ZoukOut Survival Tips
Before you go hard(well) or go home at Siloso beach tomorrow, here are #ZoukOut2016 pro tips every girl should read.
1. Bring your own trippy accessories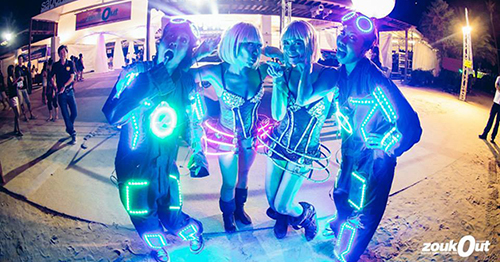 ZoukOut is one of the few occasions you can dress up like a Christmas tree without raising eyebrows. Bring your own light headbands, kaleidoscope diffraction glasses or flower crowns.
Because once you're in the mood, you'll be tempted to buy accessories sold by vendors outside Siloso beach, which tend to be overpriced.
2. If the toilet queue is short, JUST GO
When you're held captive on a beach with an expected headcount of 40,000 over 2 days this year, the loo is a safe haven. It may not seem crowded early in the night, but I guarantee you, it'll get packed during 'prime time' when iconic DJs start to spin. And please, do NOT eat McSpicy the day before. Alternatively, you can head to the public Siloso beach loo, about a 5-minutes walk away.
3. Be wary of ticket resellers outside the compound
For the past few years, Zouk has dealt with fake ticket sellers outside the compound. If you're a last minute party-goer, the safer option is to purchase tickets directly from Zouk's counter outside Siloso beach.
4. Choose halter bikinis over strapless bandeaus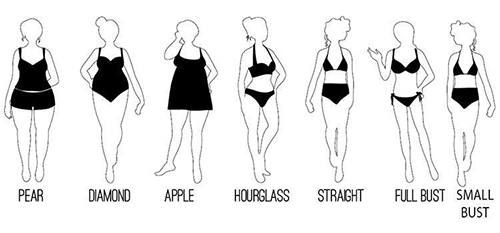 While most sites tell you to double-knot bikinis, you may not realise:
A) Many bikini bandeaus these days have non-adjustable metal clasps in place of strings.
B) Double knots won't help if your strapless bikini gets pulled down. Although rare, it has happened during beach parties in Singapore.
C) Since bandeau tops only provide minimal support, they aren't suitable for more voluptuous figures.
Halter bikinis are not 100% zaogeng-proof, but they're a little safer and more comfortable. Every year, many girls who fist-pump to DJs yelling "Singa-pour I luv you" have to pull up their strapless bikinis after jumping up and down.
If you can't decide to wear, check out past ZoukOut photos.
5. What to eat
Because being hangry AND drunk is a recipe for disaster. Thankfully, there's going to be a food village this year. You'll find sandwiches from Park Bench Deli, Bara Chirashi bowls from Teppei Syukudo and "Tze Char" cuisine from Keng Eng Kee Seafood.
Other vendors include Bird Bird by Chef Bjorn Shen, burgers from Three Buns, authentic Texas-style Decker Barbeque, and Ramen by Keisuke Tonkotsu King.
6. Pace yourselves
First timers, don't waste $100+ only to get smashed too early. Know your drinking limit or you'll knock out by 1.00am. Also, sleeping on the sand is defo not a good idea.
7. Sunglasses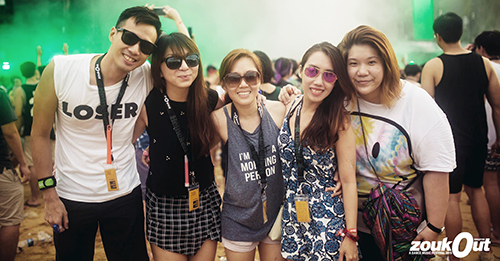 You'll be surprised how revolutionary sunglasses will be if you're dancing till sunrise on Day 2. Firstly, you'll feel like a vampire blinded by the sudden wave of light. Secondly, you're probably going to look like you went through a Great Singapore Workout—not cool.
Thirdly, because you'll probably look fugly, you want to manage that hot guy's expectations once the sun comes up—unless there's no ounce of self-consciousness in you, then werk it baby.
8. Clip-on fisheye lens/light rings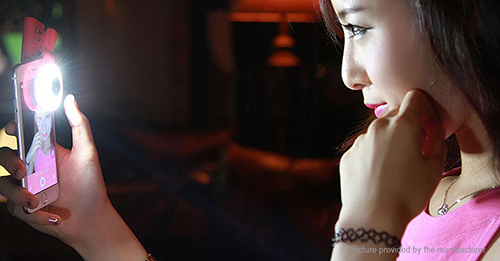 Taking photos in the dark can be tricky. Leave your bulky DSLR at home and opt for a portable wide-angle phone lens to capture as much fun as possible.
9. Don't forget the various tents
A lot of people give them a miss but there are often a lot of goodies on offer. This year's festival merchandise is in collaboration with H&M, designed by local artists Liu Yiling (Toxi Notion), Moon Malek and Heng Sihui.
10. Other essentials to bring
Cash—but not too much unless you're ballin'.
Portable fan—so your brows will still be on fleek despite the perspiration.
Slippers instead of shoes—sand will get into your shoes and you'll end up dancing barefoot.
Poncho—as it's the monsoon season, it may rain.
Waterproof pouch—if you're extra kiasu.
Party Hard, Stay Safe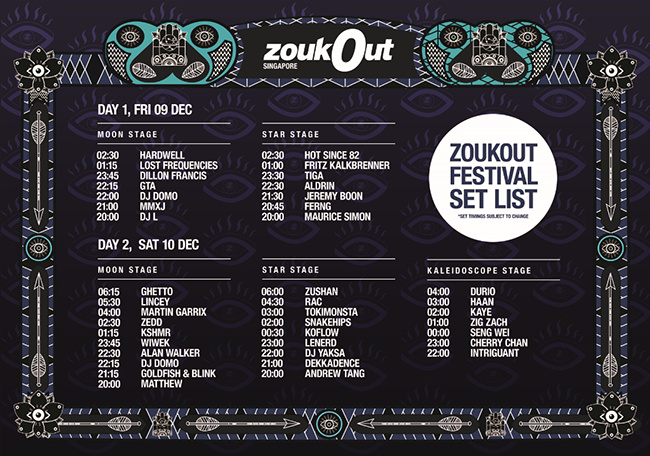 Apart from these tips, remember that getting a cab will be no easy feat so you should book one in advance. Every year, there'll definitely be people who have trouble getting cabs.
If you've stayed up till dawn, you could hop onto Sentosa's transportation (i.e. trams, monorail) to reach the main island and board the MRT. If all else fails, there's also the Boardwalk to get you back to the main island.
Facebook: https://www.facebook.com/ZoukOutOfficial
Instagram: @ZoukOutOfficial
Twitter: @ZoukOutOfficial
Official Hashtags: #ZoukOut2016 #ZoukOutSG