Adidas Ultraboost Mahjong Sneakers
Launching just in time for Chinese New Year, Adidas has launched Ultraboost mahjong sneakers for maximum huat.
The design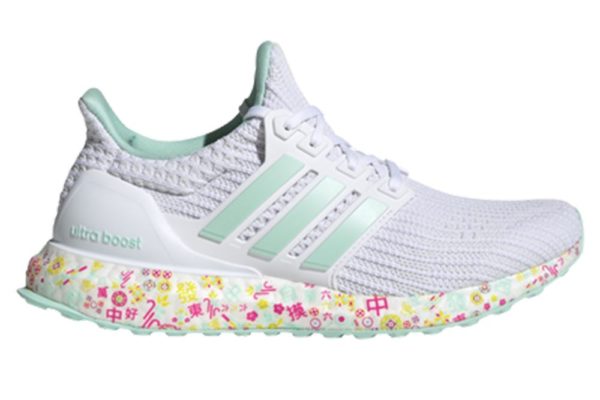 Unlike other more in-your-face mahjong accessories, the Women's Ultraboost shoes are perfect for mahjong addicts who would like to incorporate their love for the game into their CNY #OOTD in a more subtle manner. 
Most parts of the shoe are decked in white, while a cool mint green colours the iconic Adidas stripes logo, the sole base, as well as the inside of the shoe. The main highlight of these sneakers are, of course, the colourful mahjong tile symbols littered across the sole.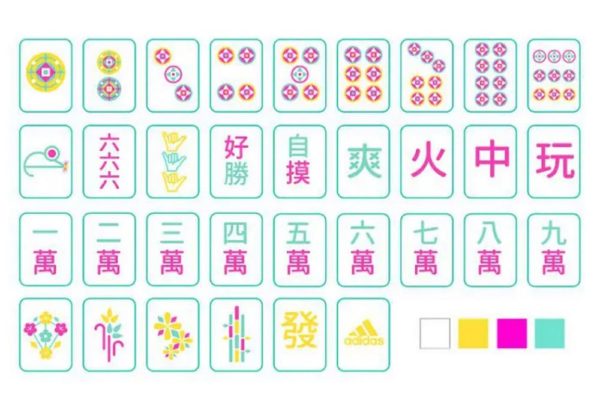 If you're unsure about the various symbols on the shoe, Adidas has come up with a compilation of the individual mahjong tile designs that are displayed on the Ultraboost. The second row of tiles is Adidas' unique addition to the traditional mahjong set, including the Chinese characters "玩", which means "play" and "自摸", which means "self-touch", aka winning through drawing your own hand.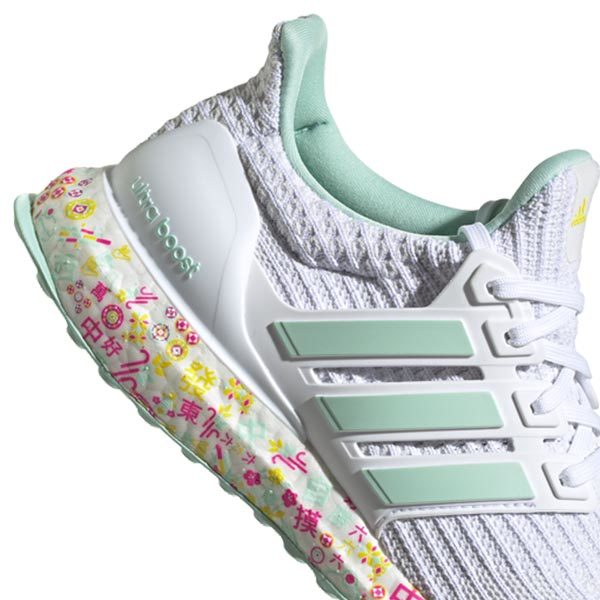 Unlike the traditional red, blue and green colours found on mahjong tiles, the Ultraboost has a bright colour scheme of pink, yellow and mint green to complement the white base of the shoe. 
The midsole of Adidas' Ultraboost sneakers are known to provide compression and energy to bounce back more efficiently, perfect for running over to your friend's house whenever they need an extra mahjong kaki.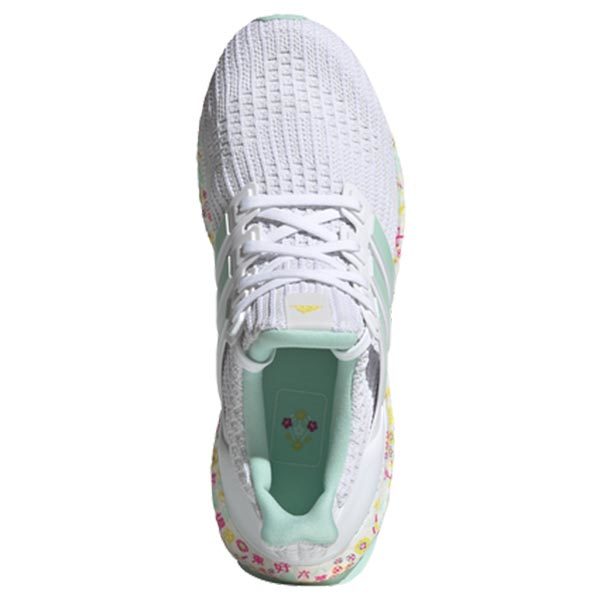 A single mahjong tile, known as the hua, sits on the mint green insole. Though achieving an 8 flower tile set in mahjong is nearly impossible, with these shoes you'll always have 2 extras on you to boost your gameplay.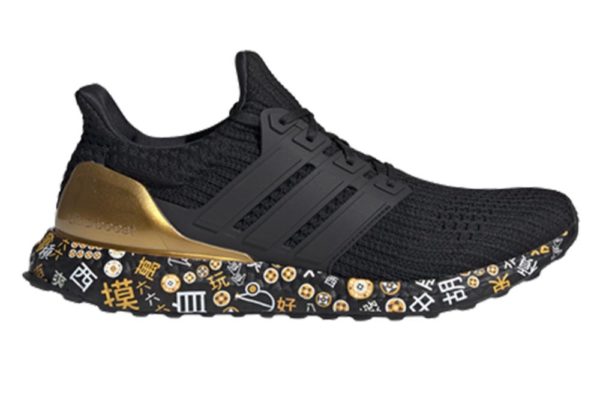 There is also a men's version of these sneakers available in black and gold. Show up to your relatives' houses and watch heads turn in amusement when you get a matching pair for every member in your family.
Boost Your Gambling Luck This CNY With The Adidas Ultraboost Mahjong Sneakers
You can find the Adidas Ultraboost Mahjong sneakers on Footlocker Singapore's website for $249. With these lucky sneakers, we hope that you'll man tai zi mo at least once this CNY 2021. Head over to Footlocker Singapore's website to chope your place in line so as to access the site and cop the kicks, stat.
All images courtesy of Footlocker.
Also read:
Why The Mahjong Line & Its "Respectful Refresh" Triggered The Internet, From A Singaporean Who Loves The Game