Being A Woman In Next Life
Being a woman has many perks, like not having to go through NS, and being spoiled with a multitude of fashion choices. Apart from these reasons, there are also emotional aspects that only mothers get to experience. 
As part of celebrating International Women's Day this month, we spoke to 6 women in Singapore to gather their thoughts and reasons for still wanting to be a woman in their next life –  whether it is because of the pampering they get, or simply because of how women get to wear skirts.
1. "The feeling of being a mother is indescribable"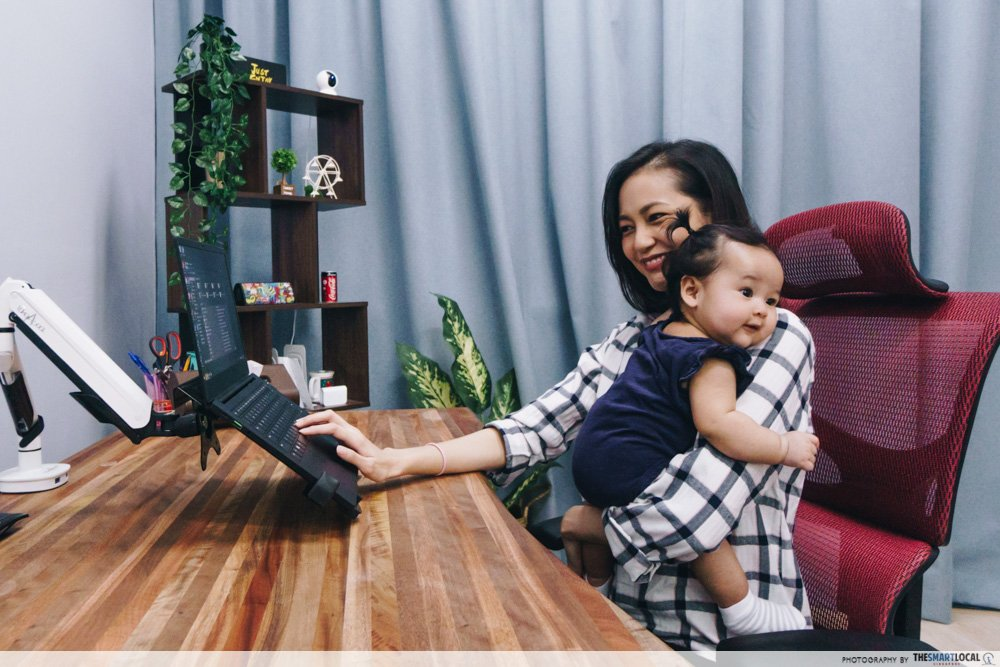 For illustrative purposes only
"Before giving birth to my daughter, I never thought that being a woman would be so fulfilling. It might sound abstract, but having your child live inside your womb for 10 months creates this special bond. It is also one reason why I would still want to be a woman if there is a next life for me. 
While it is indeed tiring to raise a child, like waking up in the middle of the night, and not getting enough sleep, I find every moment worth it. I love seeing my daughter smile and playing with toys – it just brings me so much joy. 
Looking back, my mother has always been the female figure that I look up to. She has always showered me with love, supported my life decisions, and just wanted me to be happy. Hopefully, when my daughter grows up, she will feel the same for me too."
Advice for women of the next generation: "Never doubt your worth, and know that you are full of potential."
– Lily, 32
2. "Women have better control of their emotions"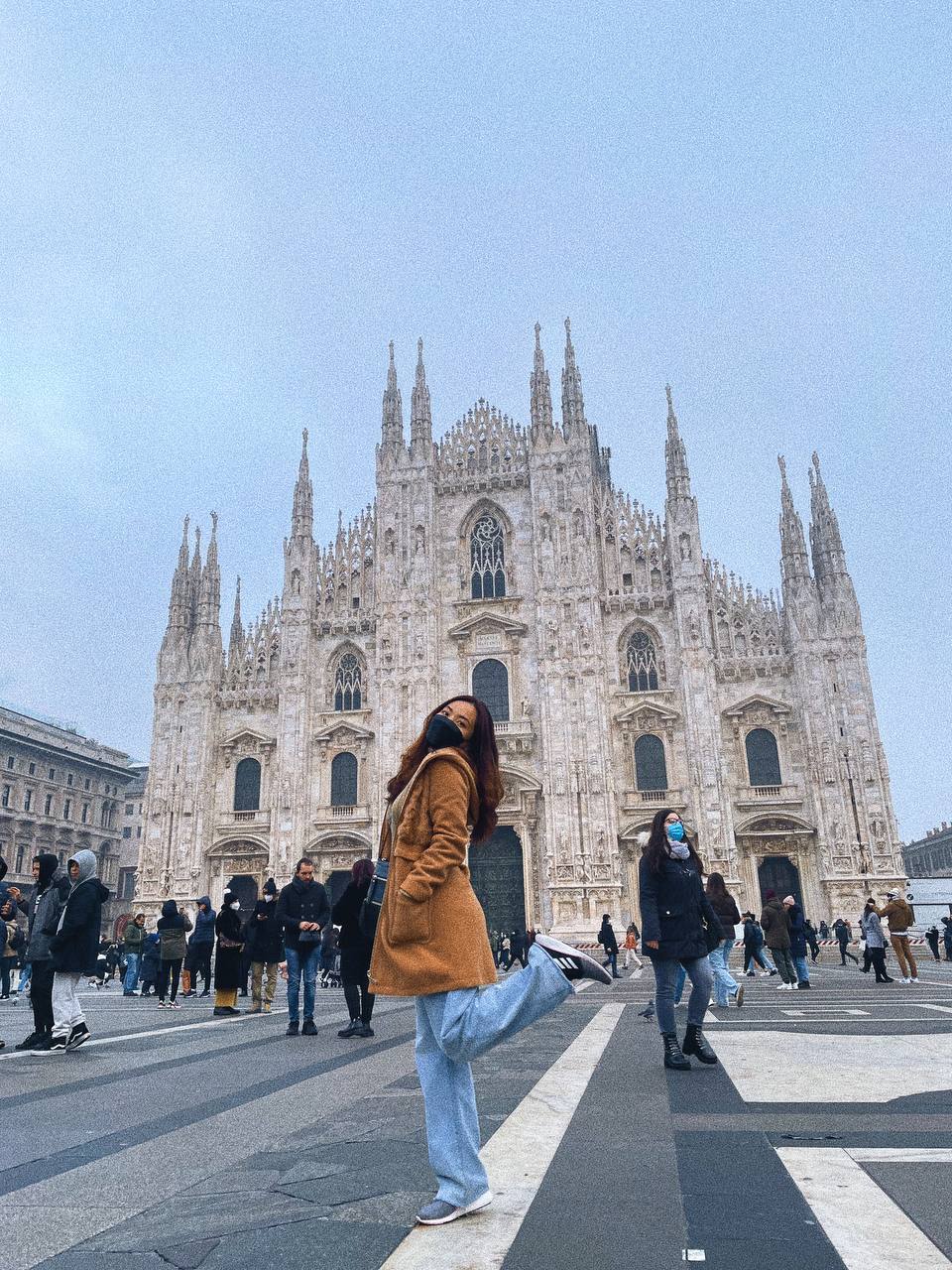 Image courtesy of Shu Zhen
"Although there hasn't been a specific incident, my journey as a woman has made me realise being a woman is great. 
I noticed that women have more control over their emotions – from understanding, rationalising to managing them. This has allowed most of us to stay cool-headed no matter the circumstance, and hence, make better decisions and choices. Also, we have more fashion choices and different outfits to fit the mood. 
Since March is the month of celebration for International Women's Day, I'd like to share that my mother is someone whom I look up to. 
I've always admired her strength and resilience as a woman, and she's not afraid to speak out and strive for what she wants. From home to office, she's always on top of her game. At the same time, she still keeps the warmth and softness of a mother. As cliche as it sounds, I would like to be like her someday."
Advice for women of the next generation: "Don't short sell yourself, know your worth. You're stronger than you think you are, more capable than you believe you are. You do you."
– Shu Zhen, 26
3. "Many perks when it comes to dating"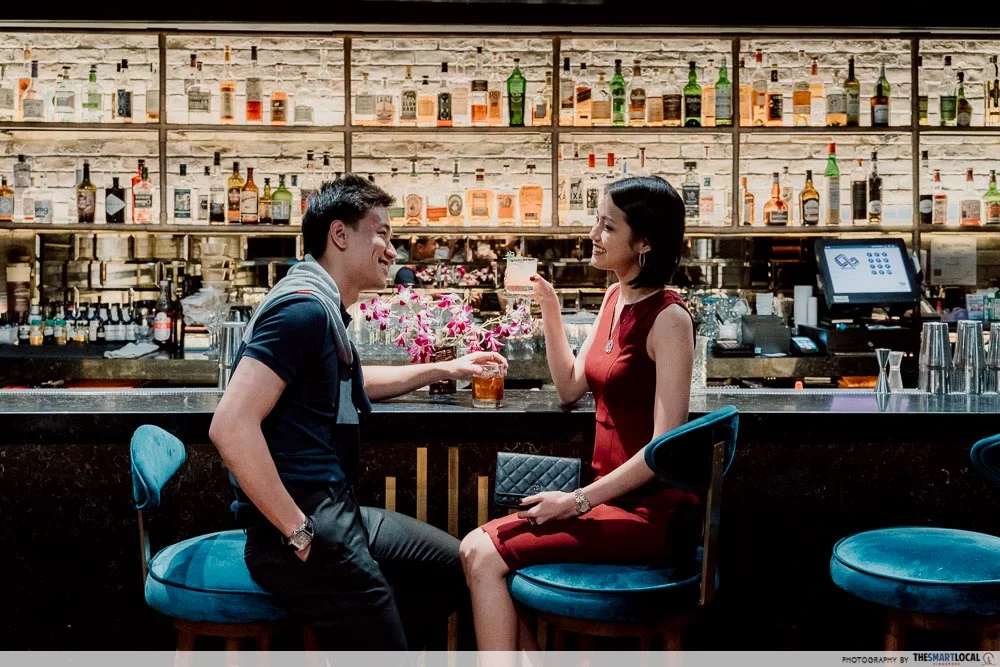 For illustrative purposes only
"I feel that being a woman is a lot more fun and interesting, and these days, many are a lot more courageous and comfortable with stepping up. That's not something you'd easily see as compared to the past. 
Especially for the single ladies out there, there are many perks when it comes to dating. Most of the time, women are the ones being chased, and spoilt for choices. Although clubbing is currently not possible due to the pandemic, the club culture seems to always favour women like free drinks on ladies' night. 
I also think women are more in touch with their feelings, which yes, might mean that we're more sensitive. However, I don't think that is necessarily a bad thing. The more we feel, the more we're able to reflect on ourselves."
Advice for women of the next generation: "Women are amazing because we are the ones creating lives. Don't be shy and let's own it."
– Fikah, 21
Also read:
6 Singaporeans Share Their Parent-In-Law Horror Stories That Threatened Their Relationship
4. "Being a woman is fun and I enjoy getting spoilt for choices"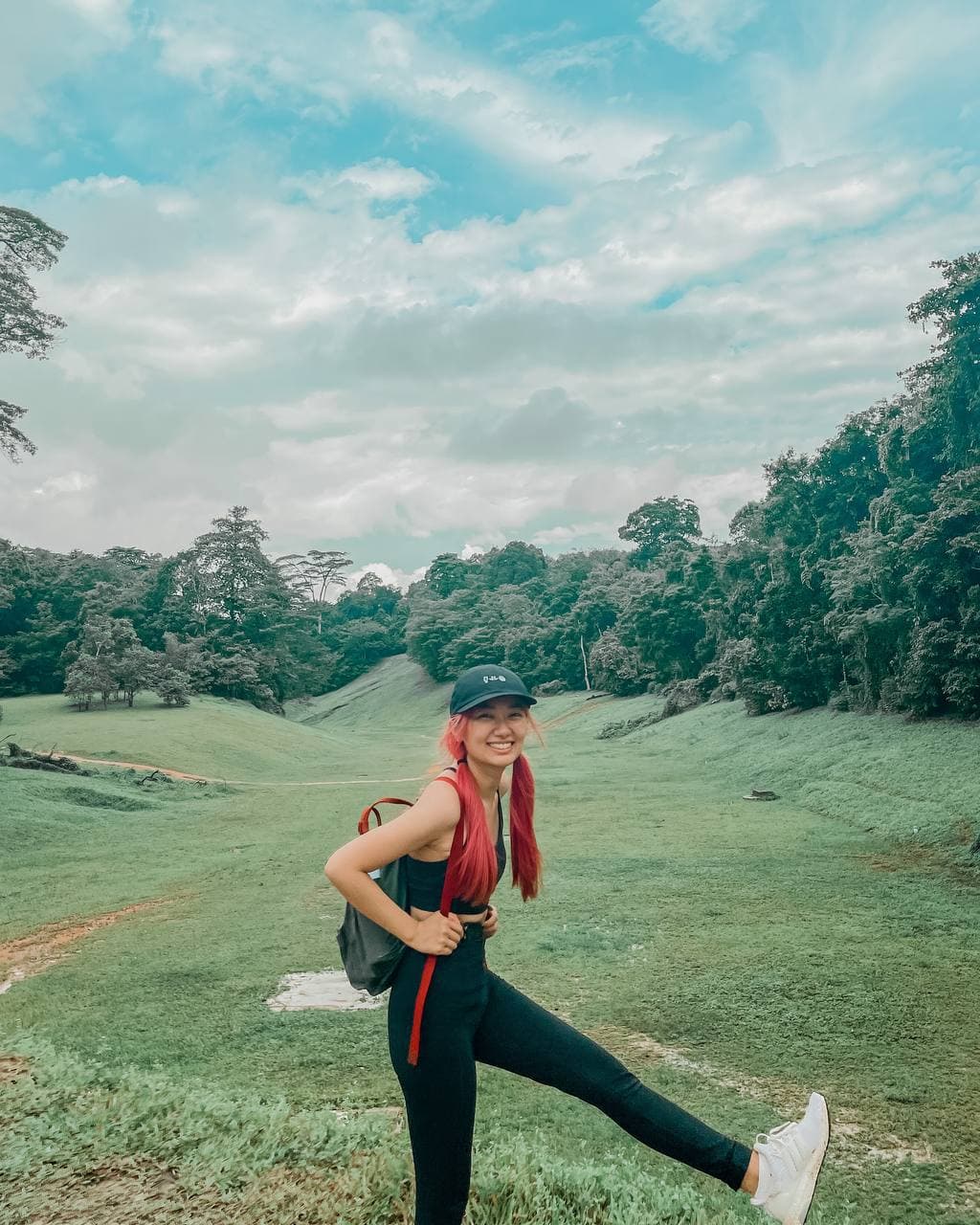 Image courtesy of Sew
"The thought of 'I would rather be a man' has never crossed my mind for many reasons. I think it is very fun to be a woman thanks to the choices when it comes to fashion and beauty. Aside from those, I feel that generally women are being taken care of more than men in social and legal aspects.
For me, I find myself given similar opportunities as a man. In the past during my grandparents' or my parents' generation, men were the ones with more power and opportunities given. However, I am glad that I don't feel that way in my generation. 
Sometimes, I feel that men are the ones who could be at a disadvantage or treated unfairly at times in our current society. For example, being wrongly accused of indecent acts. Some women actually do take advantage of those situations. 
To empower women, I feel that having more open conversations with the women within our circle is a great way to begin. This way, we can encourage each other, inspire each other, and be there for each other."
Advice for women of the next generation: "Not just for women, but for men too – I think it is important to know that there will always be advantages and disadvantages. Whether men or women, we just have to do what we want, work and fight for it."
– Sew, 28
5. "The hard work women go through make them strong"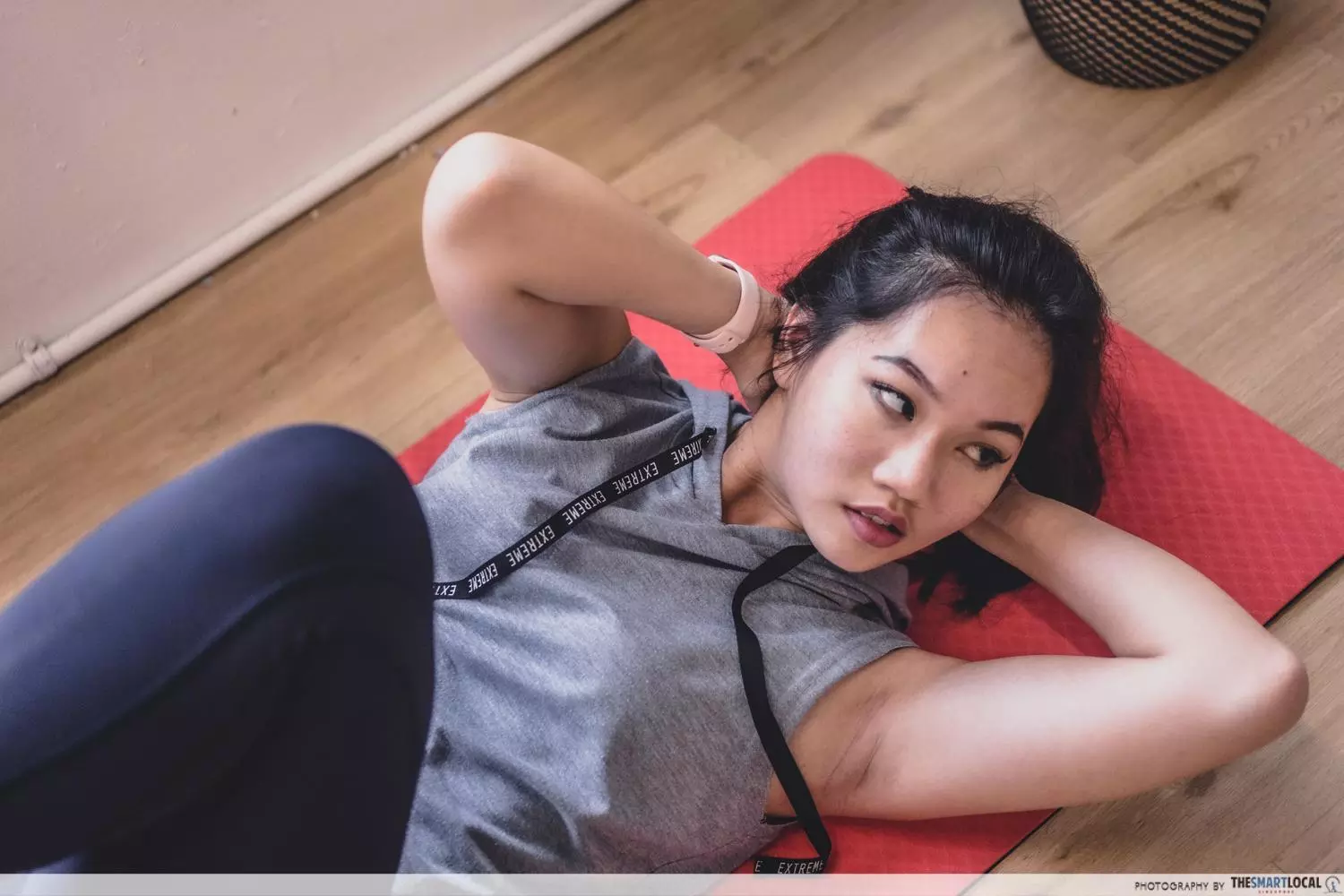 For illustrative purposes only
"It is true that being a woman is difficult, like having to go through PMS and cramps, and dealing with inequalities in society. But I feel that having to go through these experiences actually makes us special and stronger than men. It is also the reason why I still want to be a woman in my next life. 
The hard work that women go through like pregnancy and delivery of the baby are experiences that men will never understand. It is amazing to know what women can do, and these are just tip of the iceberg examples. 
There are tons of female figures I look up to, but if I was to choose just one, it would be Princess Diana. I love how true she was to herself and the world, even when she wasn't supposed to. Plus, I admire how she was the patron and president of multiple charities. Other examples also include her spreading the awareness of AIDS, battling poverty and homelessness."
Advice for women of the next generation: "In this generation, everyone sees each other as competition, and everyone secretly wants to see one fail. My advice is to never compare yourself with other people because comparison is the thief of joy."
– Wenn, 27
6. "I enjoy the clothing options available"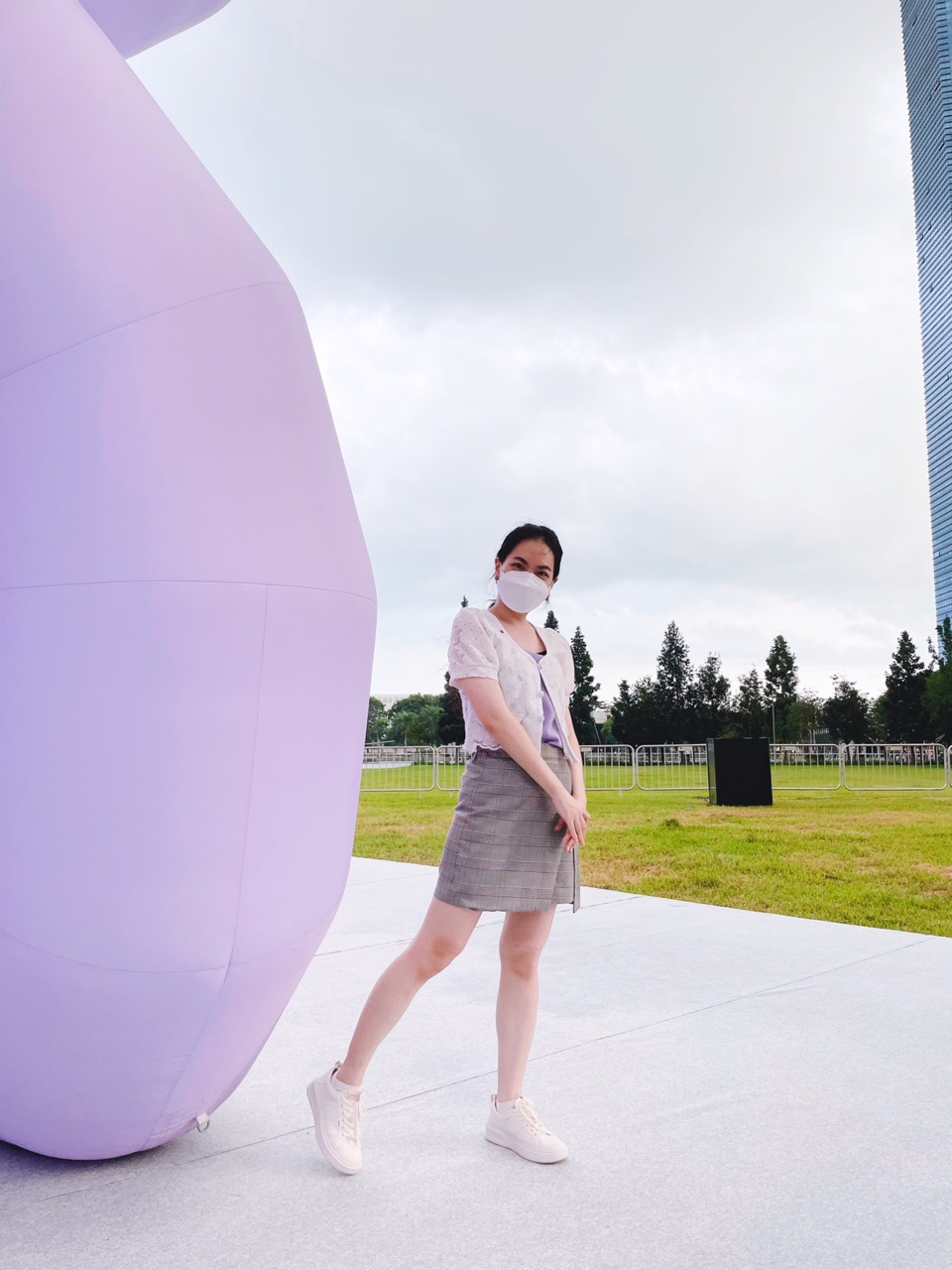 Image courtesy of Jou
"Being a woman has many advantages, but for me, the biggest one would be fashion choices. There are so many types of apparel for women to choose from, like skirts, dresses, and rompers. Also, female clothes are cheaper than men's, so you have to admit that is a win. 
Unlike women, men only have a few options to play around with, and usually, they'd have to wear pants during formal occasions. If you think about the weather in Singapore, that's definitely something difficult to deal with. 
Also, there are many small businesses and organisations run by women, so they show how more and more women are taking up roles traditionally held by men. In a way, society is gradually shifting. 
With more female leaders paving the way for a better society and placing themselves as respectable examples, I don't see the reason to say "no" to being a woman in my next life. But rather, I feel inspired and motivated to become an inspiring one"
Advice for women of the next generation: "Believe in your potential, and don't limit yourself based on what other people think."
– Jou, 28
These Reasons Are Why Some Women Still Want To Be A Woman In Their Next Life
While being a woman has both pros and cons, these women show that they are proud of themselves, and love the lives that they are living. We hope that every woman out there will feel the same, and own the girl power that they have. 
Responses have been edited for brevity and clarity.
Cover: Images courtesy of Sew, Shu Zhen, Jou
Also read:
7 Women In Singapore Share Why They Won't Pay For A Hotel Wedding