Best Lipsticks, Lip Glosses & Liquid Lipsticks – Zula Beauty Awards 2019
Whether it's a velvety matte red, dazzling glitter gloss or a sheer wash of nude to enhance your natural lip colour, your lippie of choice speaks volumes about your mood and personality.
For Zula's first-ever Beauty Awards, we searched for buttery lipsticks, high-shine lip glosses with a non-tacky texture and long-wear liquid lipsticks that won't leave our lips parched.
Presenting our judges' picks of the 9 best lipsticks, lip glosses and liquid lipsticks launched over the past year.
Lipsticks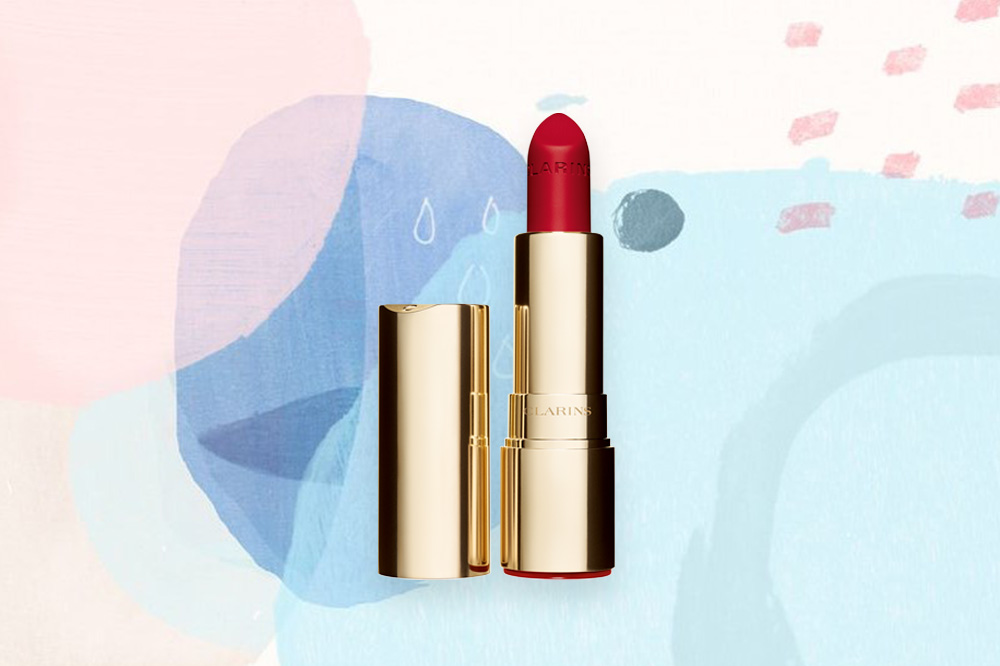 A lightweight lipstick with intense colour, Clarins has put a matte spin on its bestselling Joli Rouge. The velvety, comfortable texture hydrates and makes application a breeze, while it drenches the lips in bold, saturated hues.
Zula's Video Producer Cheryl Chiew said the formula "applied easily and felt like I had nothing on my lips. It has a soft matte, powdery finish with rich pigment. It didn't make my lips feel dry and looked pretty against my tan skin."
Created to support Kenya's elephant charity Space for Giants, Chantecaille's creamy lipstick comes in a range of shades that impart weightless, long-wearing colour. Organic baobab oil moisturises dry skin throughout the day for softer lips.
Social media influencer Chevonne Cheng said the lipstick "looks and feels glossy, but is heavily pigmented and hydrating for dry lips." Makeup artist Dollei Seah likes "to dab it on as a balm or build it up as a moisturising lipstick."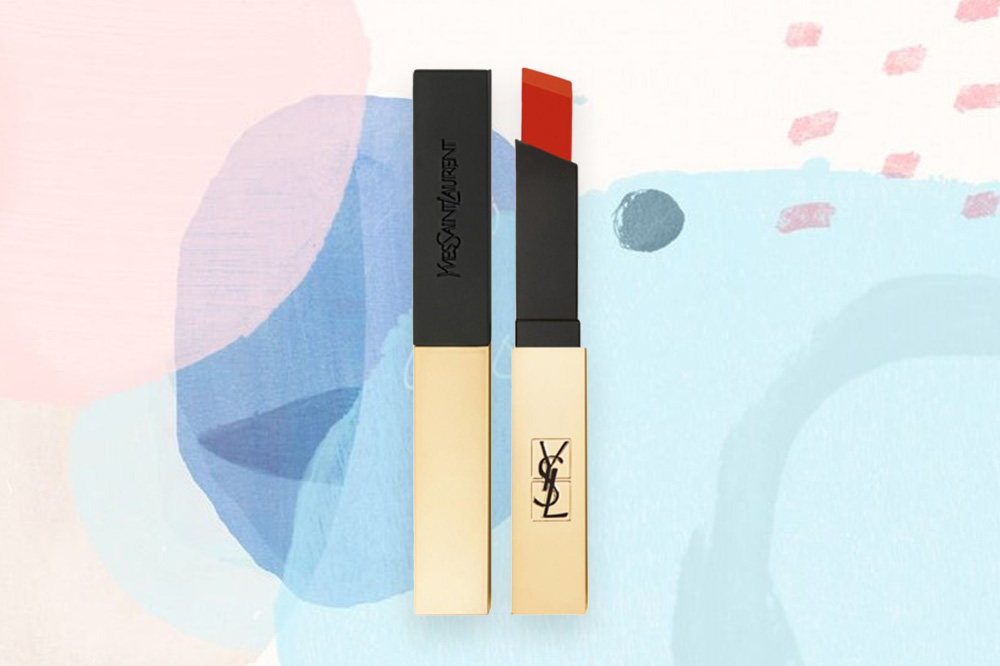 YSL Beauté's matte lipstick comes in a slim tube with a square bullet for precise application. The creamy, non-drying formula promises to stay put all day, so you won't have to worry about it fading too much.
Hair and makeup artist Christian Maranion was fond of the sharp bullet as it "made it easy to line the lips for clean edges and has great staying power." Makeup artist Cheryl Ow noticed her "lips did not feel dry after wearing it for the whole morning."
Also read:
9 Best Eyeshadow Palettes, Mascaras & Eyeliners To Brighten Up Your Peepers – Zula Beauty Awards 2019
Lip Glosses
From neutral shades to bright colours, Urban Decay's lip gloss comes in metallic, holographic and cream effects to suit your preference. The high-shine formula has a vanilla-mint flavour and contains vitamin E to hydrate the lips.
Cheryl Chiew said the peppermint in the gloss "felt tingly and plumped my lips. The shade Bang is a wearable red, so it's good for those who feel intimidated by red lipstick."
A lip gloss in the form of a stick, Marc Jacobs' sheer formula combines the nourishing benefits of a tinted balm with the brilliant shine of a gloss. Vitamin-rich kahai oil protects and moisturises without leaving a sticky finish.
For Christian, the gloss has an "innovative design. It has a lip balm type feel to it, which makes it comfortable to wear and isn't sticky like what you would expect from a lip gloss." Cheryl Ow said, "It has the most luxurious, moisturising feeling on my now very hydrated lips."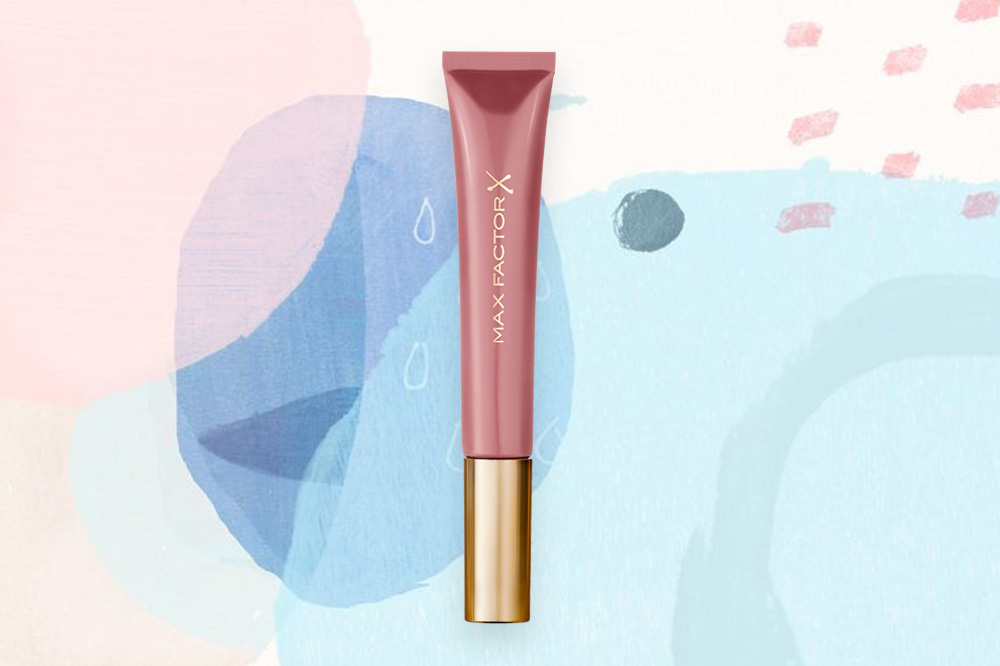 Created for every occasion, Max Factor's lip gloss nourishes with antioxidants and has a buttery texture that doesn't feel heavy on the lips. The cushion tip has a sloped angle for precise application.
Dollei found the formula "very comfortable and hydrating," while Cheryl Ow liked "the sponge tip applicator because it helps to spread and buff out the colour. It's a moisturising gloss that leaves lips nice and soft."
Liquid Lipsticks
Available in 8 shades, Fenty Beauty's liquid lipstick fuses high-impact colour with low maintenance longevity—just how Rihanna likes it. The lightweight texture coats lips in bold, matte pigments, and it promises not to feather through the day.
Chevonne loved "how it's watery yet pigmented when applied, and sets to a budge-proof, matte texture that doesn't feel cakey on dry skin." Cheryl Ow vouched for its long-wear formula and said, "This product lasted through a 4-course dinner and still looked perfect."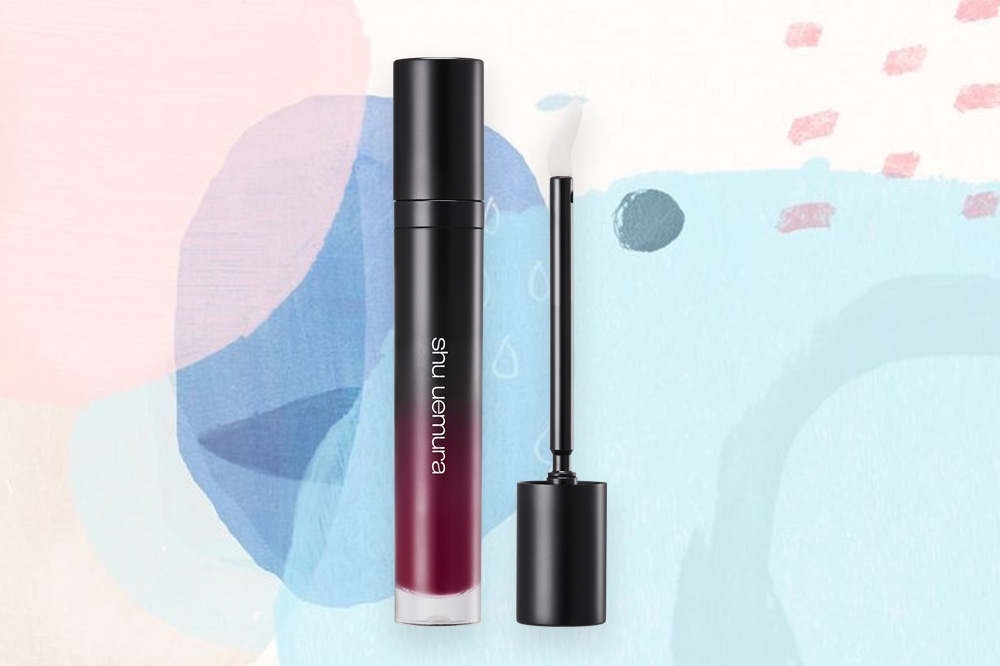 A liquid lipstick with a modern matte finish, Shu Uemura's Matte Supreme comes in 15 shades inspired by earthy reds, pinks and browns. The thin, weightless formula is smudge-resistant and provides flexible wear.
Christian said "the colour is very rich and the texture is comfortable to wear." Chevonne loved "the fruity scent and moisturising gel-like texture when applied. The berry shades are extremely pigmented and flattering for Asian skin."
Inspired by the permanence of a tattoo, YSL Beauté's intense lip ink has a matte finish that stains the lips for lasting colour. The unique bevelled tip makes application intuitive, so you can create sharp lines and a defined edges.
Cheryl Chiew liked its "watery, buildable formula. It would look great if you want to create a Korean gradient lip. The applicator's sharp edge means one swipe is all you need on your bottom lip."
Zula's 2019 Beauty Awards: Lipsticks, Lip Glosses & Liquid Lipsticks
For our first-ever Beauty Awards, our panel of judges tested notable lipsticks, lip glosses and liquid lipsticks launched or reformulated within the past 12 months. Go ahead and update your collection with the best-performing products for lip looks in every finish.
Also read:
Best Skincare, Makeup & Haircare Products In Singapore — Zula Beauty Awards 2019