Blackpink Comeback 2022
Just this week, Singaporeans celebrated our nation's 57th birthday with the National Day Parade, that featured a dance segment to Blackpink's "BOOMBAYAH". It was only fitting, since the K-pop group was also celebrating their 6th anniversary. It's been a busy few weeks for Blinks too, with a new album, pre-single, and world tour announced recently.   
As we look out for more deets about their album and a concert ticket release date, here is what we've gathered so far about their comeback. 
The album
Time sure flies as it has been two years since we last saw Blackpink with a new release ‒ yes, we've been singing "Lovesick Girls" since the peak of the pandemic. Titled Born Pink, their sophomore full-length album is set to be released on 16 September 2022.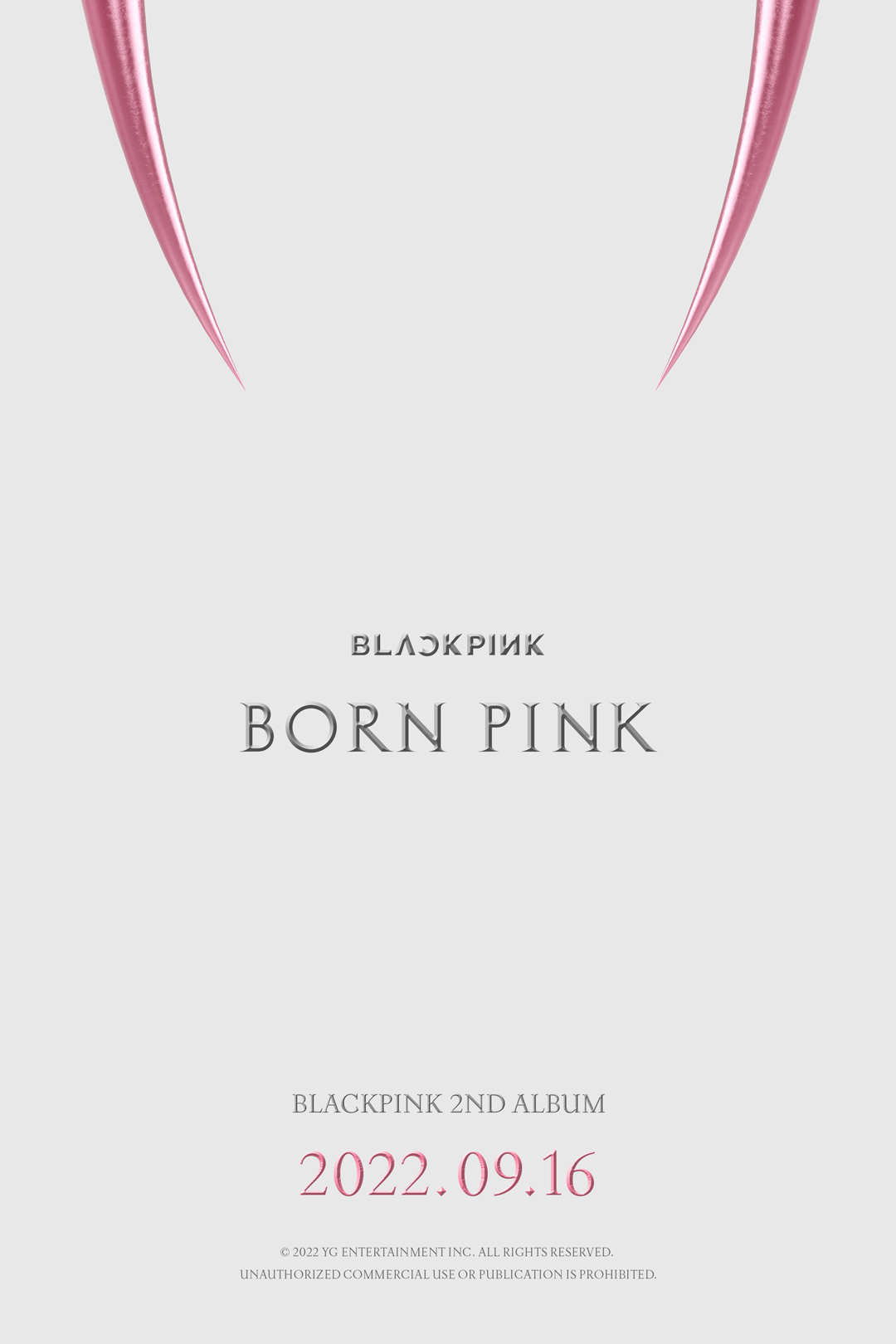 Like any other Blackpink album, the teaser poster is simple ‒ featuring a plain grey background with details of the album in darker grey and pink. But of course, it's hard to miss out on the pink, spiky horns on top which serve as a huge clue to the concept of the album.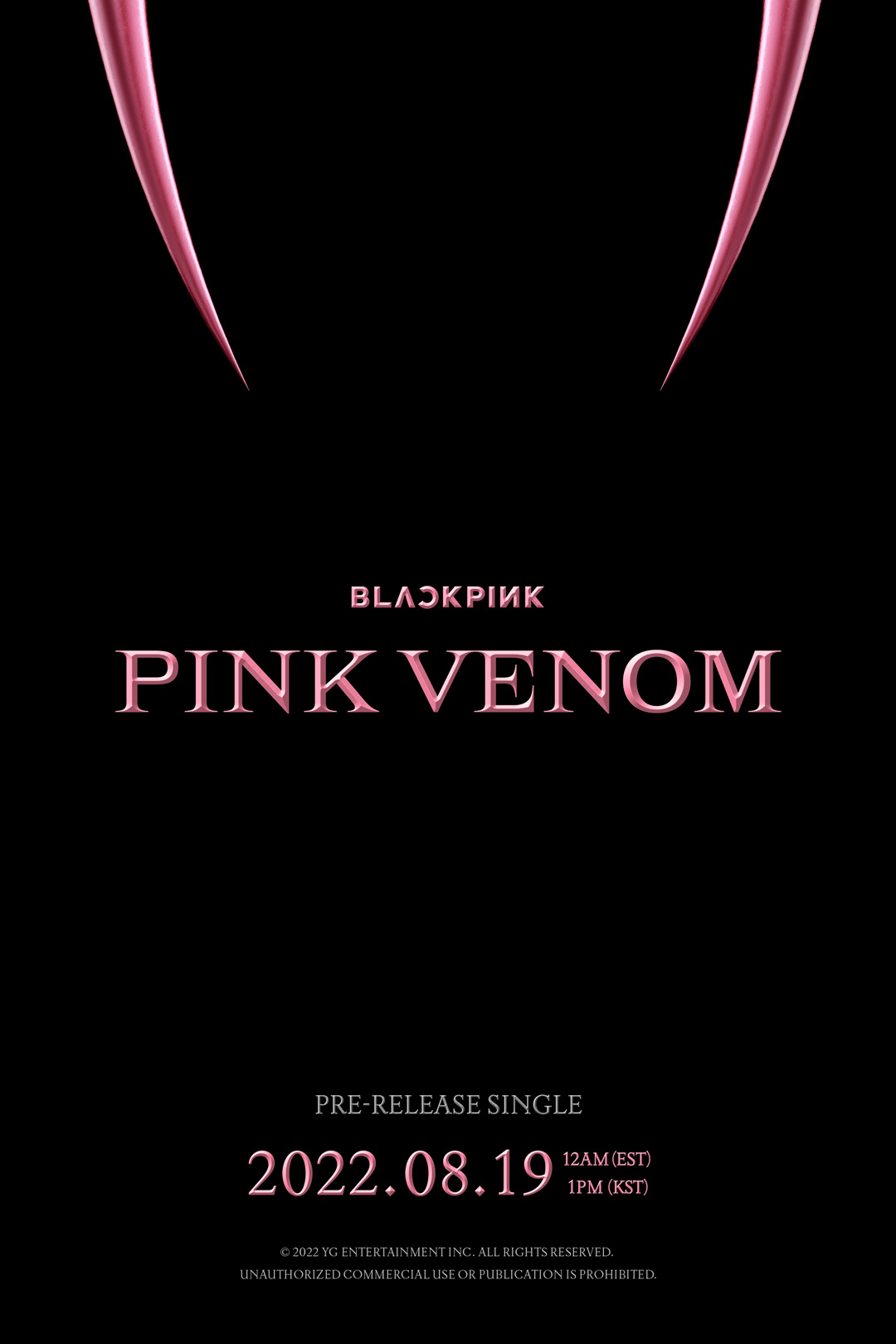 ICYMI, the quartet previously announced their pre-release single "Pink Venom" in another poster, which is dropping on 19 August 2022, 12PM SGT. Since the word 'venom' reminds us of snakes, spiders, and even Spider-Man's most infamous enemy, it's not too hard for us to guess the inspiration behind this song. 
New looks
The K-pop industry is successful for many reasons and one of them includes mastering the art of teasing a comeback. 
Individual member concept photos for "Pink Venom" were recently uploaded onto Blackpink's socials and fans are already in awe over their new looks.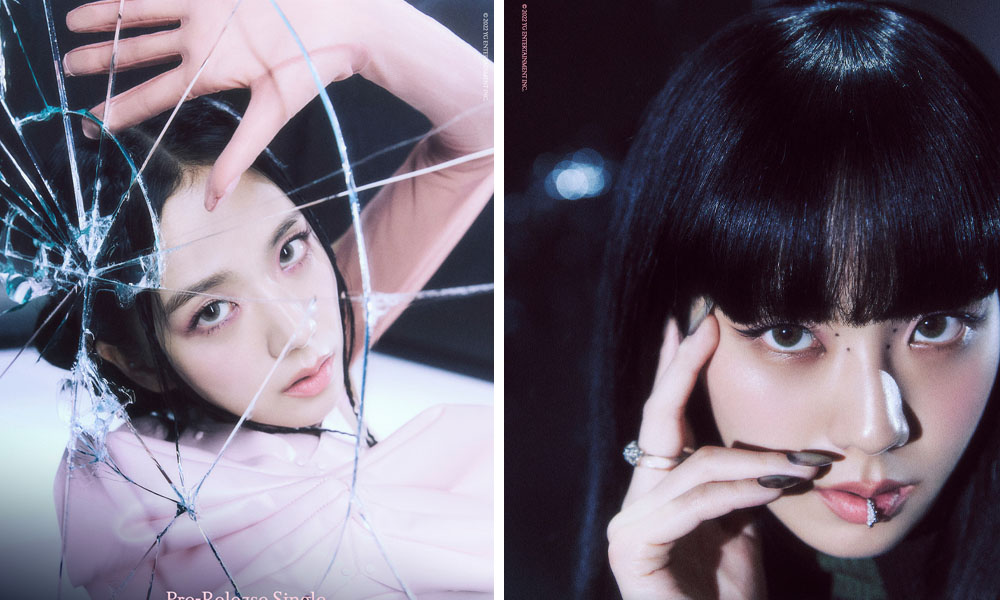 Jisoo's looks for "Pink Venom"
Sporting her usual black hair, Jisoo wears a pink top with what seems to be a ribbon attached to her right shoulder for the first teaser. In the next teaser, her Cleopatra-inspired look stands out with a dazzling lip ring that gives off a bad girl vibe.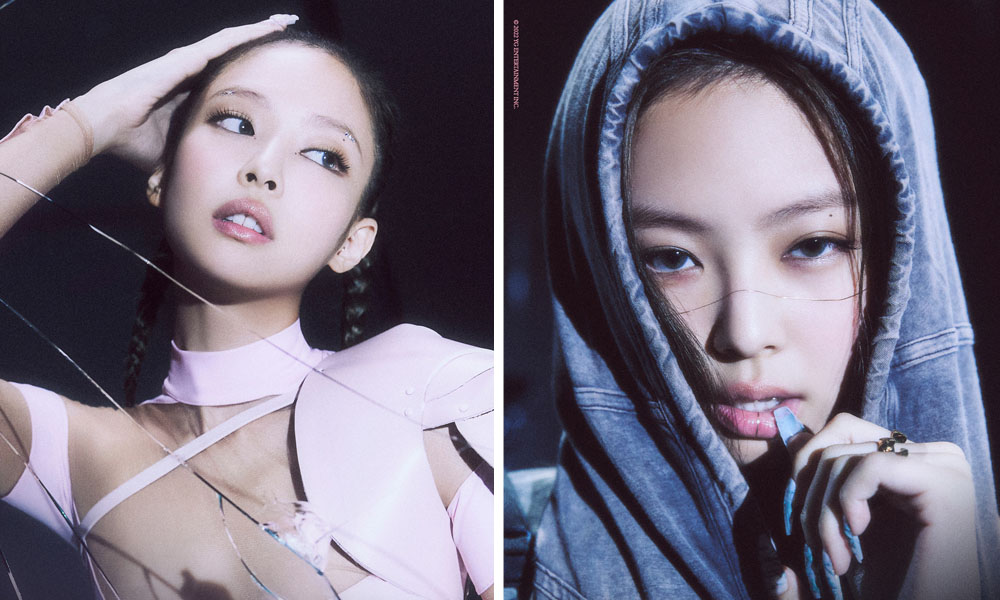 Jennie's looks for "Pink Venom"
Jennie, on the other hand, appears with her hair braided while donning a futuristic-looking pink top with a robot-like-armour on one shoulder. In contrast to the first teaser, the next one shows her in a denim hoodie with a close-up shot of her face.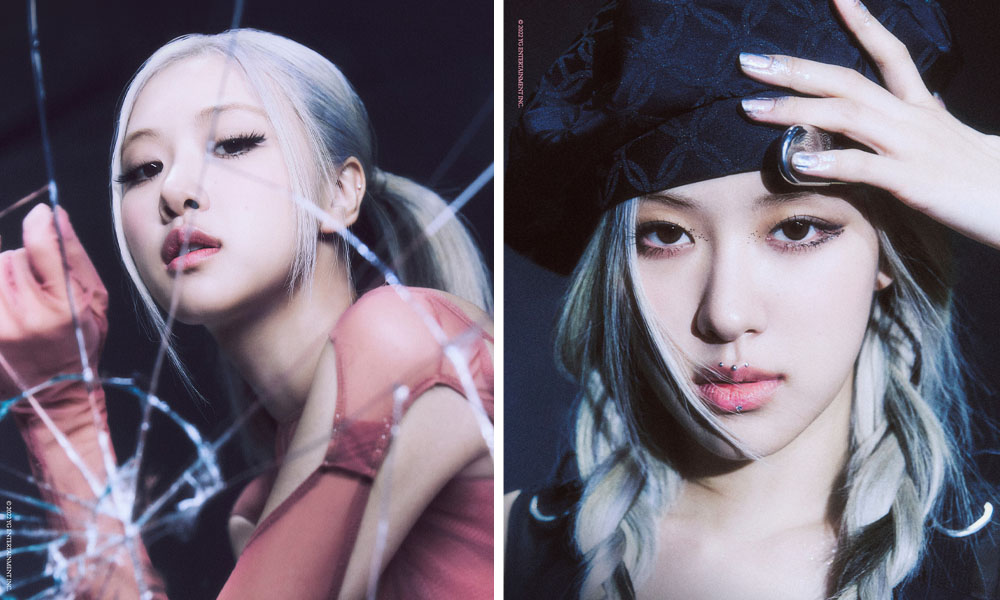 Rosé's looks for "Pink Venom"
NGL, I was looking forward to Rosé's photos since she was spotted with two-toned hair some time ago. Through the teaser photos, it's worth noting how her new black hair peeks out below her platinum blonde locks.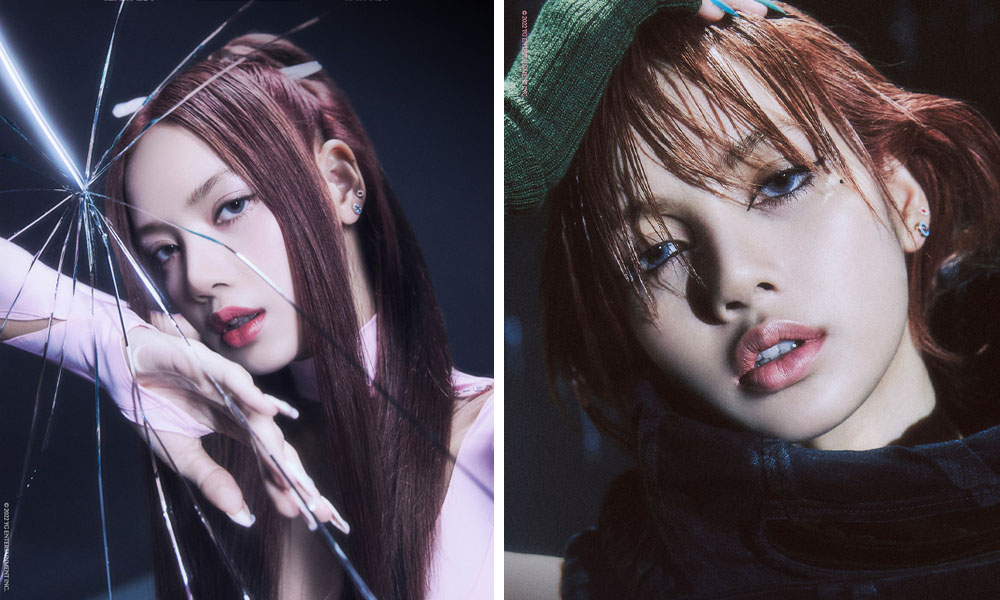 Lisa's looks for "Pink Venom"
Lisa has always impressed us with her dynamic looks, and this time is no exception. The first teaser shows her in straight, maroon hair alongside a hair piece, whereas she pulls off a chic wet-hair look in the next teaser.
Born Pink World Tour 
The last time Blackpink came to Singapore was in 2019, and they took over the Singapore Indoor Stadium with their boombayah-stic performances. While the girls are kicking off their Born Pink World Tour in Seoul first in October 2022, it will take some time before they reach our Little Red Dot on 13 May 2023. 
Considering the girls' explosive fame since their last concert here, we won't be surprised if the upcoming tour takes on the larger National Stadium for more fans this time around.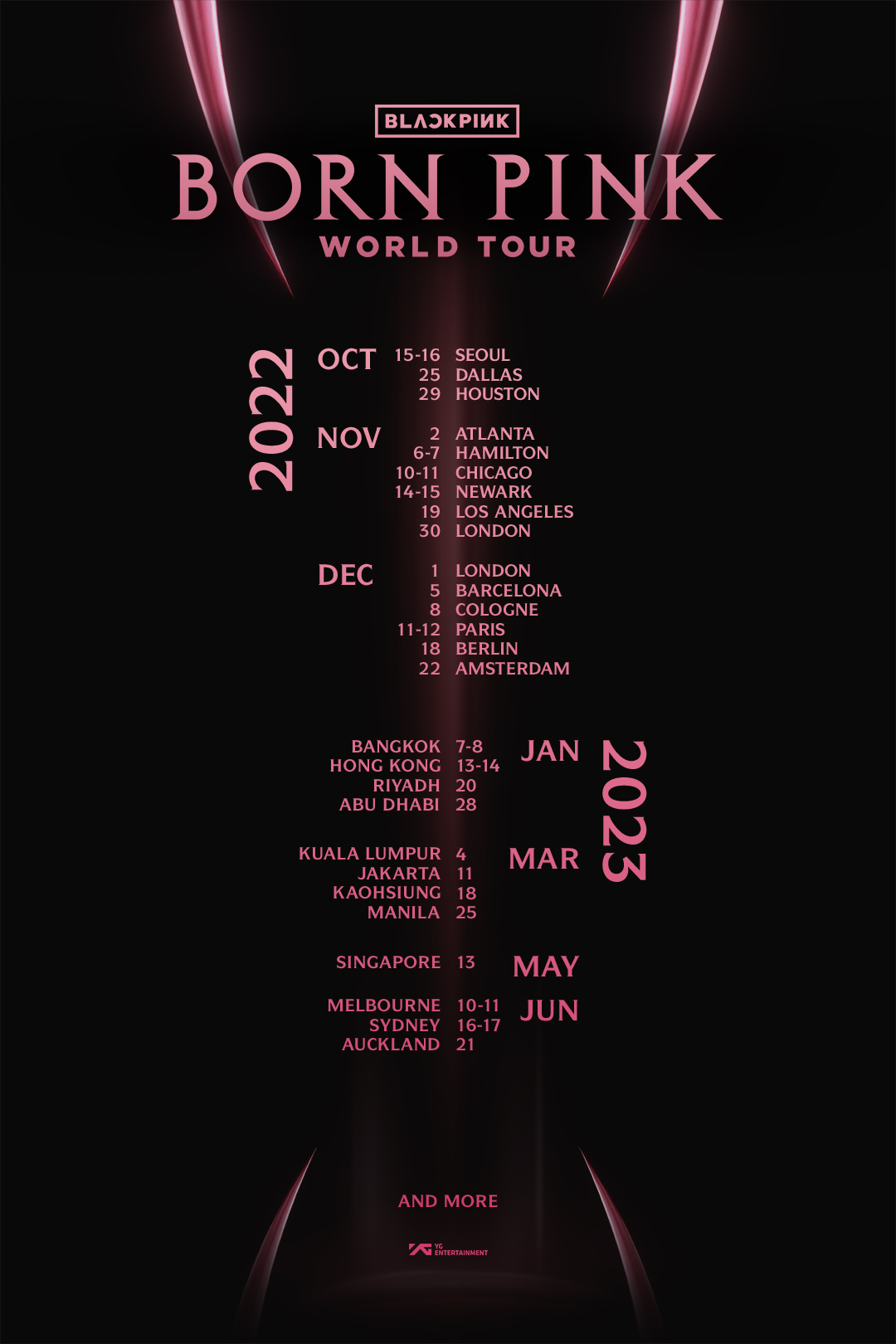 As of now, Blackpink is set to hold their concert in 26 different cities, but they are looking to add more cities to the tour list. Interested fans who are planning to get tickets might want to look out for more updates in the near future. 
Fans Are Ready and Looking Forward For Blackpink To Be In Their Area
From world tour announcements to teaser photos, August and September are proving to be good months for Blackpink fans. As fans wait eagerly for more news about their upcoming concert, they can already pre-order the Born Pink album on YG's official website, available till 15 September 2022. 
All images courtesy of Blackpink's official Facebook. 
Also read: 
14 Times Blackpink's LISA Slayed Her Outfits In Her New MV That Made Us Lalisa Love Her Even More