Blackpink's Lisa LaLisa MV
Blackpink's Lisa is definitely in your area as her solo single album "LALISA" is finally released. In just 90 minutes, the music video for "LALISA" exceeded more than 10 million views ‒ the fastest music video debut in YouTube history. The impressive views may or may not come as a surprise to Blinks since the music video is literally a visual treat. 
If you're on your umpteenth play of the music video just to count how many different outfits Lisa wore, well, you're not alone. Check out all the looks that she slayed in the 3 minute and 26 seconds clip.
1. Ball gown princess
Source
Right at the start of the music video, Lisa appears in a lace ball gown that we can't help but form a love-hate relationship with. The reason? We only get to see her wearing it from the back. 
2. Rock band jacket and skirt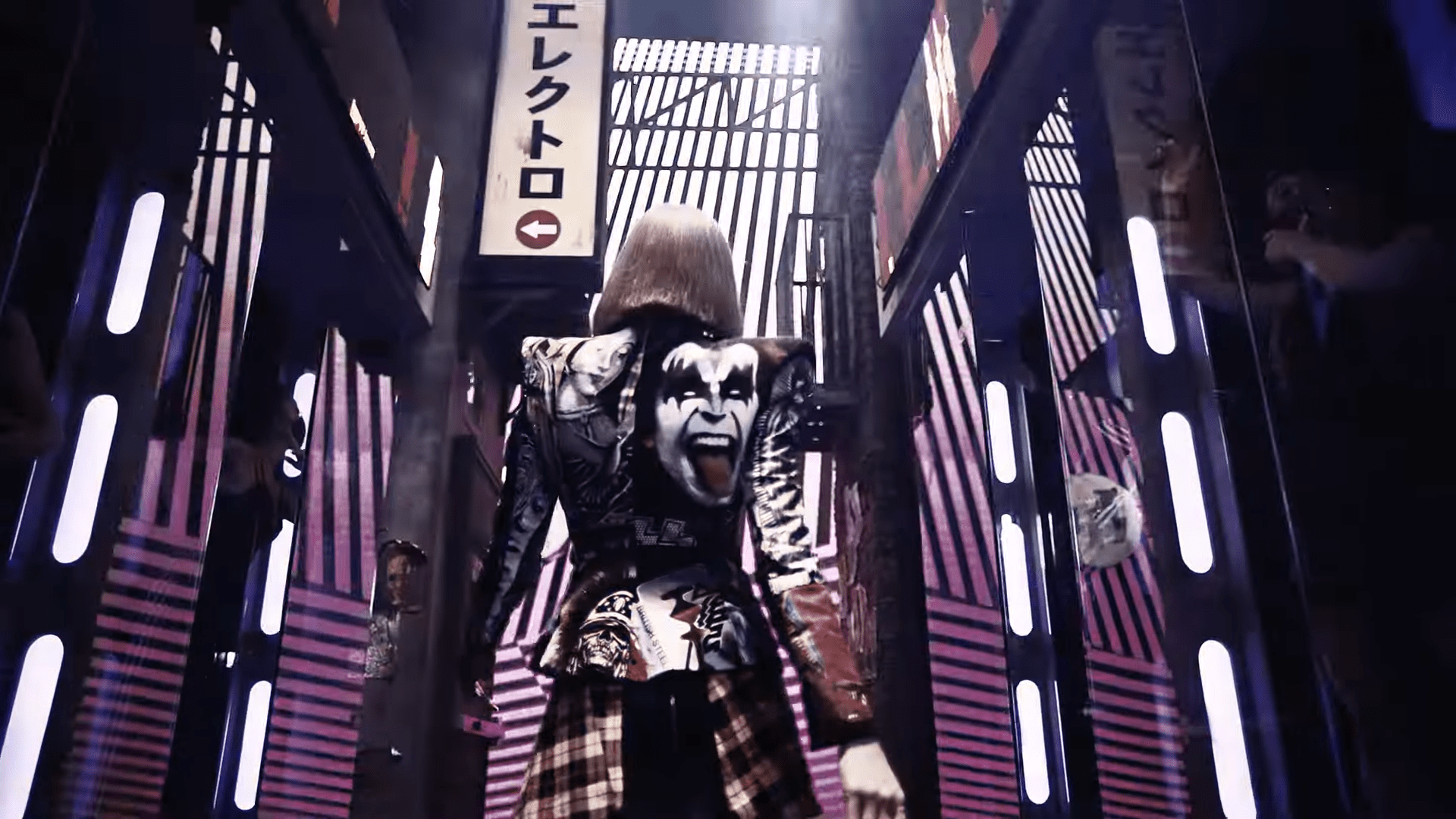 Source
Blinks who are also fans of old school rock band KISS will love this outfit that Lisa is wearing. On the back of the jacket, the illustration of a KISS band member has his tongue at the top right. Right beside it, you'll also notice the graphic of the Virgin Mary.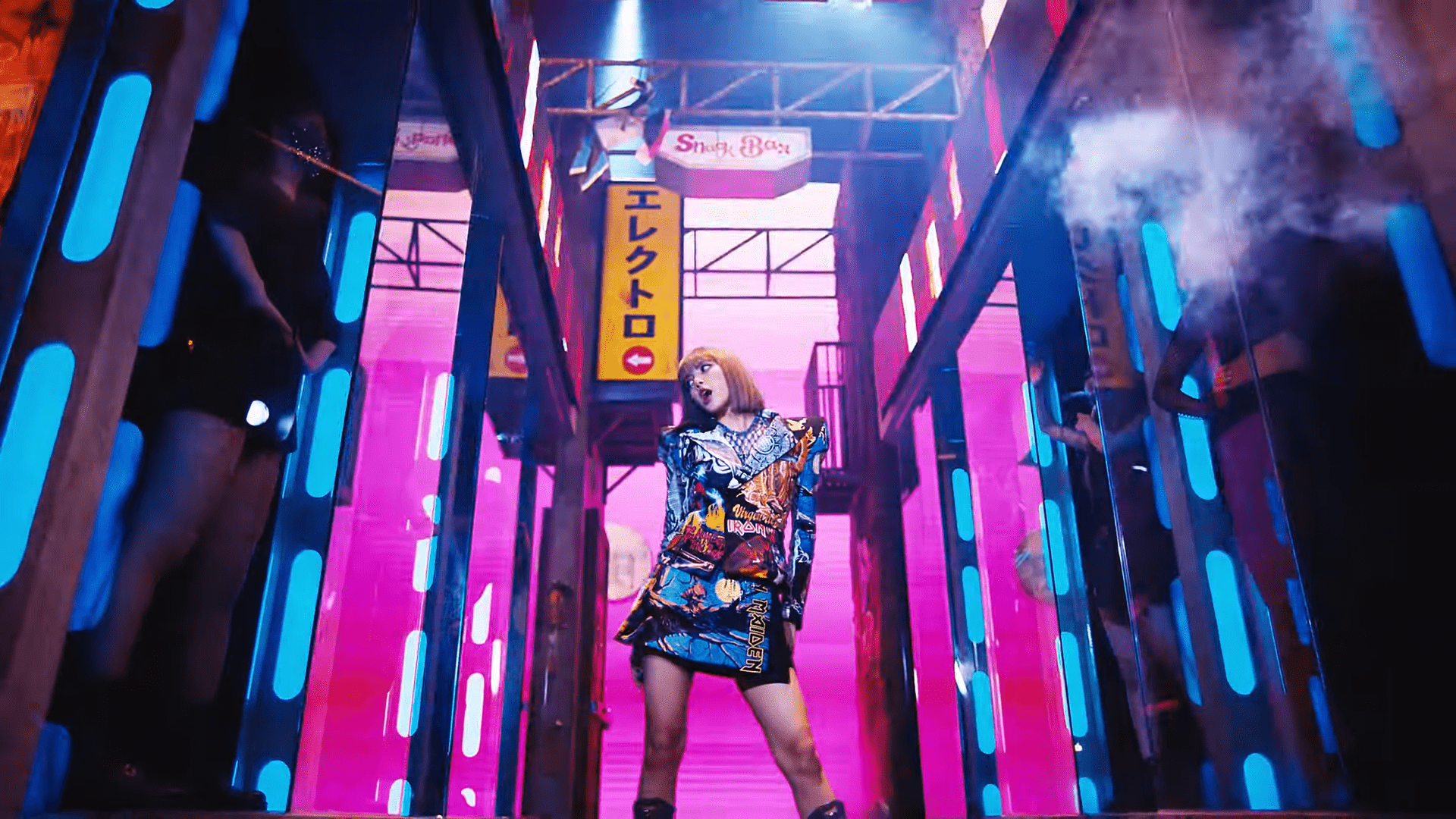 Source
A look at the front also sees logos of the band Iron Maiden on both her jacket and skirt. Seeing how the outfit has both cool and warm tones ‒ similar to fire and ice ‒ also suggests how the theme of this look can be portrayed as good and evil.  
3. Grey sweater set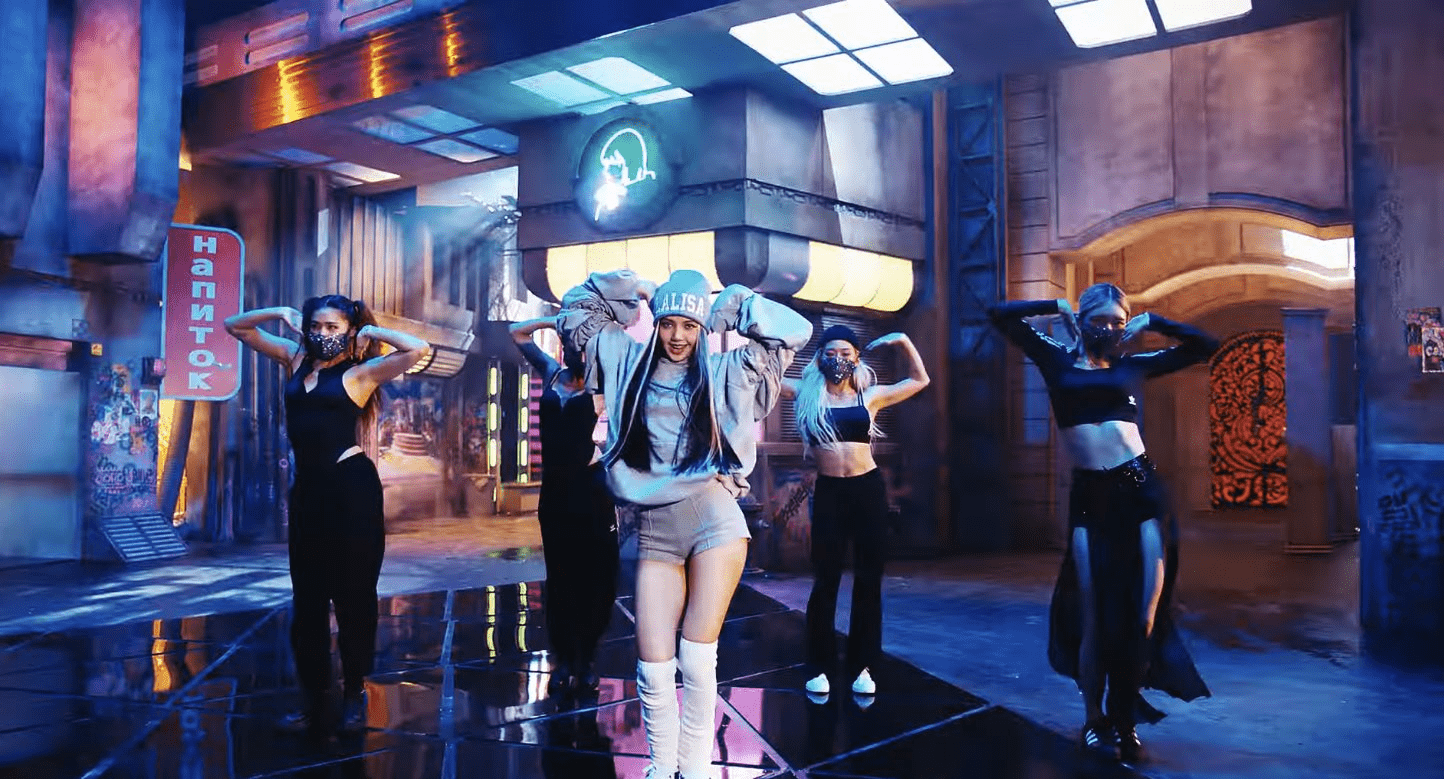 Source
When Lisa goes "la lisa love me la lisa" during the chorus, she appears in a grey sweater and shorts together with a matching beanie, surrounded by dancers. She completes her look with white knee-high boots – looking like a ski bunny ready for the slopes. 
4. OL but make it chic 
Source
Taking things to a more serious note, Lisa sports an office lady look by wearing a black suit and white blouse.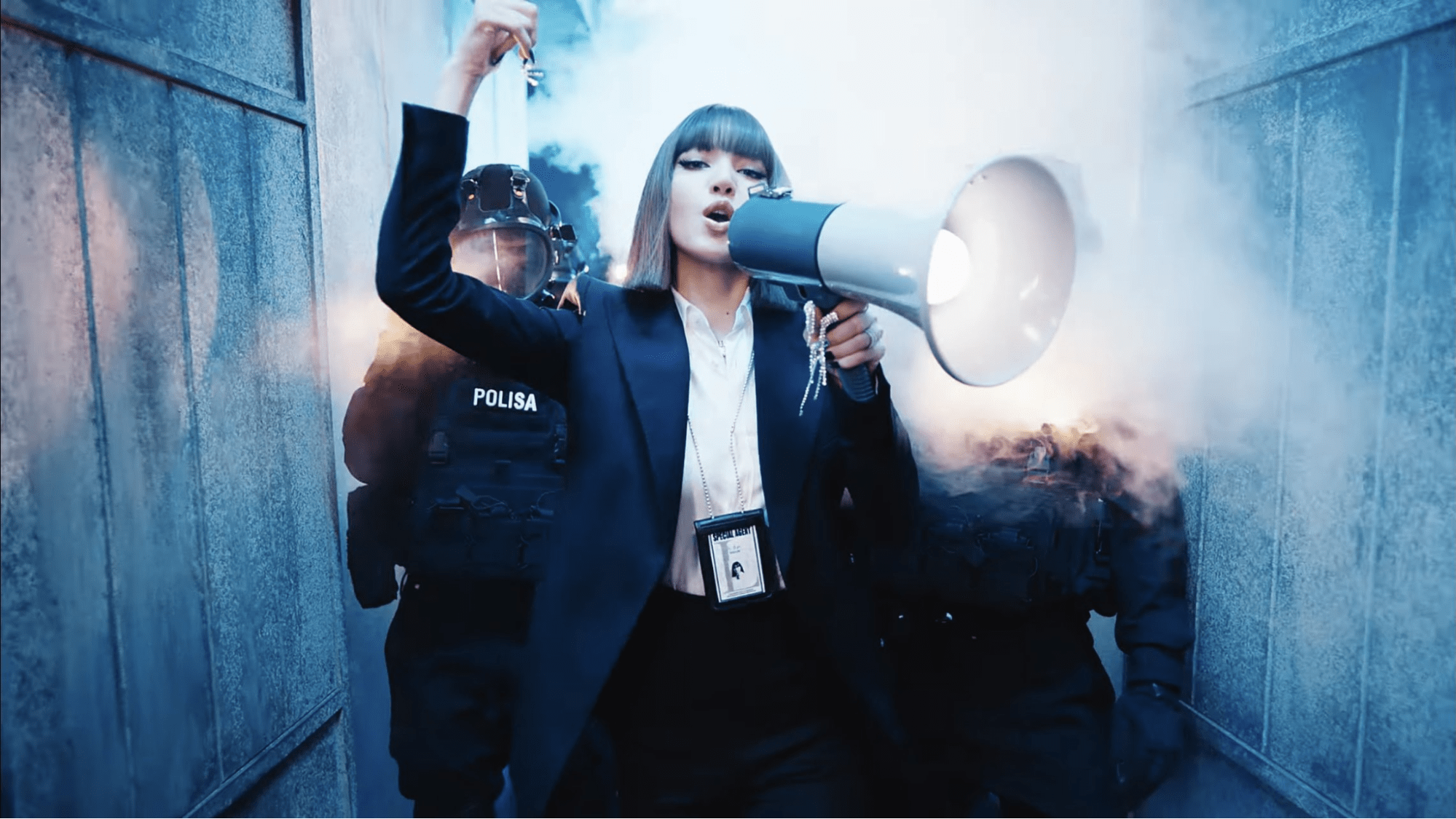 Source
She exudes further boss lady vibes when chanting the song lyrics via a loud hailer.  
5. Black toga pole outfit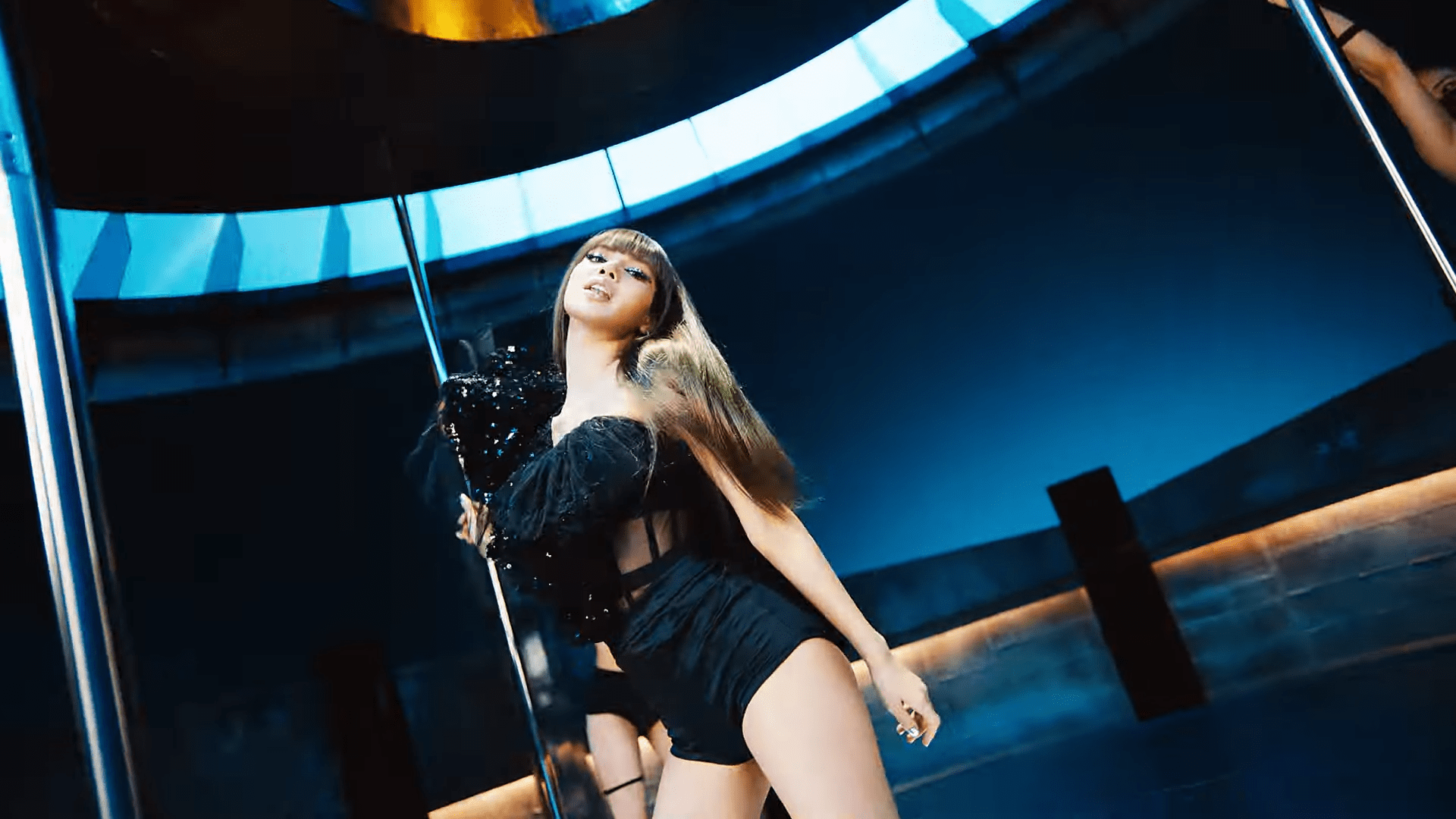 Source
We know Lisa can dance but, little did we know that she can work a pole too.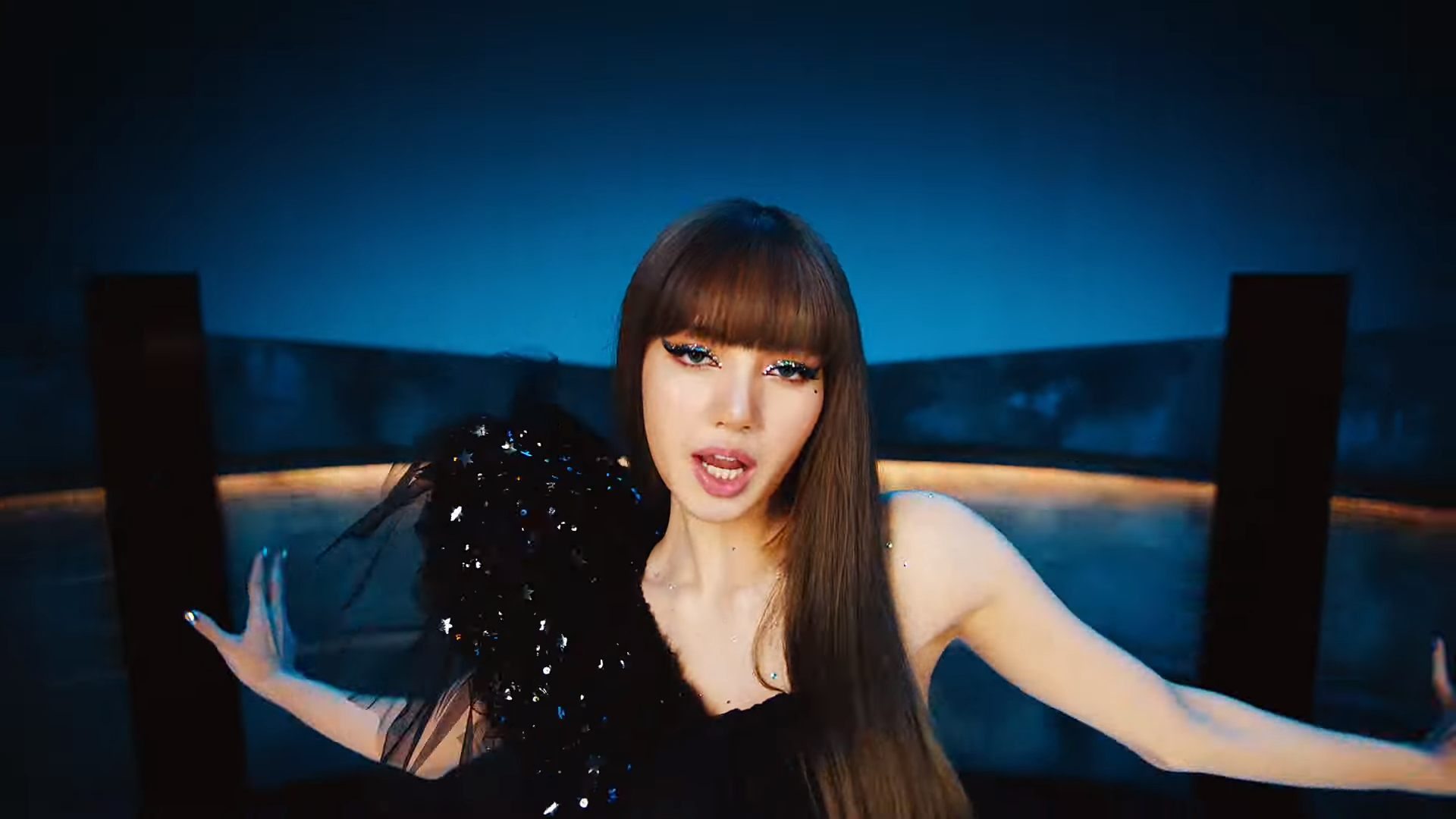 Source
Her black toga with fluffy lace grabs our attention along with her perfectly winged cat eyeliner. 
6. Motorcycle mistress 
Source
"Fast and furious" is the next concept that Lisa and her team are going for. Riding on a motorcycle, Lisa speeds off while looking chic in an all-black outfit along with a helmet.  
7. F1 racer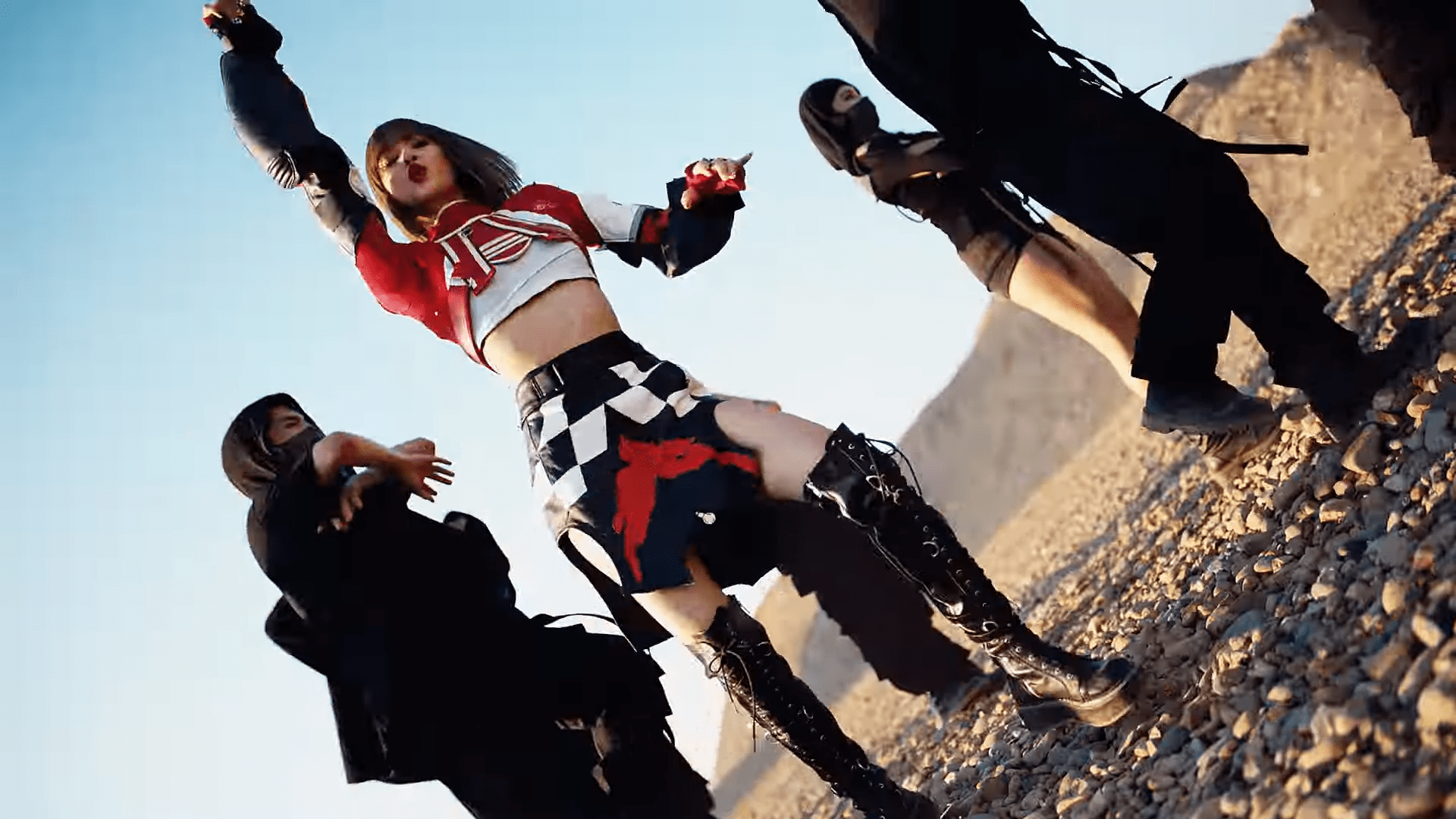 Source
F1 fans would find familiarity here as the black and white checked skirt reminds us of the flags seen in a car racing competition.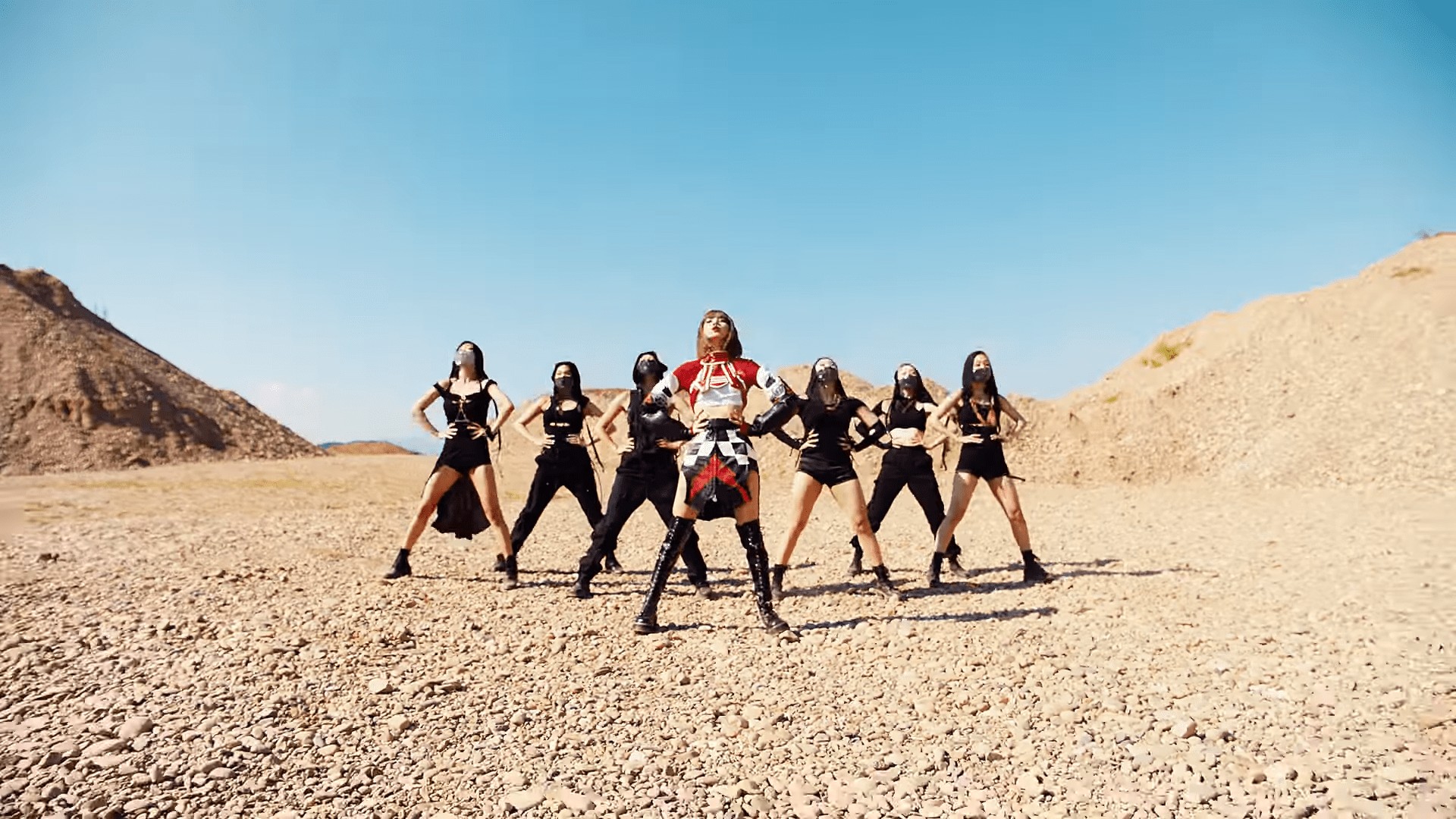 Source
Along with the dancers, Lisa looks as if she's ready to not just compete in the game, but come out #1 too.
8. Saturday night fever disco pants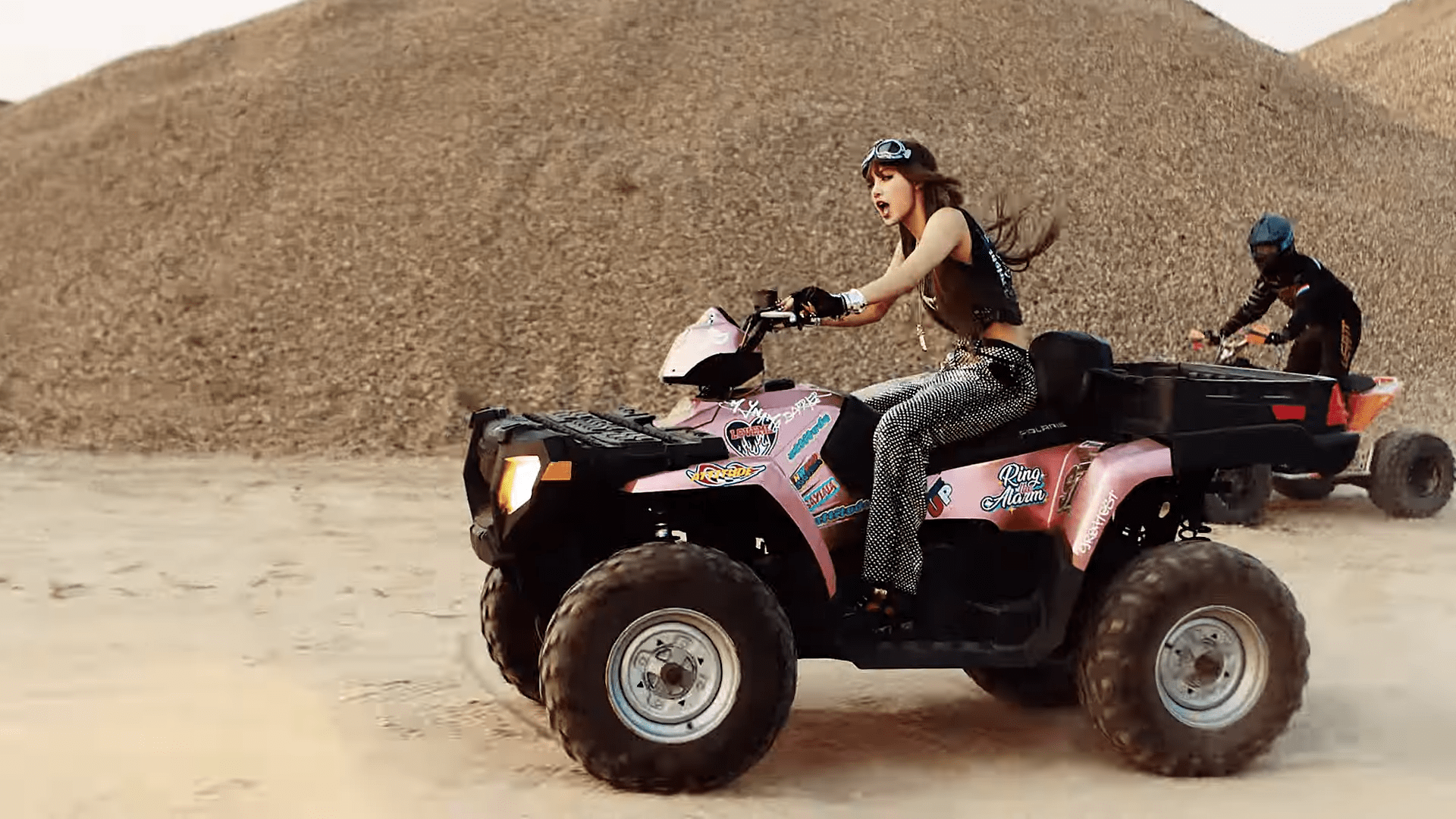 Source
You're wrong if you thought a motorcycle is the only vehicle Lisa would be riding in the music video. Here, she gets in touch with her adventurous sides by taking charge of an ATV.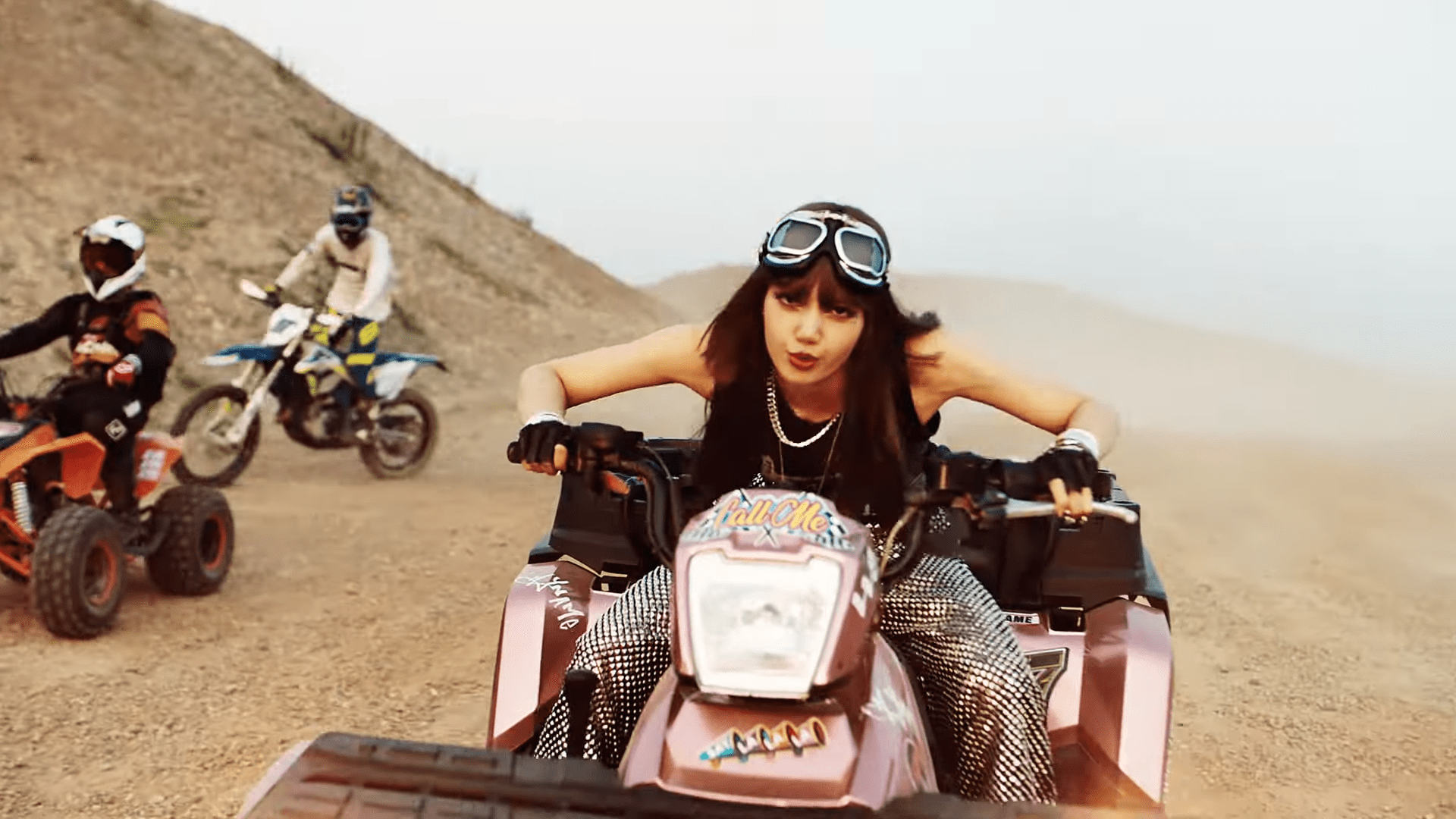 Source
The highlight of this look is her sequin pants which give off a retro, disco vibe. The aviator goggles complete the look.
9. Girl-next-door "Ice Cream" vibes
Source
The next outfit reminds us of Blackpink's "Ice Cream" MV with its girl-next-door concept. Lisa has her hair up in a high ponytail and greets us with an Isabel Marant purple sequined jacket.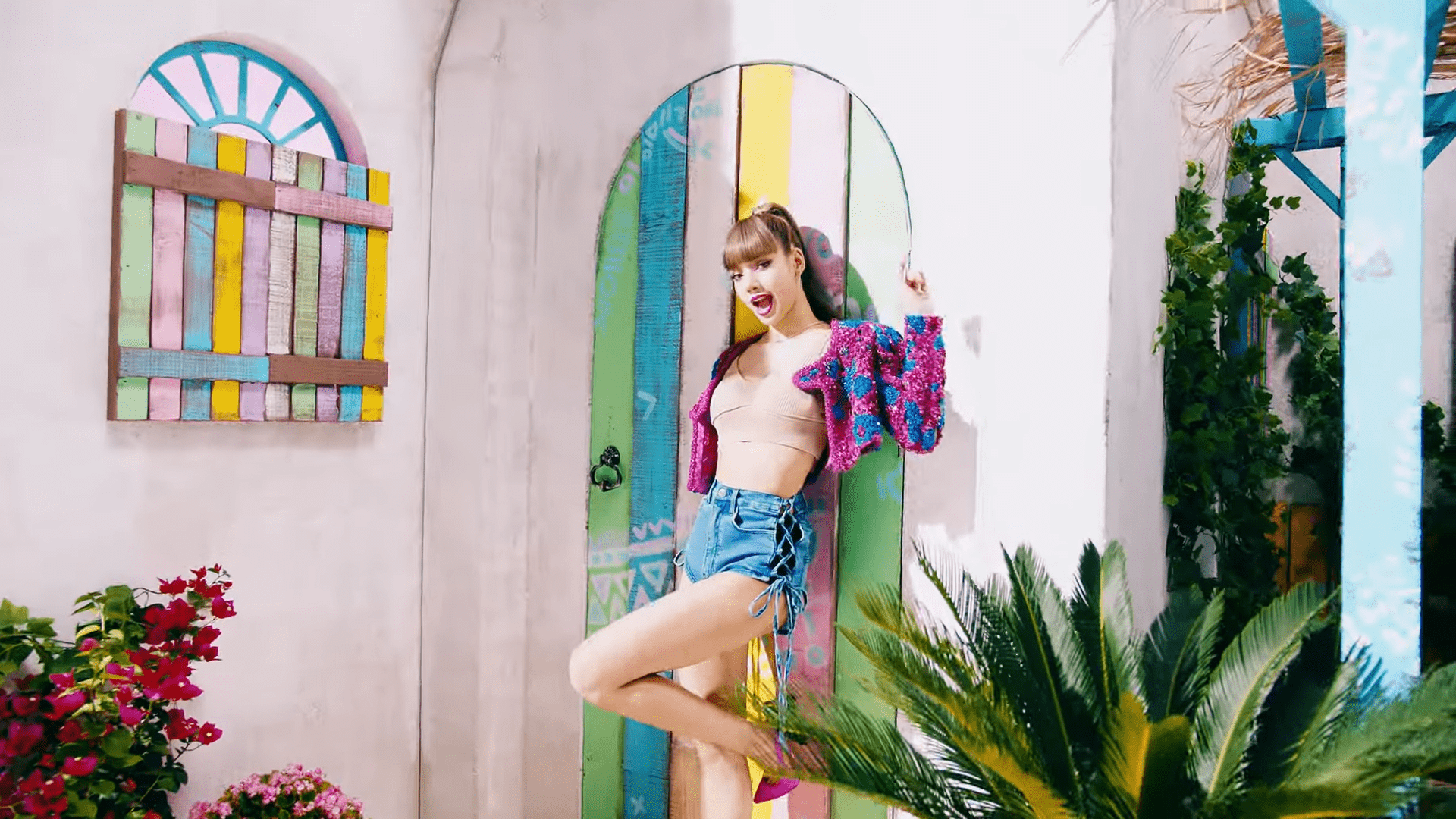 Source
At the same time, she is also wearing a beige top and denim shorts. Matching her jacket is a pair of magenta heels too. 
10. Golden sequin goddess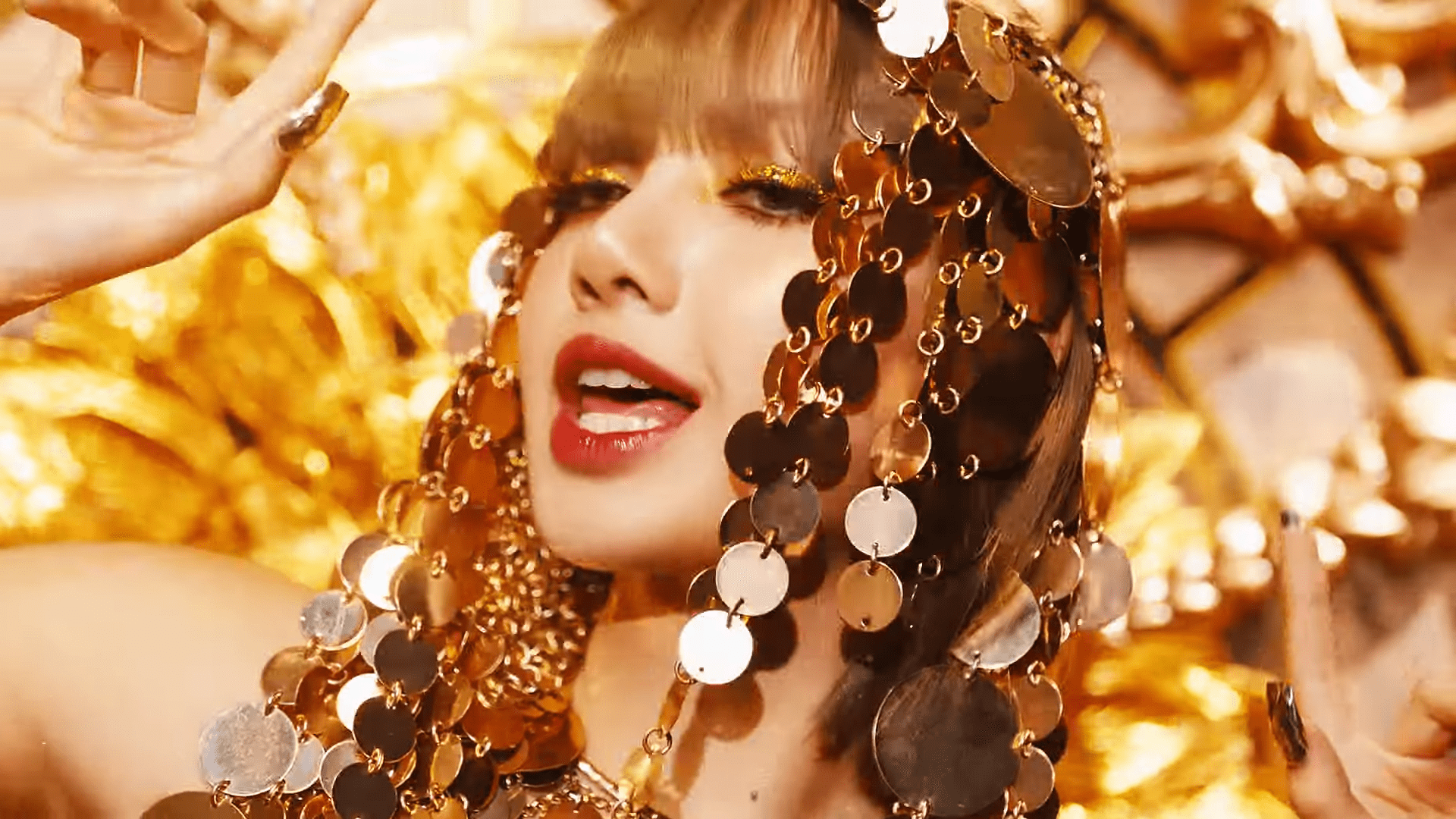 Source
When you have sequins on from literally head to toe, there's no way the attention won't be on you.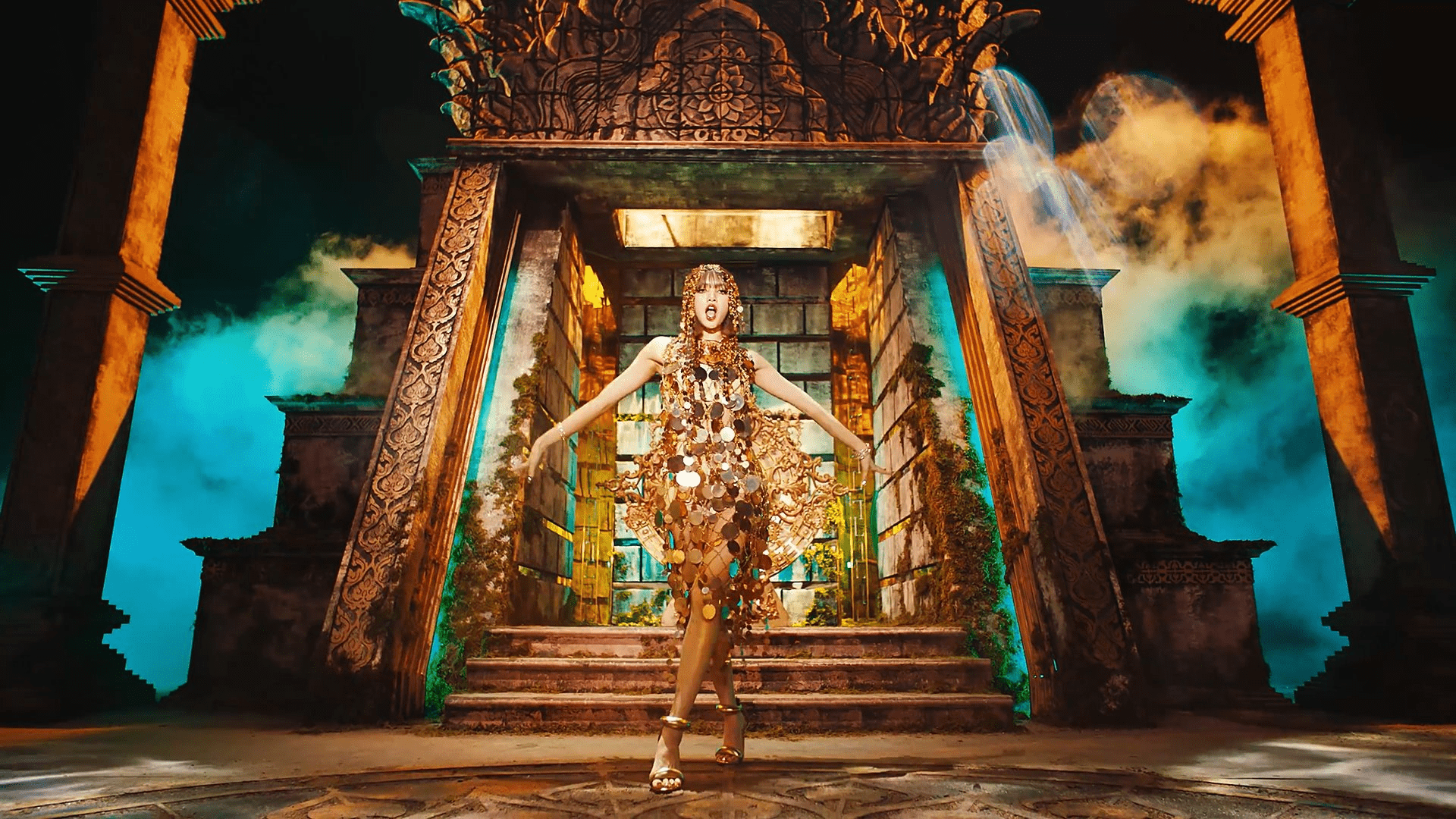 Source
If you take a closer look, Lisa's makeup, nails, shoes and accessories are all in gold too.  
11. Traditional Thai outfit-inspired look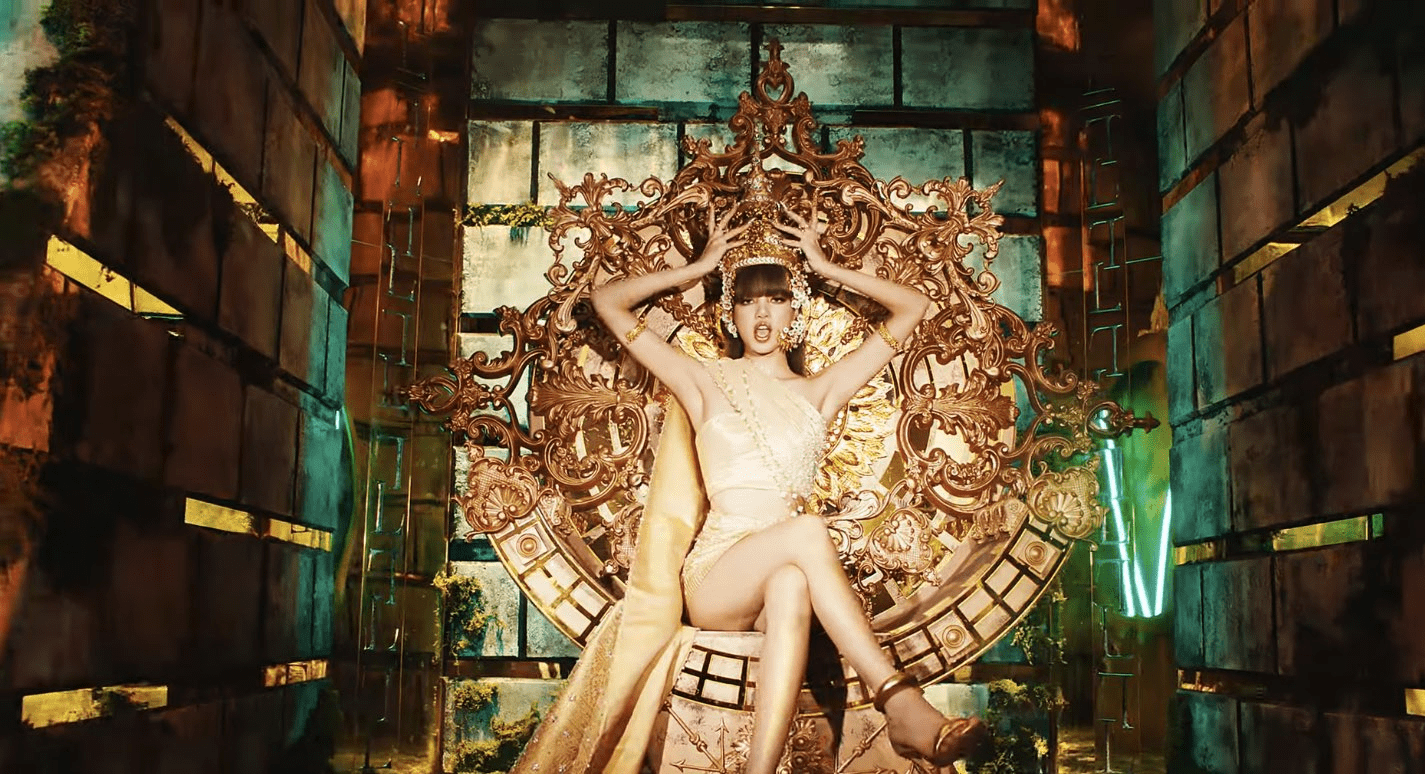 Source
Lisa pays tribute to her Thai roots and culture with a gorgeous gold ensemble inspired by the traditional Thai costume.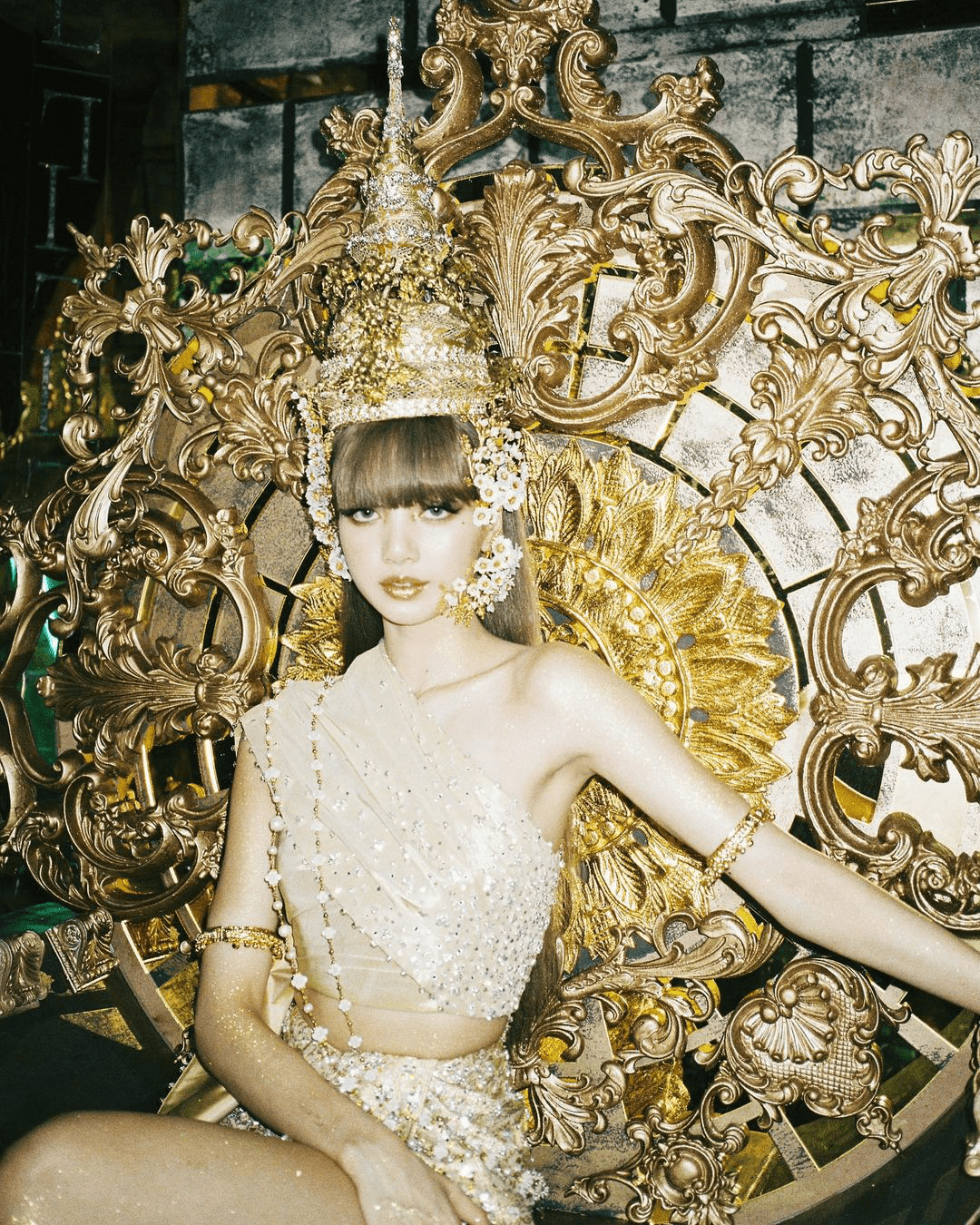 Source
Her headpiece includes beautiful marigold flowers with golden accents ‒ a symbol of success and good fortune in Thai culture. She even had body glitter on that makes her "sparkle" even more.  
12. Black and gold 2-piece outfit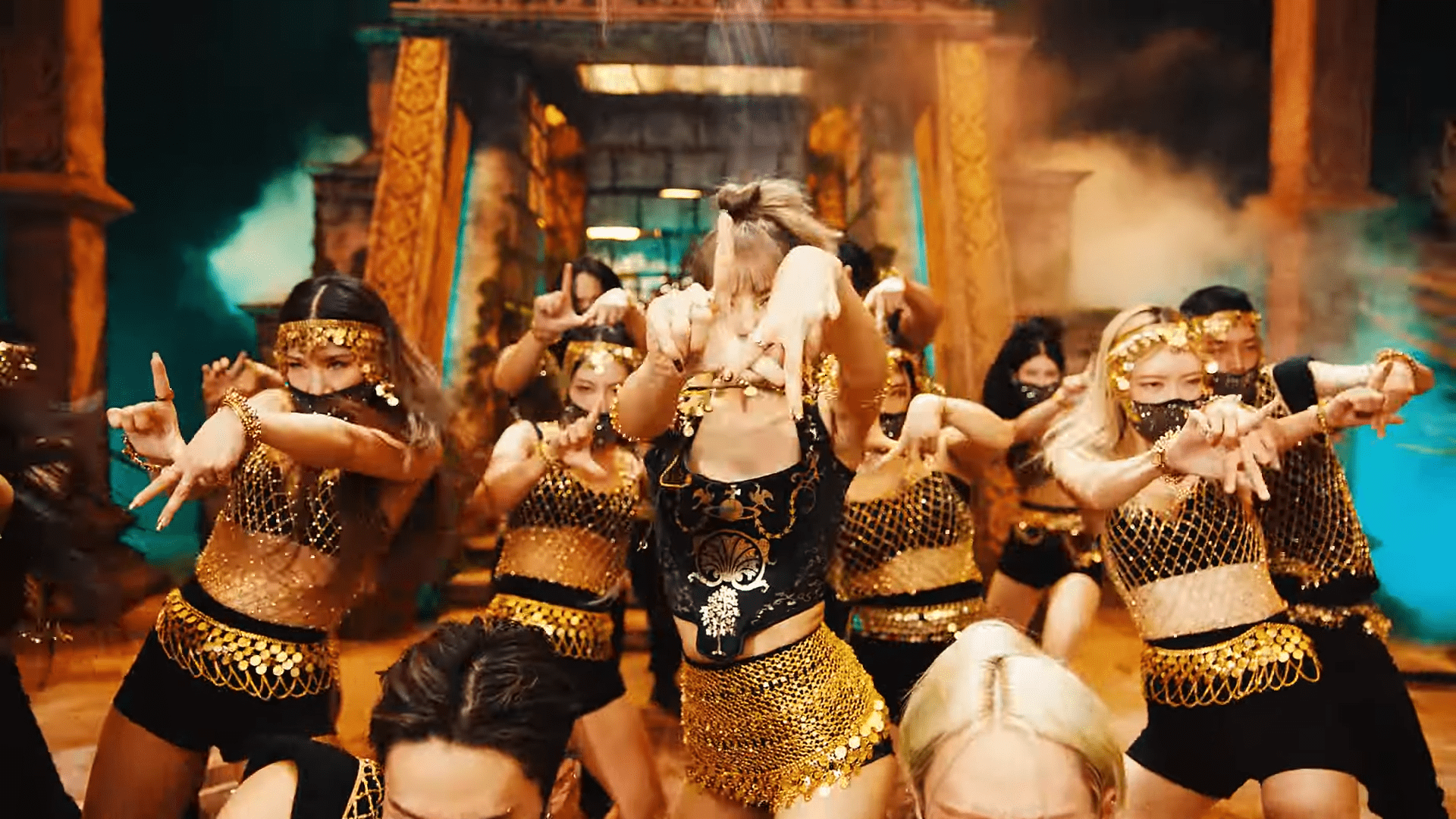 Source
This is not the first time Lisa wore a Thai-inspired outfit as she had on a similar look during a live performance of "How You Like That" on The Tonight Show With Jimmy Fallon. Here in the "Lalisa" music video, you'll notice how the gold colour is emphasised in this set of costume too.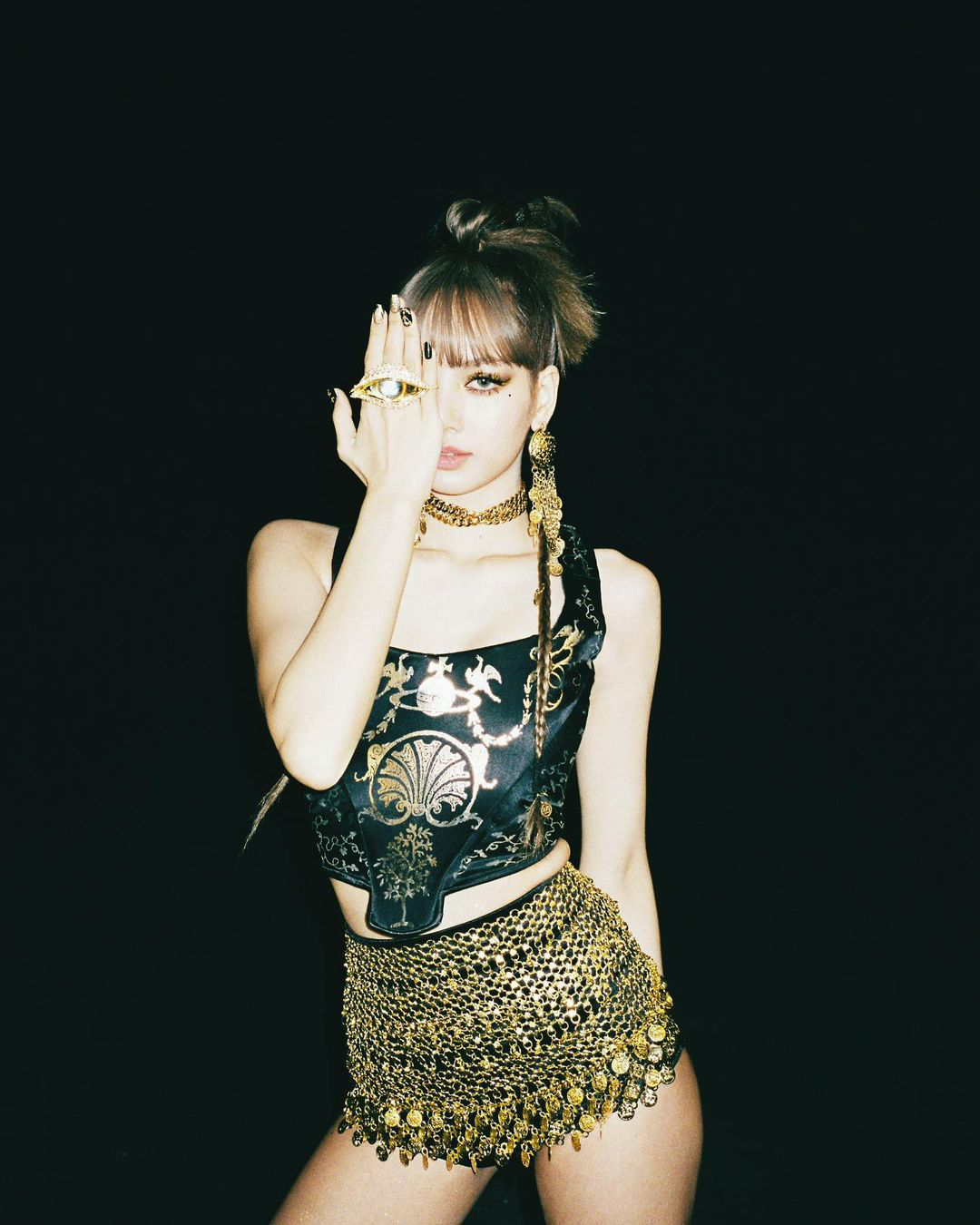 Source
If the scenes moved too fast for you to notice, Lisa also has a ring that takes the form of an eye.
13. Black tassel strap dress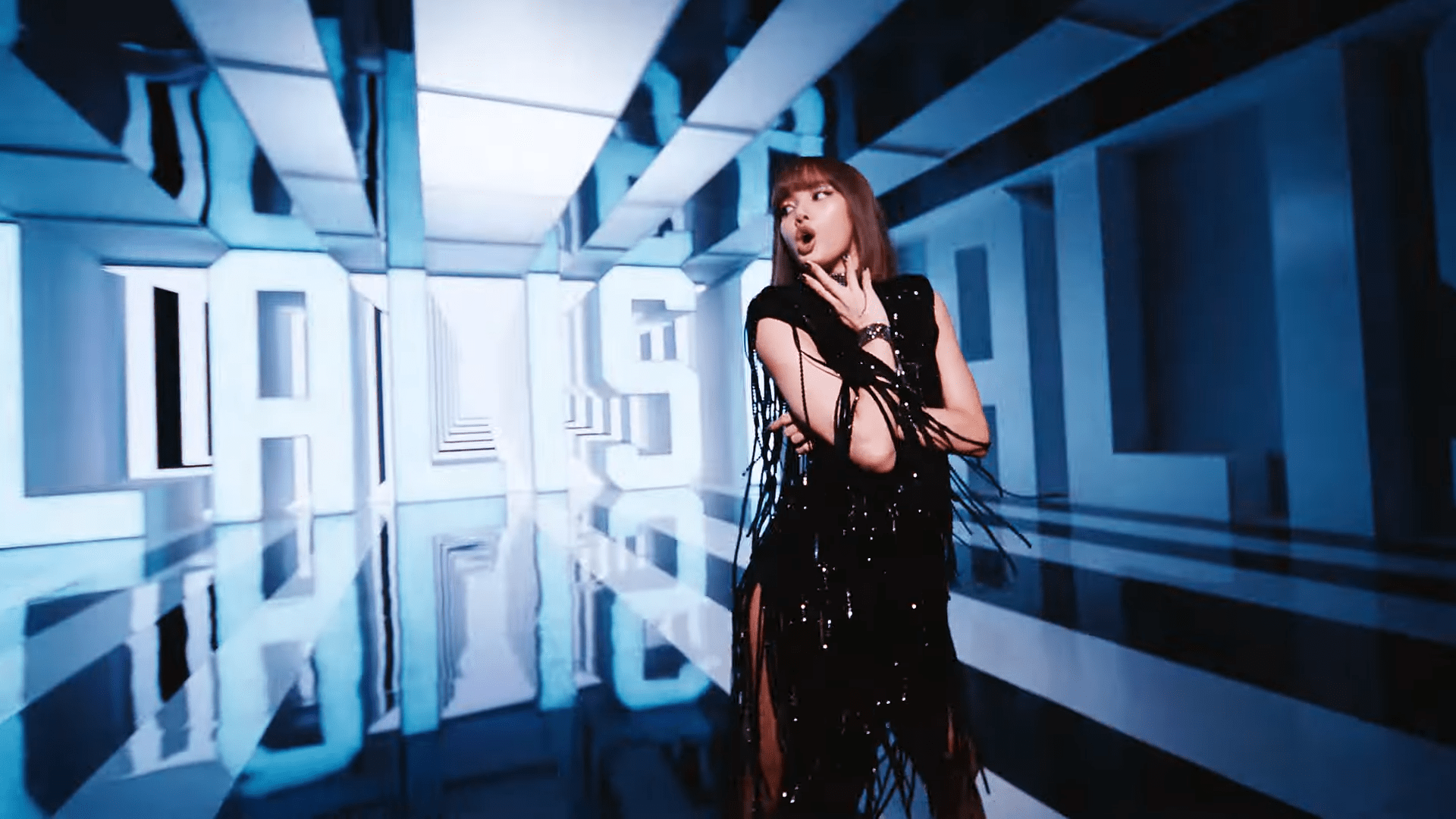 Source
Lisa nails the closing dance break as usual and this time, she does it while wearing a black tassel strap dress. 
14. White wonder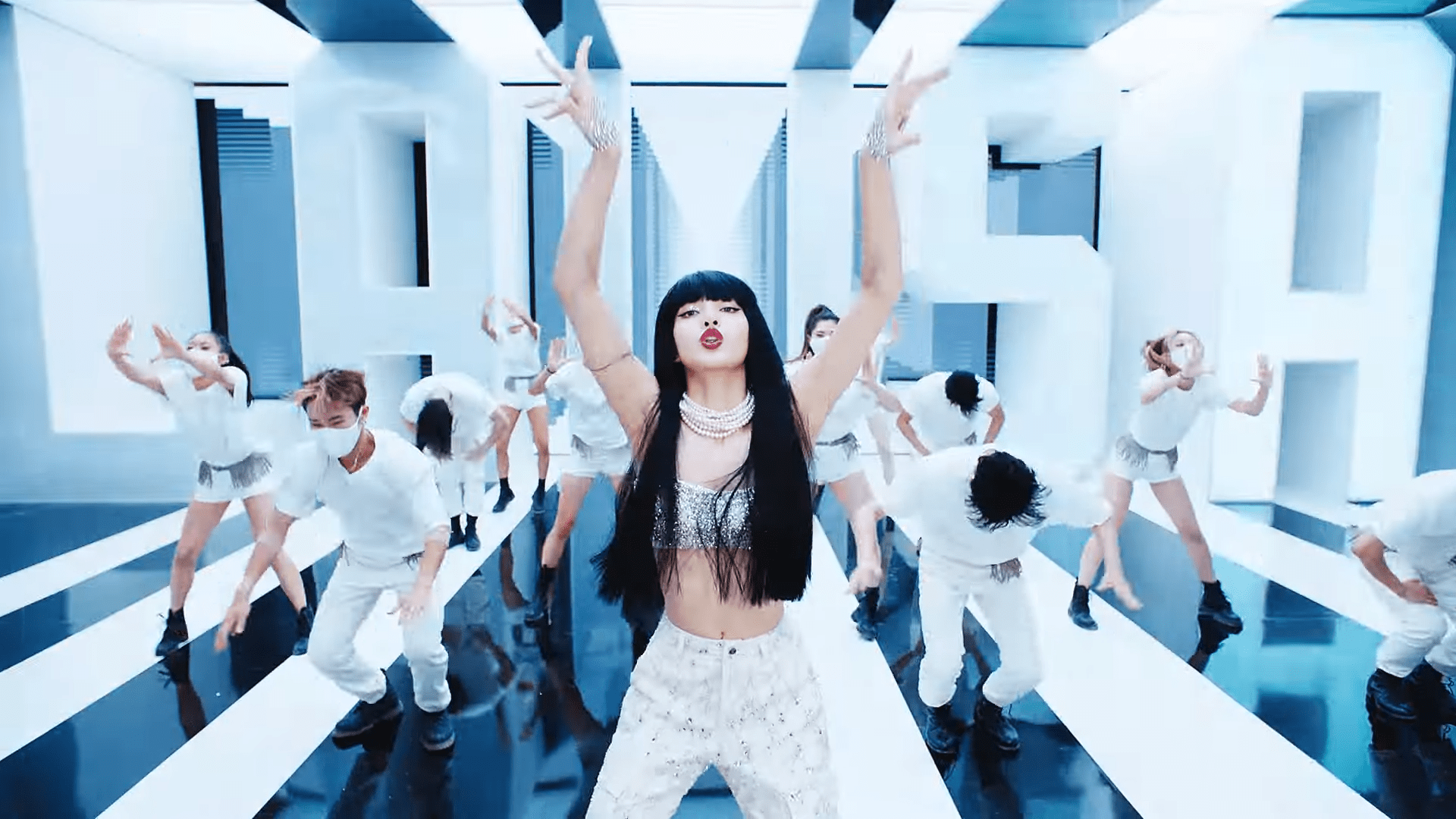 Source
Contrary to the earlier colours of black and gold, Lisa finishes the song in an all-white outfit. On her neck, she also has layers of pearl necklaces, exuding the royalty that she is. 
"LALISA" Showcases The Many Different Sides Of Lisa As A Fashionista
Personally, I've not seen as many outfit changes in a single music video  – but Lisa does it all effortlessly. The first single "Lalisa" is the first taste of her solo career outside BLACKPINK, and if it's anything to go by so far, we're in for a treat.

Watch the "Lalisa" MV here:

Also read: 
Starbucks Thailand's BLACKPINK Collection Has Tumblers, Bags & Keychains Of Your Bias For Coffee-Loving Blinks