Lego Brick Bar Arriving In Singapore On 19 October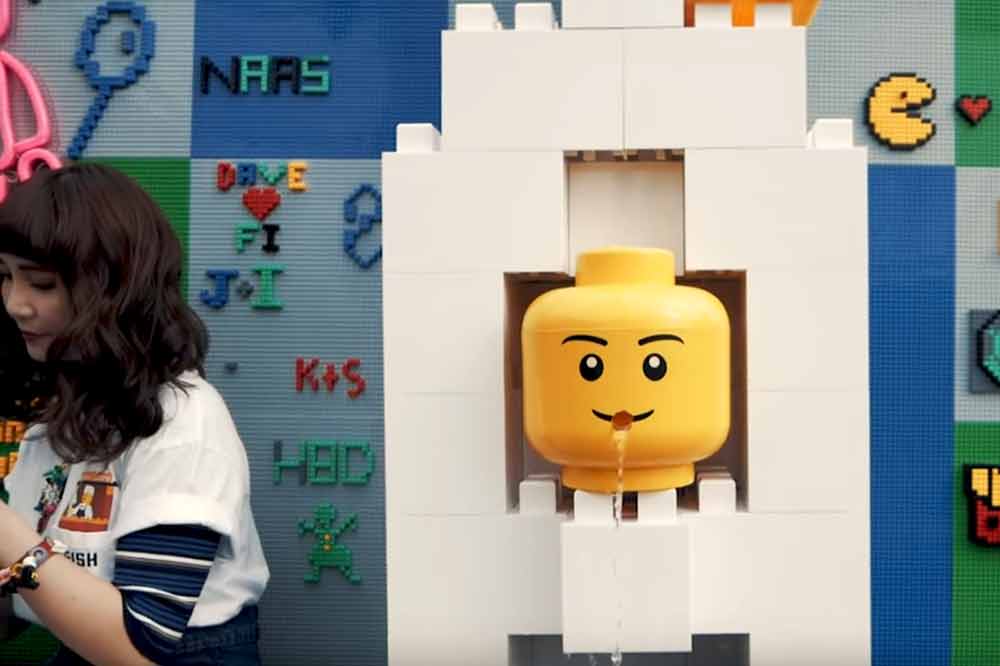 Source
Do you consider yourself a Lego fan but feel a little old to be building fantasy worlds with the world-famous plastic bricks?
First of all, you are never too old to recreate your favourite Lord of the Rings castle with Lego.
But also, don't just settle for building toy worlds because later this year, you can have a night out in a bar made of Lego bricks.
The Brick Bar is a one-of-a-kind experience that has popped up in New York, LA, London, Melbourne and Sydney. It will be coming to Singapore's sunny shores on 19 October this year.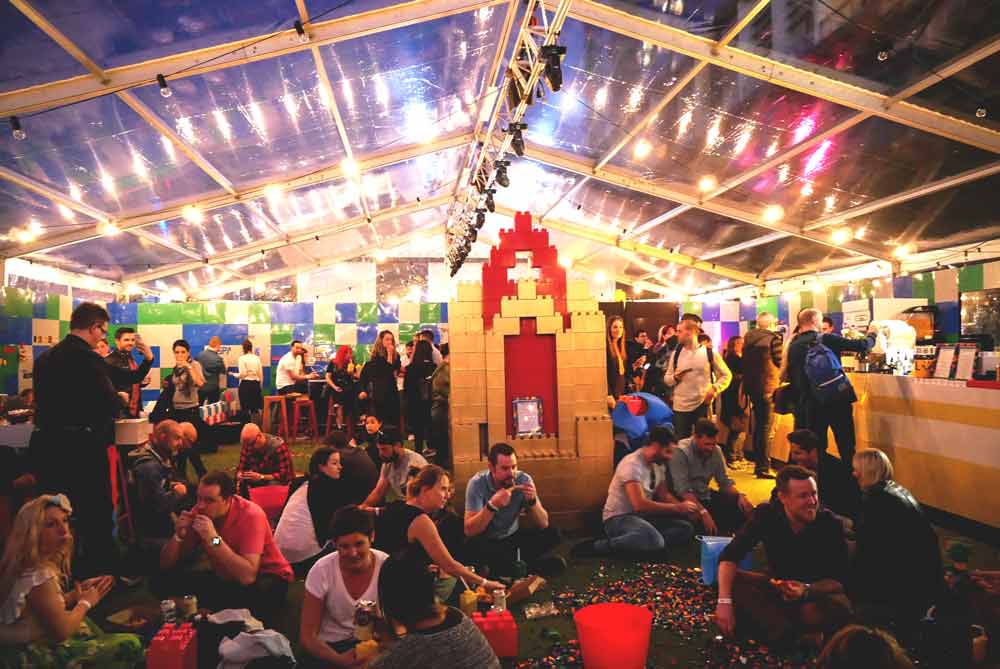 Source
Also read:
Can Marquee Singapore Outlast Popular Homegrown Clubs With Its Funfair Flair?
Games and local DJ spinning music
On 19 October this year, over 1 million pieces of Lego bricks will be transported to the Lion City to form Singapore's first pop-up Brick Bar, so you can play with your Lego and drink on it too.
Local DJs will be spinning music to keep the mood upbeat, while you indulge your inner child and create fantastical sculptures, limited only by your imagination.
Committed to giving Singaporeans a unique sensory experience, Brick Bar will feature colourful Instagrammable spots and sculptures made exclusively of Lego bricks.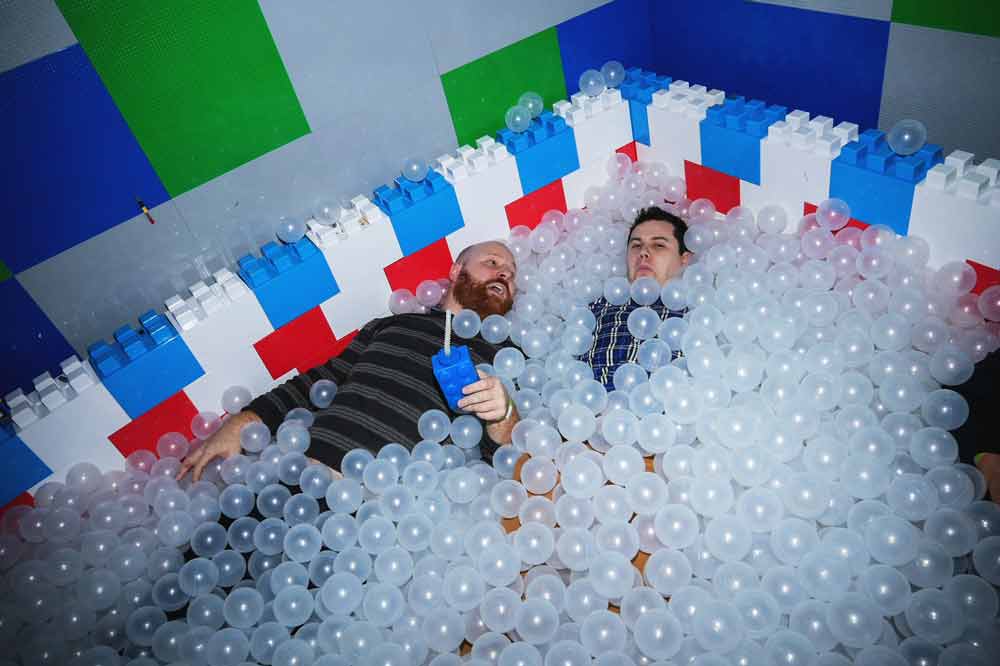 Photo courtesy of The Brick Bar
One of its most well-loved features is a wishing well made of Lego bricks, so be sure to have extra 5-cent coins on hand.
There will also be competitive games including table tennis played on a table made with over 22,000 Lego bricks. Of course, there will be other games where you can win prizes as you build structures with Lego.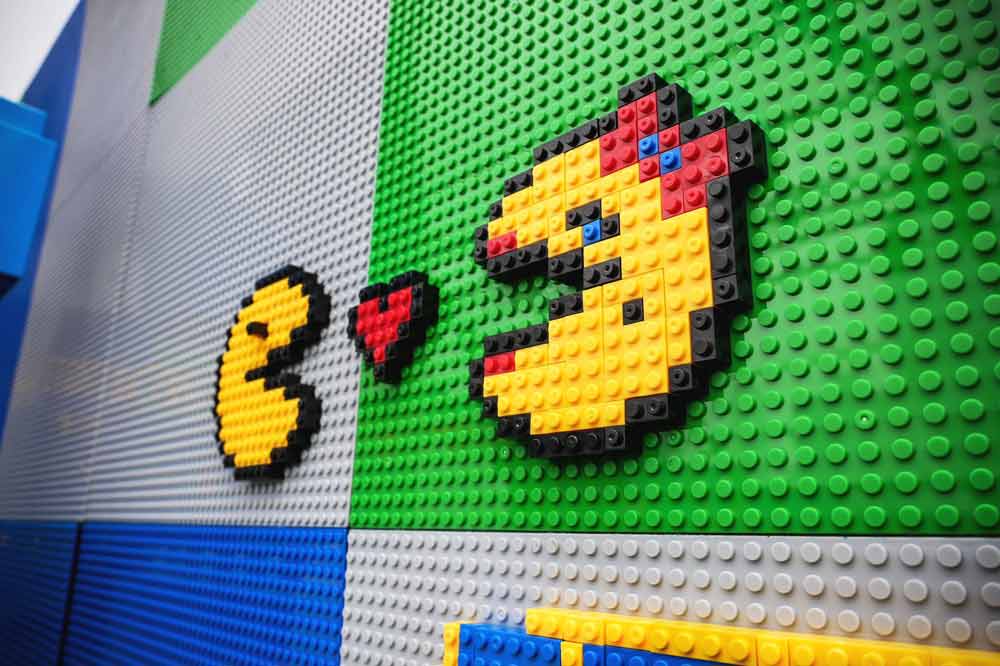 Photo courtesy of The Brick Bar
First Lego Brick Bar In Singapore
The Brick Bar will be at a secret location and tickets will be available on a first-come, first-served basis. To get first dibs on where it will be held, sign up at Brick Bar Asia's pre-release ticketing site.
Teenagers or children under the age of 18 can have fun at the Brick Bar while being accompanied by an adult.
Star in your own Lego Movie when the Brick Bar hits Singapore on 19 October this year. Don't say we never jio!
Also read:
18 Most Romantic Bars For Date Nights In Singapore That Keep Things Classy
Cover image: Source