BTS21 x Uniqlo Collaboration Designs Released
The BT21 x Uniqlo collaboration featuring designs with the BT21 characters, has been much hyped up by BTS fans all over the world. But they did not know how the collection would look like… until now.
Uniqlo Singapore has updated their site with the 12-piece collection that is sure to make BTS fans, known as the Army, excited.
Let's take a look at the designs, retailing at $14.90 each.
Minimal T-shirts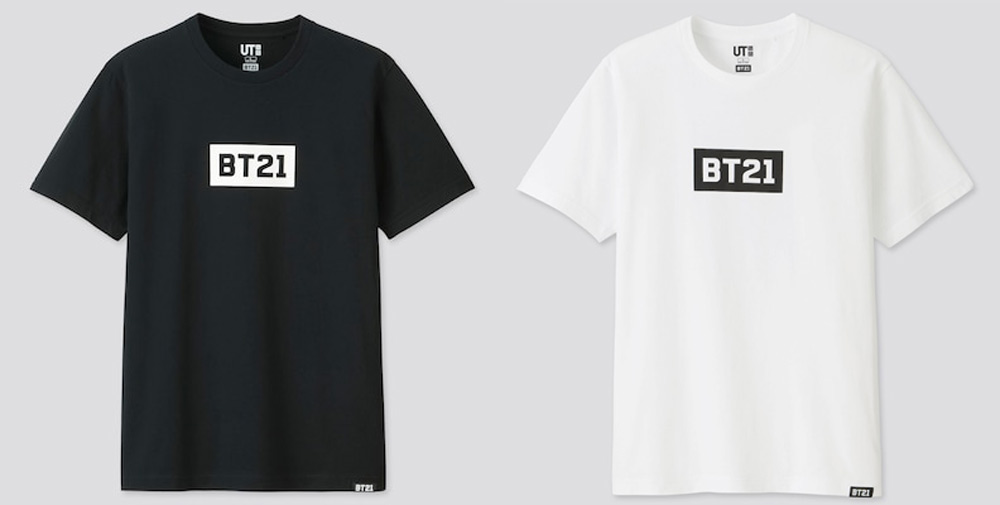 To start off, there will be 2 rather plain T-shirts, available in classic black and white with a simple BT21 logo on it. These will be timeless pieces to show love for your favourite K-pop group.
There will also be a black and white T-shirt, each featuring a separate character as a tiny icon, if you like a subtle hint of kawaii.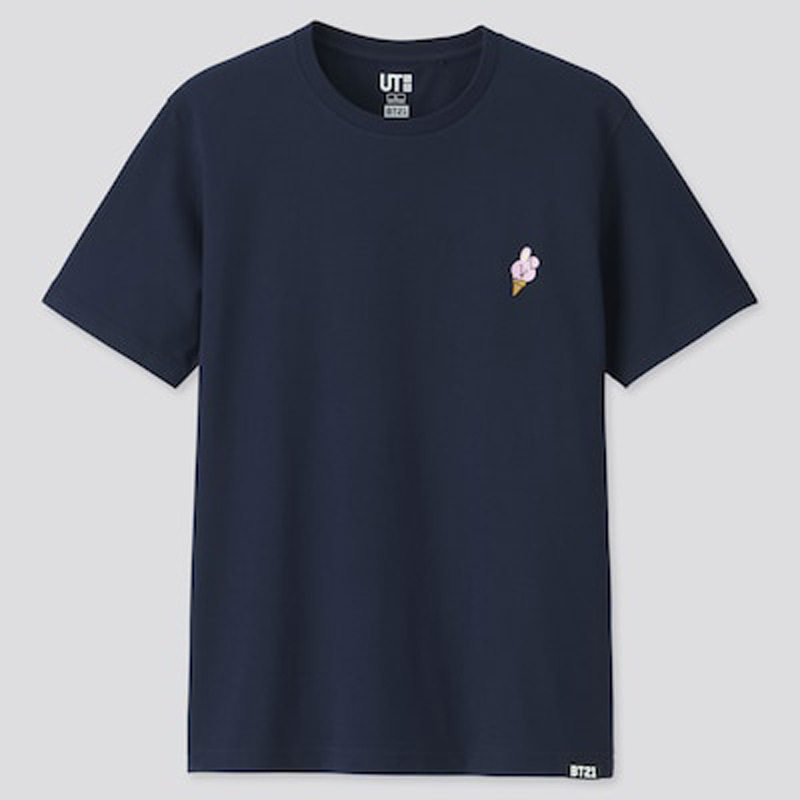 The black shirt features the pink bunny, Cooky, lodged in an ice cream cone.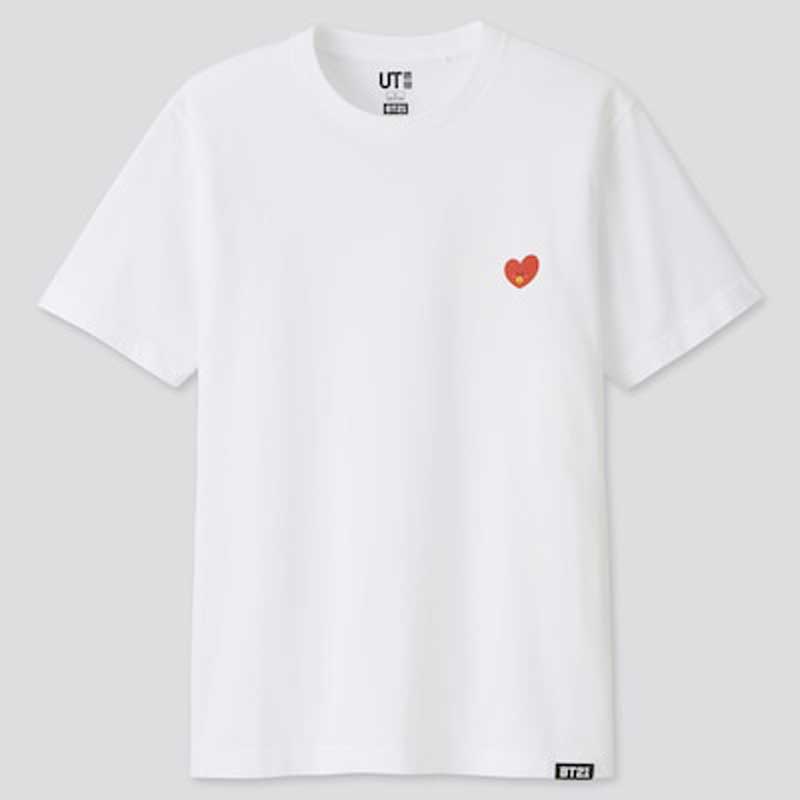 The white shirt features Tata's heart-shaped head.
Chimmy designs
The other designs that stand out feature Chimmy, the adorable puppy.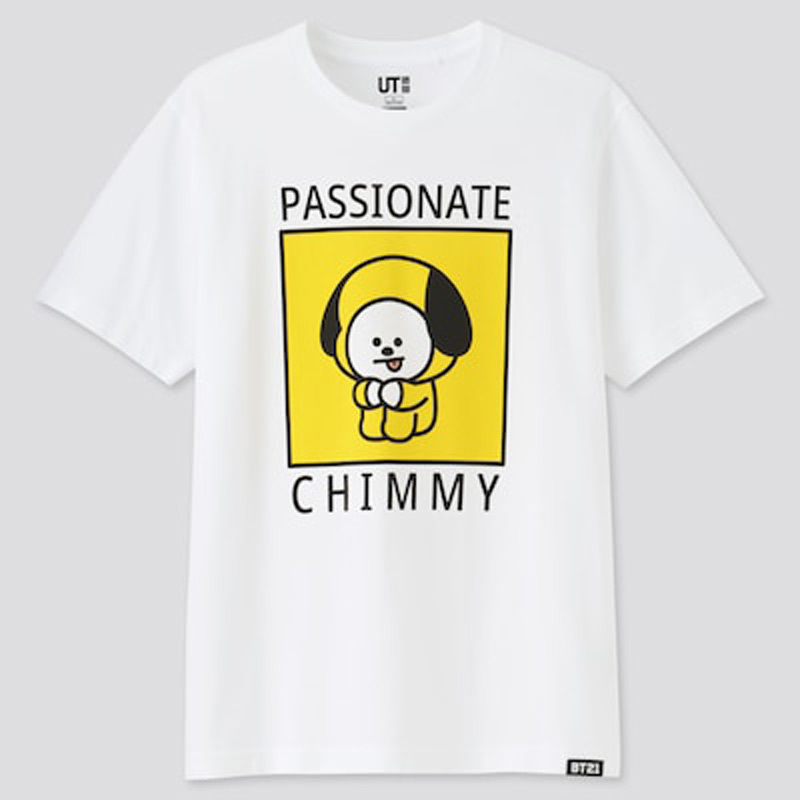 This white T-shirt has a big yellow graphic of Chimmy and gives the retro vibes of Snoopy.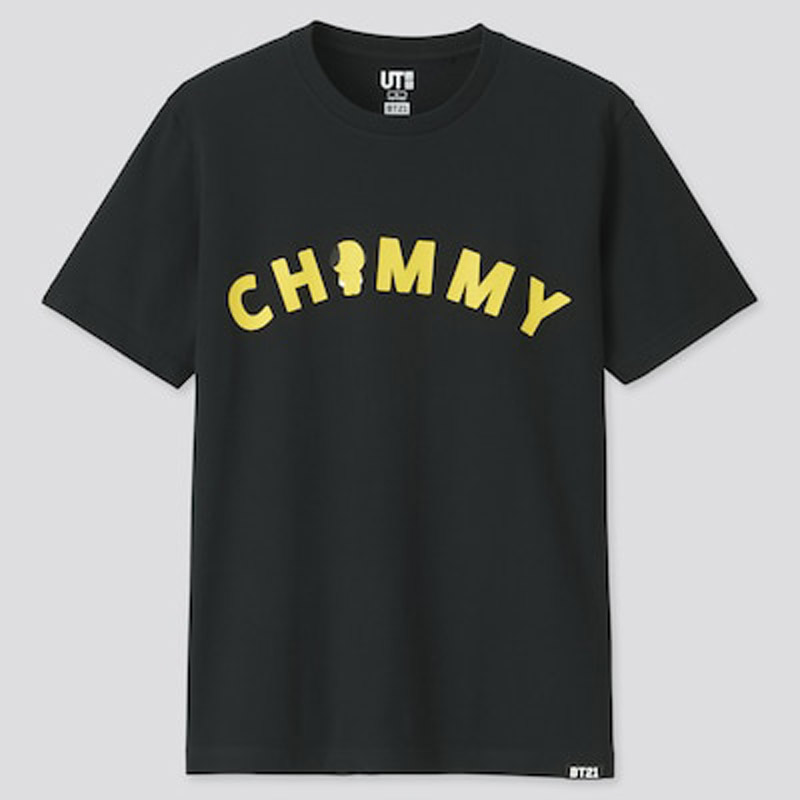 This T-shirt just features Chimmy's name in a classic, yet eye-catching yellow and black.
Chimmy is representative of Jimin, a popular BTS member known for his amazing dancing skills.
Whimsical designs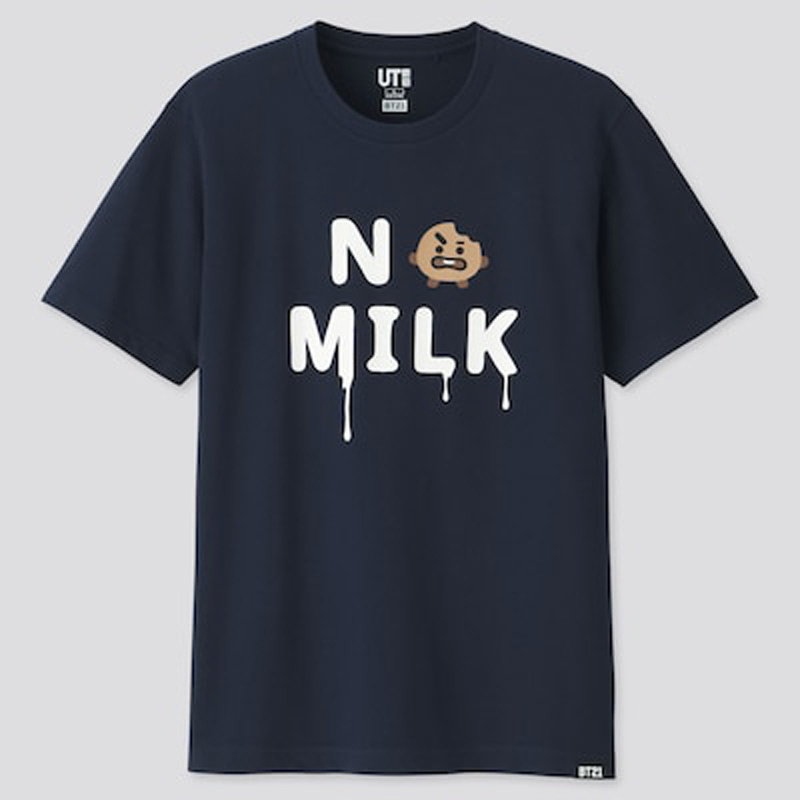 There will be a design with Shooky, the cookie, with the text "NO MILK". Could this be a parody of the "Got Milk?" campaign in the '90s, which encouraged Americans to consume more dairy products for calcium?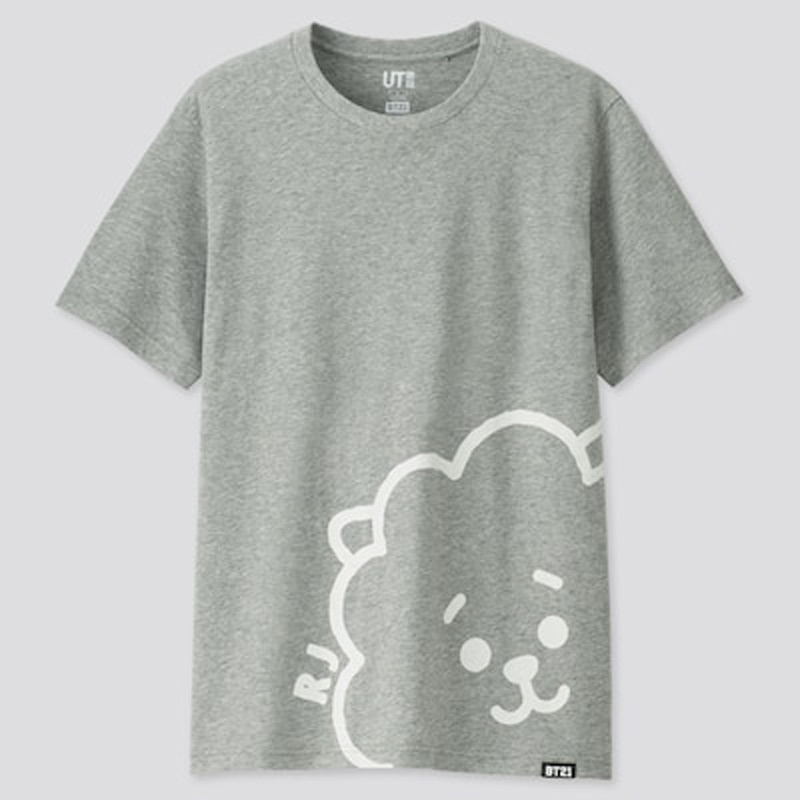 If you like RJ the adorable alpaca, his head is featured on a heather grey T-shirt that will look great for a casual day in the neighbourhood or a trip to Orchard Road.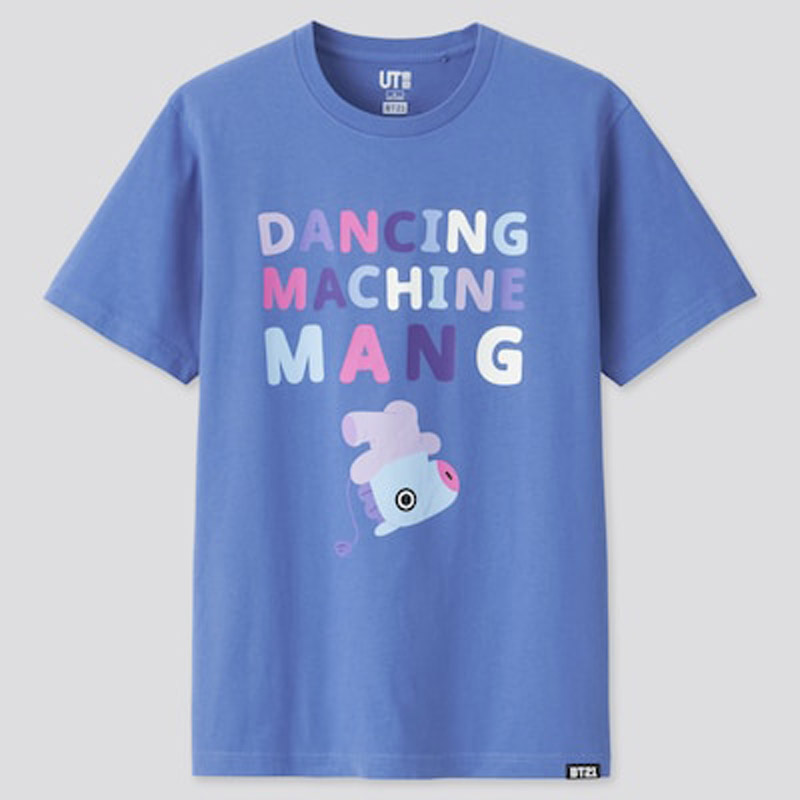 If you prefer a more colourful piece, check out this one featuring Mang the dancing pony. The character represents BTS' main dancer, J-Hope.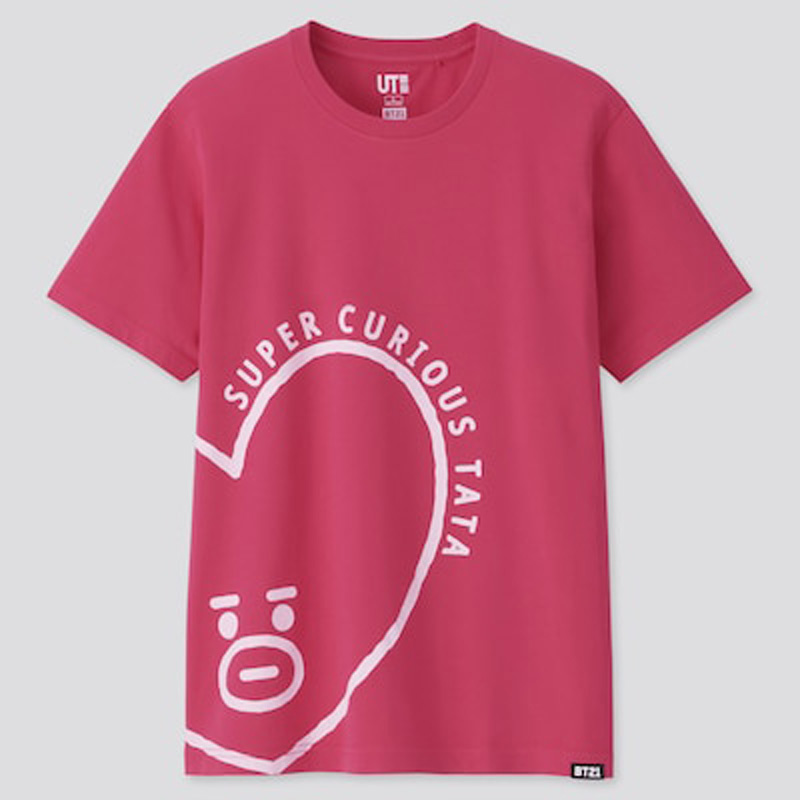 Tata the heart reappears in a chic red number. The character represents V, a member of BTS known for his sharp anime-like features.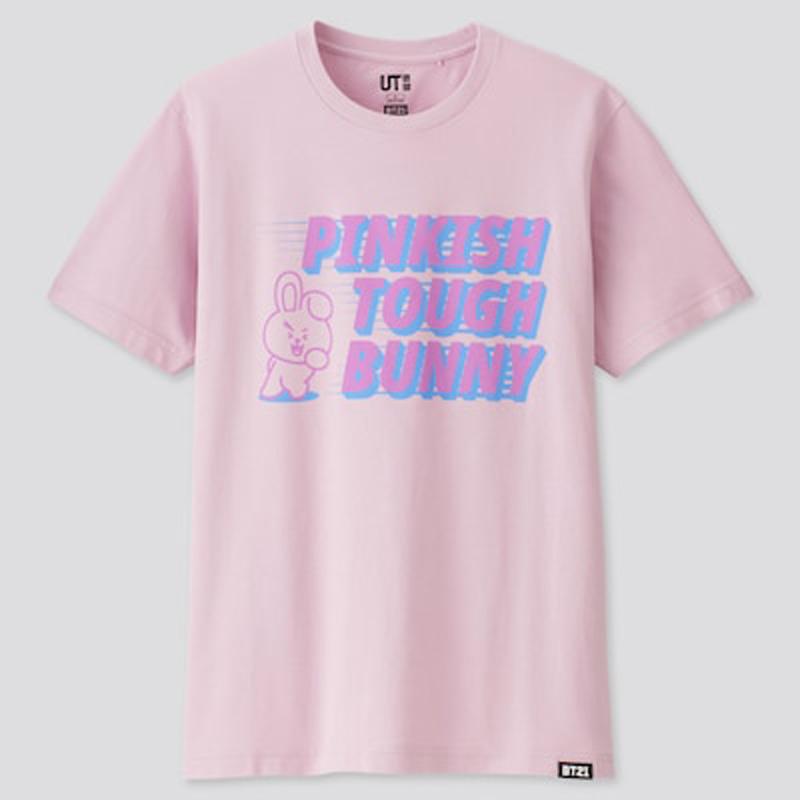 If you are fond of pastel tones, these pastel pink and blue shirts featuring Cooky the bunny and Koya the Koala respectively will be a great buy.

A design that might not be available in Singapore
After stalking Uniqlo Korea's Instagram account, we realised that this piece was not featured on Uniqlo Singapore's site. It is a chic black and white piece with all the characters' heads and BTS members' signatures beside their respective characters.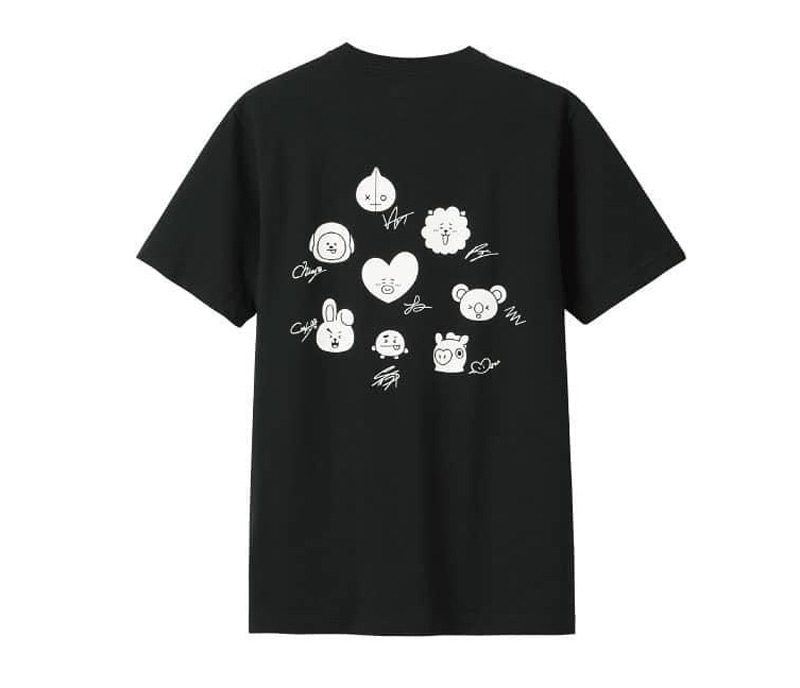 The picture is enough to make us go uwu.  
BTS21 x Uniqlo Collaboration  Designs Will Be Subject To Purchase Restrictions
After receiving feedback to fight scalpers from the recent KAWS collaboration, Uniqlo Singapore has introduced a measure—limiting the buys to 1 piece per design and colour per customer.
This will also be a convenient excuse to jio your friends to queue along with you if they bug you to get a piece for them.
The collection drops 21 June 2019, so you can start applying for your leave now!
Also read:
Vans x Kakao Friends Characters Give Your Old Skool Shoes A New Twist
All images via Uniqlo