Chicken Wings Lip Glosses
From Hello Kitty BBT lip balms to the Nissin Cup Noodle makeup collection, adding "flavour" to a makeup routine seems like the trend these days. Makeup fanatics are in for another treat as there are now lip glosses that smell like chicken wings from cosmetic brand Winky Lux. Read on to discover how you can spice up date night with these "delicious" lip glosses. 
The lip glosses
The Malaysian chicken export ban might have taken a toll on us Singaporeans, but you can still get your fried chicken cravings "satisfied" with these lip glosses from Winky Lux.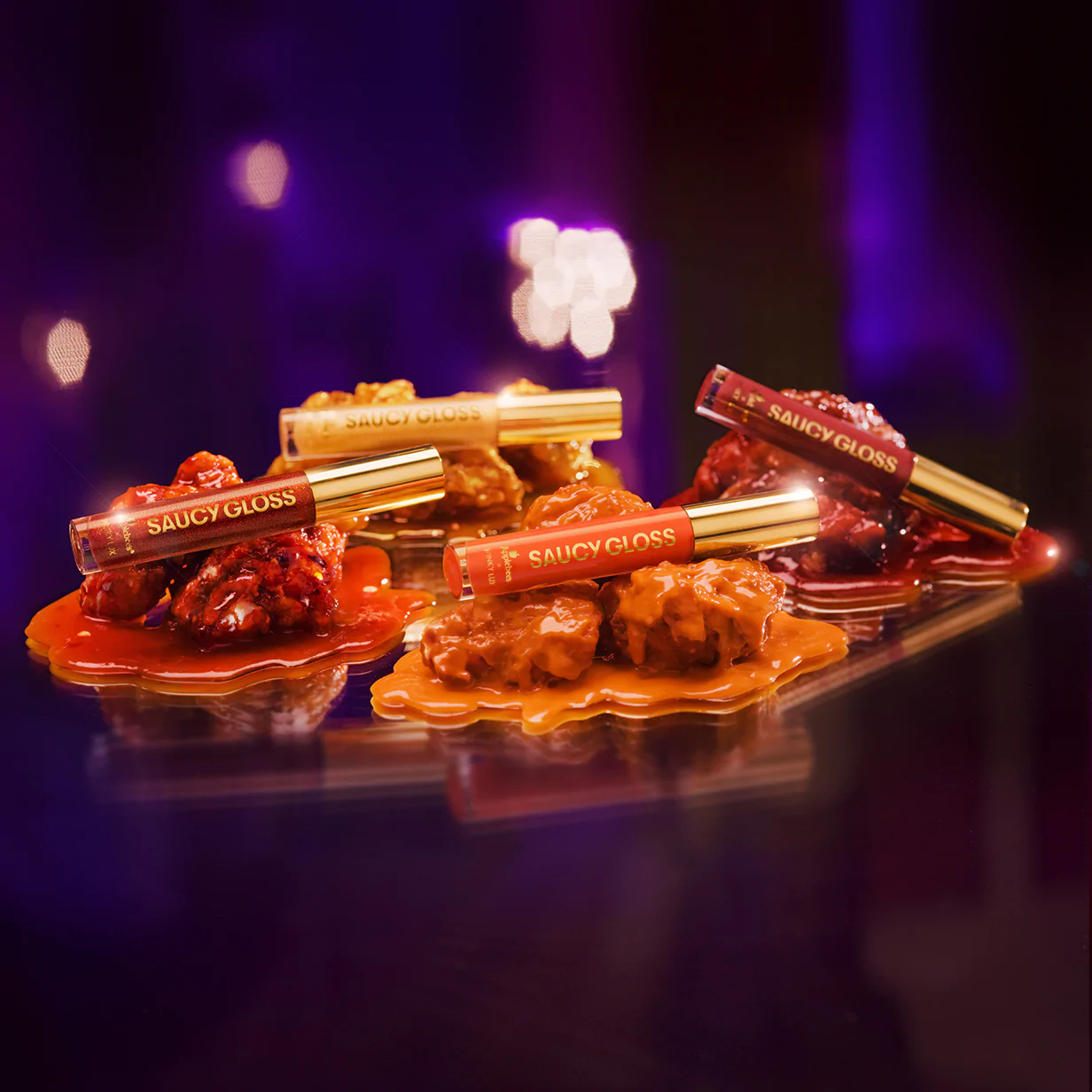 Giving you a whiff of fried chicken in a variety of "sauces", Winky Lux has launched a collection of saucy lip glosses in four different "flavours".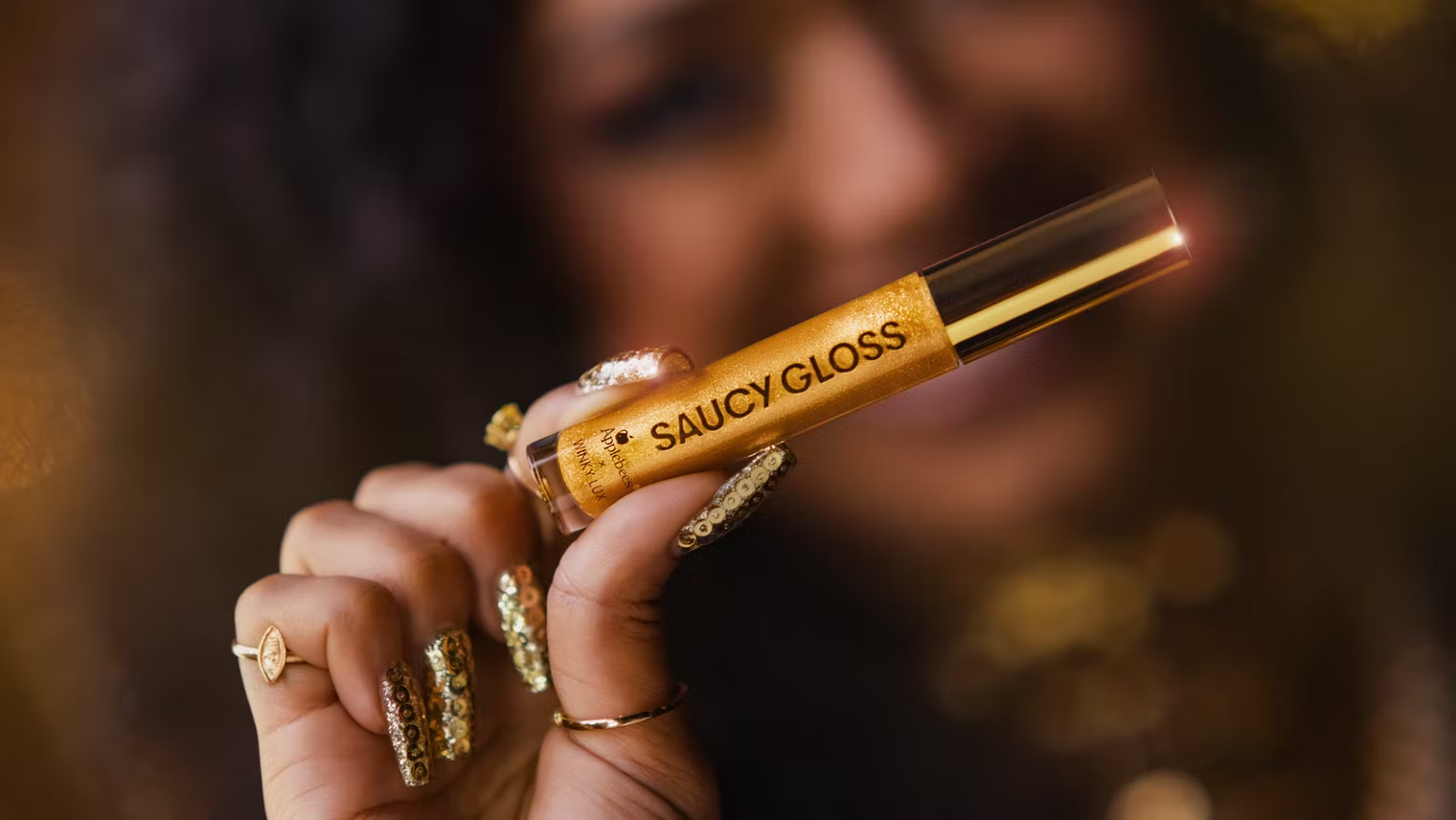 Those who wish for their lips to shimmer in a golden honey shade can opt for the Be My Honey Pepper, which features sparkly flecks that bring to mind chilli pepper flakes.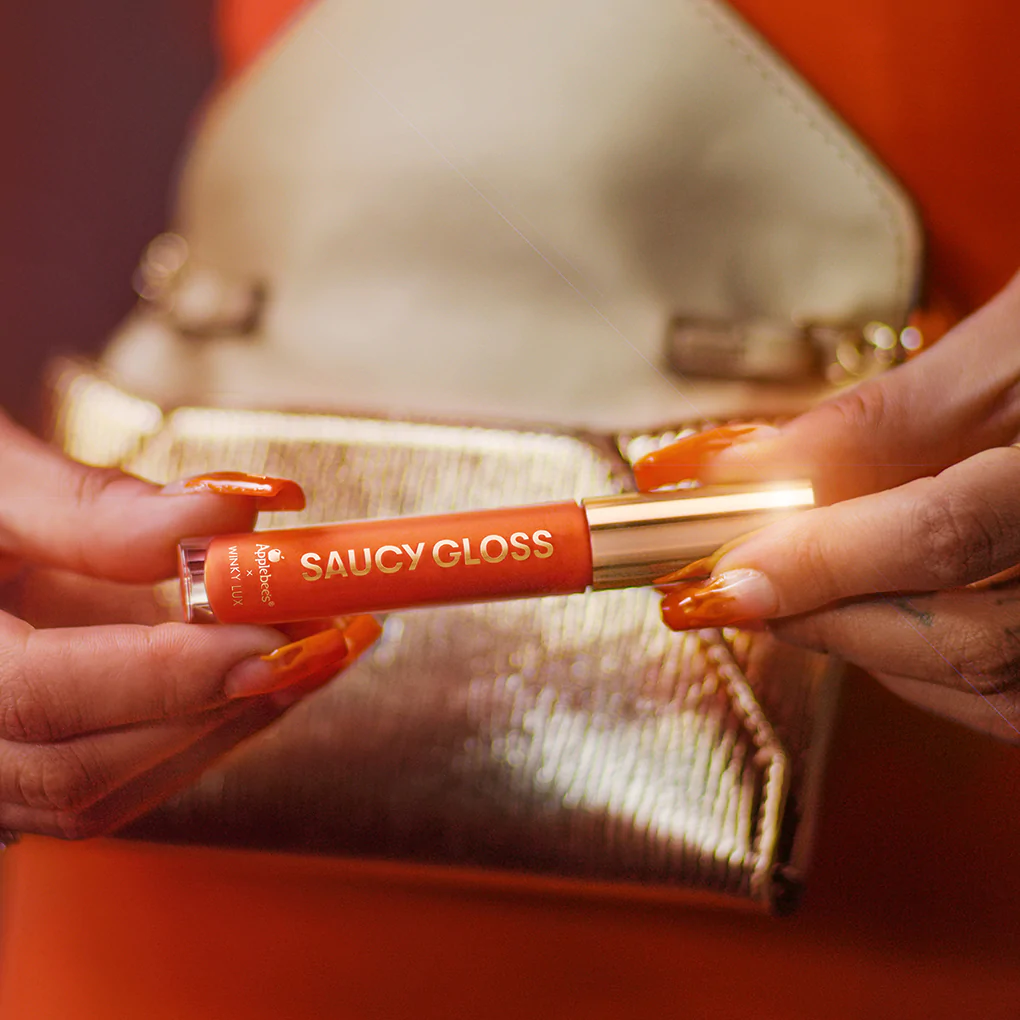 Buffalo wings lovers who can take the heat would want to try out the Get Me Hot Buffalo, which has a creamy coral shade that reminds us of the spicy sauce.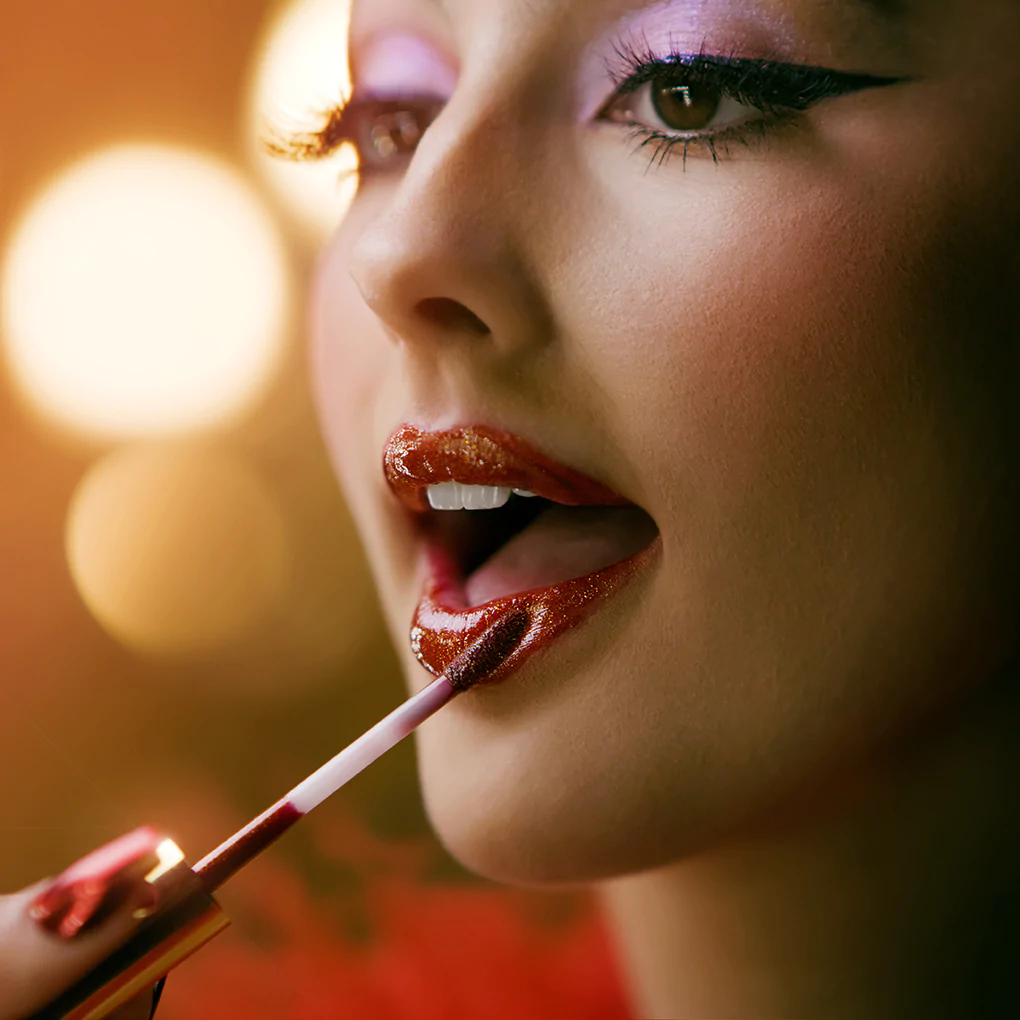 Sweet Chile Kiss is for those who crave a spicy make-out sesh with bae as it leaves your lips with a deep red shiny finish that is simply irresistible.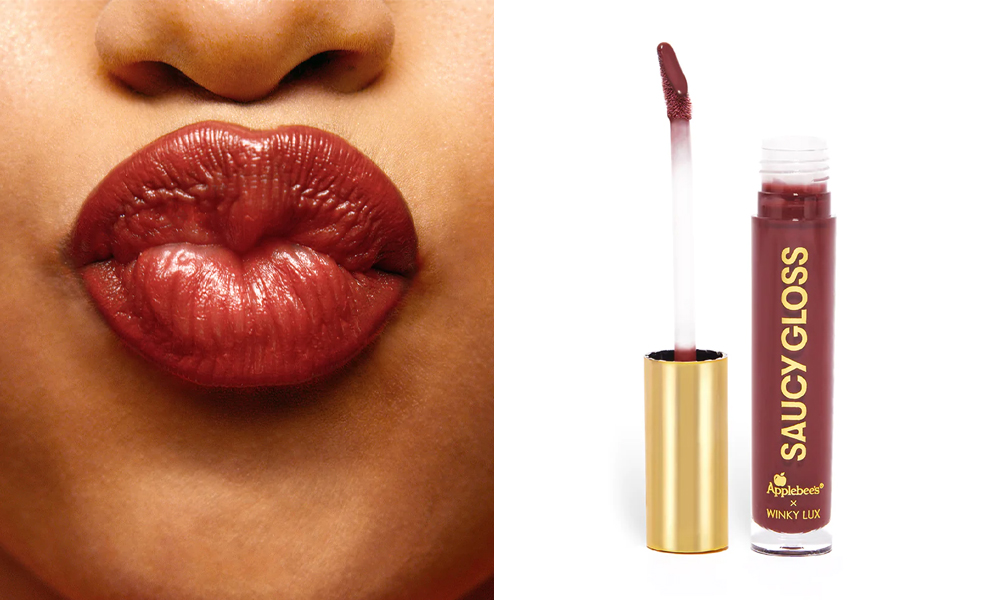 Folks who fancy a smoky barbeque vibe with a side of sweetness might want to consider the Honey BBQ-T that comes in a dirty plum shade.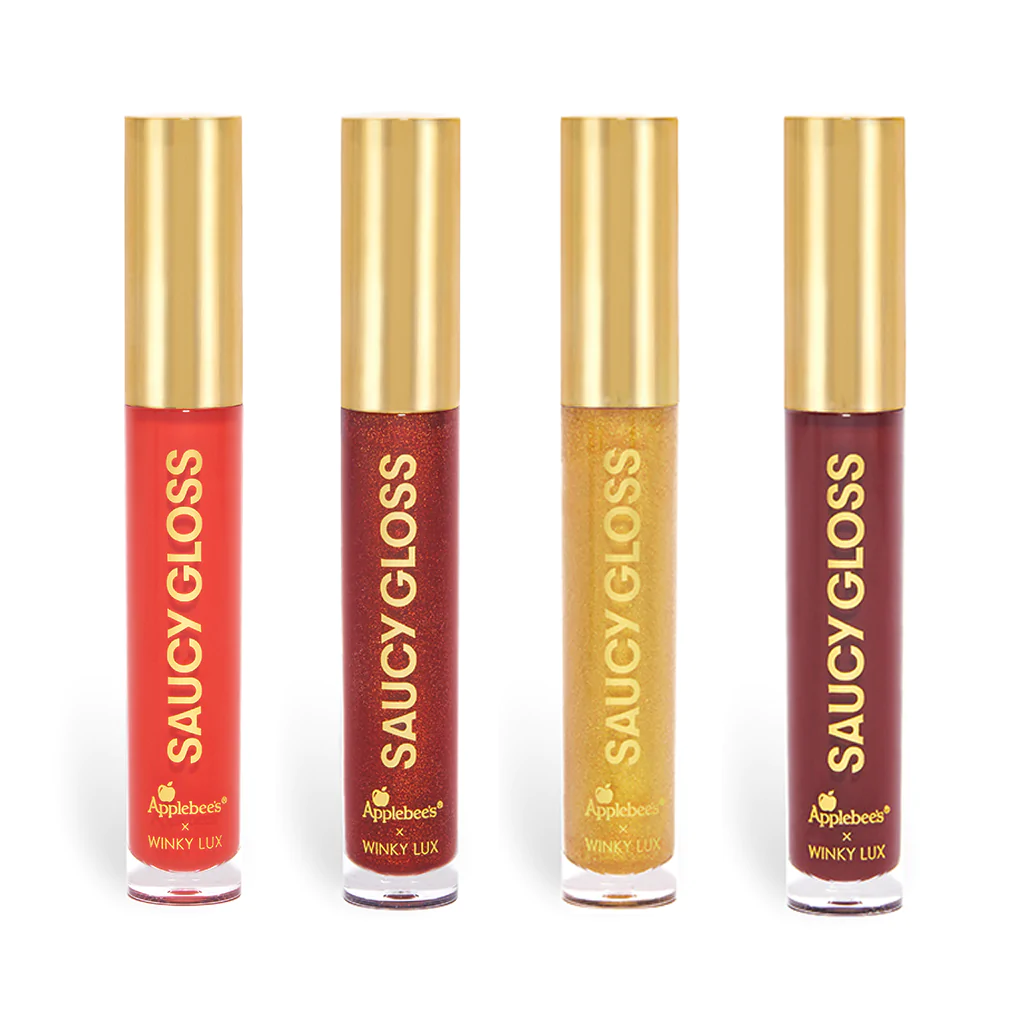 While these lip glosses are scented to smell like chicken wing sauces, rest assured that they look like any other standard lip glosses ‒ each is packed in a tube with a golden handle.  
Each lip gloss retails at USD$18 (~S$24.80), and you can snag them all in a combo at USD$65 (~S$89.50).
These Chicken Wings Scented Lip Glosses Are Unique Makeup Items To Collect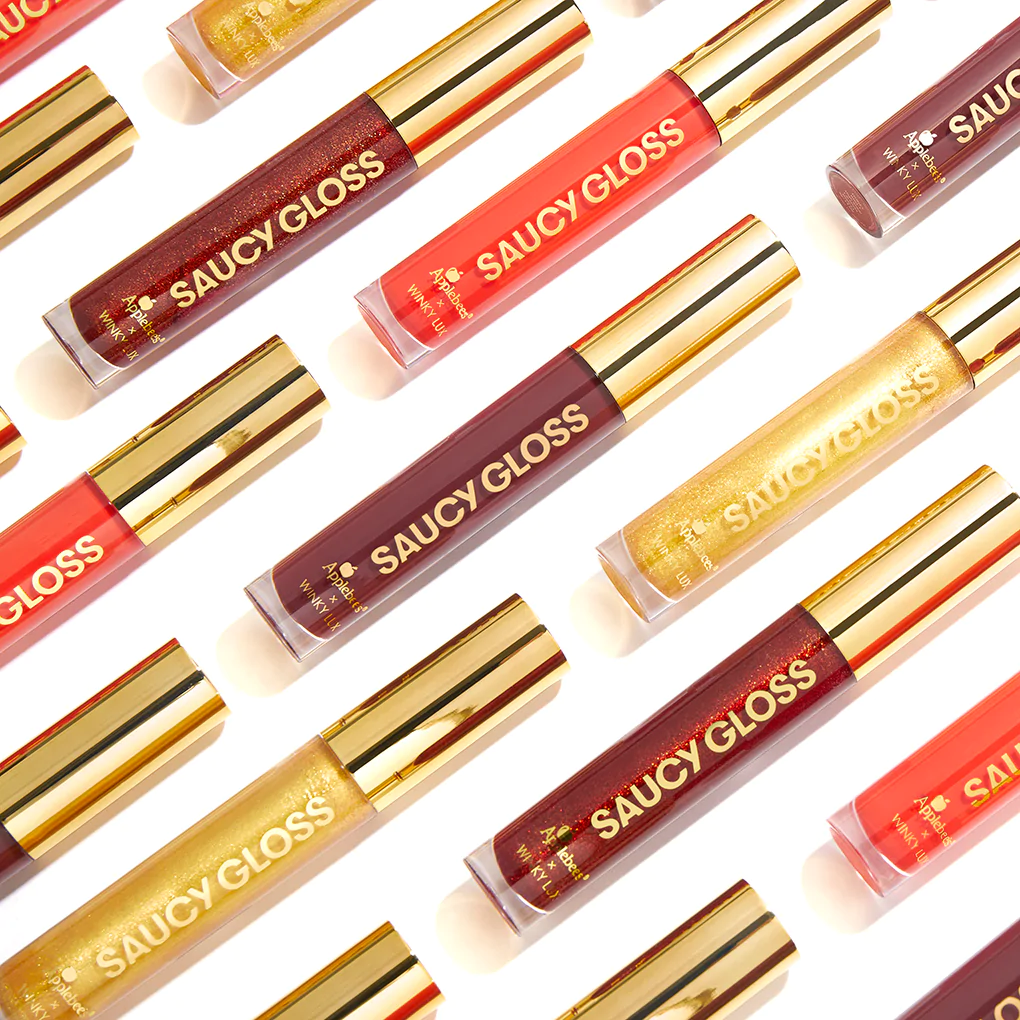 No matter how tempted you might be to actually eat these chicken wings scented lip glosses, note that they are not suitable for consumption. Instead, they work as quirky gifts for that friend who is a fried chicken lover, and a collectible that is worth checking out for yourself. 
Interested folks can find out more about the lip glosses on Winky Lux's official website before adding them to your cart. 
All images courtesy of Winky Lux.
Cover: Source (right)
Also read: 
These Lollipop Lip Glosses Stain Your Lips Just By Rubbing, Just Like How We Did So As Kids