Christmas Wish List 2017
Christmas is the season of giving, but with a myriad of gift options to choose from, finding the perfect present can be tricky.
If you're having a hard time deciding what to get for your girlfriends who seem to have everything, getting them another set of hand cream might not be the best solution.
To make your Christmas shopping easier, we took the liberty to ask a group of women what they really want this year, and here's the top 18 on our list.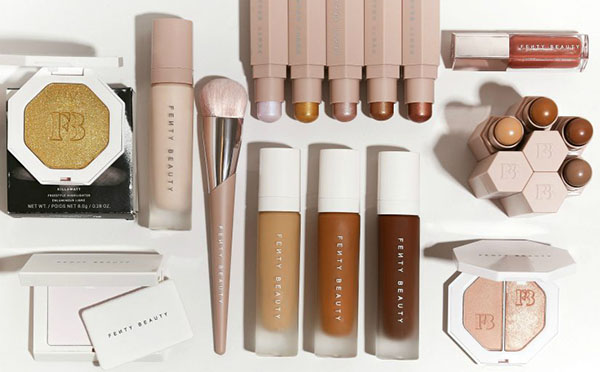 Foundation (S$50) | Match Stix (S$37) | Highlighter (S$50) | Lip Paint (S$36)
"I've been a huge fan of RiRi since Pon De Replay. When she launched her makeup collection, I was so excited but gutted when my foundation shade (270) was the first to sell out at Sephora.
This Christmas, I want RiRi's entire makeup collection—the Fenty Beauty bomb AF highlighters, and the new Stunna lip paint—to achieve her #badbitchgoals."
Anne, 23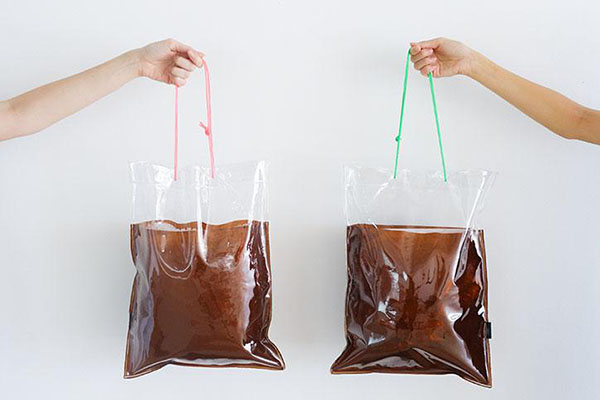 Kopi Dabao Bag (S$19.90)
"As someone who religiously drinks kopi-c kosong peng, and carries around wayyyy too much stuff, these transparent PVC bags are a must-have.
Not only are these hyper-realistic kopi-o bags useful and have large room space, they're also hella cute!"
Li Xuan, 19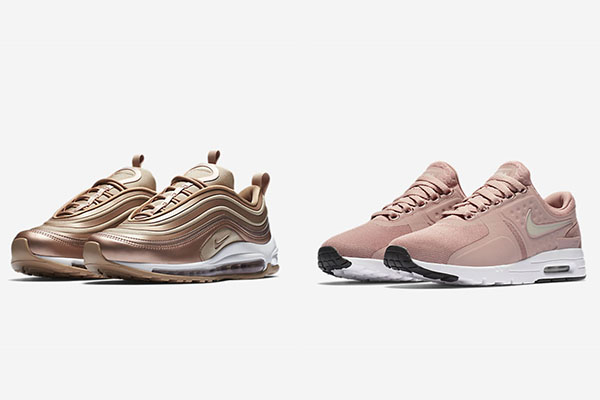 Nike Air Max 97 Ultra '17 (S$239) | Nike Air Max Zero (S$209)
"OMG, I've been desperate to get these sneakers since they were released!
The metallic red-bronze detailing on the Nike Air Max Ultras looks chic and feminine, and the dusty rose pink on these Air Max Zeros are so on trend right now."
Haley, 22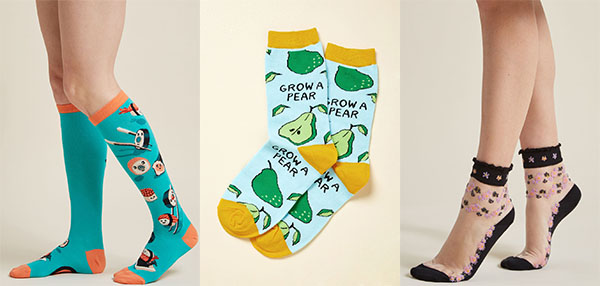 Sushi High Knee Socks (S$15) | Brassy Bartlett Socks (S$15) | Posy Toes Sheer Socks (S$7)
"I love getting socks for Christmas. They add a nice touch of colour to the all-black outfits I wear on a daily basis.
Unfortunately, I often lose one side of the pair in the laundry. This Christmas, I'm hoping to revamp my sock collection and hopefully reunite my missing socks with its other half."
Lauren, 21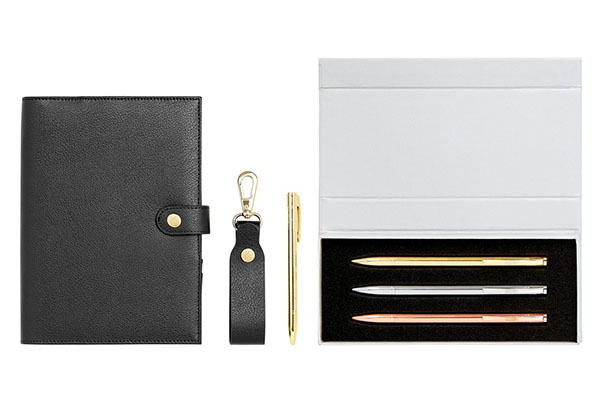 Metal Twist Pens (S$49.90) | Personalised Leather Diary (S$99.90)
"My job requires me to be on the go, and as a result, I've lost more pens than I can count. While I do get free pens from work events, I'd rather an aesthetically-pleasing set of matching stationery, as it motivates me to get started on my work."
Roxanne, 29
6. A boyfriend
(Source)
"Honestly, all I want for Christmas is a boyfriend. I'm sick of swiping and matching with up-to-no-good Tinder guys. Maybe I should just hire one instead."
Jade, 20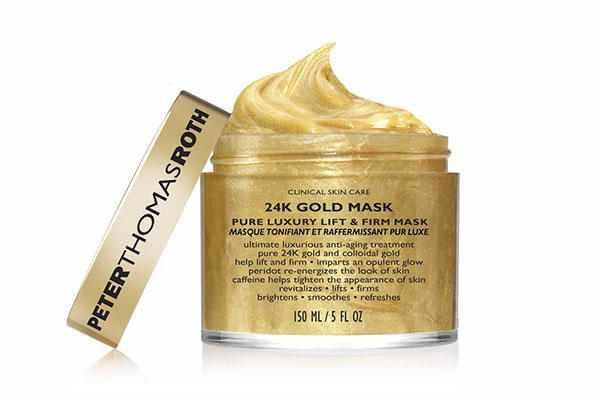 Peter Thomas Roth Gold Mask (S$159)
"One of my 2018 goals is to get brighter, clearer skin. As someone who's obsessed with skincare, I'm always on the hunt for the latest beauty products.
I've seen videos about gold flake masks on Facebook and I'm curious to know what it feels like to have actual gold on my skin. Plus these gold masks are fancy AF!"
Natalie, 26
The Frenchman (S$64.95) | The Fireman (S$64.95)
"I'm a bit paiseh to admit this but I really want to try a vibrator. I've never tried one before and after reading some reviews, I want to know how it feels. Who knows, it could even help spice up my sex life!"
Hanna, 22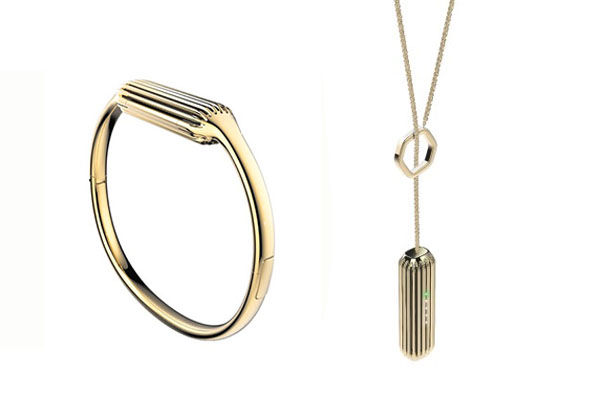 Fitbit Flex Watch (S$143.96) | Fitbit Flex Necklace (S$143.96)
"I've owned a Fitbit before but I wasn't a fan of how bulky it looked. But when the new Fitbit Flex collection came out, I loved its stylish, minimalistic and feminine design.
The watch and necklace look sleek and classy. I would probably pair these with an LBD along with some red lipstick for date night."
Paula, 30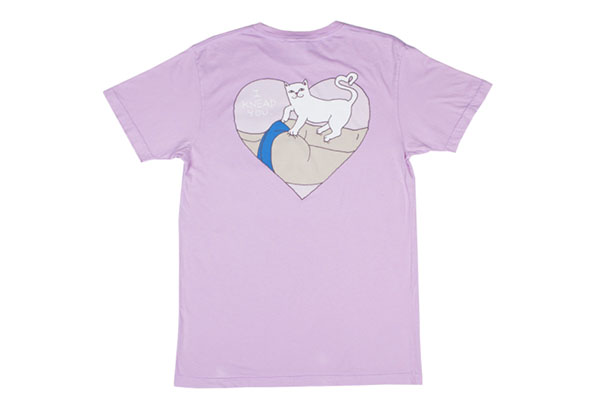 Cat T-shirt (~S$43)
"I'm a crazy cat lady who's a sucker for good puns and print tees. How cute is this though?"
Tifanny, 21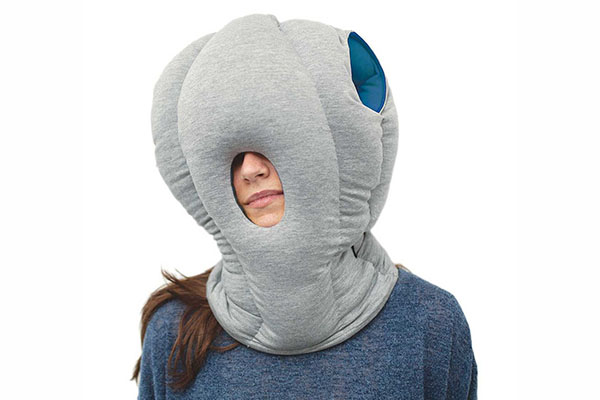 Ostrich Pillow (S$18.51)
"My friends and I thought it'd be funny to bring pillows into 9.00am lectures because we're falling asleep most of the time.
I mean, not that we'll actually nap in class, but the pillow would come in handy when we're pulling all-nighters at Starbucks to prep for our exams."
Sarah, 22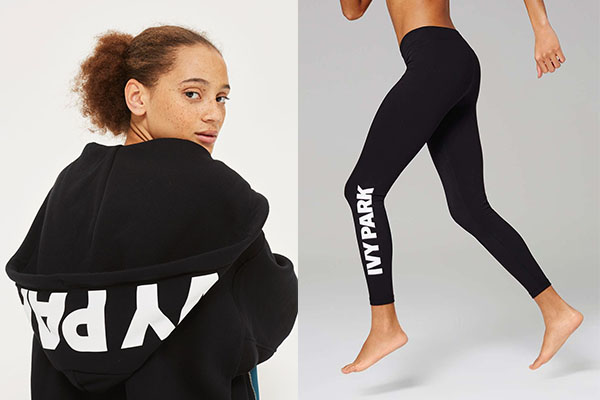 Ivy Park Hoodie (S$126) | Ivy Park Leggings (S$56.90)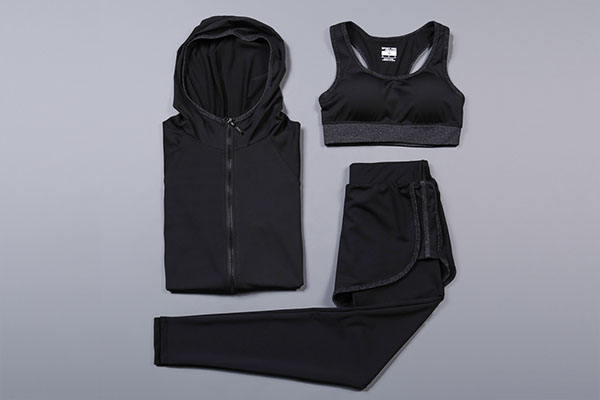 Workout Set (S$20.99)
"I realised I'm more motivated to workout when I have cute workout clothes, instead of running in an old PE shirt and FBT shorts.
The Ivy Park hoodies (which are lookin' fiiiine) are versatile enough to double-up as an oversized hoodie on lazy rest days too."
Patricia, 24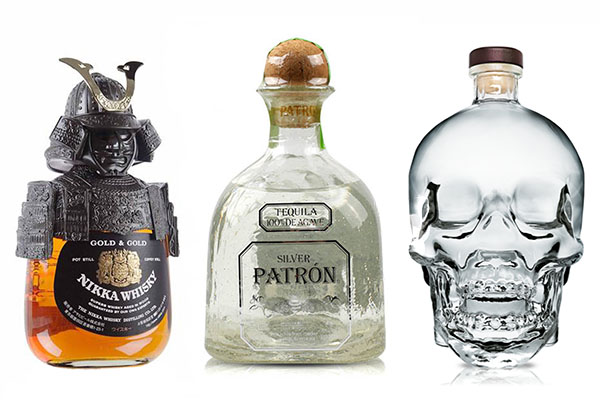 Nikka G&G Samurai (S$488) | Patron Silver (S$79.80) | Crystal Head Vodka (S$108)
"I'm secretly an old-soul living in a Millennial's body. Unlike most of my friends, I'd rather spend more on quality liquor than get drunk on convenience store drinks.
I also have a large impressive collection of empty wine bottles and the Crystal Skull Head would make a great addition."
Rachel, 26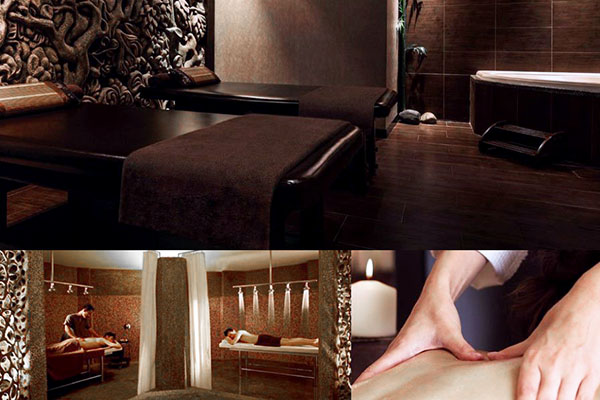 Couple Spa Treatment (S$340)
"Recently, my husband and I both started a new job and we've been OT-ing almost every day.
As we rarely get time to unwind, I'm going to treat us to a good massage and spa treatment as a reward for all the hard work we've done."
Vanessa, 27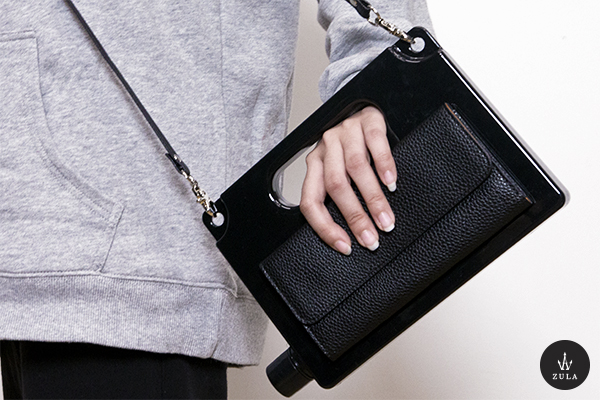 Aqua Purse (~S$71)
"We're always told to stay hydrated but it's so troublesome to carry a plastic bottle everywhere when they hardly fit into my handbags.
Having a bag which doubles up as a water bottle and matches my outfit is a win-win for me. And for nights when I go out clubbing, I can put wine in it instead."
Li Ying, 27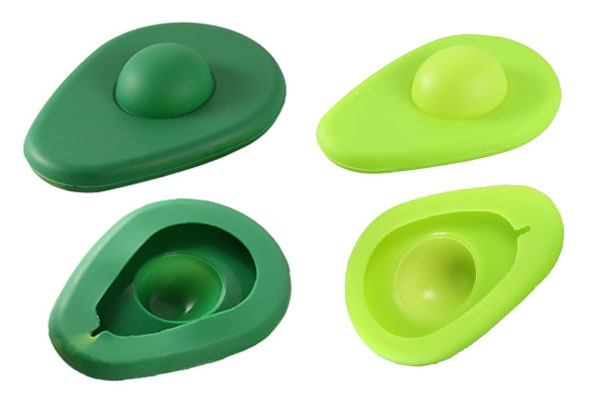 Avocado Huggers (S$3.60)
"Since I started eating avocados, I've been having guacamole as toppings for all my meals.
I'm looking to make my own guac, so having these avocado huggers to retain the freshness of the vegetable without bruising it would be practical for me."
Nikki, 31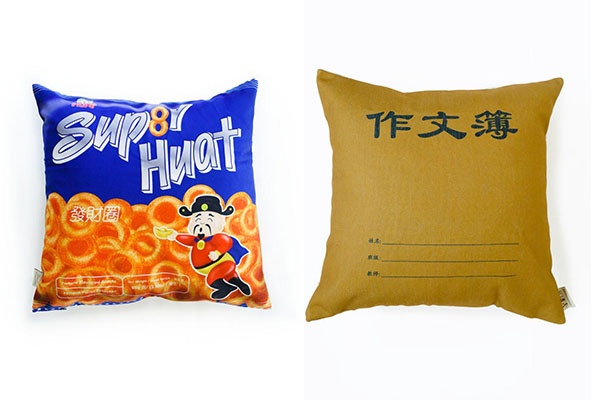 Super Huat Cushion (S$28) | Chinese Composition Book Cushion (S$28)
"I enjoy collecting vintage goods like vinyl players and retro dial phones as a hobby. These quirky, vintage-inspired cushions are perfect, and they evoke much childhood nostalgia.
I can see them adding a pop of colour to my living room as statement pieces on the sofa."
Tina, 35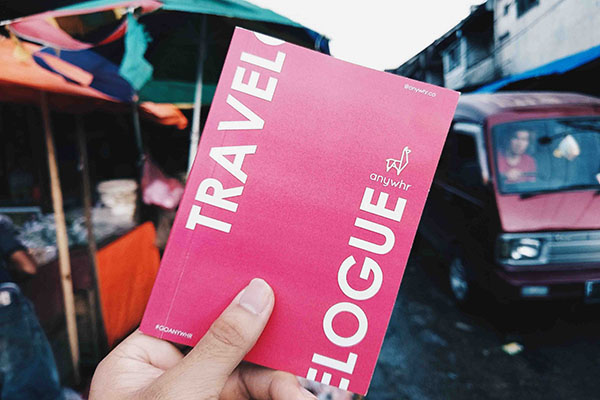 Holiday (from S$550)
"I prefer experiences over things, so I'd like a holiday trip instead. If it's too last minute and we don't have time to plan the itinerary, then maybe we can set a fixed budget and use Anywhr where they will plan everything for us."
Elaine, 28
Buying The Perfect Gift
Whether you're buying for your mom, sister, or girlfriend, there's guaranteed to be something on this list that will make her say "I love it" in the most genuine way.
Merry Christmas and happy shopping!