How To Fix Damaged Hair
A few years ago, the aftermath of a break-up left me with questionable decision-making skills —which is how I found myself volunteering to be a hair model for a local salon chain. What I didn't expect was that I'd be fighting damaged hair for 12 months after.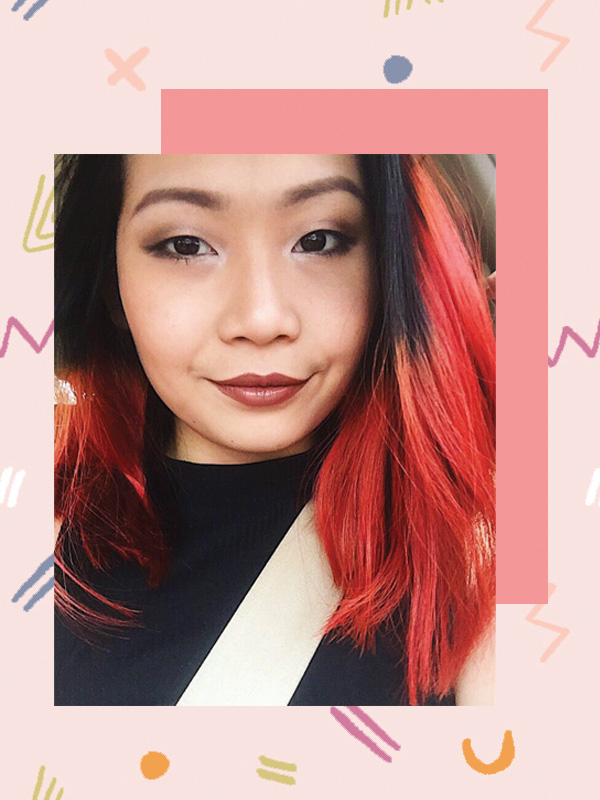 After the glamour of walking down the runway with my new 'do, I was left with quickly fading red hair I couldn't manage.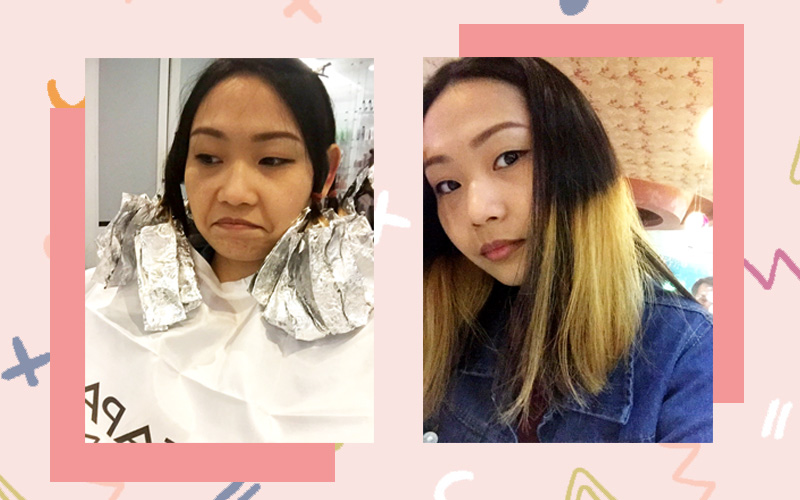 Some regrets were made that day
It was so dry that it scratched my shoulders whenever I turned my head. When I touched it, I swear I heard a crunch. I was devastated—my once luscious locks now felt and looked like hay.
Being a university student at the time, I didn't have the budget to get my tresses treated at a salon.
Thankfully, I didn't have to. After a few months of trial and error, here's how I fixed my bleached and damaged hair using mostly drugstore products under $40.
Back to Black
To make my hair look less like rabbit feed, my first instinct was to dye it again. But experimenting with semi-permanent dyes every two weeks made me realise I wasn't about that life. It was just too much work.
In exasperation, I dyed the bleached parts of my hair with two boxes of the darkest dye I could get my hands on.
I wish I had done it earlier. Although this didn't improve the texture of my sad tresses, I found my hair looked glossier and sleeker than when it was bleached.
If you're thinking of darkening bleached hair using box dye, I recommend skipping the bubble type because they don't grip onto the strands as well and fade faster.
Instead, try something like the Revlon ColorSilk series. These dyes are cheap yet trusty, the type your secondary school handed out to ah lians after every holiday.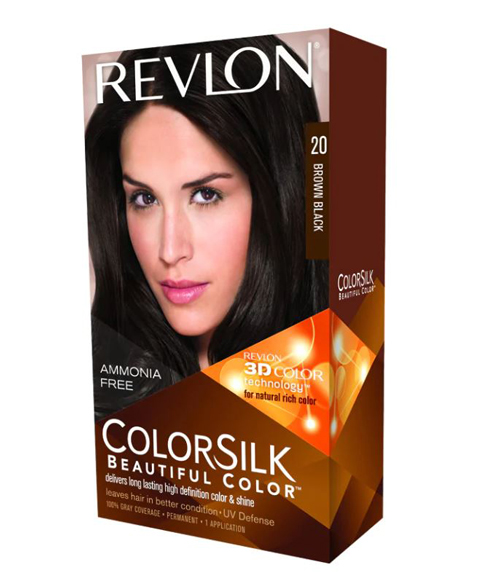 Revlon ColorSilk in 20 Brown Black ($9.90)
Washing Advice
Because I was studying in the UK at the time, I could get away with washing my hair every other day. This helped to return some moisture to my hair, since my natural oils weren't being scrubbed away as frequently.
If you spend most of your time indoors, you may want to space out your shampooing days like I did. Spritz on some dry shampoo if you feel your scalp is getting oily.
My favourite dry shampoo of all time is Living Proof's Perfect hair Day (PhD) Dry Shampoo because it absorbs the excess oil on my scalp without leaving it gritty or powdery to the touch.
Though it's the most expensive product I use on my hair, each can lasts me a few months.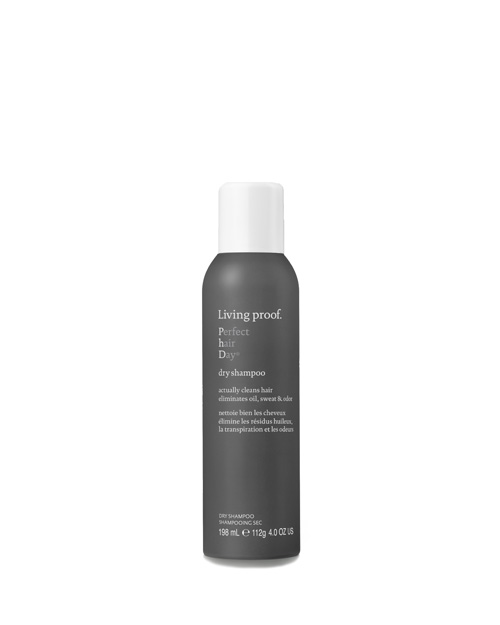 Living Proof Perfect hair Day™ Dry Shampoo ($36)
When I washed my hair, I opted for drugstore shampoos without sulfates. While sulfates are good for removing any sort of buildup on your hair and scalp, they strip away all your natural oils, leaving hair feeling rough and dry.
I am a fan of L'Oréal's EverCreme series, which is free of sulfates, parabens and silicone. At under $20 per product, the range is affordable and widely available. I also followed up with a conditioner and mask from the same range. This combination refined my hair texture without weighing it down.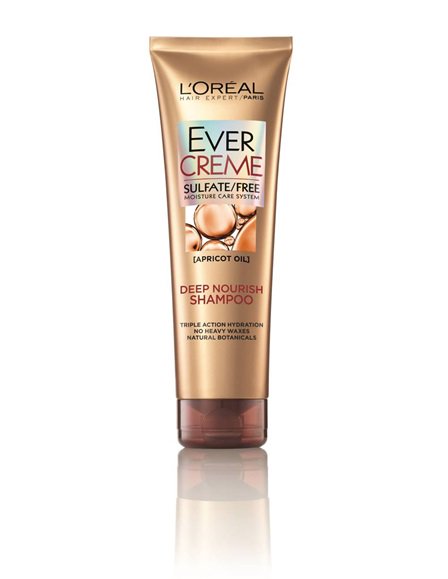 L'Oréal Paris EverCreme Deep Nourish Shampoo ($15.90)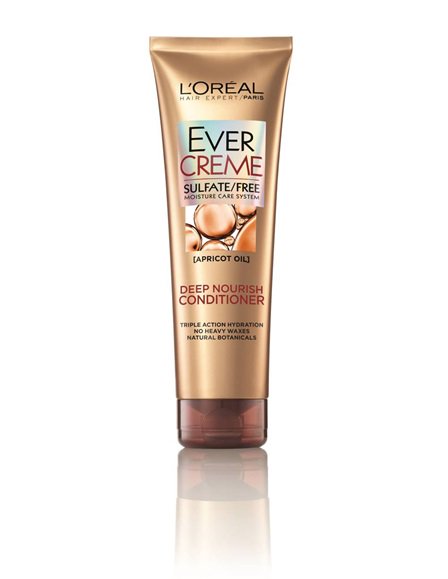 L'Oréal Paris EverCreme Deep Nourish Conditioner ($15.90)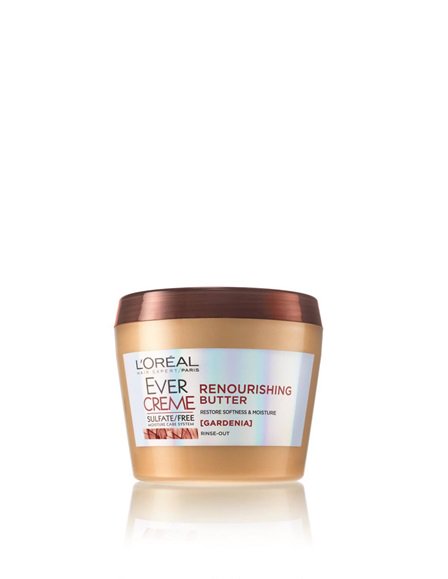 L'Oréal Paris EverCreme Renourishing Butter ($19.90)
Also read:
7 Best Reviewed Hair Masks To Fix Dry, Damaged Grassy Locks In Singapore From S$15
Skip the hairdryer
To protect my hair from further damage, I relied less on my hairdryer and air-dried my locks whenever possible.
When my hair was half dry, I smoothed in a serum at the ends so they'd be shiny and soft.
Of the serums and oils I tried, I like L'Oreal Paris' Extraordinary Oil (Red) best because it truly is extraordinary. It gives hair the perfect slip without being too oily, and the red variation even has UV protection to prolong hair colour.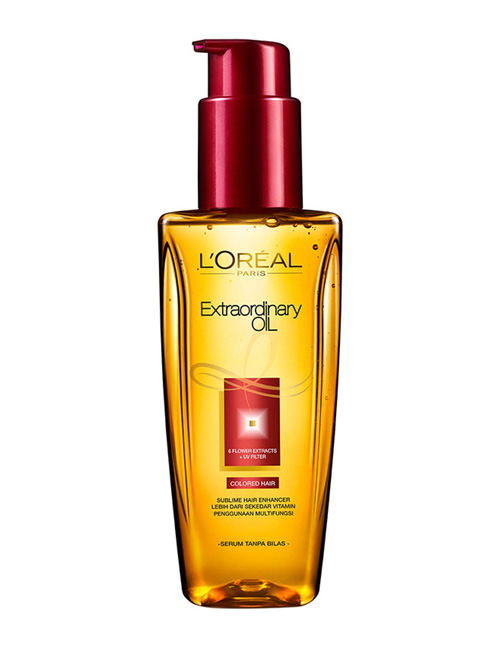 L'Oreal Paris Extraordinary Oil (Red) ($26.90)
If it doesn't spark joy, cut it off
When my hair finally grew to chest-length, I got the ends snipped off. By then, my new routine had greatly improved the appearance of my mane. But no amount of conditioner and serum could change the fact that my previously bleached ends were coarser than the rest of my hair.
If you're tired of trying to salvage your damaged hair, remember that going shorter is always an option.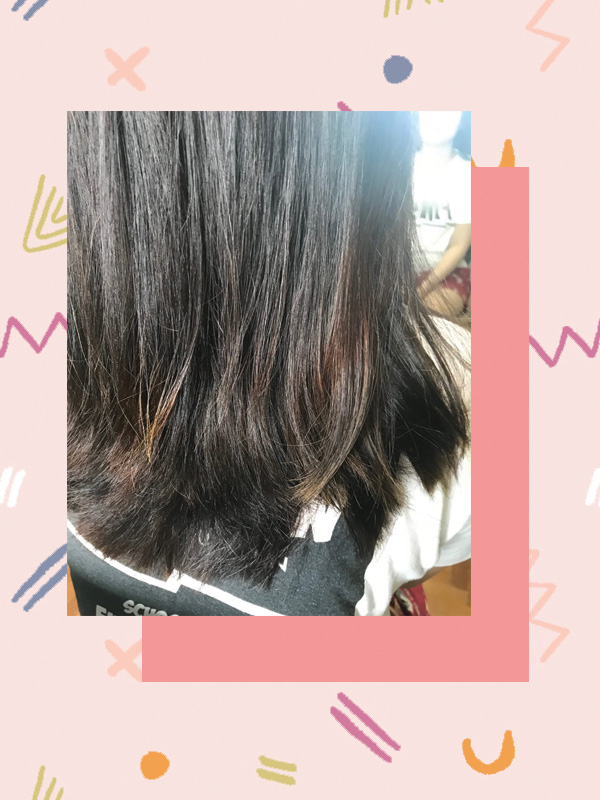 The evil is (almost) gone!
Fix Damaged Hair With Cheap Products
Call me melodramatic, but after the haircut, I felt like a chapter of my life had come to a close. It was a fitting finale to a messy year and I was eager to get rid of that dead weight on my shoulders.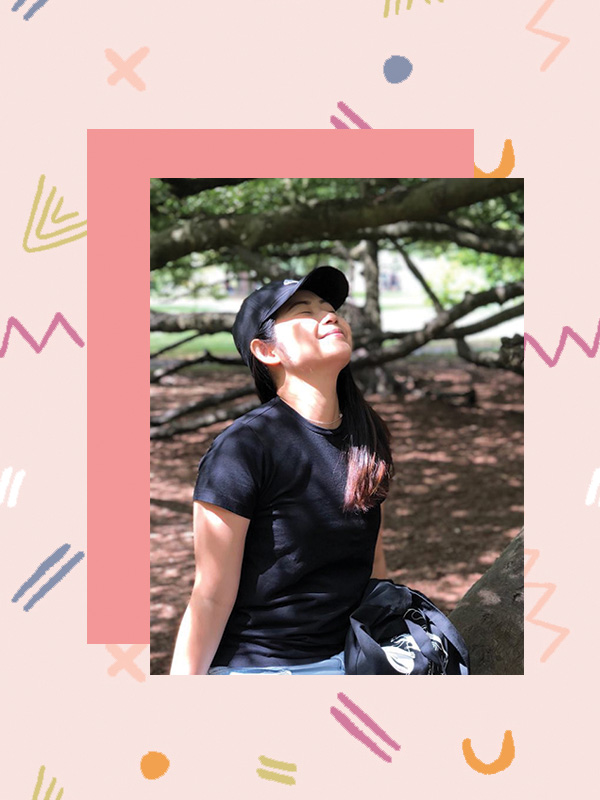 Even if you have damaged hair and a shoestring budget, don't fret. Everything you need to restore your locks can be found at a drugstore near you. All the best!
Also read:
How To Maintain Coloured Hair, According To Two Serial Hair Experimenters