Disney: Magic Of Animation Exhibition At ArtScience Museum
Everybody has their favourite Disney animation or princess.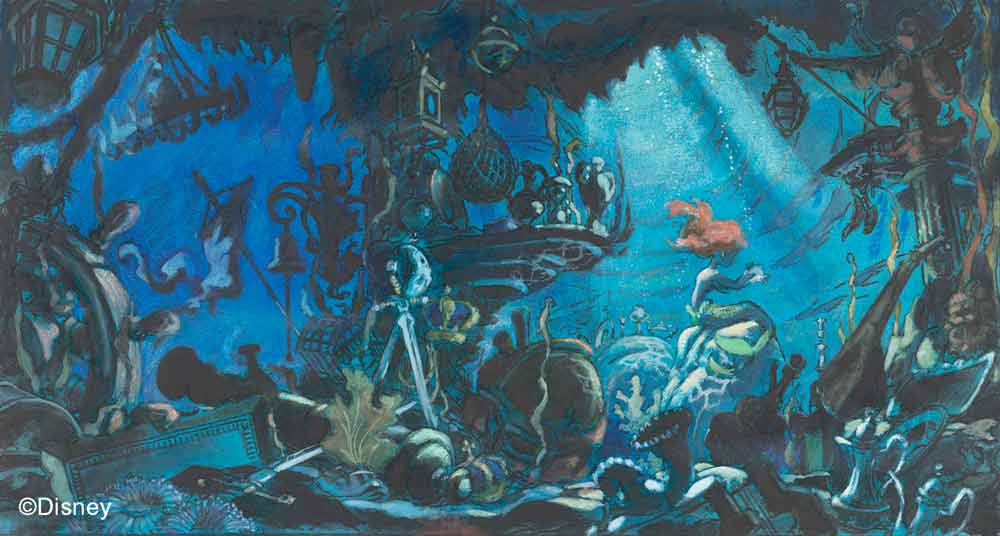 The Little Mermaid (1989) concept art by Michael Peraza Junior 
Whether it is Mulan because she represents a strong Asian female, Ariel because you love to collect sparkly things or Elsa because she didn't need a man, you are in for a treat this October!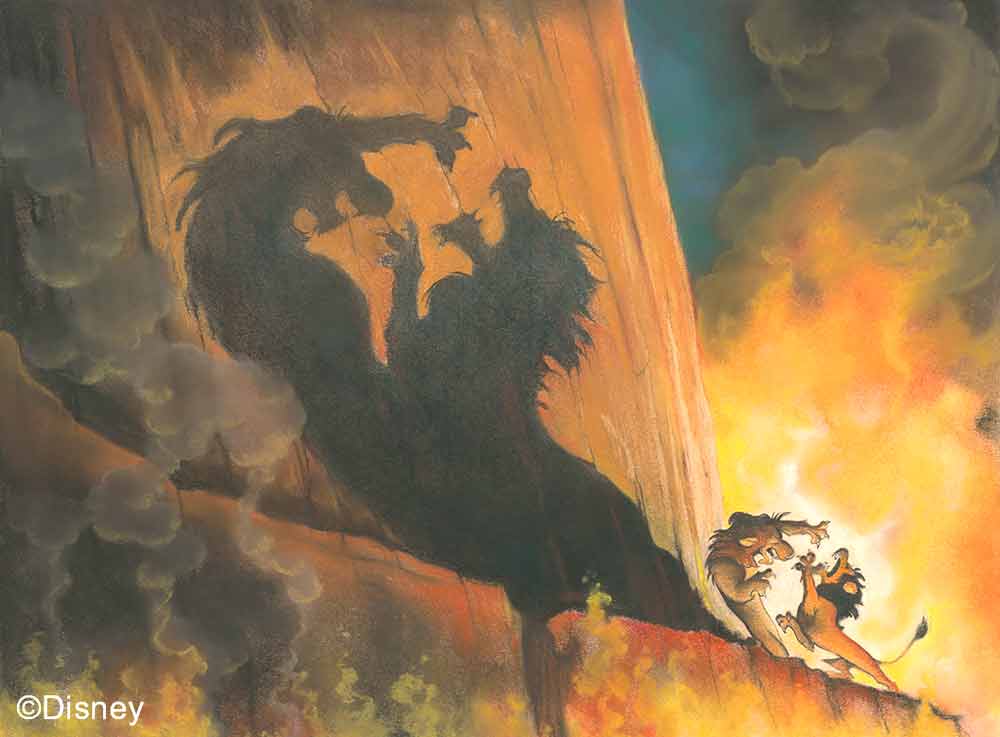 The Lion King (1994) concept art by Kelvin Yasuda
The ArtScience Museum is bringing in more than 500 original drawings, paintings and concept art to show you the creative process behind creating animated features. Your eyeballs will be treated to the stunning artwork behind popular movies like The Lion King, Zootopia and Frozen.
History of Disney animation
For the first time in Southeast Asia, the exhibition will cover Disney animation from its humble beginnings.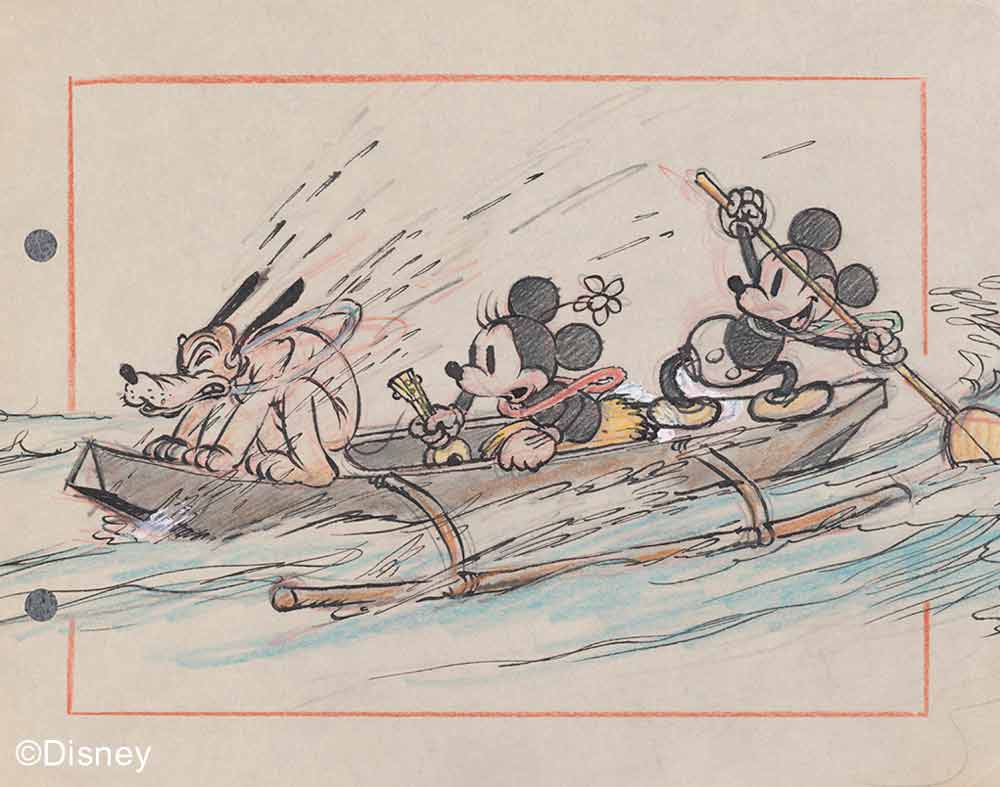 Hawaiian Holiday (1937) concept art
If you didn't know, Steamboat Willie is the first cartoon short where Disney's superstar Mickey Mouse first appeared in.
According to the press release, there will be a "physical recreation of the iconic steamboat from Steamboat Willie (1928), the first Disney cartoon to have sound synchronised with the animation on screen."
If you are more of a science person, this exhibition will also track the technological advances that allow simple hand-drawn characters to the realistic snow effects you saw in Frozen in 2013.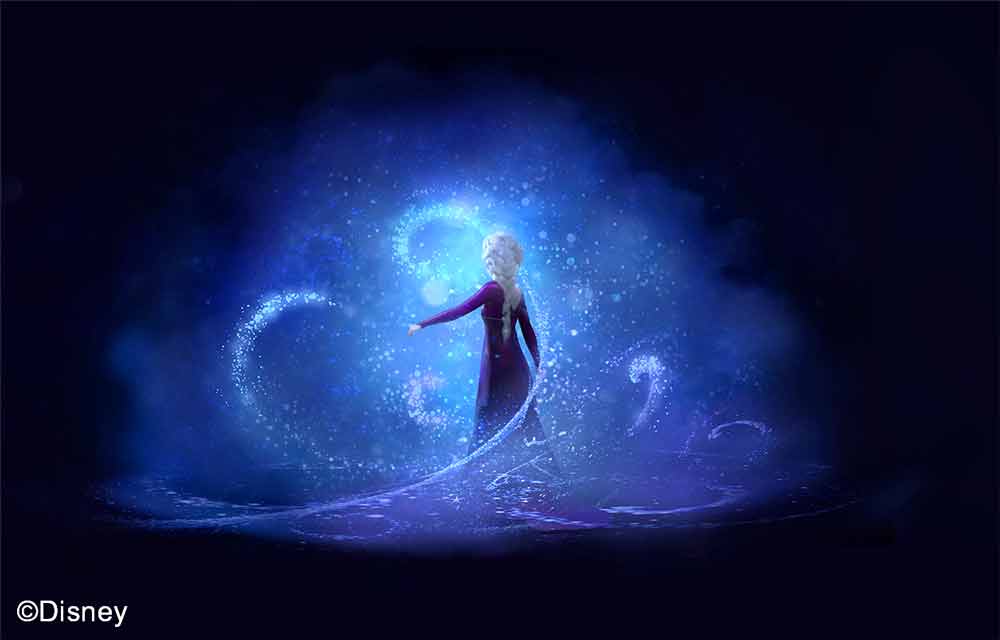 Frozen 2 (2019) concept art by Lisa Keene
There will also be never-before-seen original artworks for the sequel to Frozen, Frozen 2!
Disney: Magic Of Animation Exhibition At ArtScience Museum
Entry to the ArtScience museum is priced at $16 for Singapore residents and $19 for non-residents.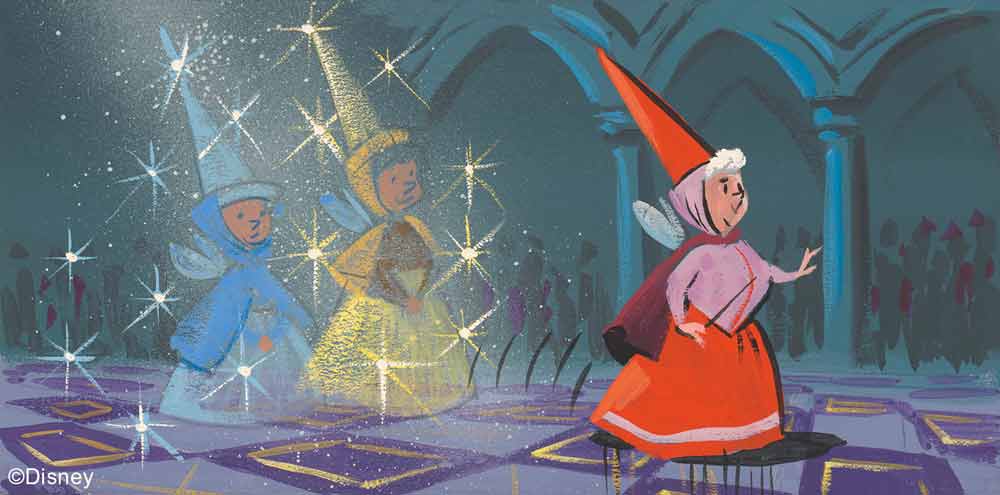 Sleeping Beauty (1959) concept art
The exhibition begins from 26 October, close  to Halloween. Why not gather some friends, dress up as your favourite Disney character, attend the exhibit and make believe as if you are in Disneyland?  
In the Instagram and internet age, we are used to seeing artworks and photographs on the screen.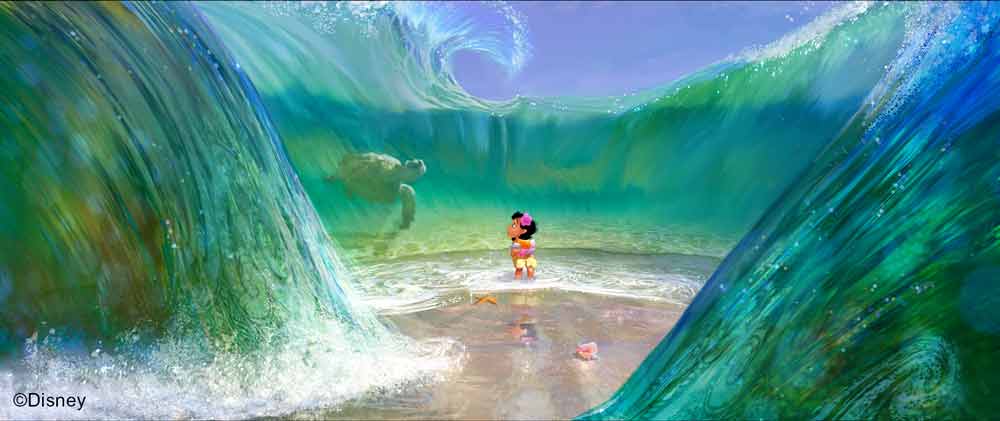 Moana (2016) concept art by Lisa Keene
This is a rare chance to see the nuanced brushstrokes of artists and creatives who worked painstakingly to deliver the Disney classics we are all familiar with from our childhood. And, for some of us who refuse to grow up, our adulthood.  
Looks like there will be something for everyone, so instead of singing Let It Go, I say, "Let's go!"
Also read:
Crazy Rich 7-Year-Old's Princess Birthday Party Reminds Me Of The Birthdays I Never Had
All images courtesy of ArtScience Museum