Homemade Face Masks
Before LUSH came into my life and to Singapore, I made my own fresh face masks from scratch out of food I could find at home.
My friends would compliment my complexion afterward, but cringe when I told them I rubbed my face with pineapple the day before.
What is it about putting fresh food on our faces that make us cringe?
Beauty products now frequently feature mud, snail slime, horse oil or dehydrated bird poop as their key ingredients. Don't even get me started on the proponents of sperm 'facials'. Yuck.
Besides, essential vitamins and minerals from fruit and plants are often extracted and repackaged, then sold to us for 10 times the price.
I'm a huge believer that beauty shouldn't have to be overly expensive, so here are recipes for five DIY face masks made with ingredients you can get at your neighbourhood markets and convenience stores.
Note: The masks target different skin troubles, and have been tried and tested by myself or by the friends that have passed these recipes to me. If you have sensitive skin, please do a patch test on your body 24 hours prior to using the masks on your face.
Each recipe makes approximately 1 mask for immediate use.
For Sensitive, Irritated Skin
Back in secondary school, I regularly burnt the epidermis of my nose by over-applying Oxy 10 on pimples. My skin was flaky, red and itching like crazy.
This mask helped me tide through those rough times and it's become a cheap and easy go-to whenever my skin acts up. It moisturises and soothes at the same time, and is super gentle too.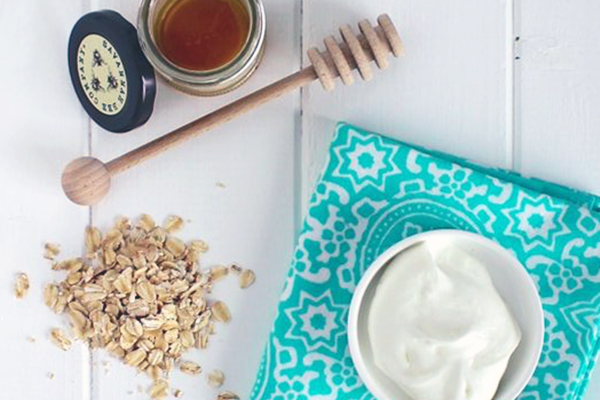 What you need:
1 teaspoon of Greek yoghurt
1 teaspoon of rolled oats, crushed
A drizzle of honey
Mix together and apply liberally on face, focusing on dry patches. Leave on for 20 minutes and rinse, rubbing oats gently into your skin while doing so.
For Dry Skin
Got an overripe avocado that looks a little too brown to eat? Though I'd eat it anyway, here's an idea: turn it into a rich mask that hydrates thirsty skin!
The natural fat and honey in this recipe make it a vitamin-filled cocktail for dry or matured faces.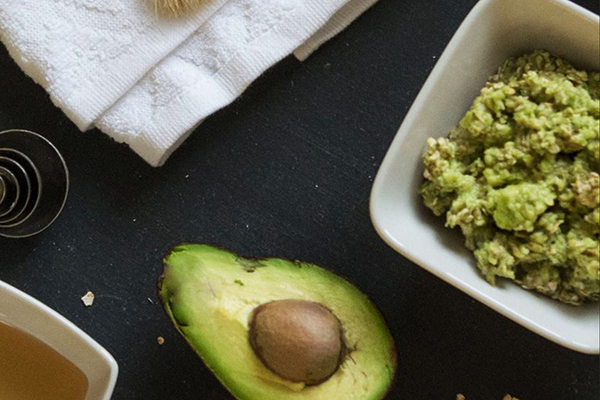 What you need:
½ ripe avocado, mashed
1 teaspoon of honey
Mix ingredients together until the texture looks like smooth guacamole. Apply on skin, leave for 20 minutes and rinse off thoroughly.
For Acne Prone Skin
A familiar ingredient in many Asian dishes, turmeric has anti-inflammatory and antiseptic properties which are beneficial for the skin.
Many Indian ladies know this already, which is why DIY turmeric treatments have been passed down by Indian mothers for generations.
A word of caution though–this mask stains the skin yellow, so make sure you don't have a big date planned right after using it!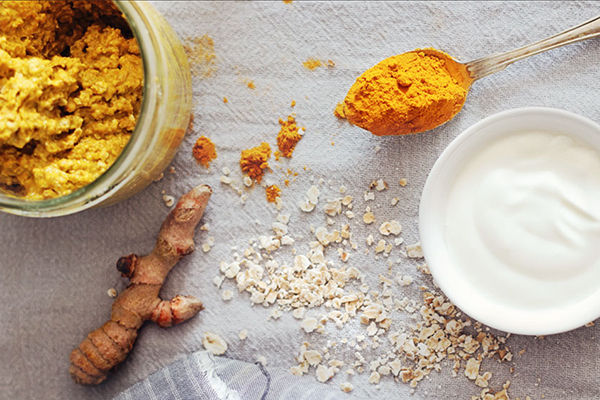 What you need:
1 thumb of turmeric (or 1 tablespoon of turmeric powder)
1 teaspoon of plain yoghurt
Pound fresh turmeric with a little water until it becomes a smooth paste. Mix with yoghurt. Apply to skin and leave on for 5 to 8 minutes. Wash off thoroughly before mask dries.
For Big Pores
Sandalwood masks are another mainstay in Indian households for their rapid results. This particular recipe clears clogged pores, refining the skin's texture as a result.
Sandalwood powder can be purchased from Indian food shops around Singapore, and rosewater can be found just as easily on Guardian shelves.
Tip: If you'd like a more moisturising mask, swap the rosewater in this recipe for milk.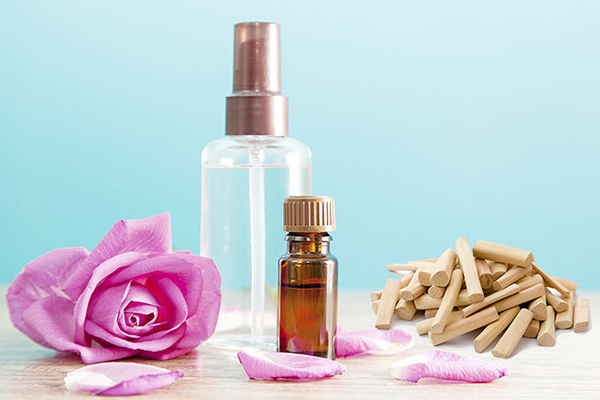 What you need:
1 tablespoon of sandalwood powder
1 teaspoon of rosewater (or milk if preferred)
Mix the ingredients together to form a paste. Apply on skin, rinse as soon as the mask is dry (around 3 minutes). Apply moisturiser to cleansed skin.
For Dull Skin
Remember that pineapple mask I mentioned at the start? This mask is the easiest of them all.
The enzymes and acid in fresh pineapple are so active that they start working right away, sloughing off dead skin cells and revealing brighter, more energetic looking skin with regular use.
Note: Do this mask right before a shower so that the juice doesn't get on your clothes!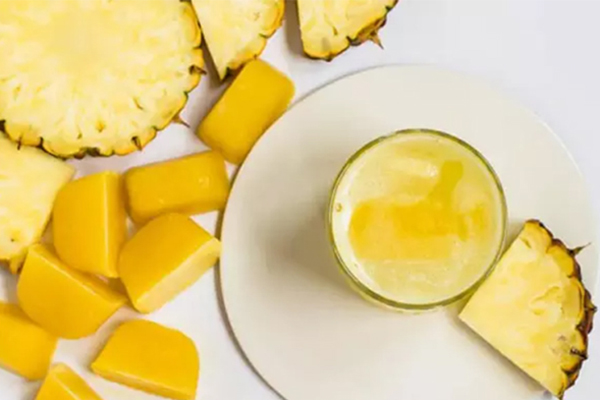 What you need:
1 to 2 slices of fresh pineapple (that's it!)
Rub pineapple slice all over face and neck. Let juice sink in for no more than a few minutes, then rinse off. Use the rest of the pineapple for a Pina Colada.
Make Your Own Face Masks
Not only do you save a ton of money with DIY face masks, it also is a fun activity to do when you have a sleepover with your girlfriends. Glow up with the squad and get your mask on!
Cover image: Source