Donate Used Shoes To KEEN And Soles4Souls
If you missed Soles4Souls' previous shoe donation drive in October this year, you can donate your shoes by dropping them off at KEEN's booth at Culture Cartel 2019 :
Date: 6 to 8 December 2019
Time: 10am to 9pm
Address: 1 Republic Boulevard, F1 Pit Building, Booth F12-F13, Singapore 038975
The beneficiaries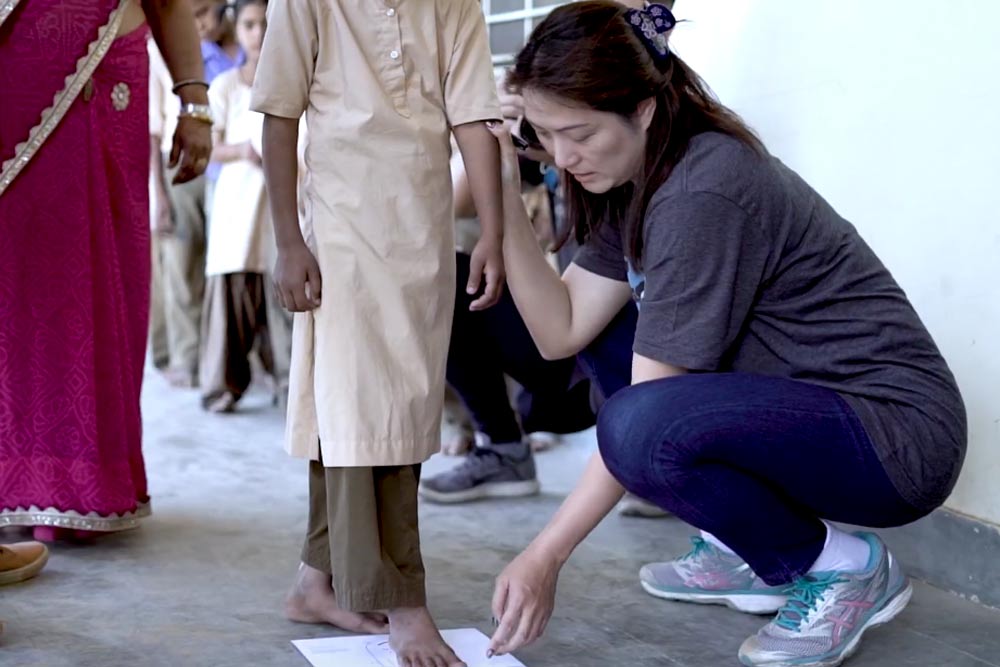 Source
KEEN and Soles4Souls will be collecting gently worn or new shoes for needy beneficiaries in other countries. Your shoes will go a long way in helping the poor who find footwear unaffordable. 
Since 2006, Soles4Souls has helped provide beneficiaries with more than 35 million pairs of shoes in 127 countries. Besides helping the poor, the initiative has also helped the environment by preventing the disposal of 50 million pounds of textiles. 
Soles4Souls is a non-profit social enterprise based in Nashville, Tennessee in the United States.
KEEN Better Takes Action programme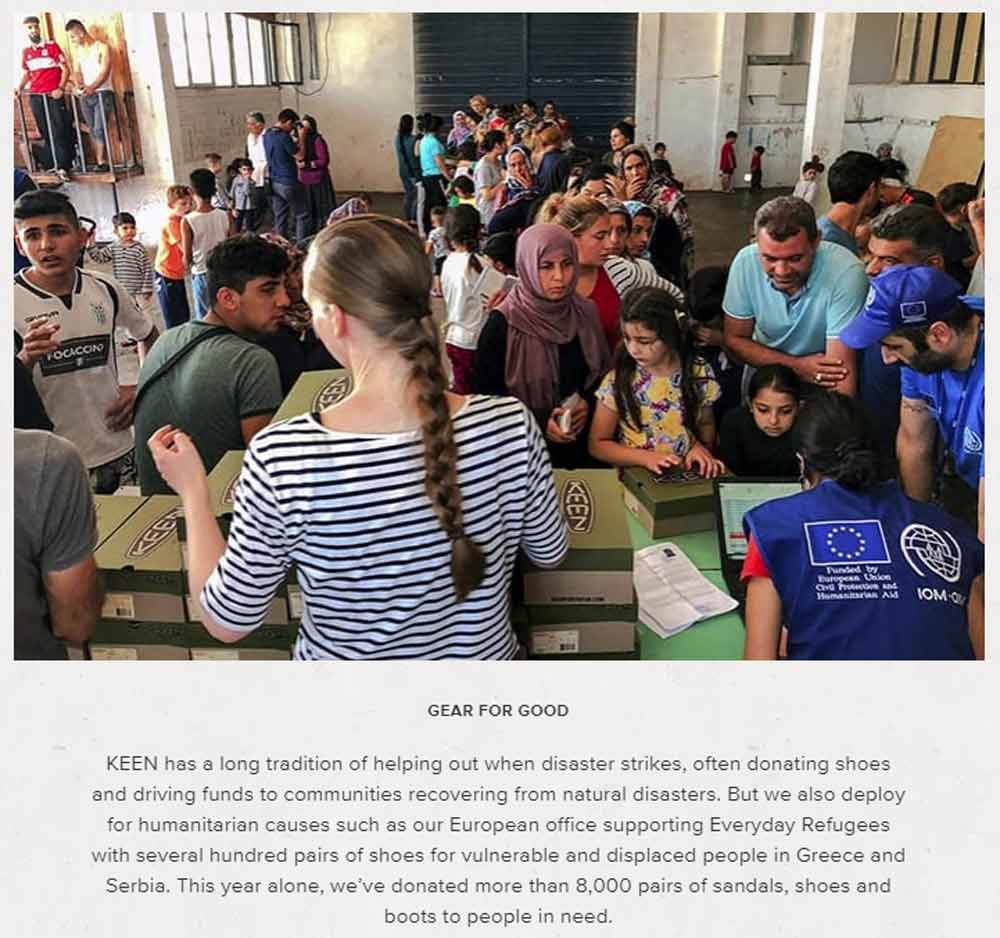 Source
You might be familiar with KEEN's shoes and sandals, which are designed for the outdoors. But did you know that KEEN has an active corporate social responsibility programme: Better Takes Action?
Since the company's inception in 2003, it has helped relieve the effects of the 2004 Indian Ocean tsunami. 
In 2011, it donated 13,500 pairs of shoes and boots to help the Tohoku earthquake and tsunami in Japan. In 2017, it also helped to restore mangroves in Banda Aceh, Indonesia and trained local communities there to continue to protect their mangroves. 
KEEN has also innovated its products to have minimal impact on the environment. Today, 95% of its products are PFC-free. PFCs are Perfluorinated Chemicals that decompose slowly and persist in air, water and nature. They are often used as a water-repellent coating for shoes.

This time around, it is partnering with Soles4Souls so Singaporeans can pass their unwanted but wearable footwear to the needy conveniently.  
Donate Used Shoes To KEEN And Soles 4 Souls At Culture Cartel
Pack up your used shoes and bring them down to KEEN's booth at Culture Cartel 2019 to help out a good cause. After that, enjoy the booths showcasing street culture's finest art, fashion and toys at the F1 Pit Building. 
Also read:
7 Places To Donate Books In Singapore To Benefit Migrant Workers And Needy Students
Cover image courtesy of KEEN Singapore