Durex Year End Wrap Party
With the year coming to a close, many of us are already planning our parties and celebrations with our friends and family. Apart from the yearly anticipated Spotify Wrapped, Durex is also wrapping up the year with their first-ever Year End Wrap Party, featuring unique cocktails, card games and even cheeky gifts — and you're invited.
The event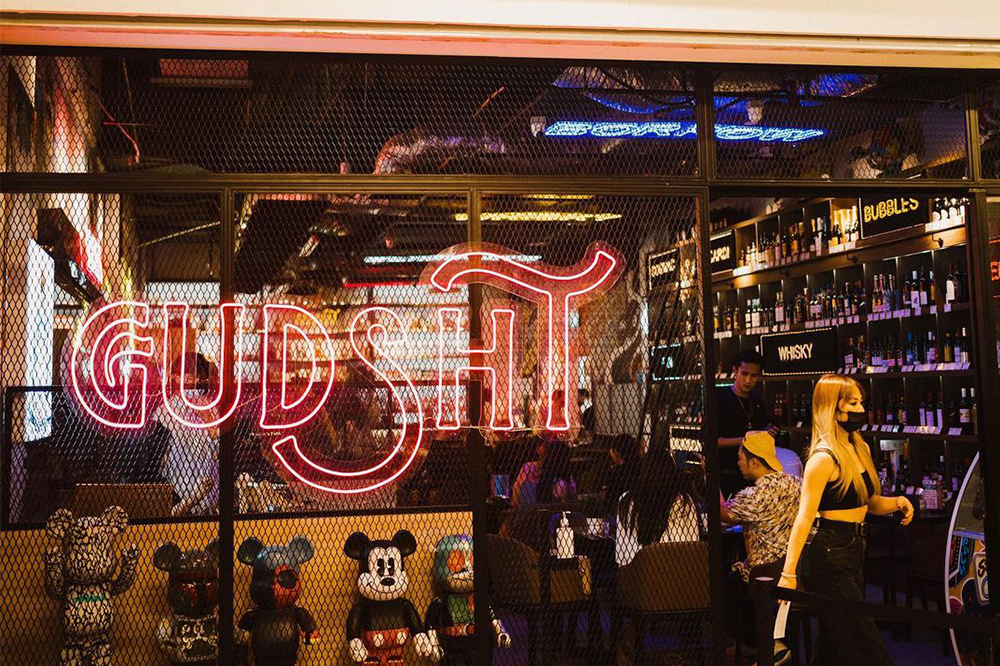 Source
The Durex Year End Wrap party will be held at Gudsht, a cosy bar in the heart of Cineleisure Orchard, on 16 December 2022. Celebrating responsible and pleasurable sex, this party also serves as a safe space for adults to talk about sex without fear or shame.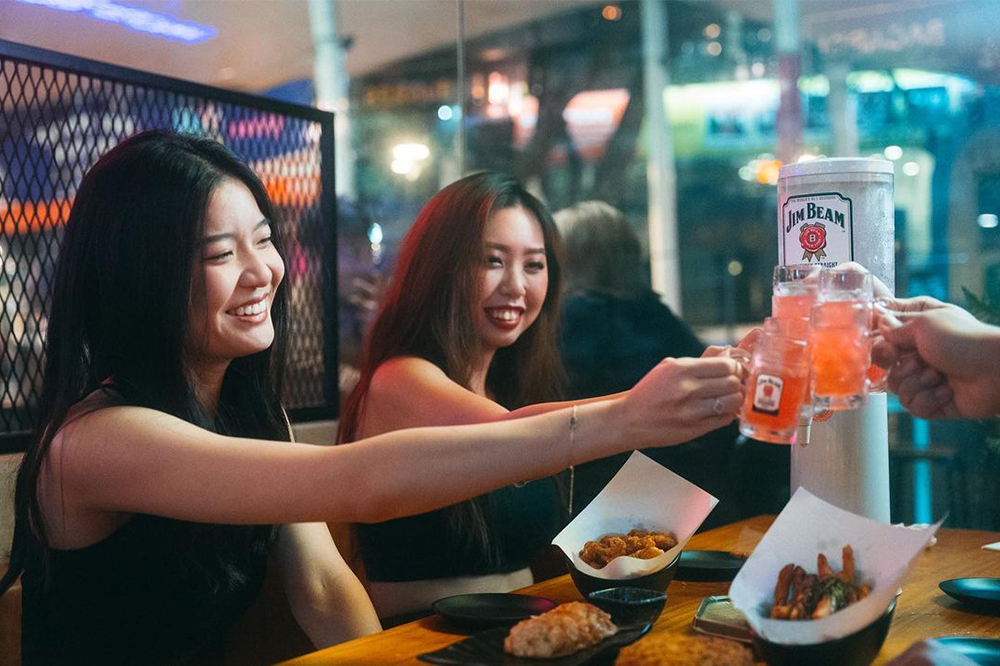 Source
It's not a party without alcohol to loosen up and have fun. Gudsht will be serving up fun and colourful cocktails for this event, titled Safe Sex on a Rainbow and Frooty Booty. Pair these yummy drinks with equally yummy canapés, such as There's a Chick Inside Me.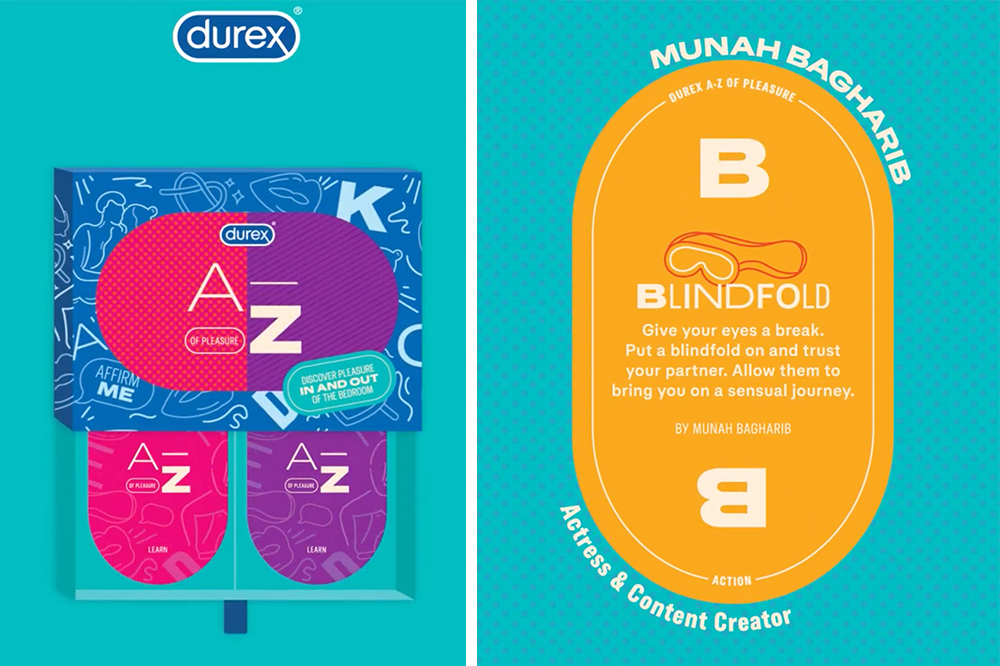 Source
Instead of the usual drinking games like dice or Five-Ten, Durex is spicing up the party with their A-Z of Pleasure card game. Co-created with Singapore content creators like Munah Bagharib and Chow Jia Hui, this 52-card deck will open up conversations on sexual pleasure with your partner.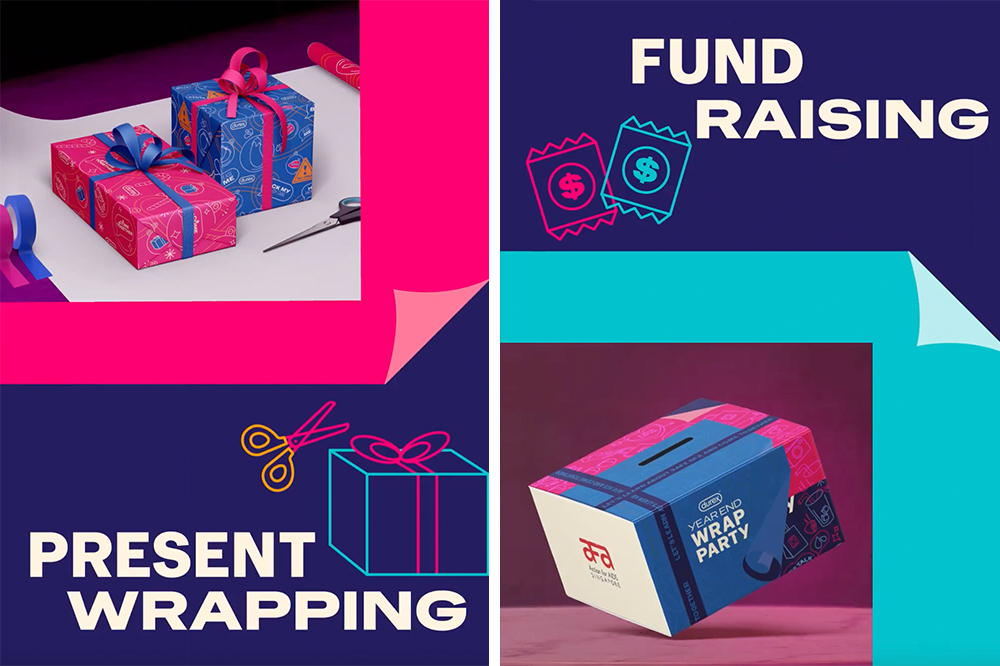 Source
Since Christmas is also around the corner, many of us may have a gift or two that we have yet to wrap up. Luckily, Durex is keeping us wrapped in more ways than one. Pick between Durex's naughty or nice wrapping paper and enjoy a free gift wrapping service — there's no gift too big nor too small for them to handle. 
Amidst the fun partying, you can also purchase $25 for a gift bag of two Durex goodies or $30 for the A-Z of Pleasure card game. All proceeds from these gifts will be donated to Action for AIDS Singapore (AfA) that provides free STI testing, grant subsidies for counselling and support groups.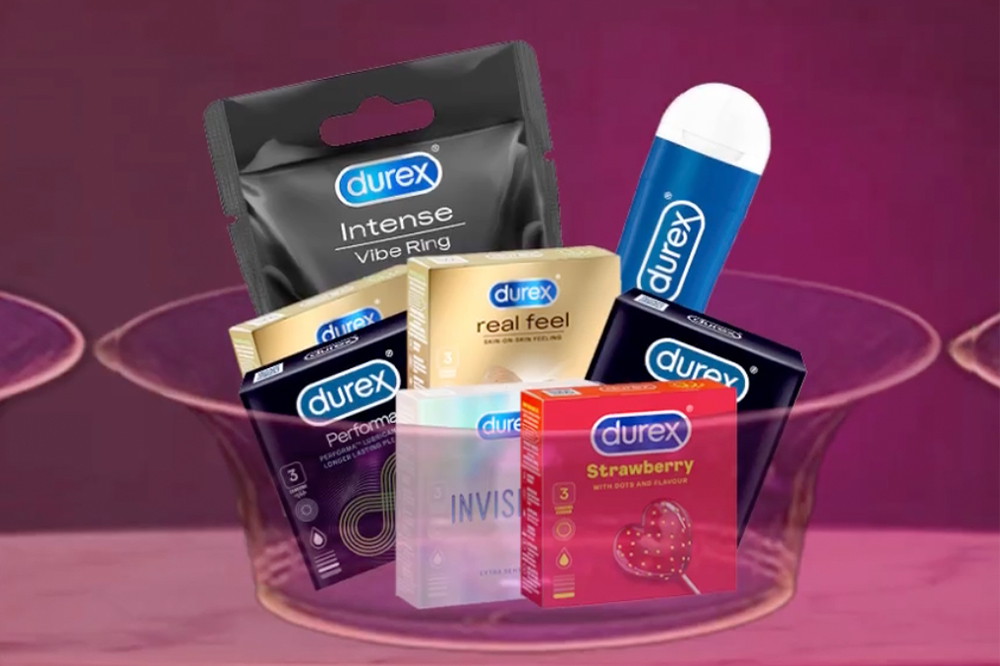 Image adapted from Durex
Source
Sex education in school never taught us that there are more than one type of condom. I'm sure almost every Singaporean can relate to not even knowing about condoms until a much later age. 
Durex's Year End Wrap Party will give you the opportunity to explore flavours, textures and sensations at Haus of Durex — they're promising a condom for everybody and every body.
The Durex Year End Wrap Party Will Be Held At Gudsht On 16 December 2022
Unlike typical year end parties that many of us are used to, Durex's party invites everyone to an unforgettably safe and sexy night. If you want to turn up in theme and decked in Durex's streetwear collection, nobody's stopping you either. 
Image courtesy of Durex
The Durex Year End Wrap Party is a ticketed event that is open to members of the public aged 18 and above, from 7.30pm to 9.30pm. The best part? Entry is free. But don't forget to register for tickets on Eventbrite's website here, available for booking from now until the slots last. 
Durex Year End Wrap Party
Date: 16 December 2022
Price: Free
Address: 8 Grange Road, #01-04, Cineleisure Orchard, Singapore 239695
Time: 7.30pm to 9.30pm
Also read:
Study Shows Women Make More Noise During Sex & Masturbation, Men Find It "Embarrassing" & "Uncomfortable"