Dyson Vinca Blue & Rosé
Dyson products can be identified easily thanks to their signature pink and silver colours, but the brand surprises loyal fans with a limited edition colourway once in a while. After dropping Prussian Blue & Rich Copper last year, Dyson now has a new Vinca Blue & Rosé colourway for the upcoming gifting season. 
The colourway
Dyson's Supersonic hair dryer is one of their bestsellers for good reason ‒ it is lightweight, has a chic design, and produces minimal noise.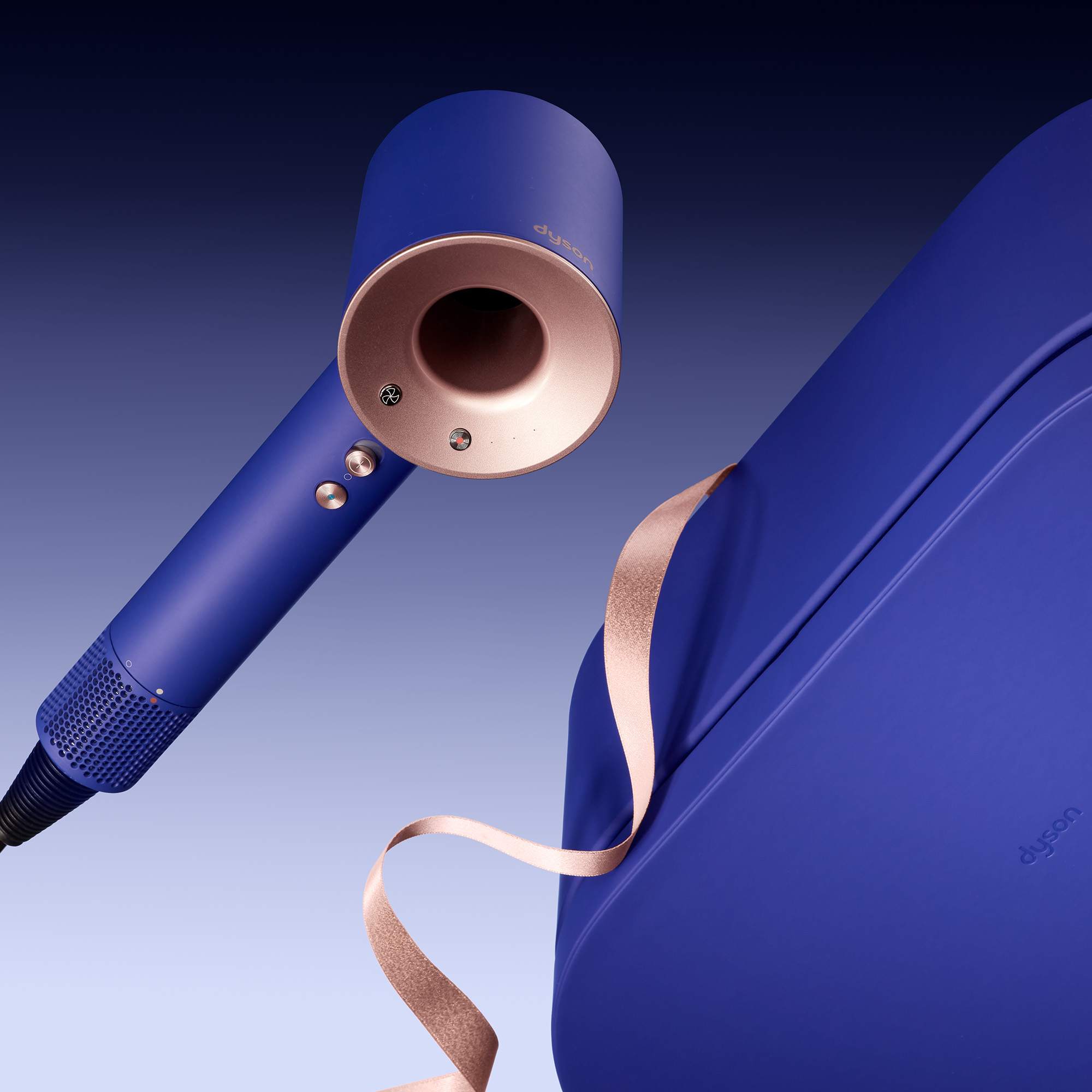 Now decked in Vinca Blue, Dyson's Supersonic hair dryer has accents of Rosé shades on the buttons and the circular motor. Note how the logo is even swapped out with the golden pink colour.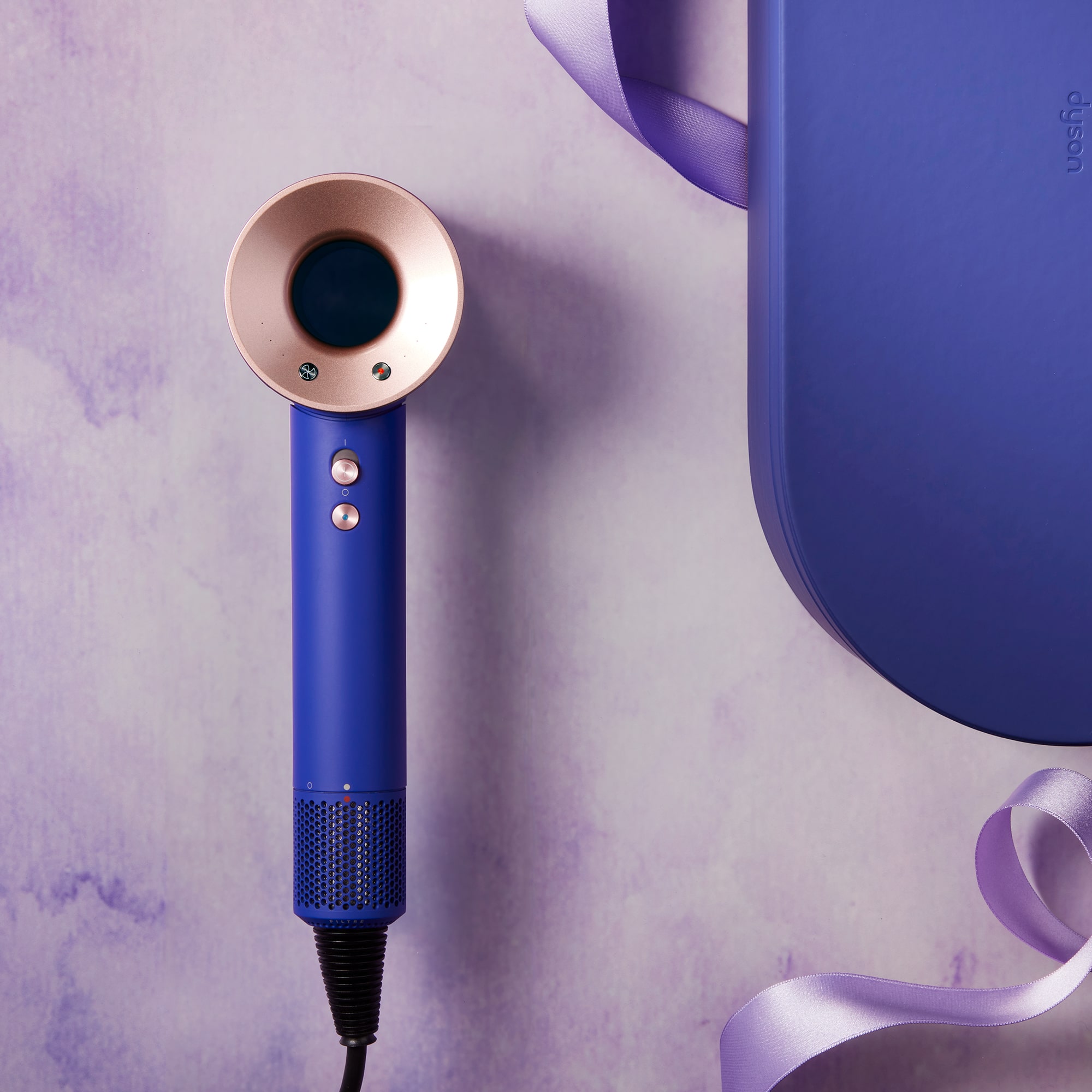 As each purchase of the Supersonic hair dryer comes in a presentation case with a cushioned interior and removable lid, you can keep the gadget safely and conveniently when not in use.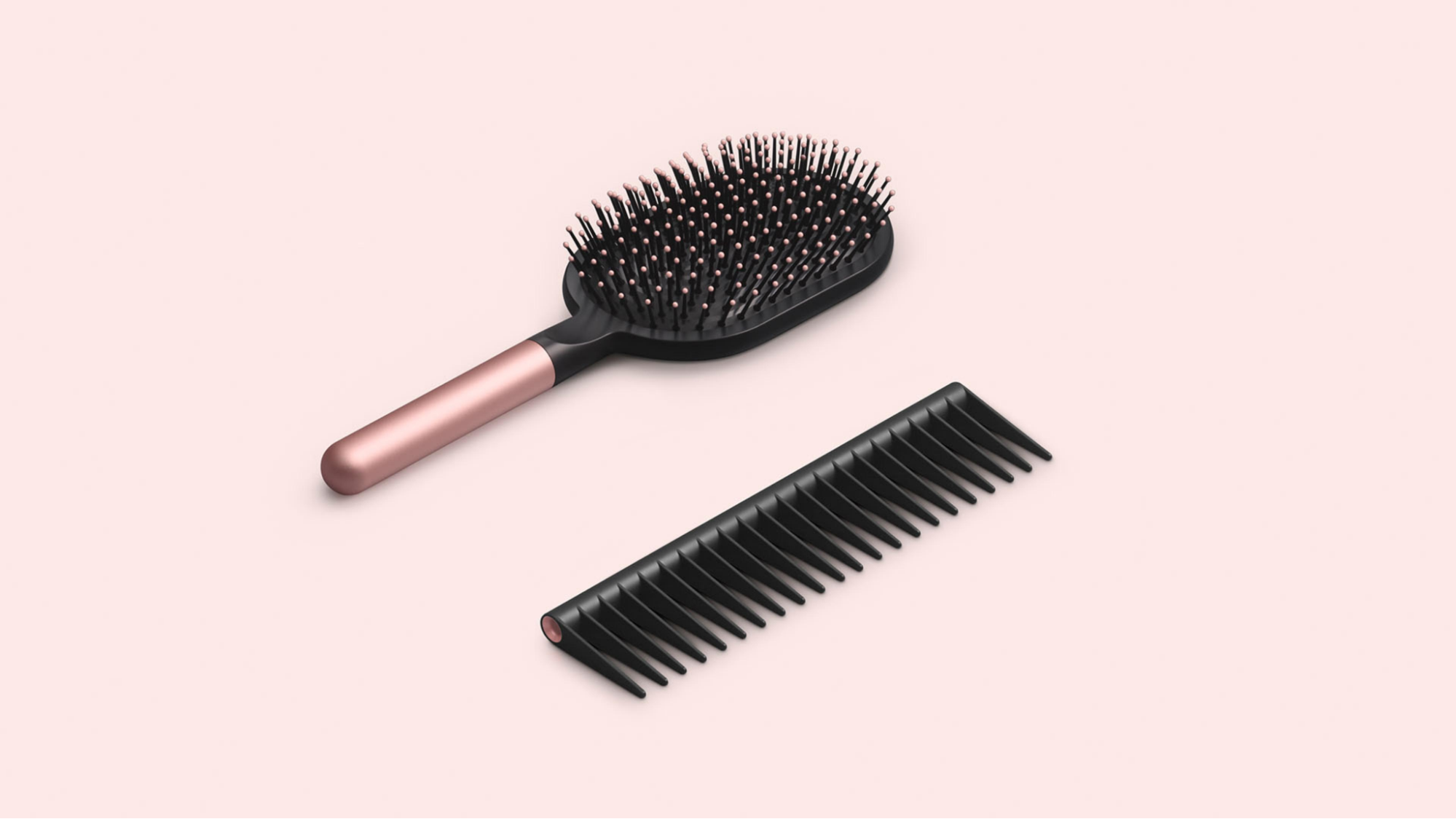 On top of the limited edition colourway, customers will also receive Dyson's paddle brush and detangling comb in black and Rosé. 
The paddle brush is designed with an ergonomic handle for ultimate comfort and helps to smoothen your hair before styling. As for the detangling comb, it speaks for its name by untangling stubborn knots with its wide teeth for minimal hair damage. 
The Supersonic hair dryer in Vinca Blue & Rosé retails at $649.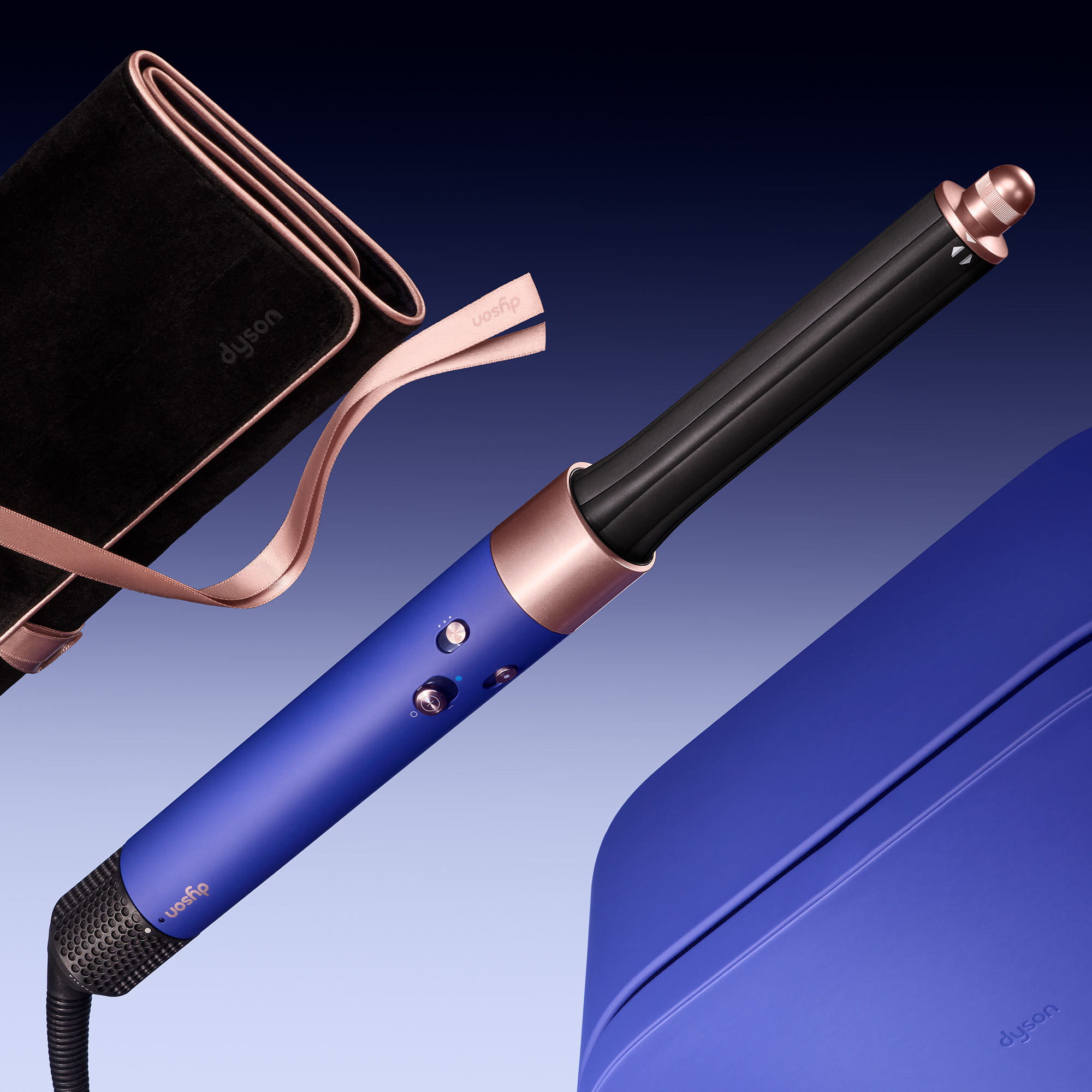 Bid farewell to struggling with traditional hair curlers when you have Dyson's Airwrap styler. Rather than using only heat, the machine is designed to curl your hair by using a Coanda effect ‒ a vortex-like technology that pulls the hair towards the barrel and curls with a digital motor. 
Since the Airwrap styler helps to style your hair with minimal heat damage, it even maintains hair strength while promising easily-achieved curls.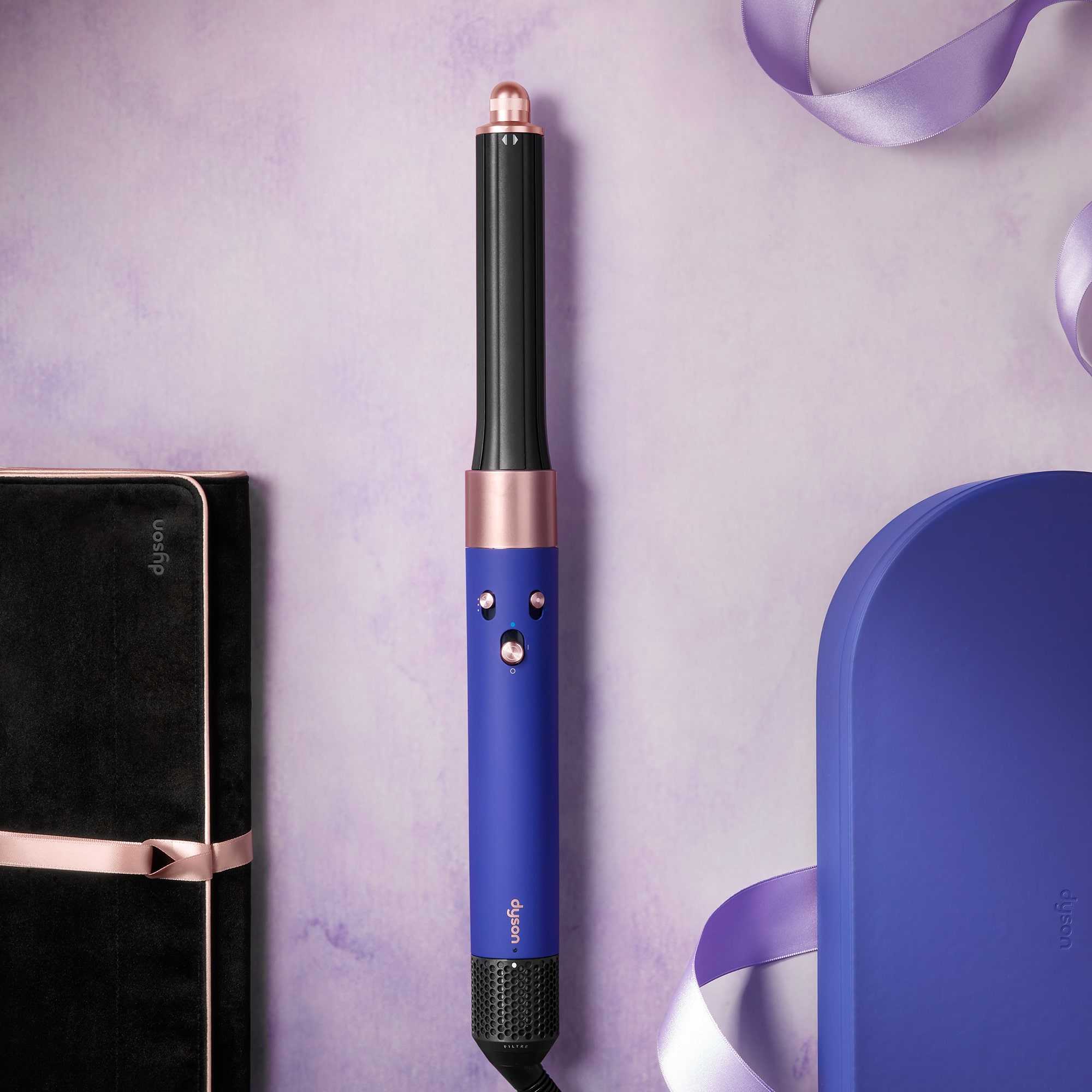 Similarly, the Airwrap styler has hints of Rosé colours on the buttons, the tip and the end of the curling barrel alongside a Vinca Blue body. It also comes packed in a classy presentation case that stores additional hair tool attachments.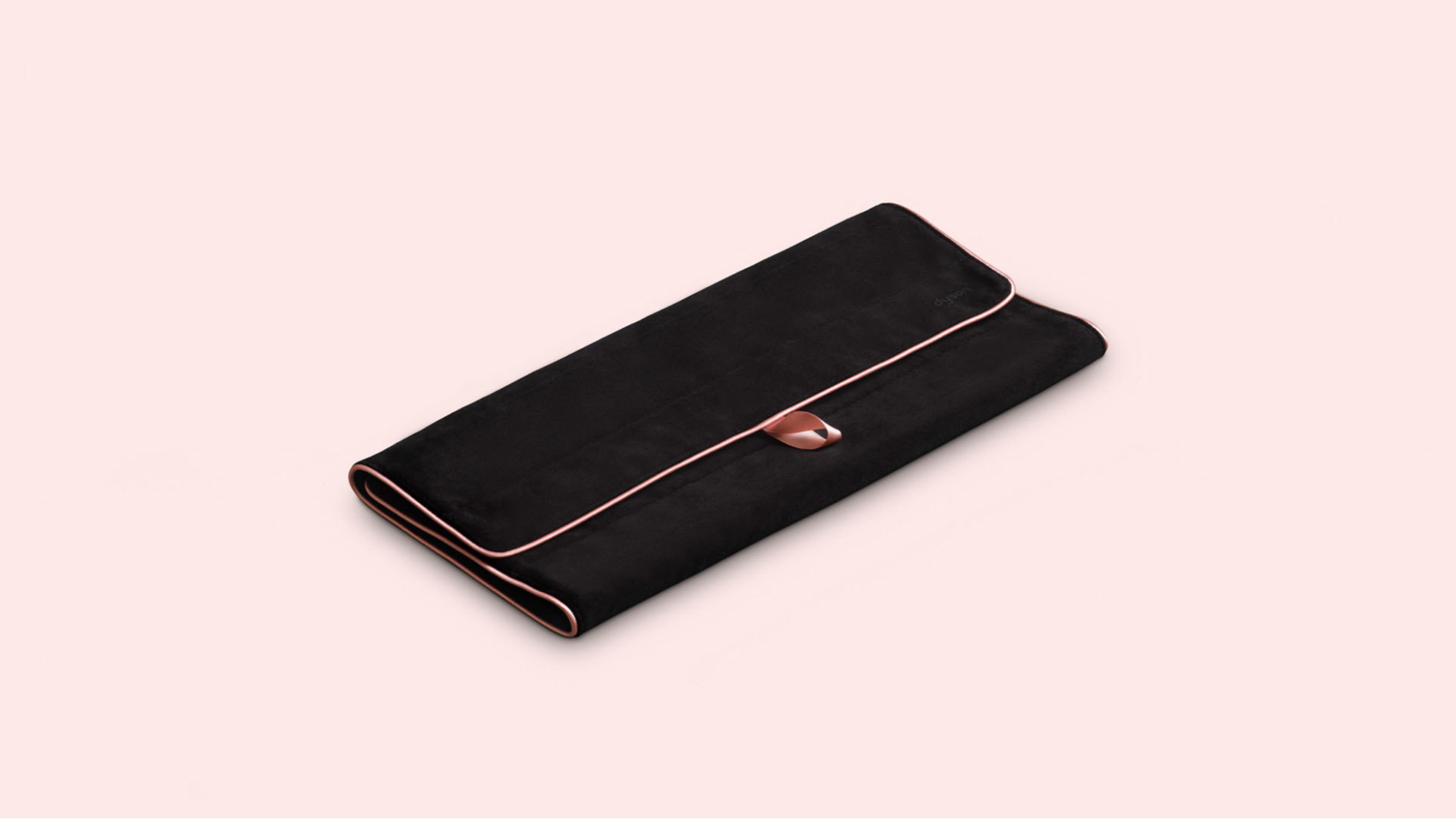 With overseas travelling almost back to the norm, you can also protect and neatly store the hair tool in the special edition travel pouch. 
The Airwrap styler in Vinca Blue & Rosé retails at $849. 
Dyson's New Colourway In Vinca Blue & Rosé Is Excellent For This Gifting Season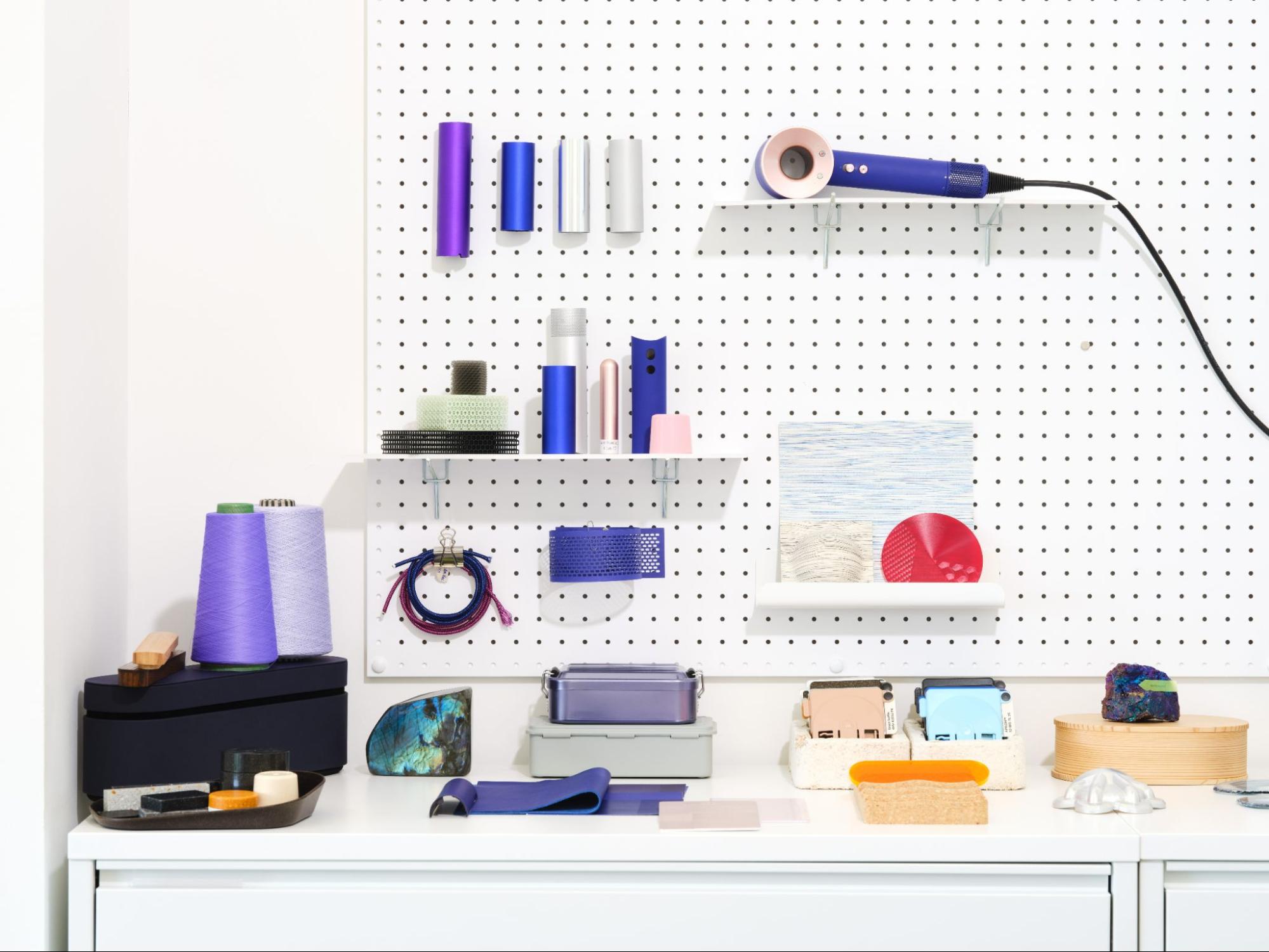 Bringing to mind the official colours of K-pop group SEVENTEEN, Dyson's signature products like Supersonic hair dryer and Airwrap styler are now available in Vinca Blue & Rosé. This means you can surprise a fellow fan aka carat with Dyson's latest colourway right in time before their upcoming concert in Singapore on 13 October 2022.  
For a personalised gift, you can also deboss the presentation case with initials and opt for gift-wrapping services at any Dyson Demo store. Interested folks can head over to purchase them on Dyson's official website and at Dyson Demo Stores. 
All images courtesy of Dyson.
Also read:
Dyson Now Has Air Purifier Headphones So You Can Jam To Your Tunes & Breathe Cleaner Air At The Same Time