ErgoTune Supreme V3
Sitting down is meant to relax us, but for 9 hours straight tapping away on our computers? That becomes a chore. With the neck, shoulder and backaches we get from WFH, we're bound to start wondering if we're ageing or just in need of a better chair.
Having the right set-up is important, but so is your posture. If you're looking for a chair that is equally functional as it is aesthetically pleasing, ErgoTune has just launched a new and improved version of their ergonomic chairs. 
The ErgoTune Supreme V3 chairs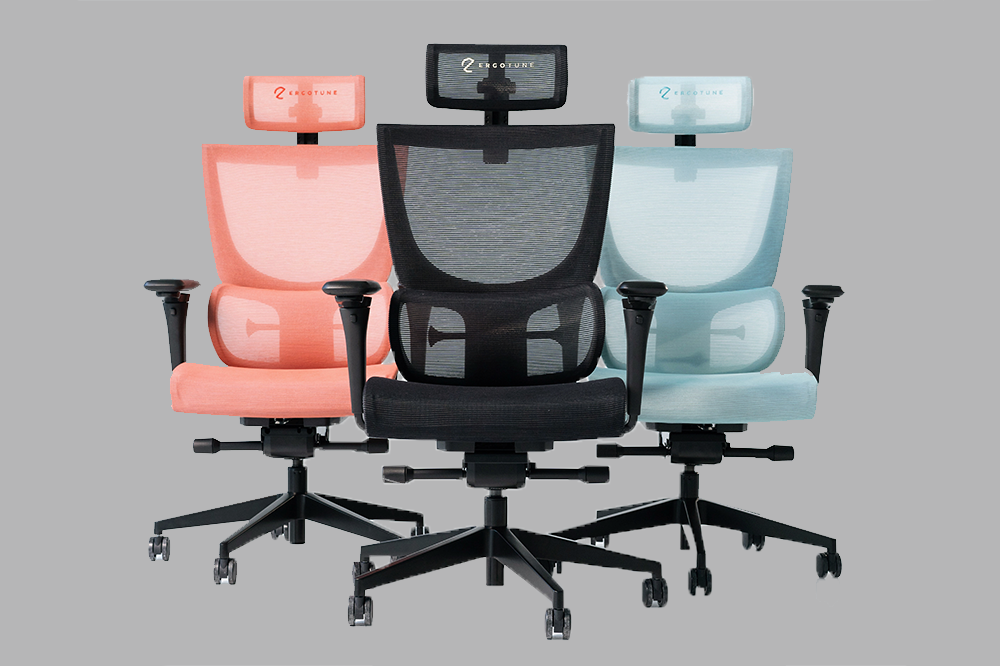 From a glance, these chairs can go well with any room setting and provide the level of comfort that you seek after long hours of sitting down. These chairs are coupled with multiple upgraded features, which sets them apart from other ergonomic chairs.
New colour options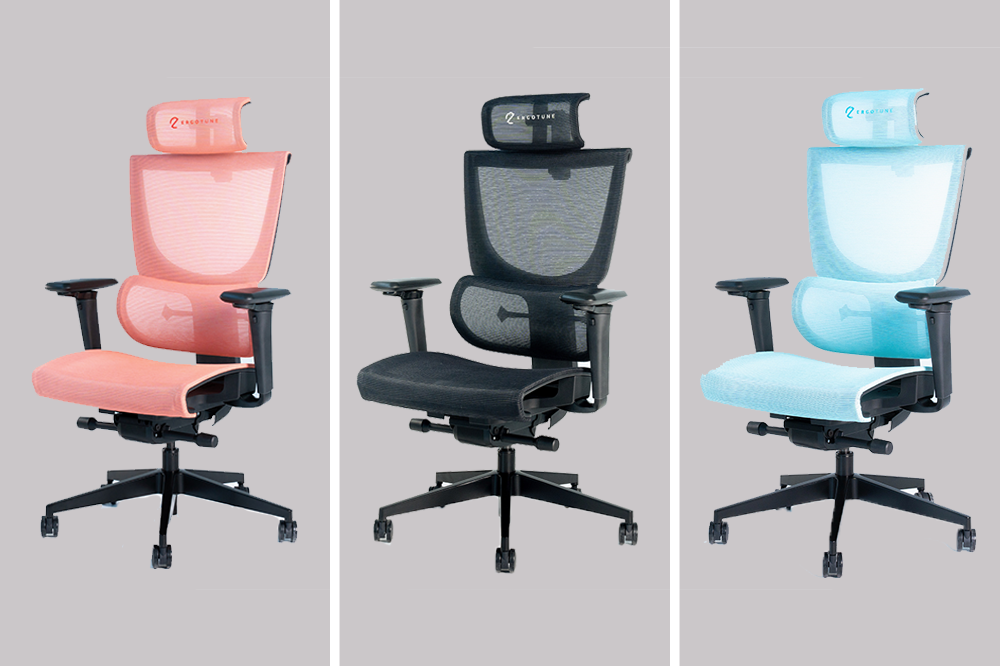 The latest version of the ErgoTune chairs come in 3 colours — Coral Red, Aqua Blue and Charcoal Black. 
While the official name of the model is Coral Red, its colour reminds us more of a light Salmon Pink, guaranteed to fill your workspace with a pop of colour. 
Alternatively, the Aqua Blue model gives off a more calm and relaxing vibe, allowing you to feel at ease whether you're busy having work calls or just catching up with your besties over some online gaming. 
If you prefer a more professional home office look, the Charcoal Black chair will give a subtle, classy touch to your workspace while making it feel put together.
Upgraded features and functionality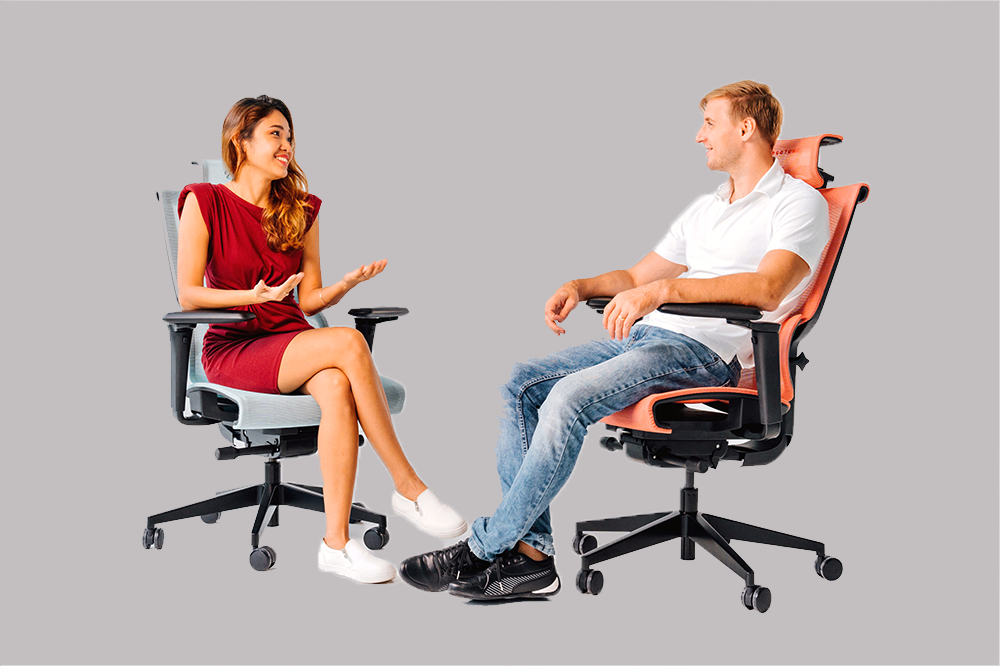 With the ErgoTune Supreme V3's improved neck rest, you'll feel refreshed even after working for a prolonged period. Its adjustable height and headrest depth also allow you to fully customise your user experience while providing extra spinal support.
This range of chairs has quite literally got your back with its pristine lumbar support. You can choose your preferred resistance with a turn of a knob — the lowest level for those chill sit back days and the highest level for increased productivity. You can even recline it to an optimal angle for a quick power nap in between chiong-ing work. 
The chairs feature rotatable armrests and cooling mesh as well, ensuring that you'll sink into work or play mode with ease without having to limit your movements. 
The ErgoTune Supreme V3 Will Provide The Support You Need To Thrive At Home
Created for everybody to enjoy, these chairs also have gas lift options, allowing you to adjust its height according to your size so even kids can use it. 
The ErgoTune chairs were specially designed with the interests of their customers from their previous collections, taking unique body shapes into consideration. You can explore the different new adjustment settings, from the headrest to the recline levels, and find a customised mode that suits you the best. 
Each chair comes with a 12-year warranty, so you can be assured of the highest durability and quality at all times.
Even though more of us are heading back to the office soon, WFH still remains an important part of many of our lives. The ErgoTune Supreme V3 retails from $599, and you can check out ErgoTune's website for more information
All images courtesy of ErgoTune.
Also read:
8 Chio Standing Desks In Singapore To Improve Your Posture For Your Indefinite Work-From-Home