Superga x Yoox Collection Has Finger Heart Shoes
Superga and online retailer Yoox have teamed up to create a 'twinning' collection based on the Korean phenomenon of matching couple outfits—including a pair of 'finger heart' shoes.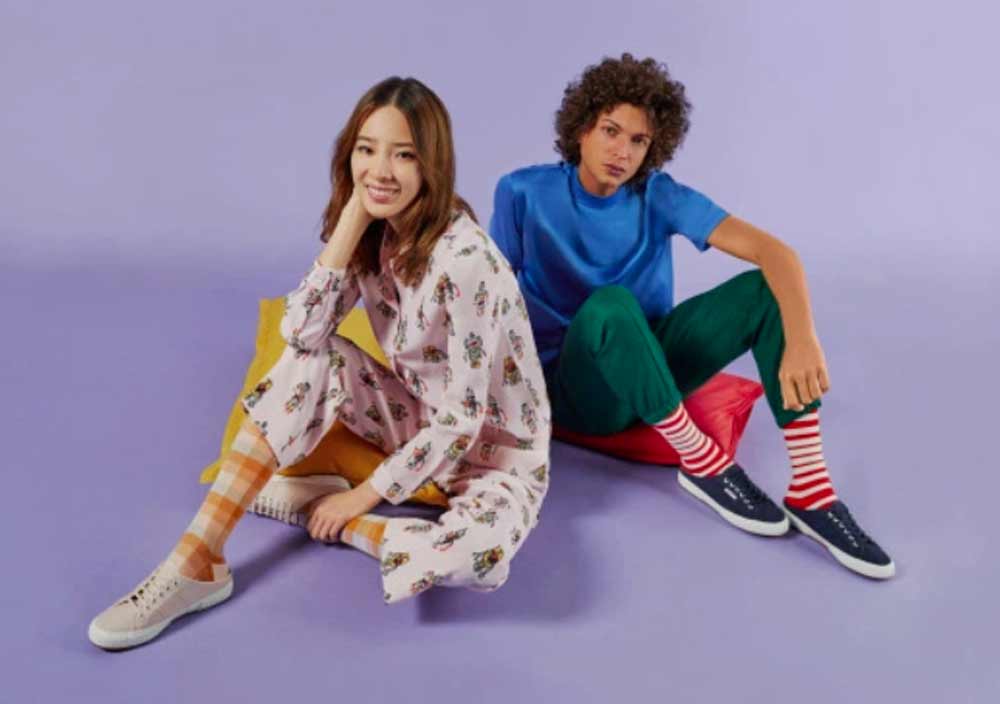 Source
There are 5 designs for women and men, and they are all matchy-matchy so your carefully selected couple wear doesn't have to stop at your ankles. 
'Korean finger heart' print shoe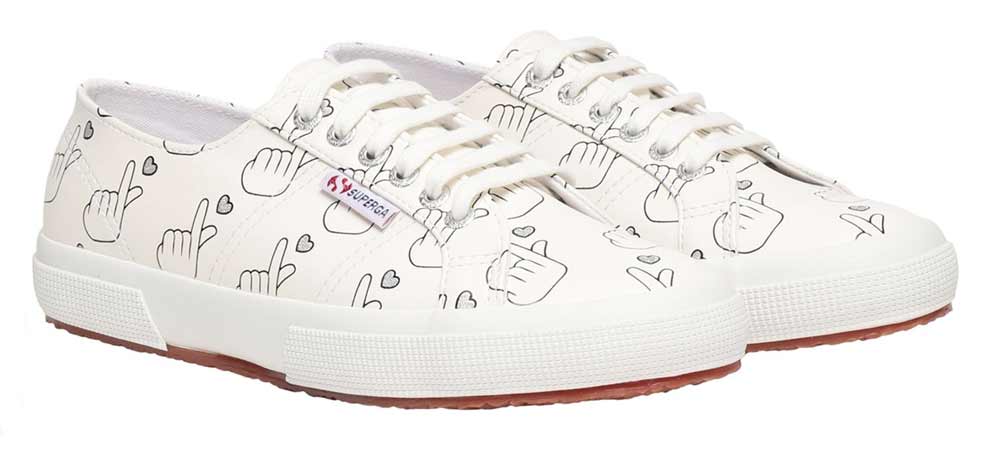 If you love all things Korean, I'm sure you've made this 'I heart you' sign with your fingers to your better half at some point. The Yoox x Superga collection has this print on the classic Superga 2750 shoe in white leather. The hearts are even dotted with glitter!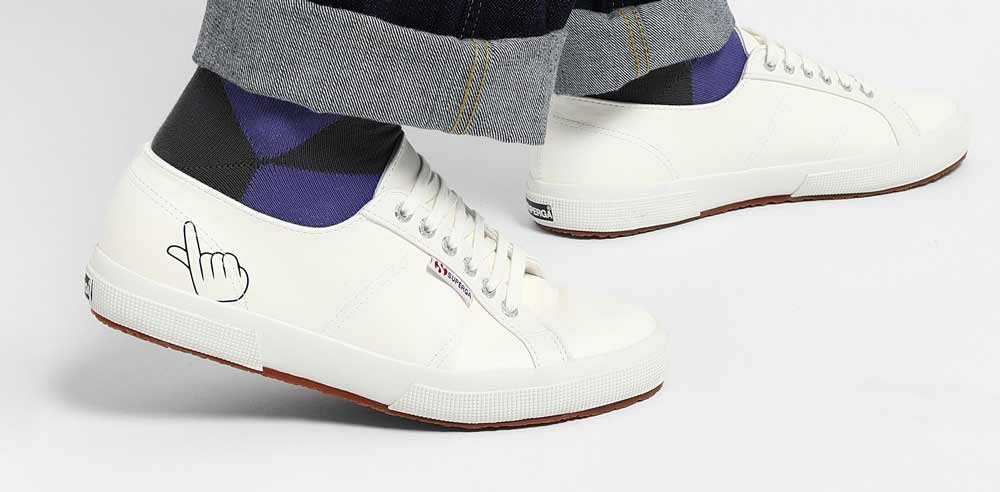 The men's design is a pared down version, with only one print near the ankle of the shoe.
Wedge shoe with blue detail
Pump up your shoe just an inch (actually exactly 4cm) as this Superga 2750 gets an added boost with a thicc sole. It is in white nappa leather, with a simple blue detail at the back of the shoe.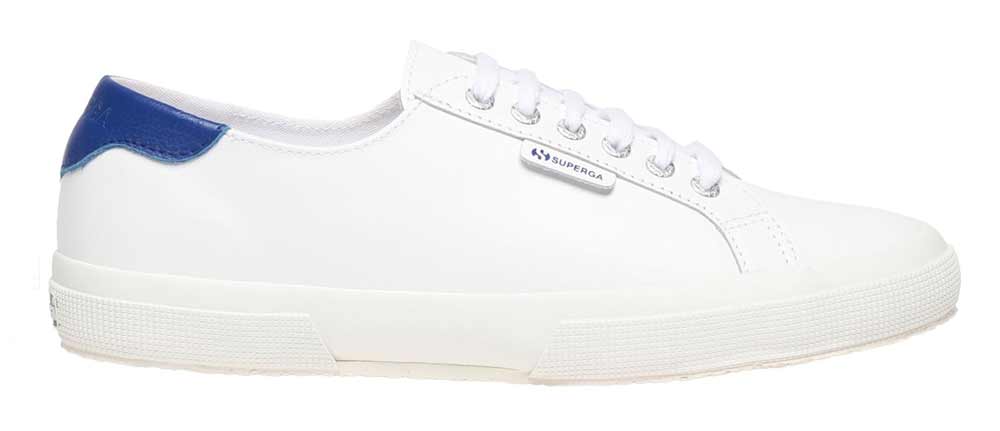 Sadly, the men's version does not include platform soles. It is in minimal white with an electric blue detail at the back to twin with the ladies' version. 
Velvet-corduroy shoe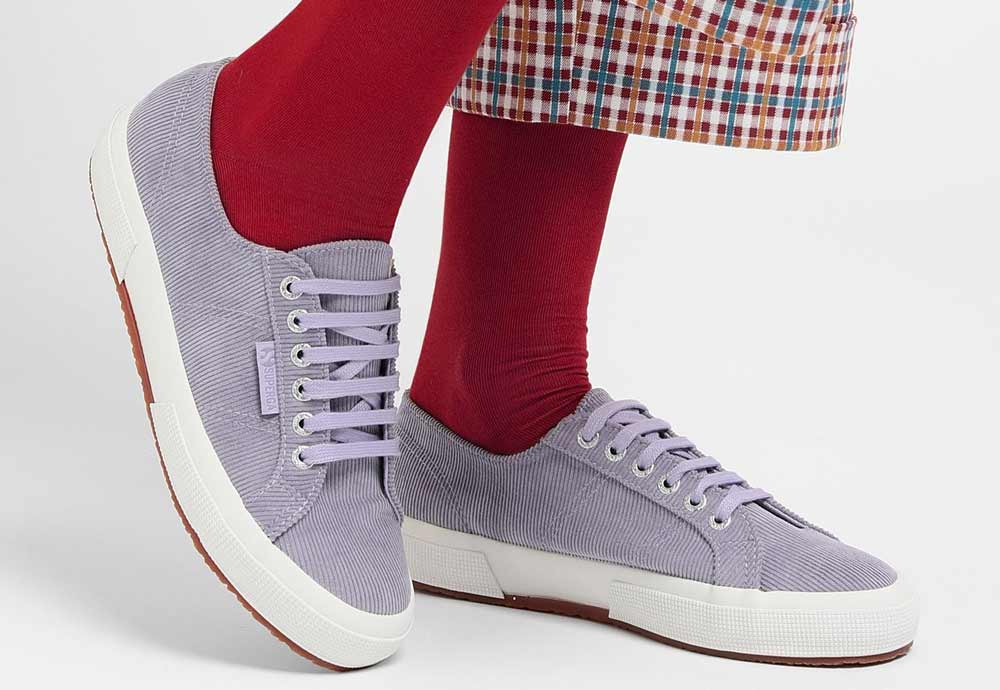 If textures are your thing, you might want to check out this velvet-corduroy design in a sweet lilac colour. This will match your all-pastel outfit on days you want to feel like a cupcake. Pair it with a bold coloured sock like in the above picture for  added oomph. 
The men's version is in an understated military green. Even the iconic Superga label is disguised in the same colour, which makes this a great choice if your man likes subtlety. 
Snake-print leather shoe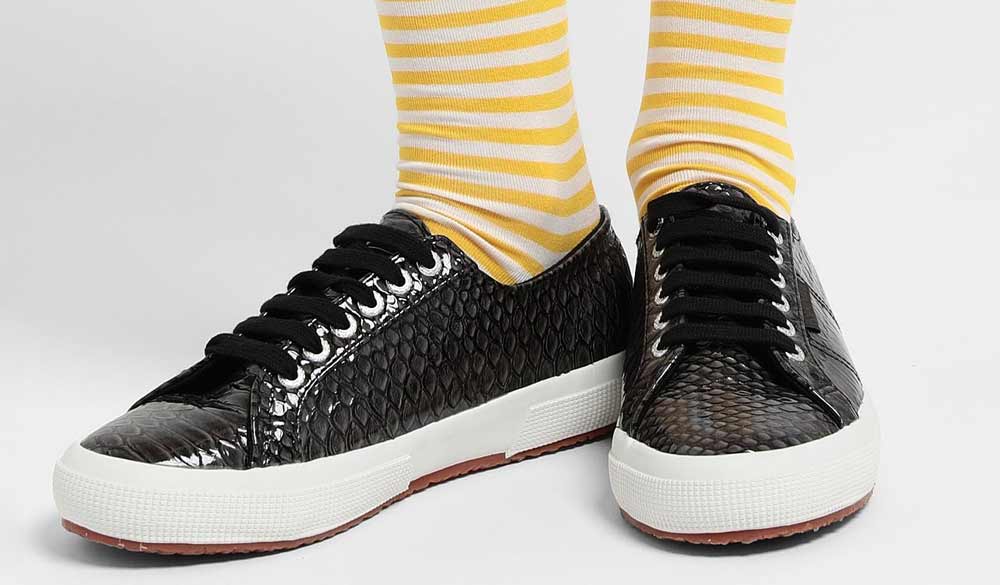 If you are feeling 'snakey' a la Taylor Swift's last era, this black pair with a glossy snakeskin finish will add some bite to your outfit.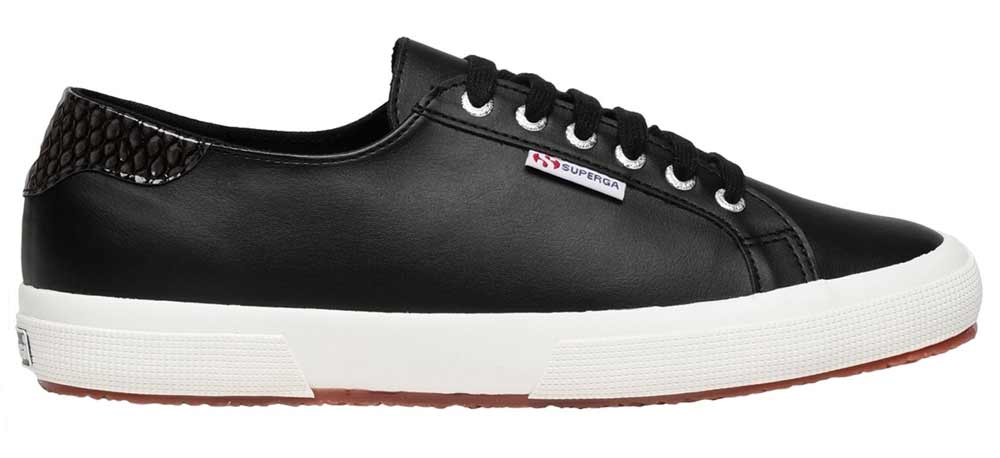 For your man, the snakeskin effect is whittled down to just an accent on the back. The rest of the shoe is in classic black and white. This will be great to rock with the Korean trend of ripped jeans and blazers. 
Slip-on shoe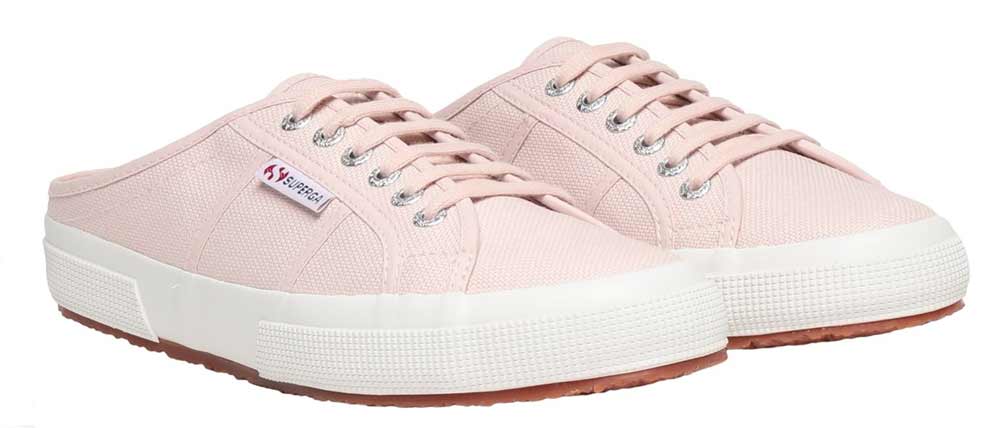 The slip-on shoe is the perfect footwear if you want to upgrade your usual slides without compromising on comfort. It's in a gorgeous pastel pink to indulge the millennial in you.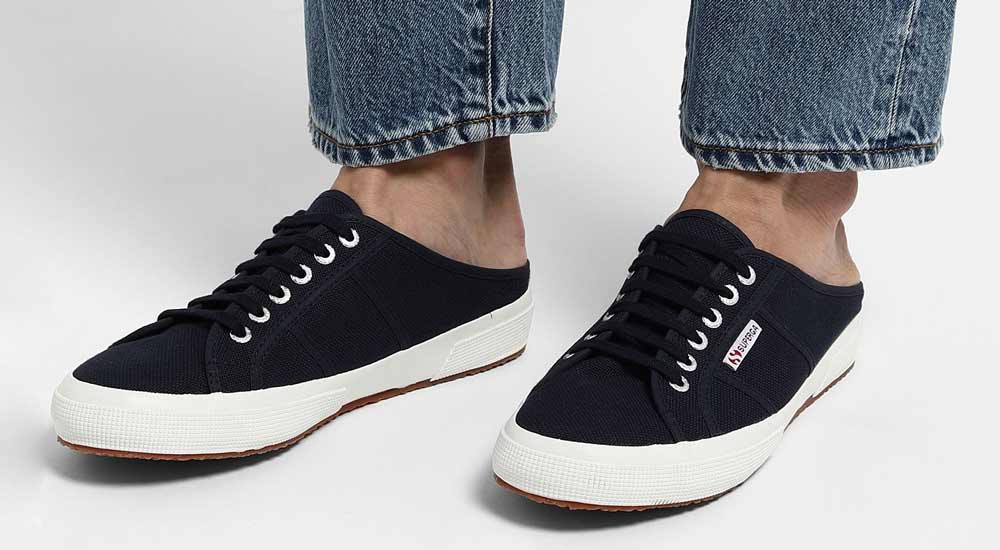 For bae, the slip-on shoe is equally comfy. It comes in a navy blue cotton canvas. These designs are so quick to put on, you can simply slide your feet into them without even bending over. 
Superga x Yoox Collection With Finger Heart Shoes Inspired By Korean Couple Wear
Twin with your bae all the way to your feet with these shoes. The collection ranges from US$84 (~S$115) to US$156 (~S$213).
You can purchase these designs at Yoox's website:
Ladies' designs | Men's design
Also read:
9 Korean-Inspired Couple Outfits That Aren't Cheesy His & Hers T-Shirts
Shoe images: Source
Cover image: Source