Fitbit Minions Special Edition Tracker 
Due to the outbreak of the COVID-19 pandemic over the past year, many Singaporeans have taken to outdoor fitness to pass the time. It's safe to say that our local parks and park connectors are busier than ever – *cough* Rail Corridor *cough*. As we become more active, we naturally turn to accessories to track our progress too. 
For those whose favourite weekend activity is to go exploring with the fam including the little ones, good news. Fitbit has just dropped the Ace 3 Special Edition: Minions activity tracker so even the kids can be decked out in fun accessories on your next trekking expedition.
Design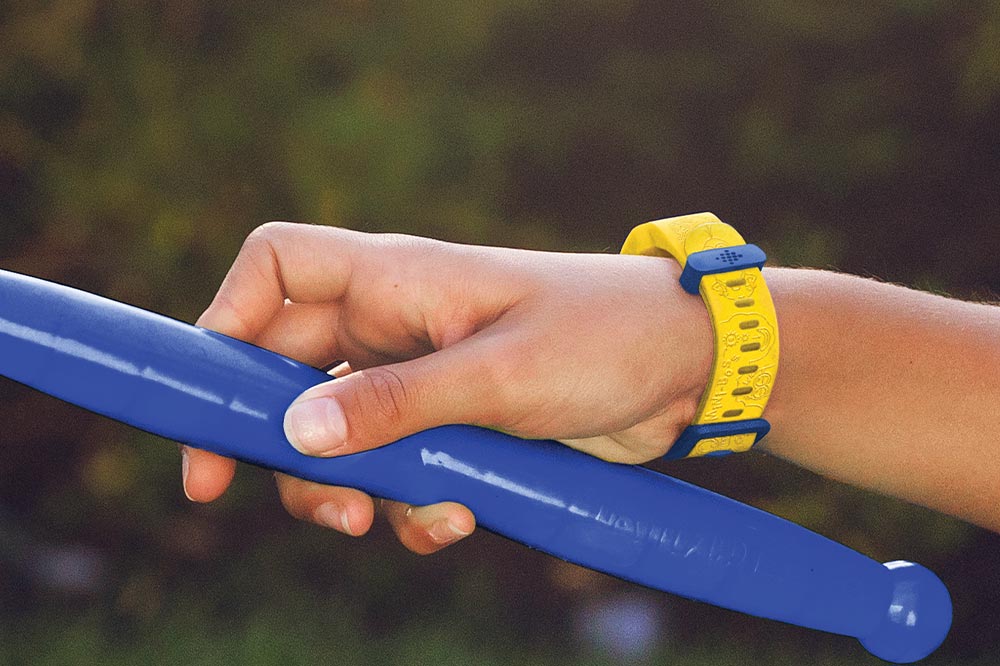 There is no doubt that young children are obsessed with the fun-loving yellow Minions. The mischievous creatures are always bound to show up at USS and have been the source of inspiration for numerous fashion collabs with brands like UNIQLO.  Given the popularity of the characters, it's a no-brainer that a special edition Minions design will entice kids to wear Fitbit's Ace 3 tracker.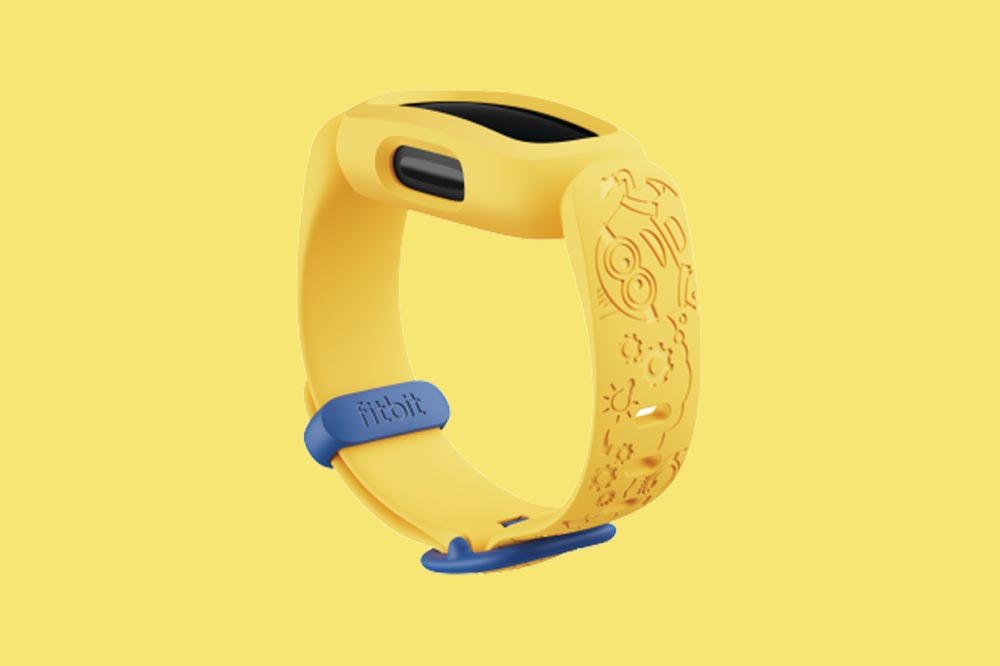 The Fitbit Ace 3 Special Edition: Minions tracker retains the original rectangular-shape of the device. Instead of a plain accessory band, the silicone strap is embossed with fun designs of the Minions. Just like the Minions, the body of the band is in a light yellow colour with the blue accents meant to mimic the Minions' signature overalls. 
This Fitbit Minions Yellow Ace 3 activity tracker will retail for $118.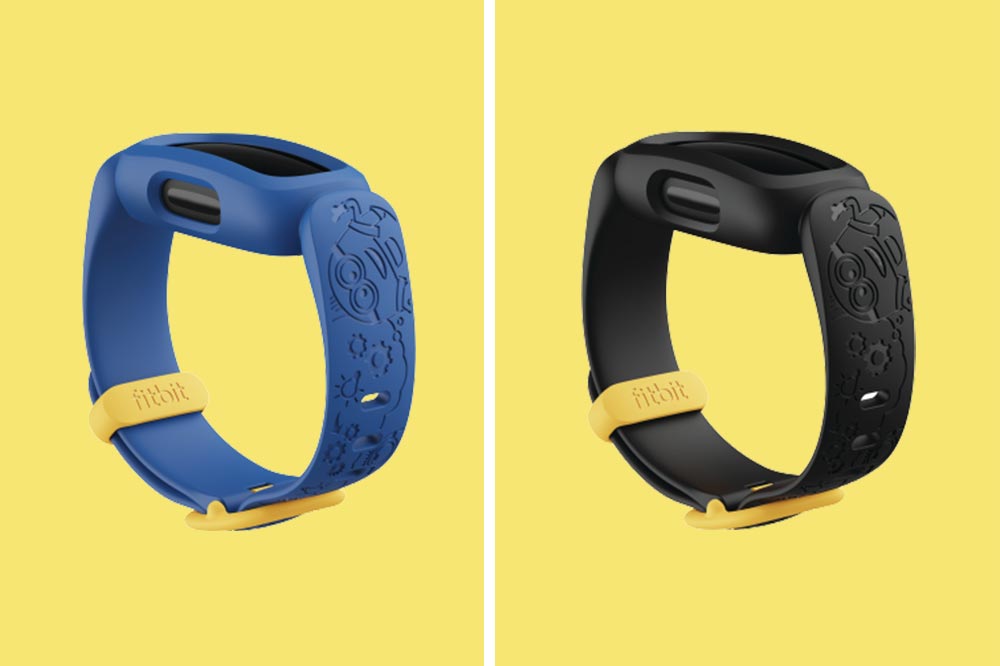 Existing Fitbit Ace 3 users don't need to FOMO though. Special edition Fitbit Minions accessory bands are available for kids to swap out their current bands. These accessory bands come into 2 designs: Despicable Blue, which is essentially a colour-swapped Minions Yellow band, and Mischief Black. 
The Fitbit Minions accessory bands will be available for $34.90 each and are compatible with all Ace 3 devices. 
Also read: 
7-Eleven Singapore Is Launching Limited Sanrio Mini Pouches & Accessories To Level Up Your Kawaii Aesthetic
Specs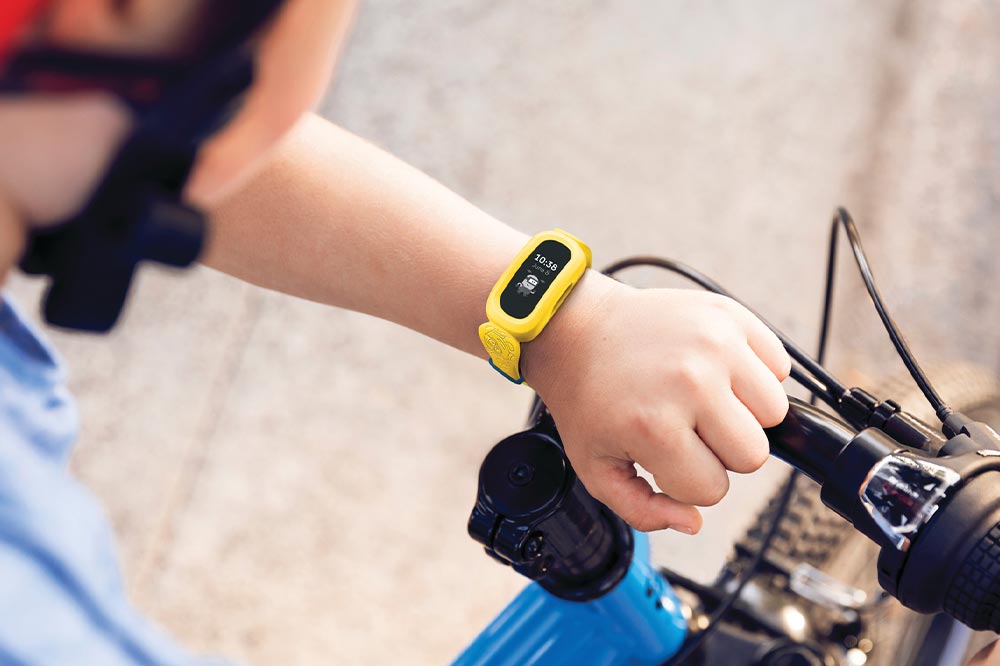 When it comes to tech, good specs are paramount. The Fitbit Ace 3 luckily, doesn't disappoint. It boasts a range of features including sleep tracking and being swimproof to name a few. Plus, it sports a battery life of up to 8 days, perfect for active kids who might forget to keep the device charged. 
The Ace 3 also provides reminders to move and has an incentive system which rewards children with badges for completing certain tasks and active milestones.
This Fitbit Minions Tracker Will Help Encourage Little Ones To Be Active 
As the pandemic rages on, it's expected that the outdoors will continue to be a good source of entertainment and leisure. If you want to get the whole family moving, the Fitbit Minions edition will be a great way to entice little ones to be active with you even after Phase 2 HA measures are lifted. 
The Fitbit Ace 3 Special Edition: Minions tracker will be available from 7 June 2021. To cop one, visit Fitbit's official ShopeeMall or LazMall stores. Or, check out the range at major retailers in Singapore such as Harvey Norman and Courts. 
All images courtesy of Fitbit. 
Also read:
9 Outdoor Fitness Activities In Singapore From $10/Person For An Active Girl's Day Out