G-Dragon As Tiger Beer's Ambassador
It's no secret that the 4th Generation of K-pop is currently dominating international music charts. But we can't forget the OG groups that we grew up with, such as Big Bang, that paved the way in the K-pop industry. 
For VIPs, aka Big Bang fans, who have been wondering what the boys have been up to since completing their enlistment service, a quick look at leader G-Dragon's Instagram page shows us that he's been busy collaborating with different brands. Now, G-Dragon has been announced as a Tiger Beer Global Ambassador, while also teasing a new beer dropping in April.
Tiger Beer ambassador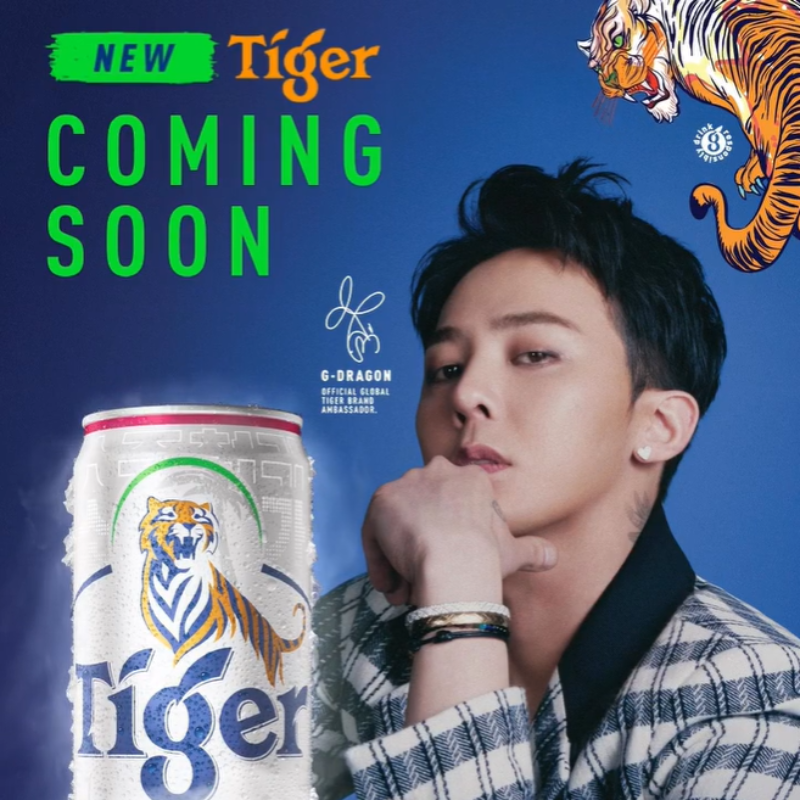 Source
On 29 March 2023, Tiger Beer Singapore announced G-Dragon as their official global ambassador in an Instagram post. Describing the K-pop idol as one who "perfectly embodies the spirit of Tiger that is bold and progressive", Tiger Beer dropped a stunning campaign photo of G-Dragon with a teaser of their upcoming beer.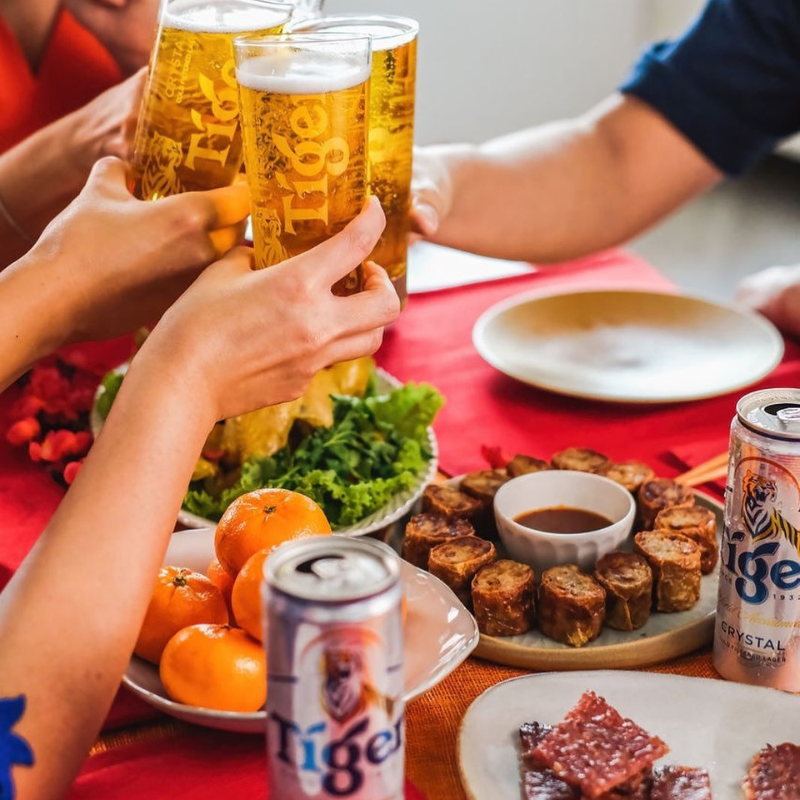 Source
The new Tiger Beer is set to release on 2 April 2023, categorised as a "refreshing lager with a bold twist". Beer lovers and VIPs can look forward to this exciting new drink soon — one might even say that it's a daring combination of when a tiger meets a dragon.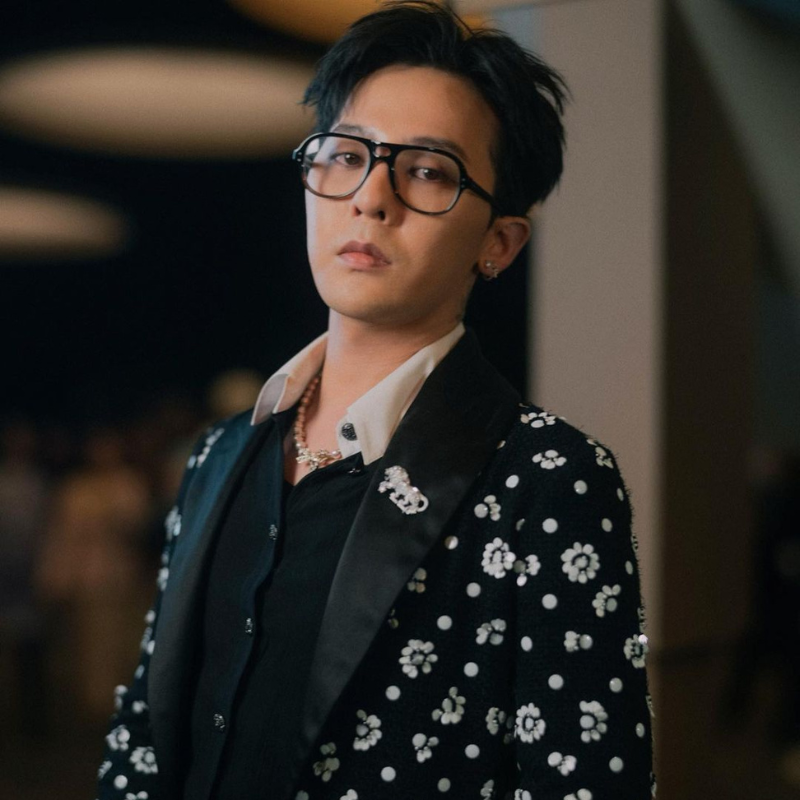 Source
Earlier this year, G-Dragon confirmed on his YouTube channel that he will be releasing a new album sometime this year. Since his group member Taeyang recently dropped a collaboration with BTS' Jimin, we're hoping that the "King of K-pop" will be back soon, and hopefully drop another GD x TAEYANG collab while he's at it.
G-Dragon Is Announced As Tiger Beer's Next Global Ambassador
Ending off with another teaser from Tiger Beer — "this is just the start of an exciting new journey" — curious fans can stay tuned to Tiger Beer's Instagram page for more updates with G-Dragon in April. 
In other K-pop collab news, LOEWE also announced NMIXX as their global ambassadors back in December 2022. 
Also read:
LOEWE Announces NMIXX As Global Ambassadors, Features Giant Face Print Dresses Of Each Member