Girls Making The First Move
Classic romantic gestures like asking someone to go on a date and buying the meal have been considered as moves that have to be done by the guy. Well, whether we like it or not, dating styles are changing, and many females are taking charge of their love life. 
As shared by Lemon8 user @ja10mie, she explains the reasons behind making the first move and asking her boyfriend out, and tips that she has learned from the experience.  
How it all happened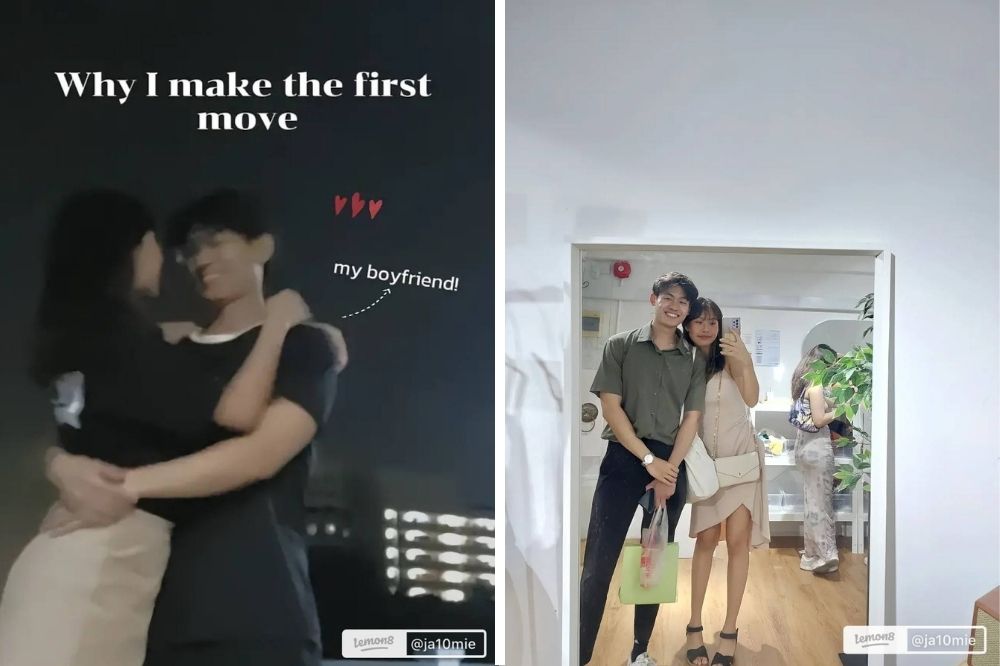 @ja10mie and her boyfriend
Source
Back when @ja10mie was single, she was already following her now-boyfriend on social media, and vice versa. Since she noticed that he "looked really cute in his profile pic", she decided to make the first move by sliding into his DM. 
Admitting that it was probably because of how both of them were "talking online and had never met face to face", @ja10mie developed the courage to tell him straight up that "he looks good and that [she's] hitting on him."
As it turned out, he reciprocated her bold moves, and even appreciated her for being direct with her feelings. Soon enough, the two became a couple, and at the time of writing, they have been dating for more than 7 months.  
Why is it alright to make the first move 
If you're inspired by the success story of @ja10mie, and looking to take things to the next level with your crush, below are reasons why it is totally acceptable for girls to make the first move. 
1. You'll be sure of your feelings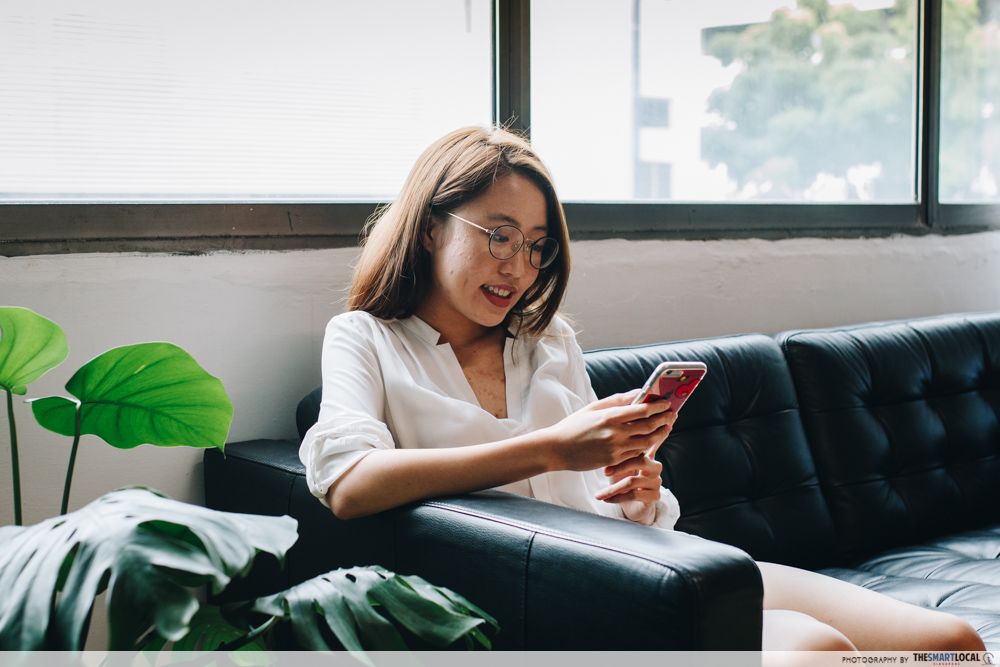 For illustrative purposes only
Chances are, when you agree to enter a relationship without understanding your true feelings, you'd end up wasting your time and regretting your decision. Instead of making such mistakes, @ja10mie commented that making a first move actually helps to eliminate such confusion. 
Personally, I agree because there is no reason to commit when you're still questioning your own romantic interest in a particular person. 
2. There is a chance that your crush likes you back too
Now listen ‒ relationships are actually not that complicated, but we tend to make it so by playing mind games. Save yourself from constantly pondering, "Does he like me? Or not?" by making the first move.   
According to @ja10mie, she only found out later in the relationship that her boyfriend already had feelings for her since they began talking. If she hadn't taken the initiative in asking him out, chances are, they might not even be together now. 
3. Some guys prefer girls who are direct
Come on, it's 2023, and people need to stop stereotyping girls who make the first move as "desperate" or "overly confident". Instead, consider them as brave, and respect their decision in taking charge of their lives.
Even better, some guys actually prefer girls who make the first move as backed by @ja10mie's boyfriend. He mentioned that "girls that shoot their shot have a higher chance of succeeding". 
4. The worst thing that could happen is a rejection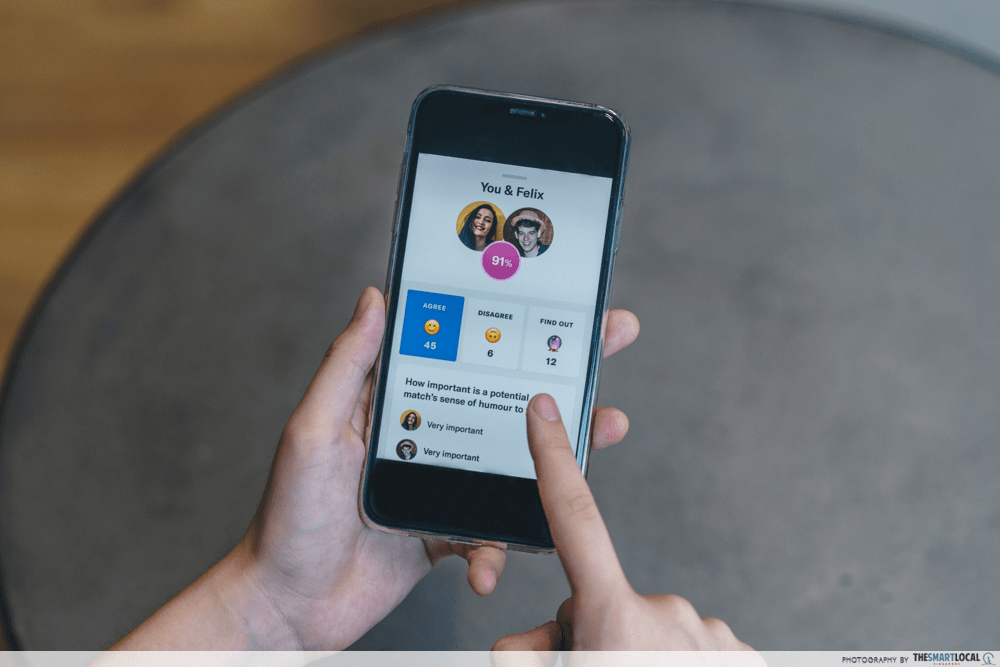 For illustrative purposes only
If you think about it, the worst thing that could happen after making the first move is getting rejected. There is no reason for you to react as if it is the end of the world since time will heal, and after a while, you'd probably forget about it. 
Instead of having regrets, @ja10mie mentioned, "It is worse to not take a chance at all, and think about what could've been." 
Take Charge Of Your Love Life & Make The First Move
Despite living in an open-minded society, there is still a prevailing expectation that guys should make the first move when it comes to relationships. However, @ja10mie's inspiring story could change that perspective, encouraging more girls to take bold steps, and seize control of their own relationship destiny.
Cover: TheSmartLocal, Source 
Also read: 
Singaporean Girl Shares Story Of Renting A Place With Partner At 23 Years Old & Lessons On Co-Living