Giving Money To Parents
Be it working as a part-timer or a contract staff in Singapore, 20% of our monthly earnings go into CPF. This leaves us with the remainder to cover expenses such as bills, food, and transportation. 
While some of us also provide our parents with a monthly allowance, a recent poll by Answers.sg revealed that not everyone does so, and 4% of the surveyed Singaporeans give more than $1,000. Continue reading to find out more about the results. 
The poll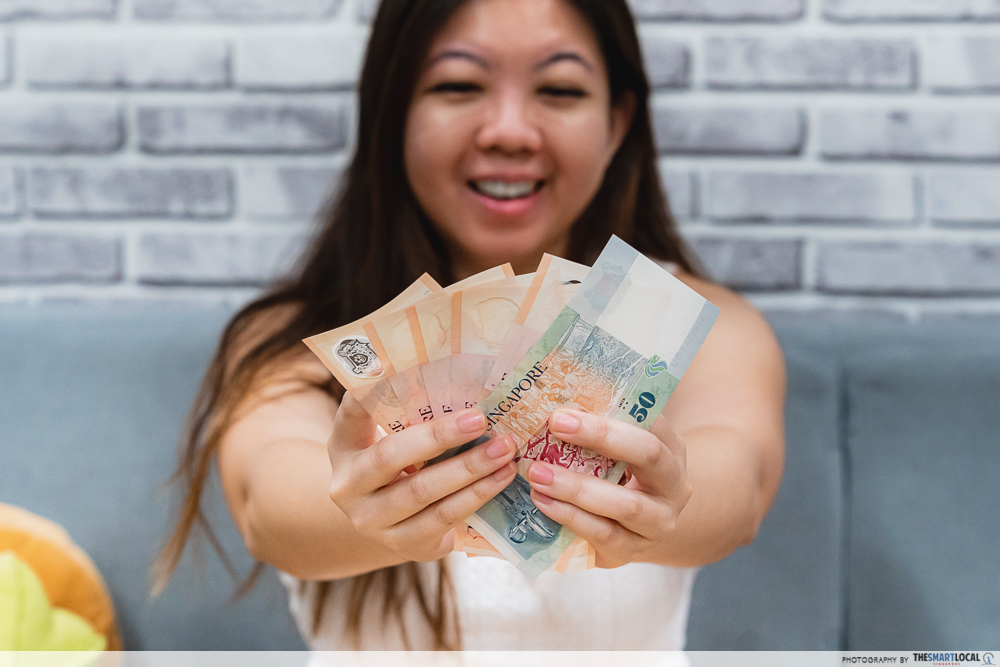 Based on the findings of the poll by Answers.sg, 32% of the respondents do not have the habit of giving their parents a monthly allowance. On the flip side, 6% give their parents less than $250. 
Diving deeper into the results, 13% of the respondents give less than $500, while 14% reported giving below $750. 9% of the respondents extend their financial support to their parents by providing an allowance of less than $1,000, and interestingly, only a handful of 4% give their parents less than $2,000.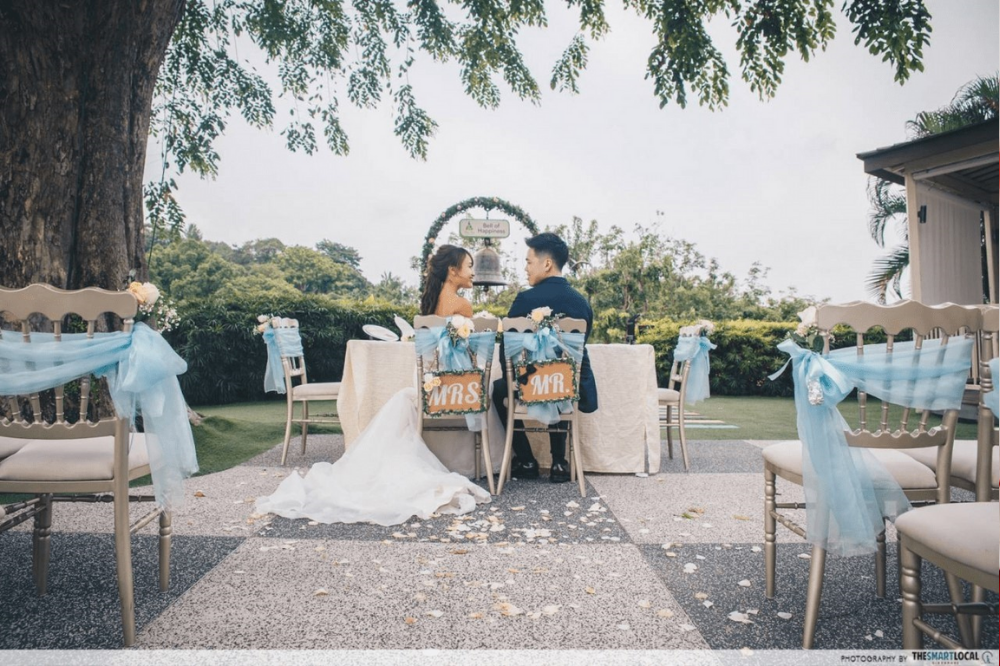 When asked about the reason for not giving their parents any money, one colleague shared that she is not doing so because her parents don't want her money. 
"They think that young couples need the sum of money more than them, but they agree to let me help out in the future if they ever encounter financial issues," she explained. 
On the contrary, another colleague revealed that she gives her parents money every month just because they said that she must.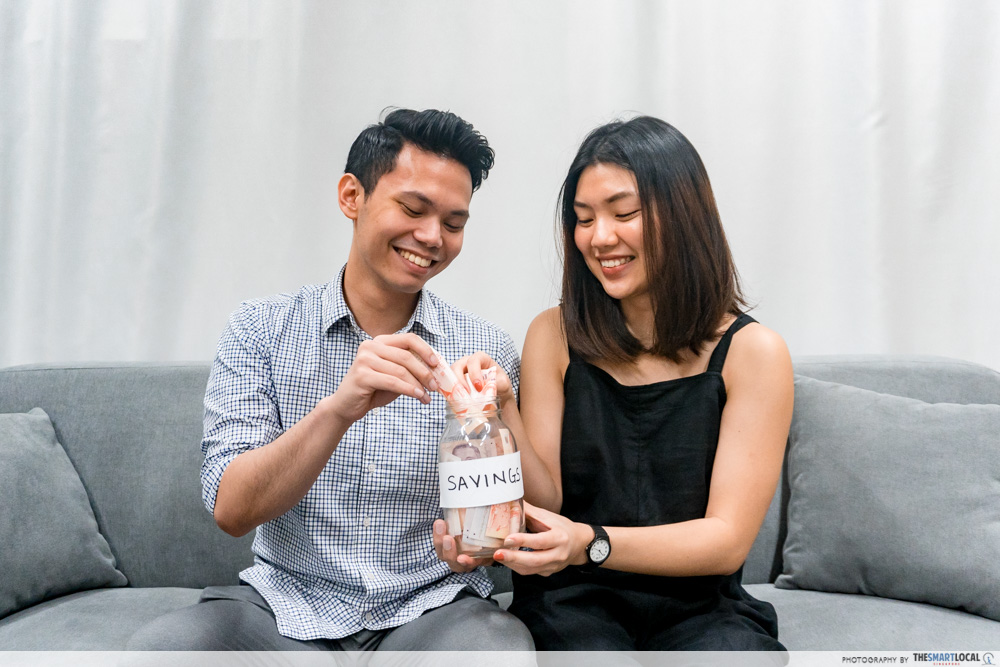 Despite the aforementioned reasons, one friend shared that he gives $1,000 to his parents every month because he sees it as a way to contribute to household expenses. Since he still has a decent amount of money left after the CPF deduction, he finds the amount appropriate to give to his parents. 
Additionally, he also agrees that he gives money to his parents partly due to the influence of Confucianism in Singapore today. 
Although it seems as if the majority of Singaporeans give their parents money every month, there is no right or wrong answer to this question because everyone is in a different stage of life. There are many ways to show filial piety to our parents besides giving money to them every month. 
Interested folks can contribute to the poll below.
Most Singaporeans Give Money To Their Parents Every Month
Whether you see it as an act of filial piety or a way to contribute to the household, giving parents a monthly allowance is a common practice in Singapore. Depending on the agreement between you and your parents, the amount may vary. 
To participate in other similar polls, visit Answers.sg, where you can earn points and convert them into vouchers IRL after completing various surveys. Chances are, you'll enjoy sharing your opinion and discovering what Singaporeans think about certain sensitive topics.
Cover: TheSmartLocal
Also read: 
68% Of Singaporeans Surveyed Believe The Bill Should Be Split On The First Date