Gong Cha BTS Tumblers
Ever since Gong Cha made their return to Singapore in 2017, they've truly proved the phrase "back and better than ever" true.
The bubble tea brand has now collaborated with BTS to bring ARMYs a collection of tumblers in different designs and sizes. For BBT addicts looking to get their boba fix for the day, now you have a new reason to make it Gong Cha.
The collection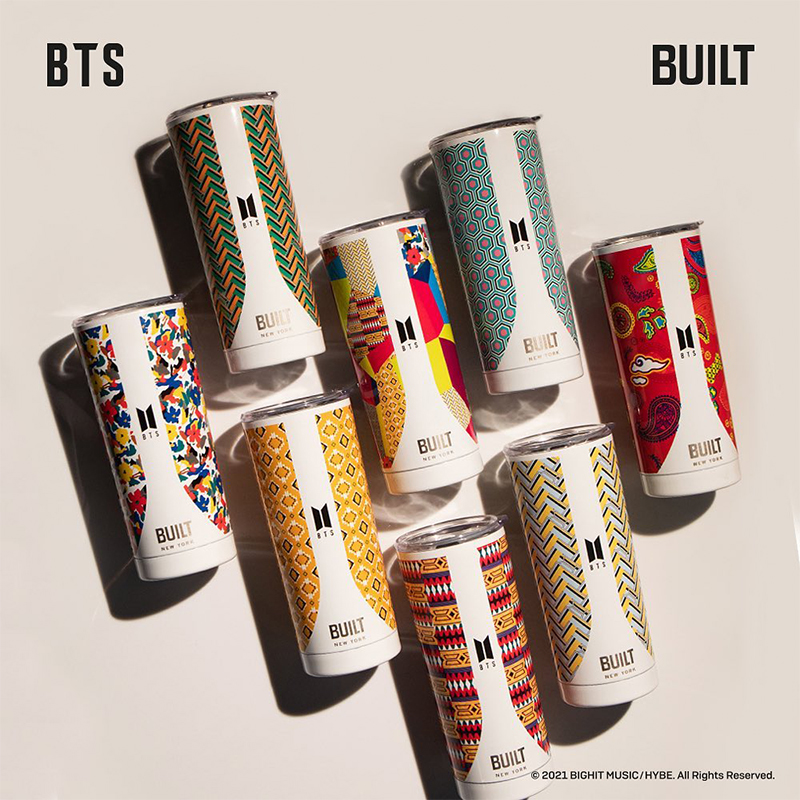 Source
From 6 December 2021 onwards, ARMYs can head to any Gong Cha outlet islandwide to bring home an exclusive tumbler at $55 each. Each customer is limited to 2 tumblers per day, with any purchase of $10 worth of Gong Cha drinks. If you're a BBT addict just like any Singaporean, this amount surely isn't hard to hit.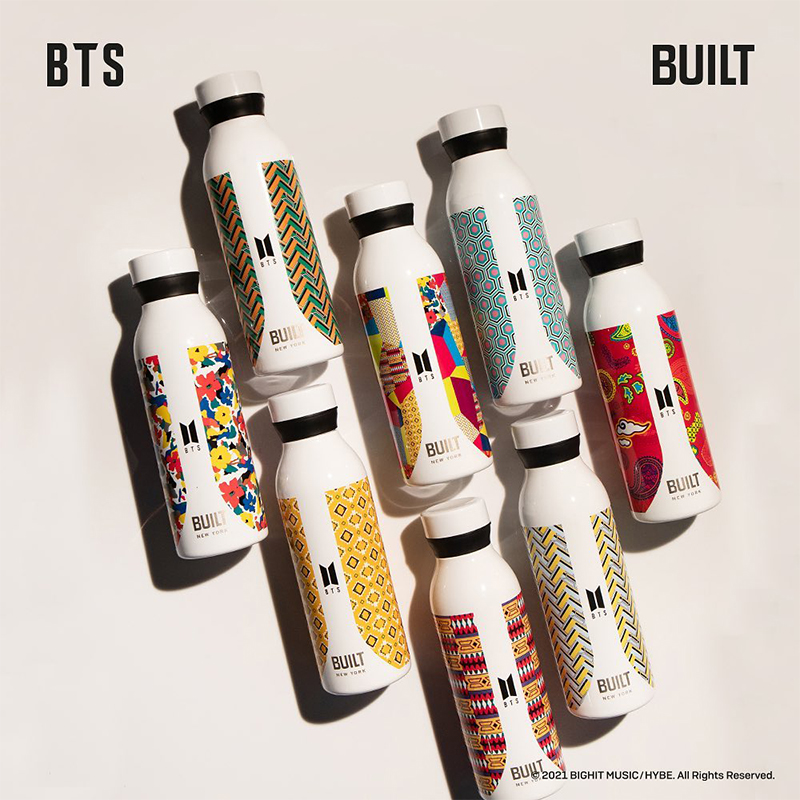 Source
Besides the tumblers, water bottles are also available in similar designs of the bright and radiant patterns. There are 8 different patterns to choose from, each standing out from the minimalist white base of the tumblers and water bottles.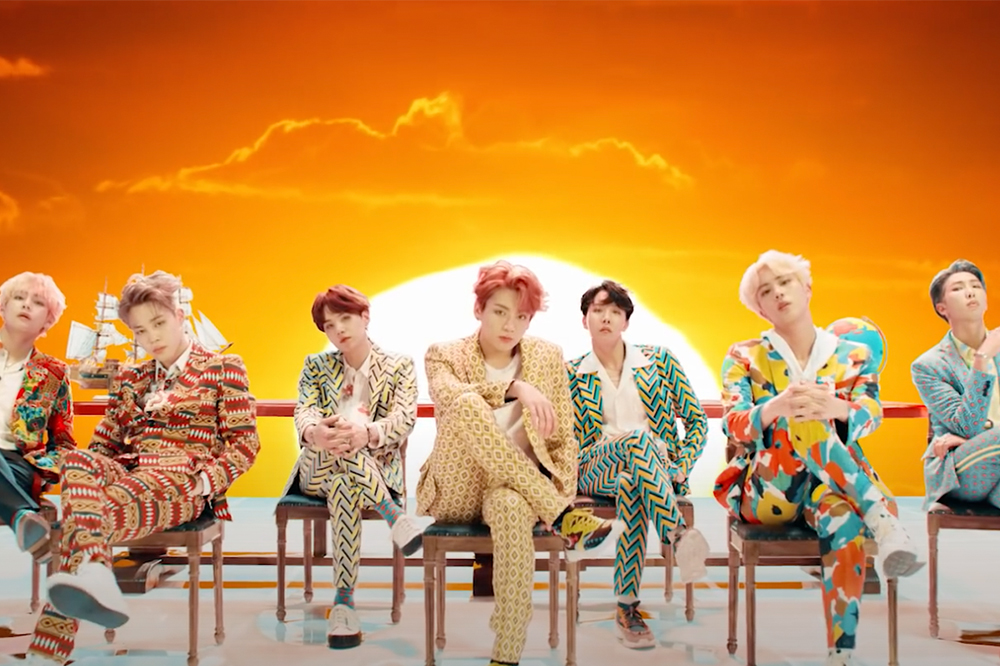 Source
Die-hard fans of BTS will be able to recognise at first glance that the patterns on the tumblers are the same as the outfits the boys wore in their IDOL music video. Whether you love the loud triangles on J-Hope's suit or the splash of colours on Jin's, you can now show off your bias with each tumbler purchase.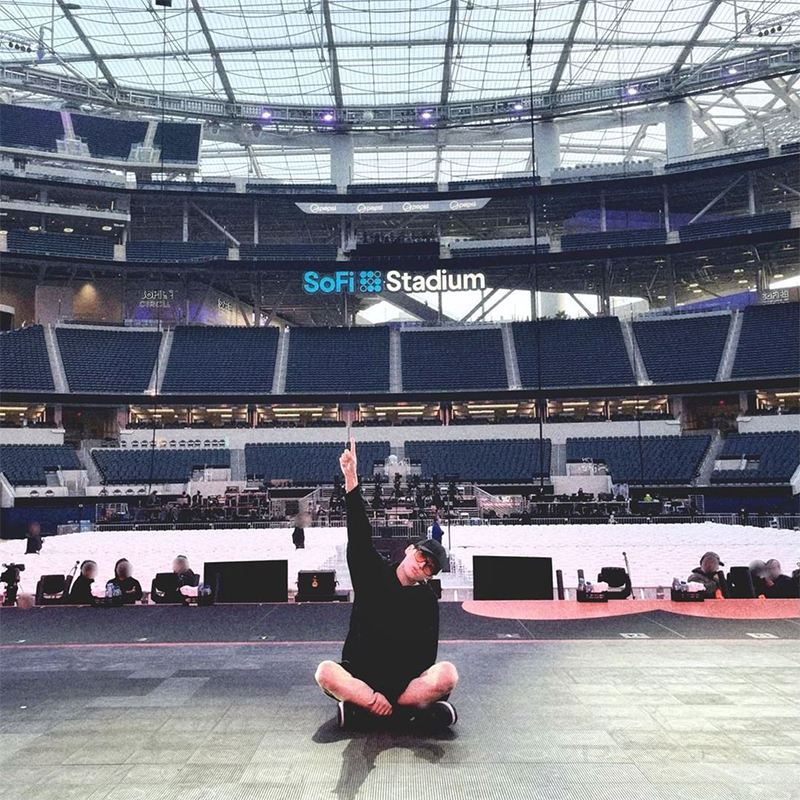 Source
These tumblers have also arrived just in time to celebrate the launch of each BTS members' personal Instagram account on 6 December 2021. Now you can sip on your favourite drinks in these tumblers like a proud ARMY while scrolling through their feed.
If you're struggling to find Jungkook's account, that's because the playful maknae took on the username @abcdefghi__lmnopqrstuvwxyz. It seems like he's trying to flex that he's been studying English hard for international fans all over the world.
The Gong Cha BTS Tumblers Serves As A Reminder For ARMYs To Love Themselves
As quoted from IDOL's song lyrics, "you can't stop me loving myself", these Gong Cha BTS tumblers are a great way to remind ARMYs to love themselves too. Make sure to cop the BTS tumblers ASAP before they sell out, and check out Gong Cha Singapore's Facebook page for any potential updates regarding this collection.
ICYMI, BTS and Casetify also collaborated with butter-themed cases for ARMYs looking to expand their merchandise beyond these tumblers.
Also read:
BTS x Casetify Has Butter-Themed Phone & AirPods Cases That Will Melt The Hearts Of ARMYs