Hedonist x Good Vibes Bath Bomb
We all need that occasional evening alone, just soaking in a warm bathtub with a glass of wine in hand. Throw in a bath bomb to soothe your skin, and you almost have the perfect me-time package. 
What the ultimate pamper platter really needs is a dose of pleasure. Together with the brand Hedonist, Good Vibes has created an organic bath bomb that fizzes to reveal the finishing touch to your relaxing evening – a mini vibrator to add some lovin' to your evening. 
The bath bomb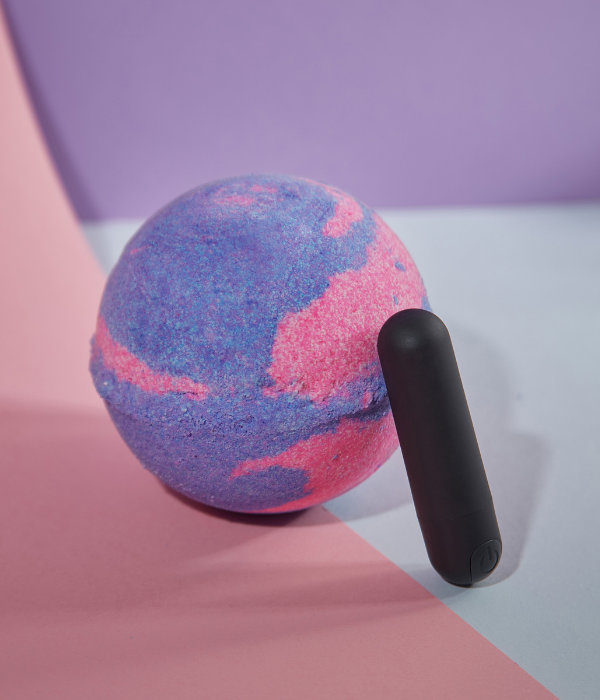 The bath bomb itself is coloured with a swirl of pink and purple, and scented with lemongrass and lavender essential oils. It's also sized for subtlety – you'd never be able to tell that there's actually a surprise hidden inside.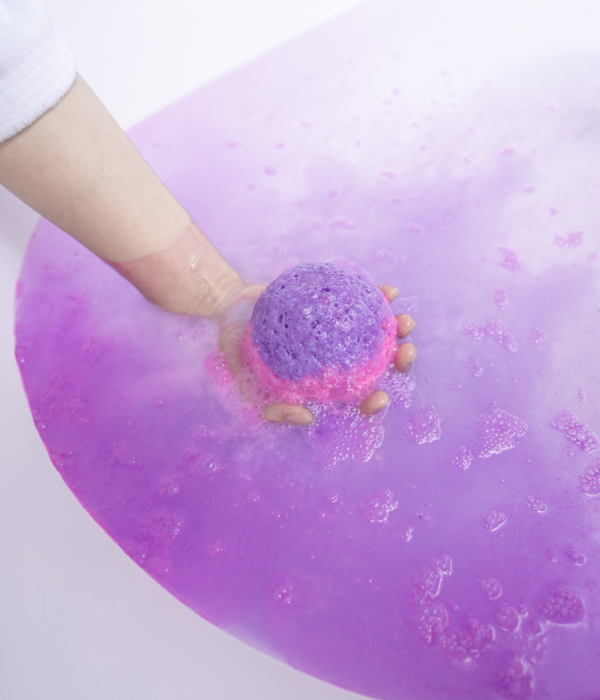 Once placed in a tub of warm water, the bomb fizzles and makes the water turn a deep violet, filling the bath with epsom salts and shea butter to nourish the skin. All bubbled up, the bath bomb reveals a mini bullet vibrator from Hedonist.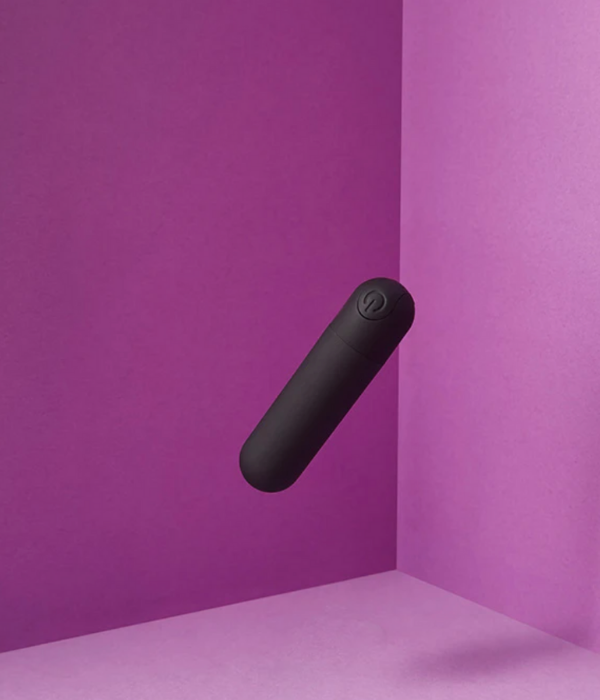 Named Raven, the device is only 7.5cm long but affords 10 different vibrating modes. The Raven has a sleek black design which resembles lipstick, so even when you're going out or on the move, you can slip it into your purse without drawing attention. 
And the best part? This vibrator is completely waterproof, so you can indulge in some self-love while soaking your troubles and stress away in the shower.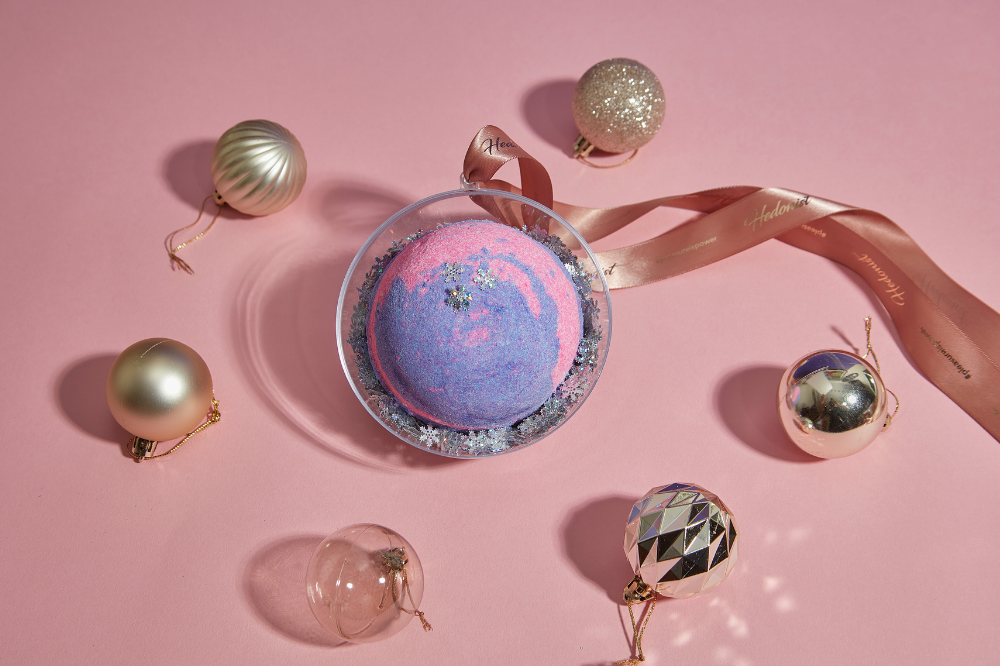 With its elegant design, you can consider gifting this bath bomb to a friend who's in need of some TLC or who simply has been curious about exploring their own sexual pleasure. 
The Sex Bomb is priced at $69 with an additional 30% off for a limited time only.
Good Vibes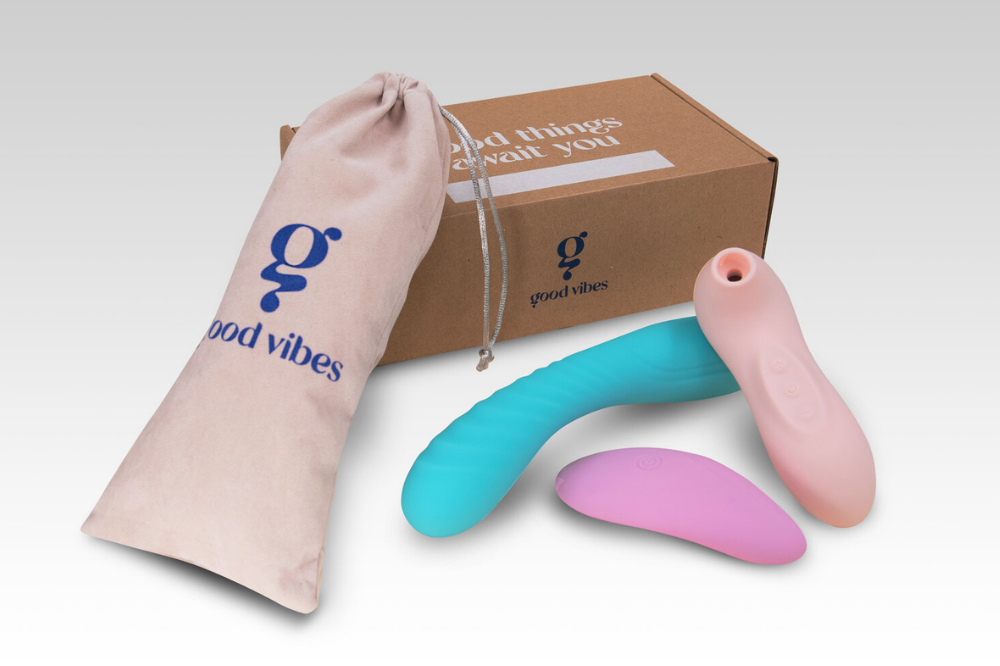 Apart from the bath bomb, you can visit the Good Vibes online site if you want to get more insight on how to up your self-pleasure. Good Vibes focuses on empowering females by allowing them to embrace their bodies and sexual hedonism. 
All the vibrators sold on their site are waterproof and made with medical-grade silicone so you can self-love, safely. Additionally, each device has 10 different vibrating modes and focuses on either internal or external stimulation, depending on your preference. 
Orders are also packaged and shipped out in a subtle manner so you can receive your order with complete discretion. If you're planning on purchasing a vibrator as a gift, each box comes packaged with a personal message, a pouch and is even scented with orange blossom for that extra special unboxing experience. 
Hedonist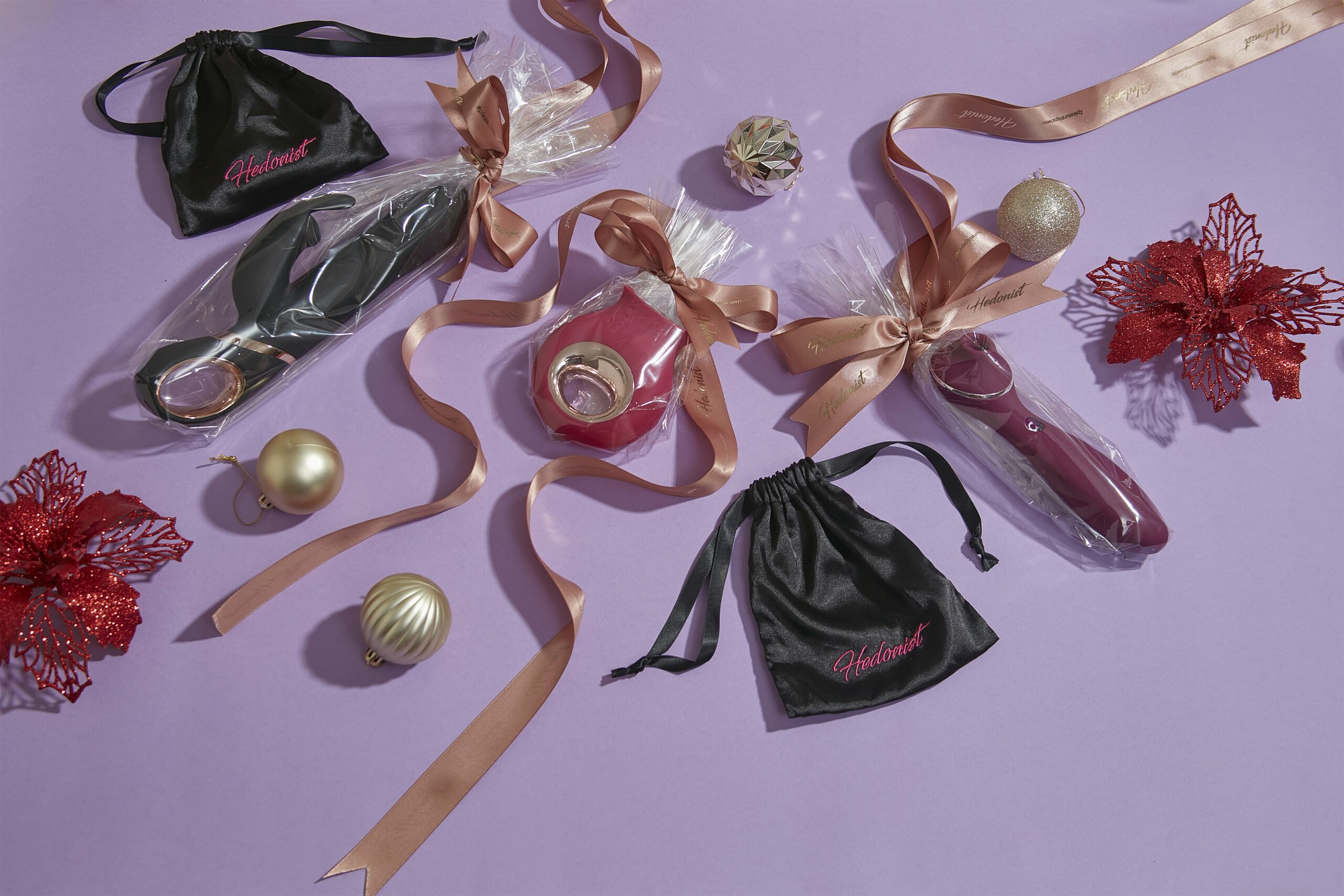 If you're looking for more sex-related gifts this Christmas season, you can also check out Hedonist's website, that stocks body-safe, affordable and top quality items ranging from dildos to lingerie.
With the goal of normalising conversations about sex and well-being, Hedonist is also your go-to if you're venturing into the world of sex-ploration and new experiences in the bedroom. You can also check out their site's blogs for tips or even to plan for an upcoming bachelorette party.
This Bath Bomb Vibrator Will Help Take Your "Me" Time To The Next Level 
The bath bomb will be available from 15 November 2021 on both the Good Vibes and Hedonist websites, retailing at a cheeky price of $69, with a limited time 30% off currently at $48.30 instead.  Alternatively, you can purchase the Raven on its own from Hedonist.   
All images courtesy of Good Vibes. 
Also read:
16 Wearable Sex Toys For Him & Her To Up The Kink Factor, Including Stimulation Rings & Nipple Clamps