HallyuPopFest Singapore 2023
Given Singapore's abundance of rad concerts this year, it's only fitting that our vibrant Little Red Dot is gearing up to end the year with a spectacular K-pop festival.
Mark your calendars for 12 November 2023, as HallyuPopFest returns to Singapore for an exclusive one-night event at the Singapore Indoor Stadium. 
With iconic K-pop acts such as BIGBANG's Taeyang, Kep1er, Kwon Eun-Bi, and more, you're in for a night of guaranteed fun and excitement.
The event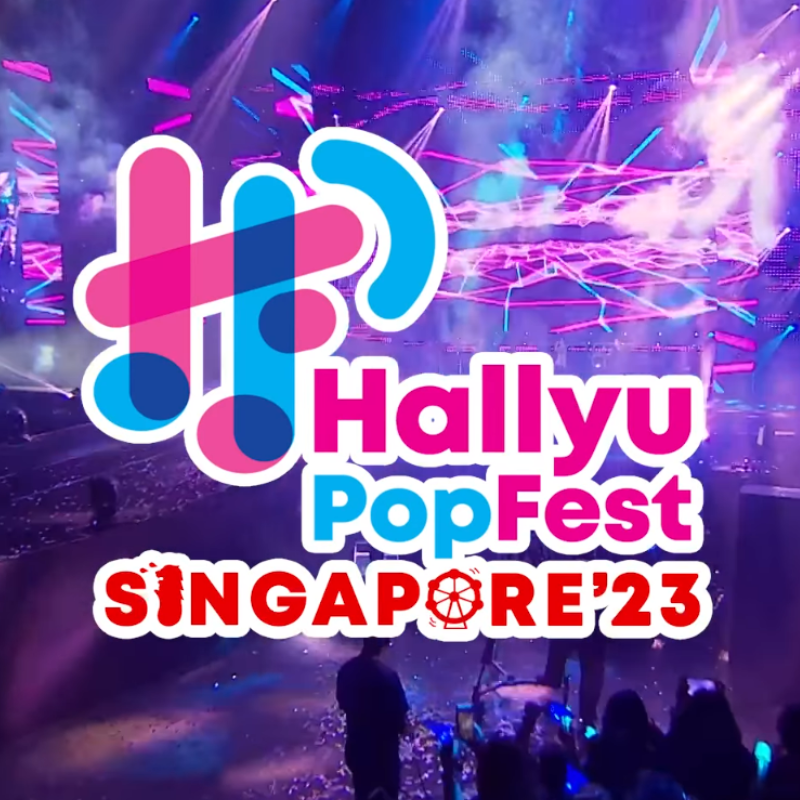 Source
ICYMI, HallyuPopFest is a flagship event that was launched in Singapore back in 2018. It showcases renowned K-pop stars in other countries such as the UK and Australia. Some of these stars for past events include NCT127, Taeyeon from Girls' Generation, and (G)-IDLE.
The line-up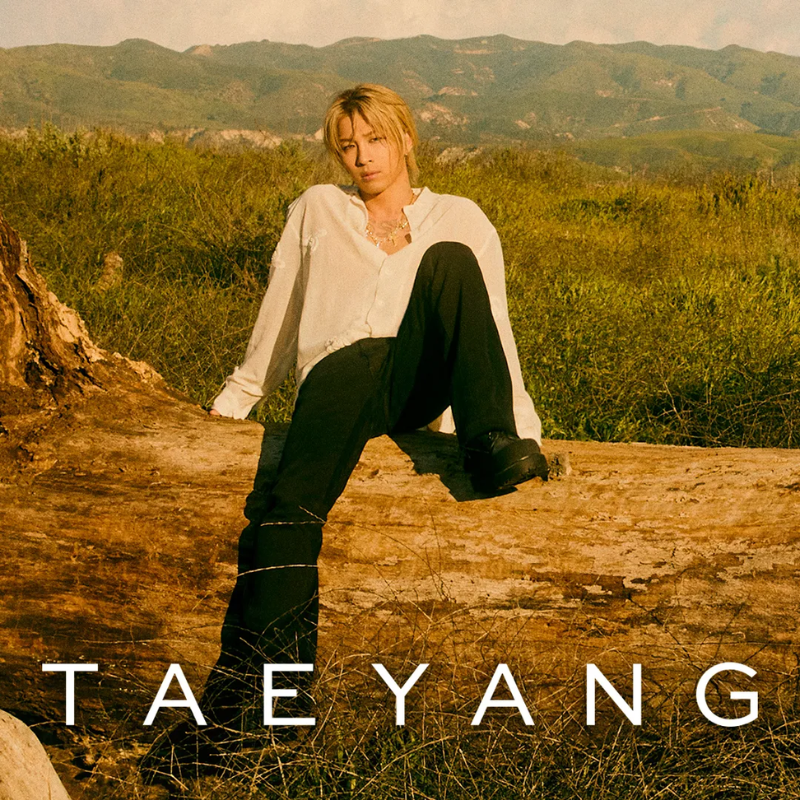 Source
If you're an OG VIP, you're in for a treat this 2023 as BIGBANG's Taeyang is set to grace the stage. This marks his highly anticipated return to SG, following his RISE tour in 2015. Plus, you might even get the chance to hear him perform "Shoong!" IRL ━ after all, he is the icon.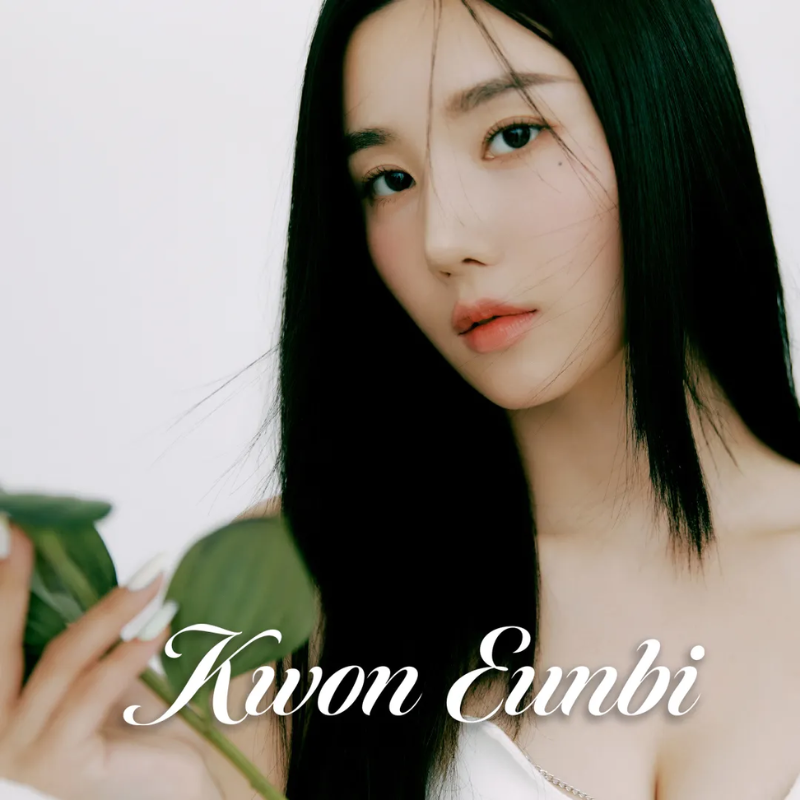 Source
Also, the lineup includes the former leader of IZ*ONE, Kwon Eun-Bi, who is notably known for her mini-album titled "Open."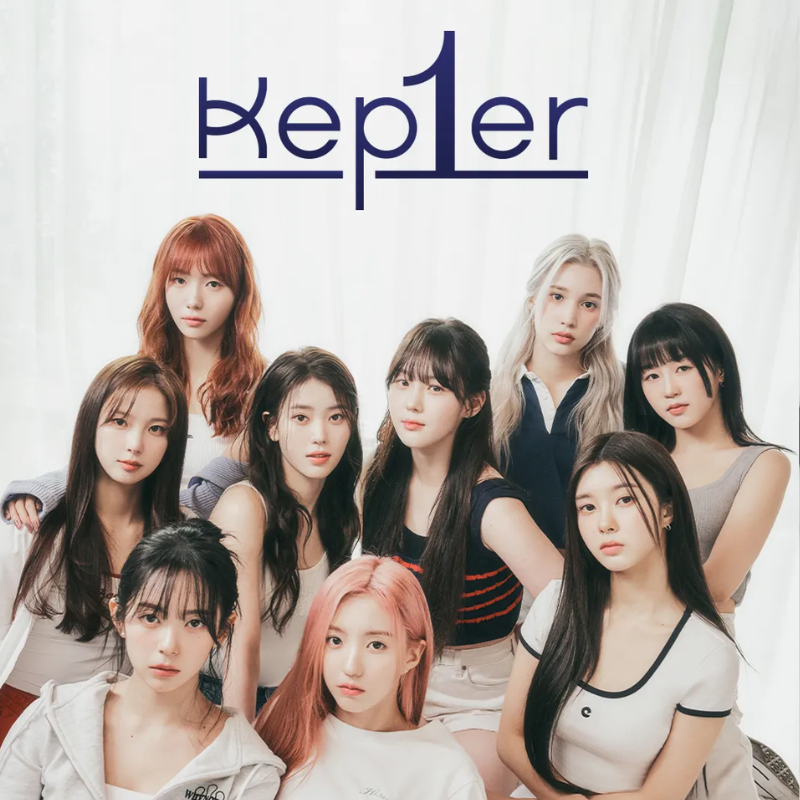 Source
That's not all ━ if you have been a hardcore stan of Kep1er, this is your chance to see them perform up-close. Their catchy songs like "WA DA DA" and "O.O.O" will be enough to make you giddy with excitement.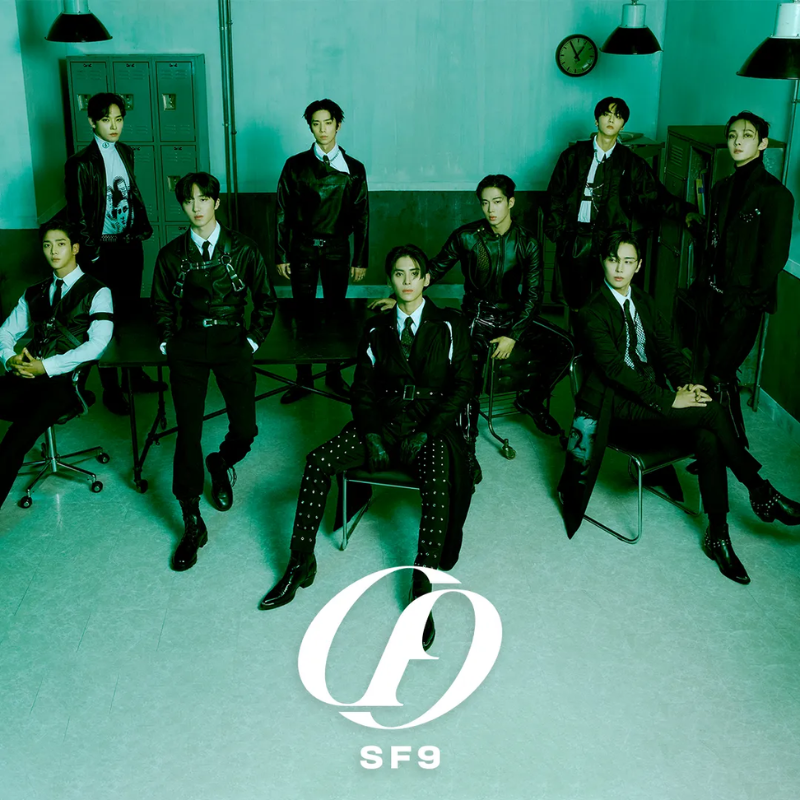 Source
For your K-pop boy group fix, two handsome and talented groups will also be joining in this special festival. You might have seen SF9's TikTok dance challenges for their famous song "Puzzle," ━ and TBH,  it's not hard to figure out why they've gained such popularity.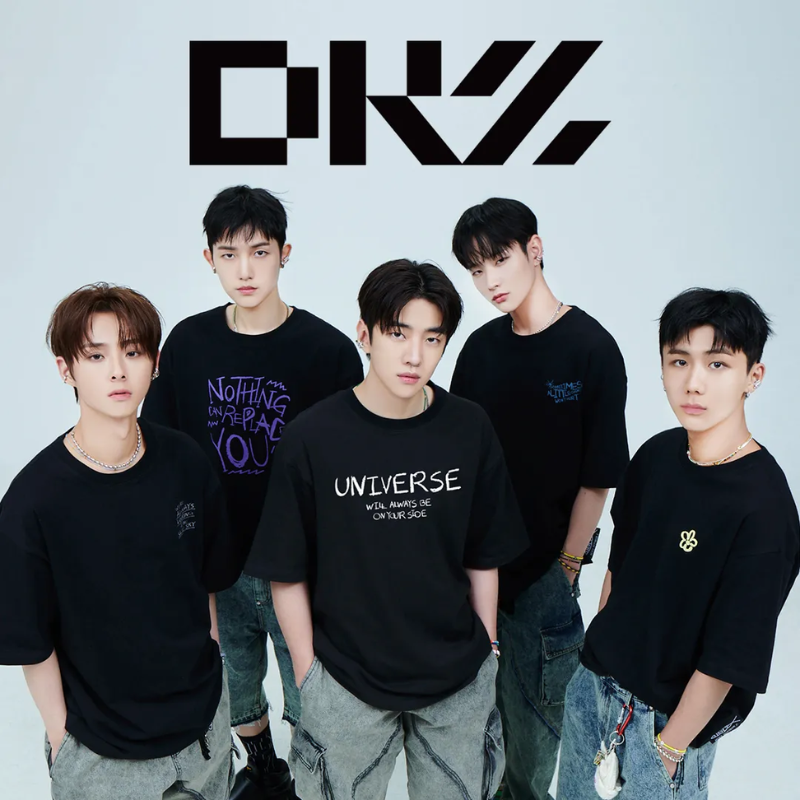 Source
For the unacquainted, DKZ stands as one of the emerging K-pop groups, known for their lively tracks such as "Uh-Heung" and "Cupid". BTW, they won MNET's Road To Max competition in 2022.
Ignite Your Night With HallyuPopFest Singapore 2023 With Iconic K-pop Acts
NGL, it looks like November is shaping up to be an exciting month for K-pop fans with the upcoming HallyuPopFest.
The ticket prices have not yet been released but you can anticipate that they will be announced closer to the ticket sales date, which is 31 August 2023, starting from 10am onwards. 
Tickets will be on sale through Ticketmaster and SingPost outlets. For more information, you can check out their website or their IG page.
Also read:
Guide To Buying Concert Tickets In SG – Based On My Personal Experience Of Online & Physical Queueing