Hello Kitty Flip Phone
Flip phones used to be the phone before smartphones took over, impressing us with the number of things you can do with just a device. If you happen to miss using one, there is now a Hello Kitty flip phone that lets you go on a nostalgic trip down memory lane. 
From texting to calling and taking photos with our BFFs, the flip phone is equipped with basic functions like any other. Read on to find out more about this retro Hello Kitty flip phone. 
The flip phone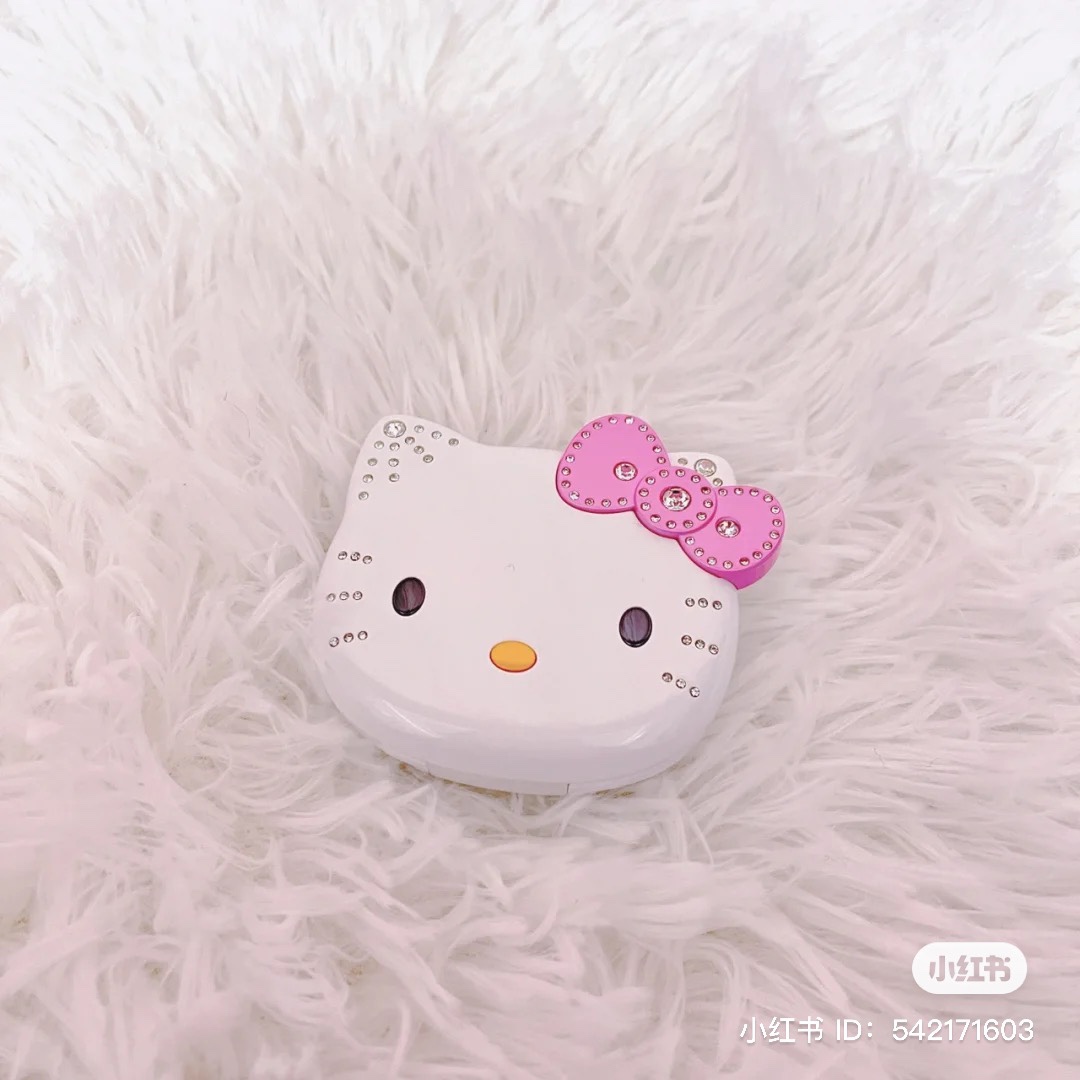 Source
At first glance, the device brings to mind a compact mirror thanks to its bling bling appearance, featuring rhinestones that outline Hello Kitty's whiskers, ears, and signature pink ribbon.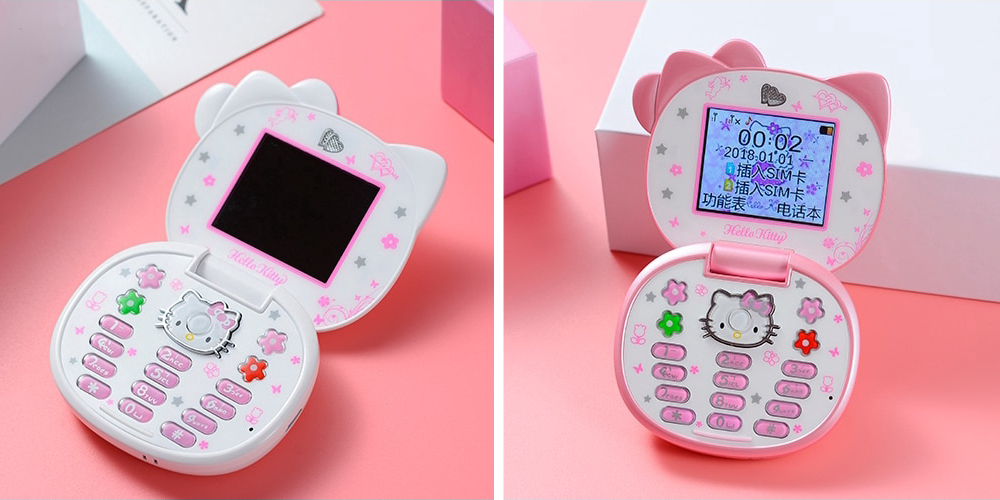 Source
When opened, the top portion of the flip phone features the display screen with resolutions of 480 x 320. As it runs in 5 languages like English, French and Spanish, you won't have to worry about setting the phone in your preferred language. Furthermore, it is installed with Hello Kitty graphics for extra cuteness. 
Below, the keypad buttons are decked in pink, in contrast to the white background adorned with motifs of flowers, butterflies and stars.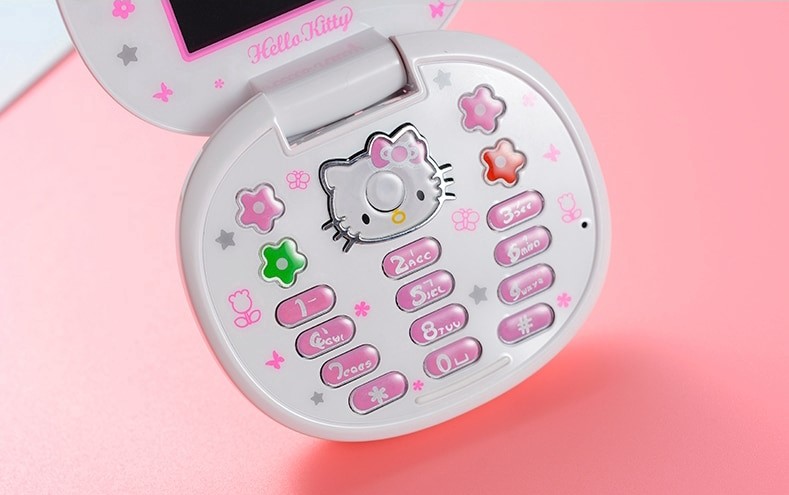 Source
Remember the time when we had to press several times on a button just to spell a word? Well, you get to do the same with this flip phone when you text your kakis. Apart from the standard buttons, you'll also find one in the middle of the keypad shaped like Hello Kitty's face.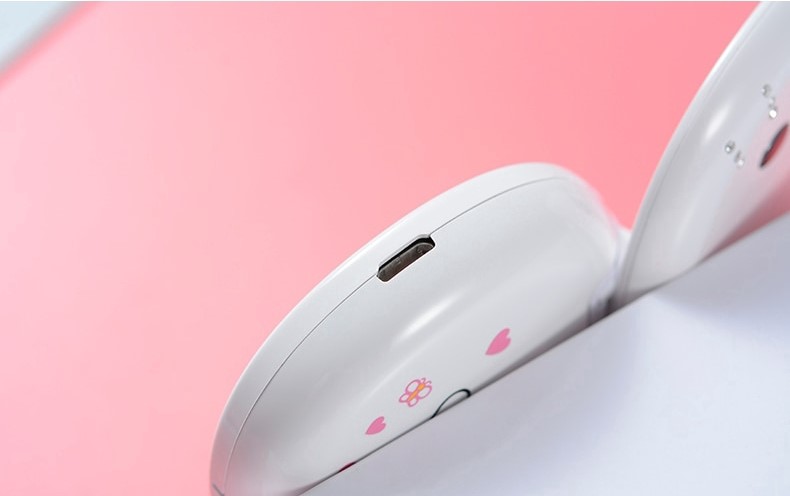 Source
Closing in on the details, the USB charging port is found on the right side of the flip phone.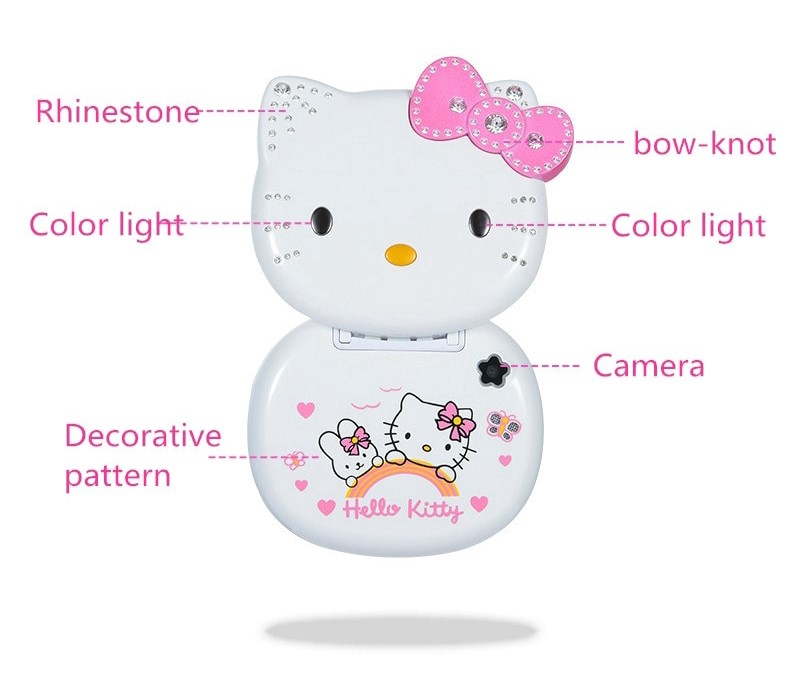 Source
On the back, it even has a decorative pattern of Hello Kitty and a rabbit, along with several motifs of hearts and butterflies. Plus, it comes with a camera hole in the shape of a flower. While the phone doesn't guarantee HQ photos, it is still capable of taking basic photos, so remember to strike your best pose.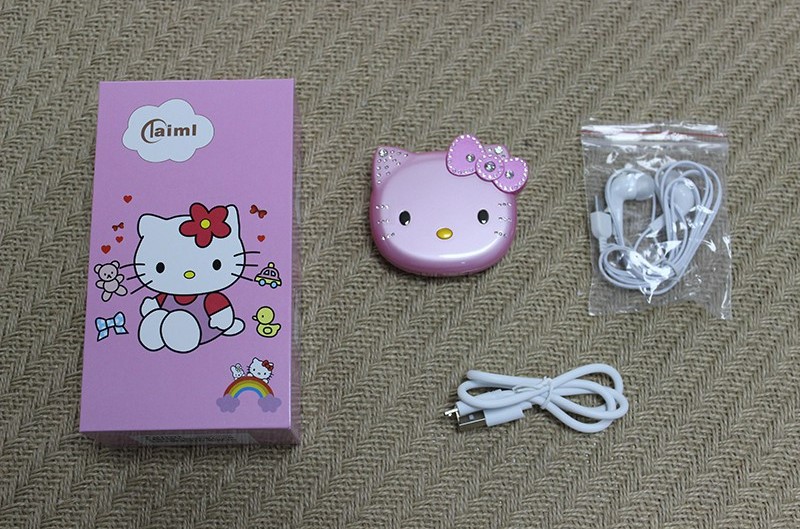 Source
Each Hello Kitty flip phone comes with a removable battery, a pair of earphones, and a USB cable. 
This Hello Kitty Flip Phone Provides A Retro Vibe For Your Y2K Look 
Y2K is no doubt the trend these days, and if you're looking for something to complete your retro look, you might want to consider this Hello Kitty flip phone. For those interested, you can purchase it on Shopee for $45. 
Also read: 
The Crème Shop x Hello Kitty Collection Has Moisturising Lip Oils In Fruity Flavours For Sweet & Glowy Lips