CASETIFY x The Powerpuff Girls Collection
Casetify previously treated us to their Oreo collection with designs inspired by the classic cookie snack. Now, the brand is giving us another dose of childhood nostalgia and girl power with a beloved cartoon collab.
Level up your phone game with the new Casetify x The Powerpuff Girls collection which has a mixture of sugar, spice and everything nice. It features colourful and vibrant phone and accessory case designs for a superhero-worthy look.
The collection
While Marvel heroes have always been trending, we can't forget about the OG superheroes who dedicated their lives to fighting crime in the 90's. These cute Custom Blossom, Bubbles and Buttercup Phone Cases are perfect for any friend group ― it's giving #squadgoals vibes. 
BTW, these phone cases are made from recycled material so you'll be making a small step to save the earth as well. 
Everyone has a Kryptonite but in this case, this phone case can be your Chemical "X". Apart from looking stylish, The Powerpuff Girls Heart Case will have your phone well-protected too. This simple case features the trio with the motif of the iconic heart.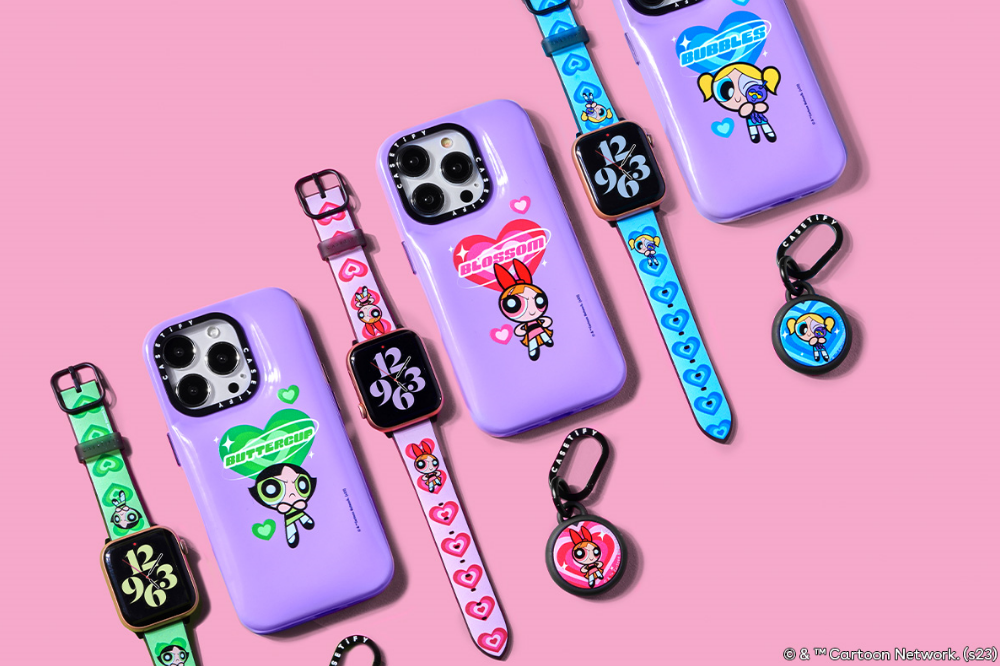 It's not a complete collection without super cute accessories ― equip yourself with gadgets and gizmos that would make Mojo Jojo proud.
With the character Watch Bands and AirTag Holders to complete your hero look, you can rep the girl power vibes on your casual days out.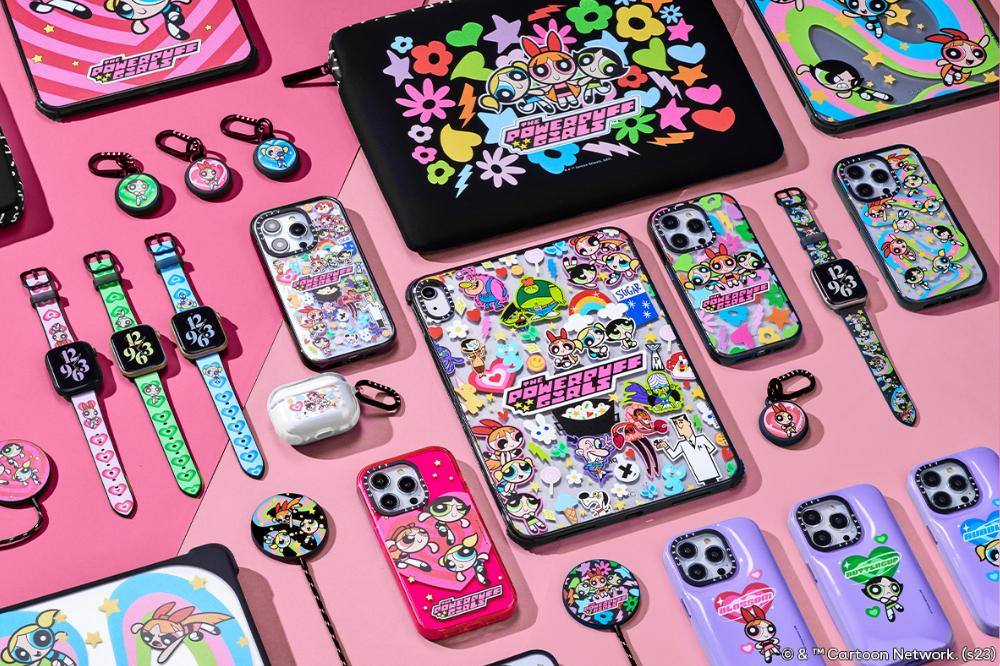 The series also includes an impressive array of stickerstyle accessories for MacBooks, IPads, Wireless Chargers, Airpods and even the Nintendo Switch. Whichever you choose, you'll definitely stand out from the crowd. 
The CASETIFY x The Powerpuff Girls Collection Will Combat The Forces Of Tech Evil 
Kickstart the rest of the year with a bang ― Casetify saves the day yet again with their new The Powerpuff Girls collection. This special series is now available for purchase on Casetify's website and Co-Lab app. 
All images courtesy of Casetify.
Also read:
CASETIFY Now Has Sustainable Phone Straps For A Stylish Hands-Free Look