HOOGA Sale August 2022
Open your YouTube homepage, and chances are there's an aesthetic home tour video recommended for you. But if you want to zhng up your own living space instead of viewing others, now is the perfect time to do so.
In the spirit of National Day this August, HOOGA is launching exclusive deals like $10 off discounts and cute new accessories for you and your furry friends to enjoy. Read on to find out more about what you can get during this special promotion that runs from now till 31 August 2022.
Pet accessories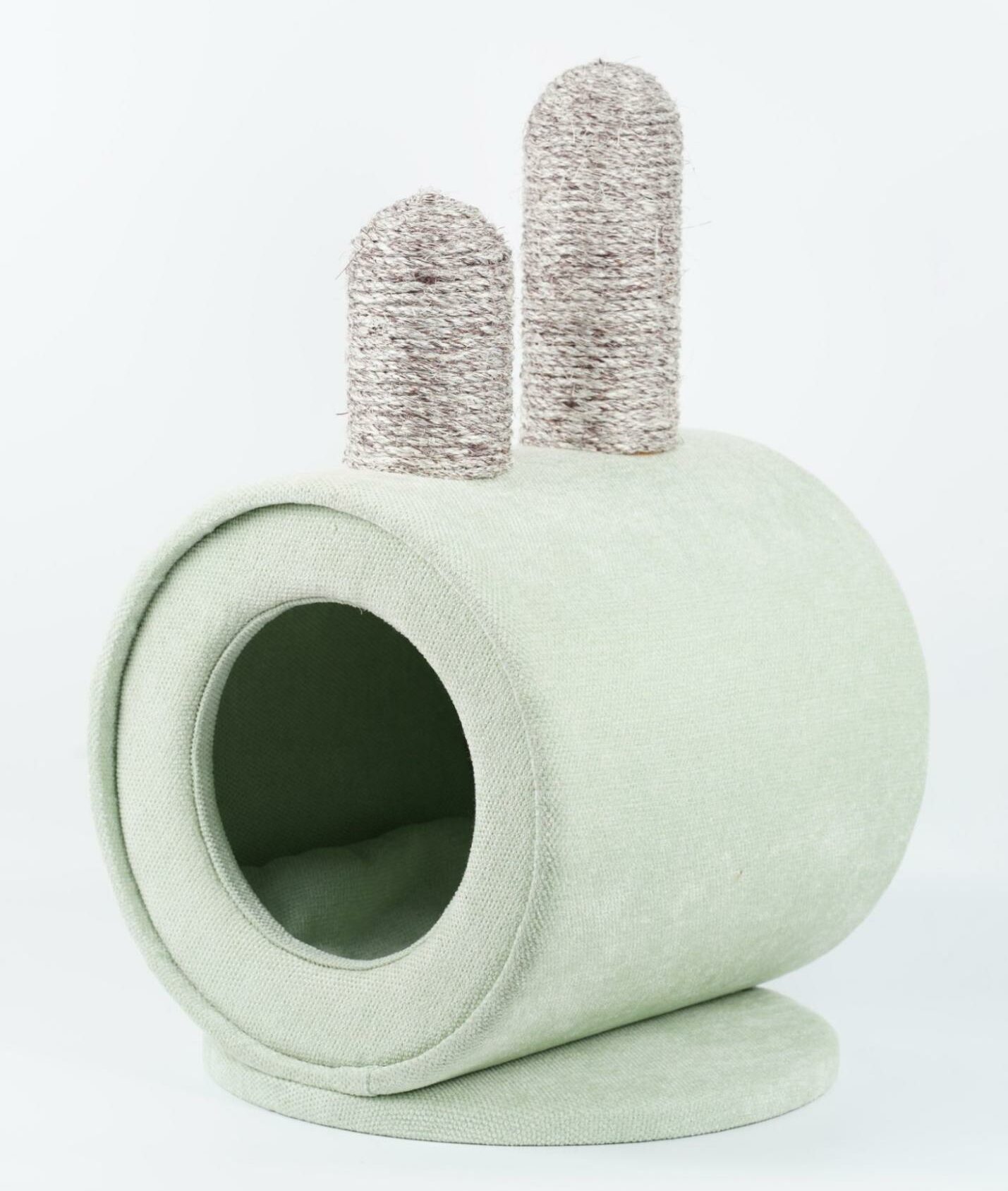 Just like creating a cosy environment for yourself, your feline friends also need a space for comfort and fun. This pastel green Cassie Cat Nook features two scratching posts on top of the uniquely-shaped cat box.
The Cassie Cat Nook is available for $66.90.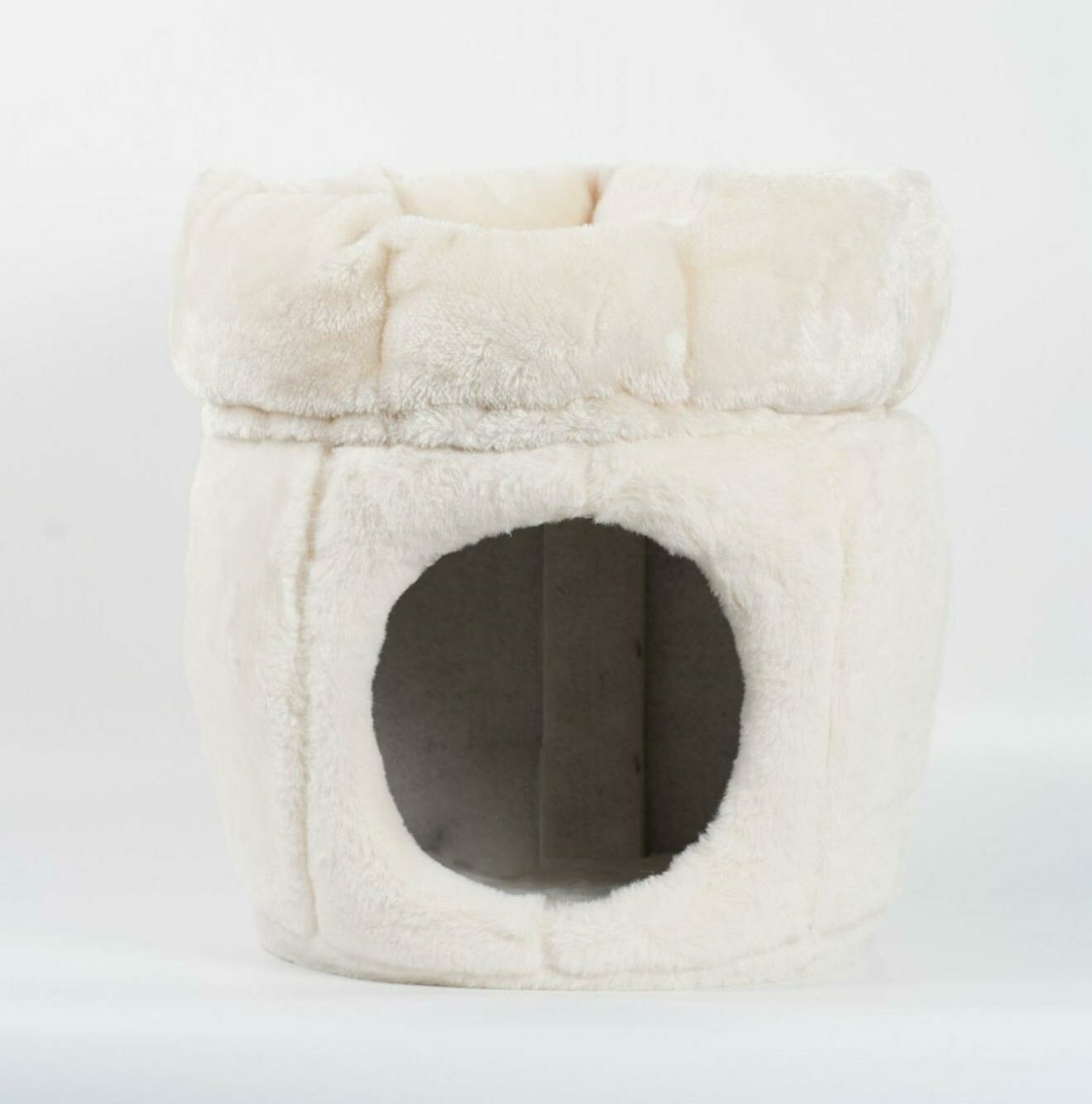 Match your neutral aesthetic with this cream-coloured Jolie Cat Nook. Featuring a soft and furry exterior, your cat will be able to comfortably curl up inside or on top of this cat nook.
You can get this Jolie Cat Nook for $46.90 in stores or online.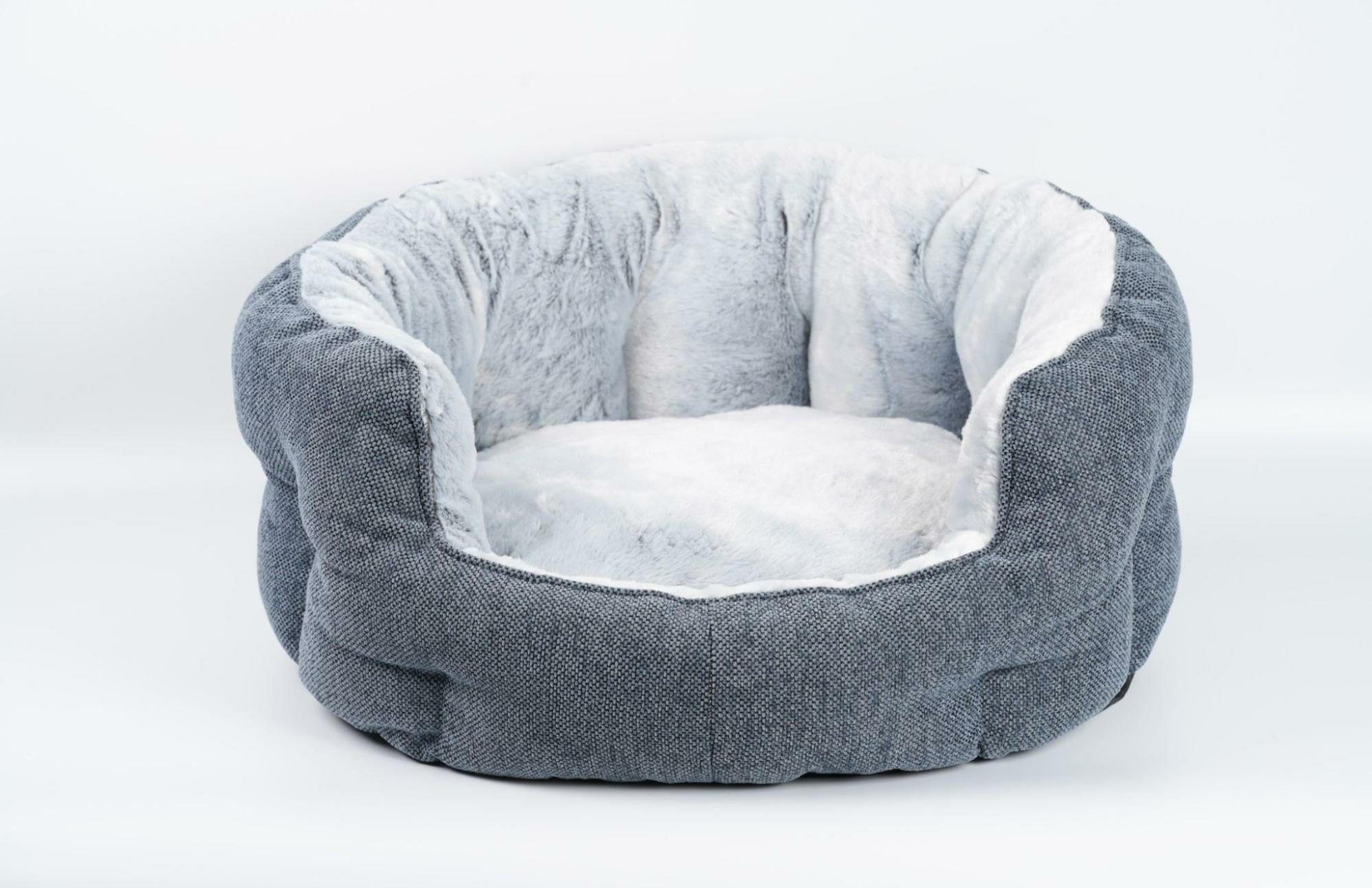 Dogs will always be man's best friend, so treat your bestie right with this grey Moone Dog Nook for just $39.90.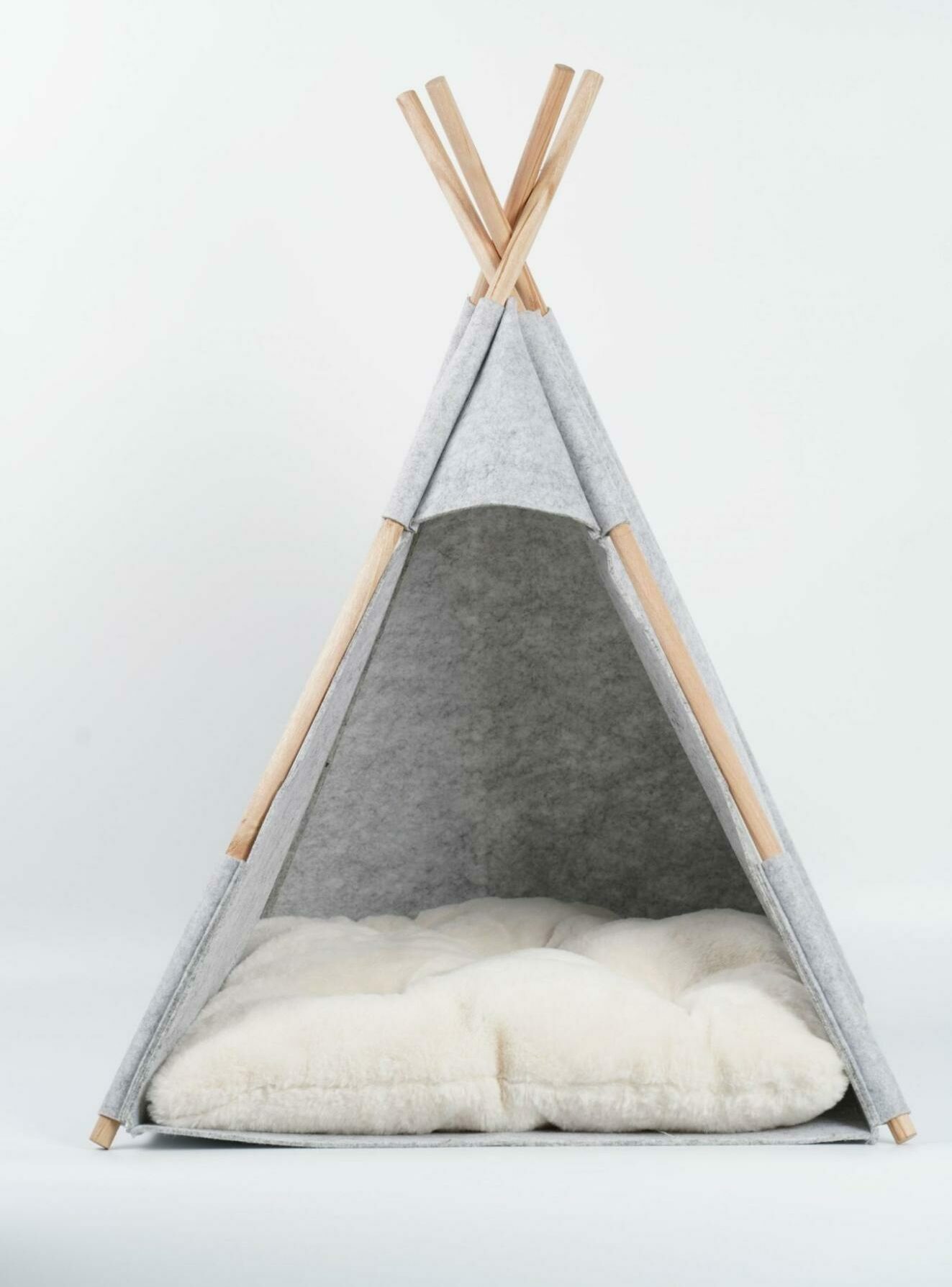 Create a cosy glamping-esque environment in the comfort of your home and snuggle with your fur baby. Now available for $52.90, this Riaan Dog Nook is ideal for your pup to have a ball when resting.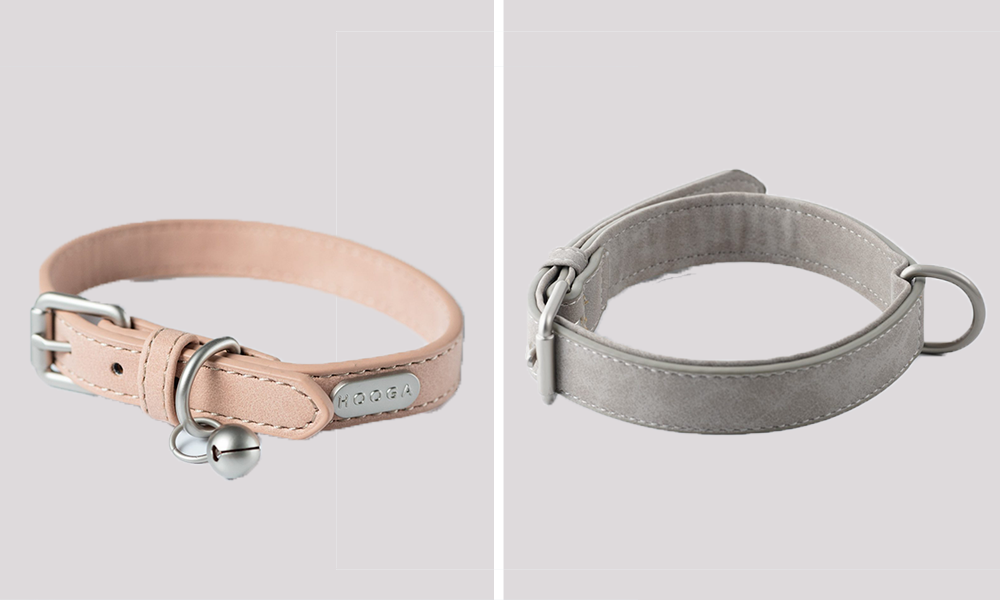 From left: Izzy Cat Collar, Frodo Dog Collar
With this Izzy Cat Collar, your furry friend can also look pretty in pink on Wednesdays. This leather accessory can be adjusted from 25cm to 31cm and is suitable for cats between 8kg to 15kg. 
The Izzy Cat Collar also comes in blue and features a stainless steel bell. It's available for $11.90.
Add some style points to your pup and incorporate the Frodo Dog Collar into their OOTDs.
The Frodo Dog Collar comes in two sizes to cater to your doggo — the medium size can be adjusted from 32cm to 40cm, and the larger size is adjustable from 39cm to 49cm. Each size is available in brown or grey.
The medium size goes for $16.90, and the large size retails for $21.90.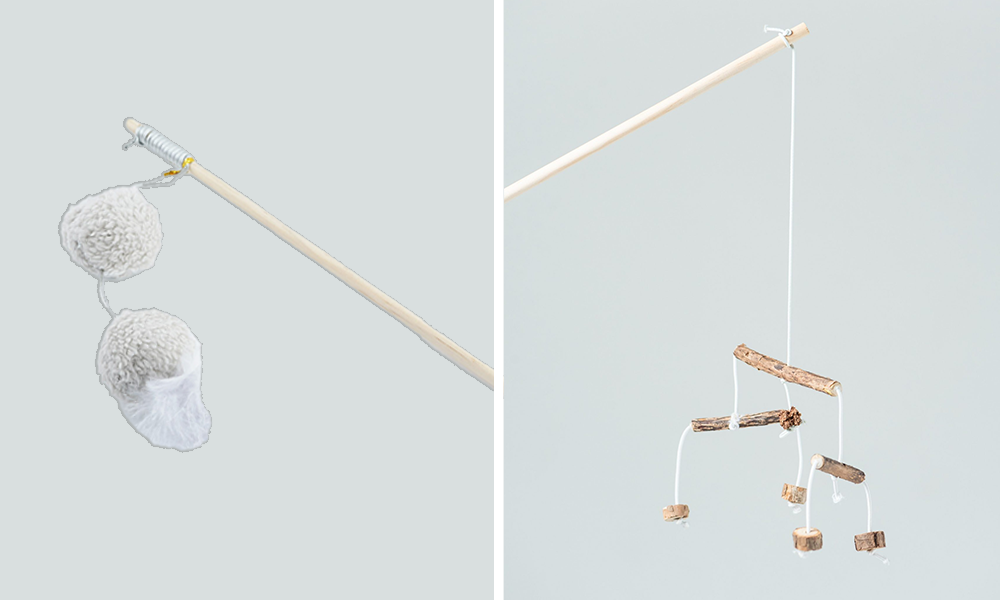 From left: Lerryn Toy With Stick, Bertie Toy With Stick
Wave this Lerryn toy around and watch as your feline pal tries to catch it. Its neutral shade of grey makes it easy to hide, so your home won't look cluttered with pet toys.
If your cat does not respond to catnip, this Bertie toy is perfect for it. Made with silver vine, your furry companion will be instantly hooked on this dangling toy.
Let your cat experience euphoria with these toys retailing at just $3.90 each.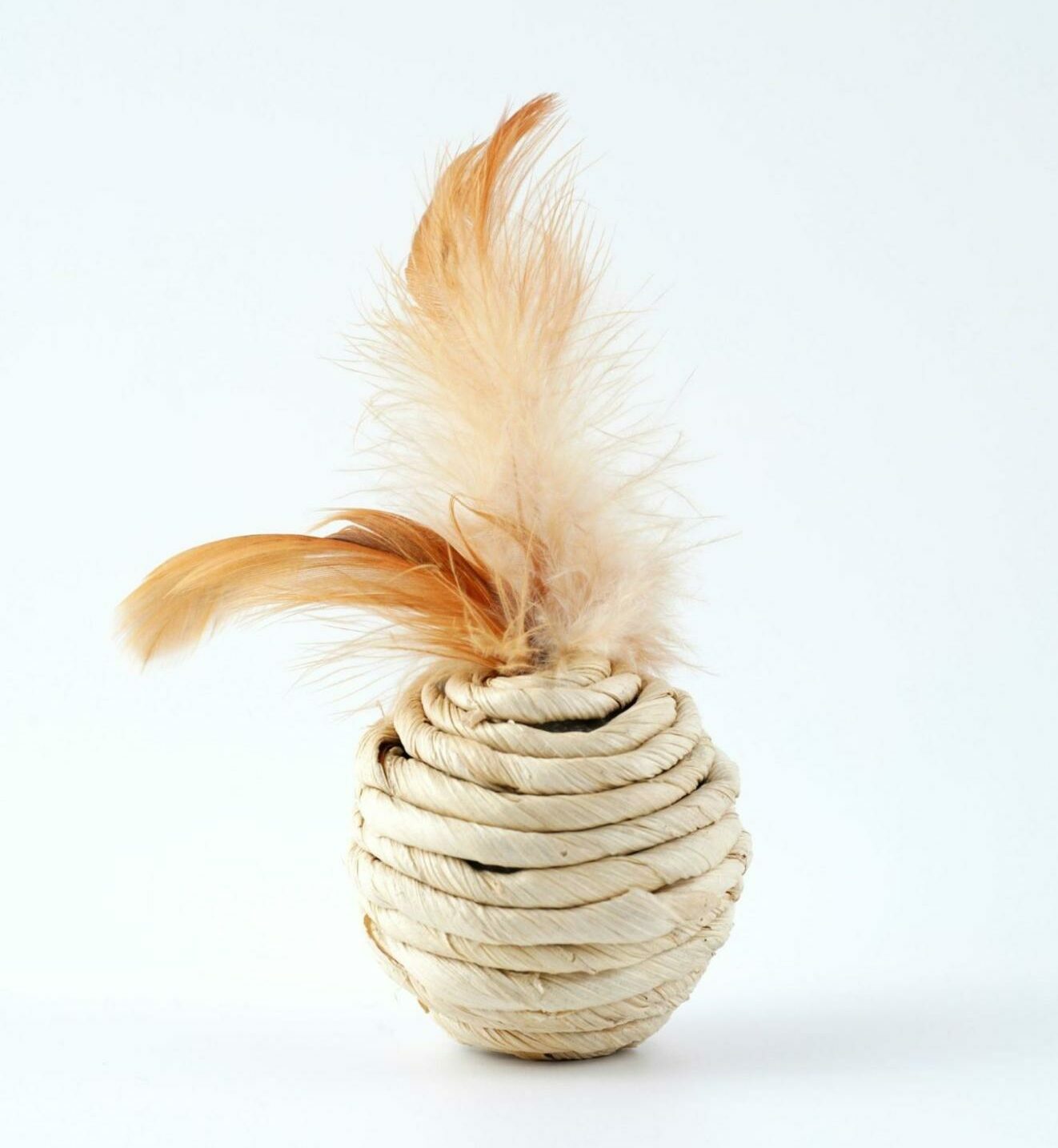 For just $1.90, the Dee Sisal toy lets your cat get in touch with their hunting instincts as they try to catch and bite onto it. 
HOOGA also has other variations of this toy in different colours and shapes, so feel free to explore and pick out one that best fits your cat's personality.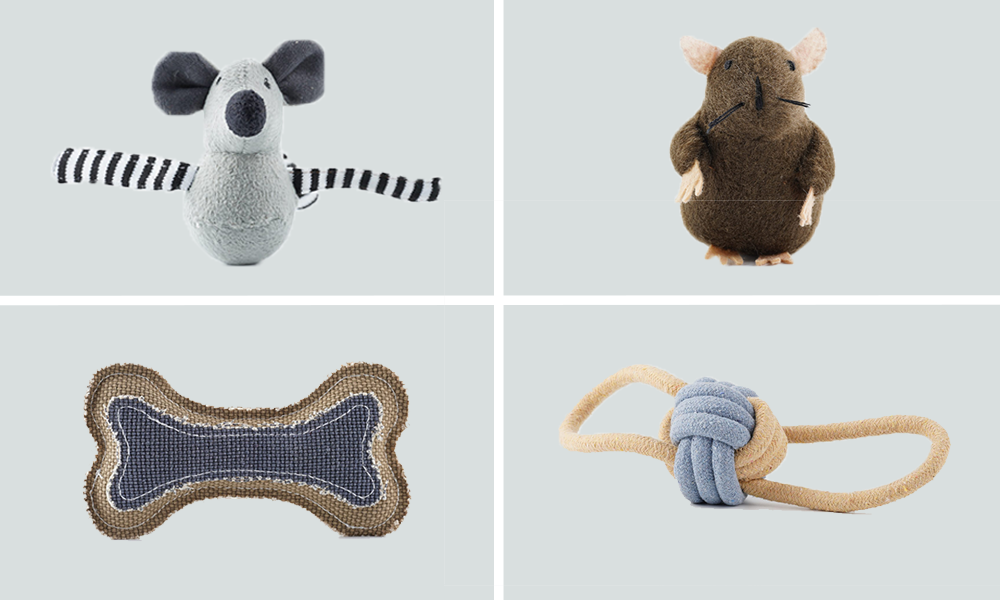 From top left: Murphy Mouse Plushy, Dixie Mouse Plushy, Mowgli Bone Plushy, Goldie Knot Ball
Further keep your cats entertained with this little Murphy Mouse Plushy and stuff some catnip in its arms for an added treat. Similar to the Murphy Mouse Plushy, the Dixie Mouse Plushy will also serve as a yummy companion for your cats to go crazy over.
Both mouse plushies are available for $2.90 each.
We certainly can't forget about the doggos. This Mowgli Bone Plushy is perfect for puppers who love to gnaw. Its texture and material are soft, so you don't have to worry about any unwanted accidents. This adorable plushie comes in two sizes to cater to your beloved furry BFF. The smaller size is available for $3.90, and the larger size is $4.90.
Use the Goldie Knot Ball for a little tug-of-war with your doggo, retailing at just $3.90. Just like the Mowgli Bone Plushy, there are two sizes to choose from.
Home accessories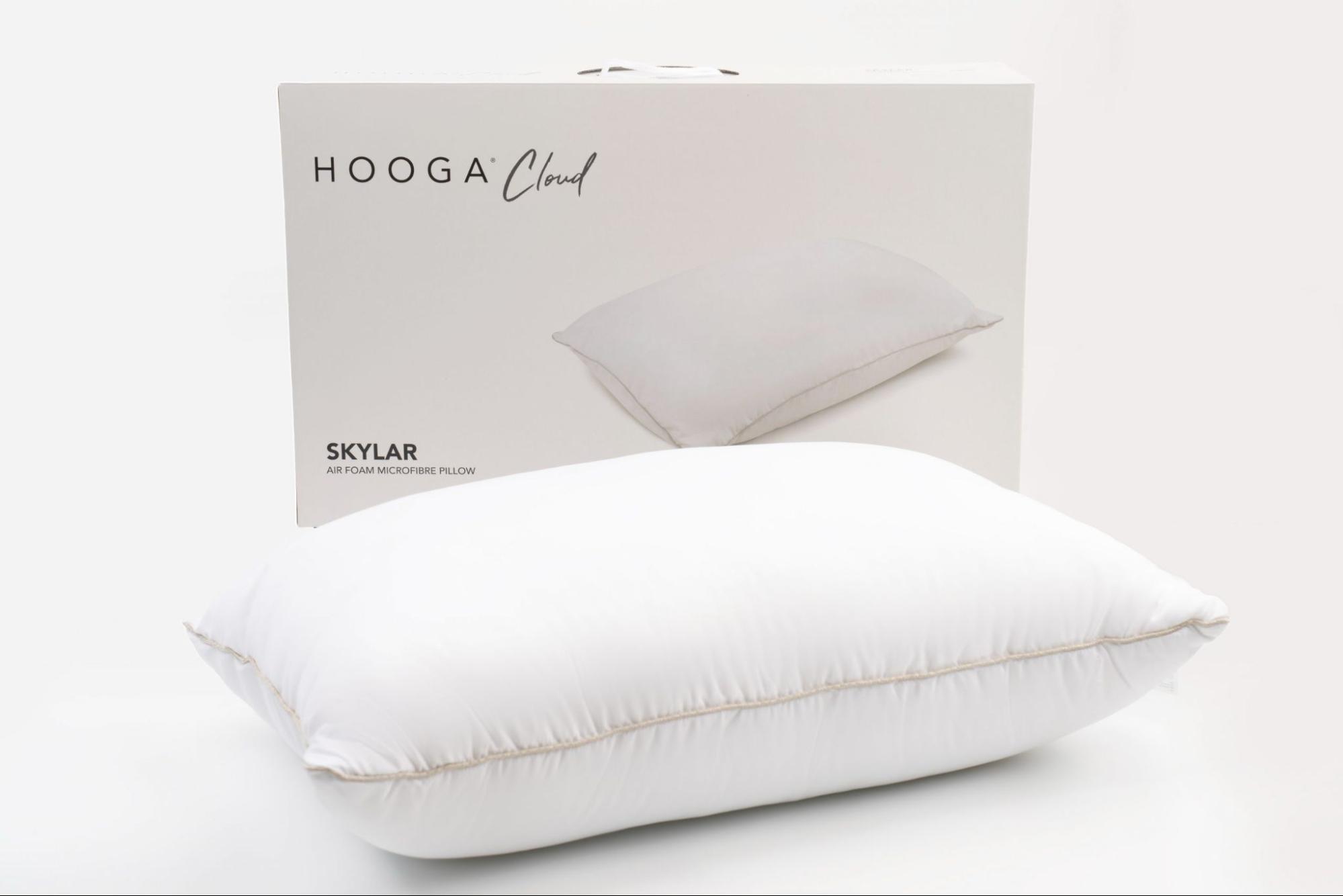 After pampering your fur kid, it's time to #treatyoself. Sleep like a baby with the Skylar Tubular Pillow — its memory foam microfibre material will ease you into slumber the moment your head touches the soft pillow.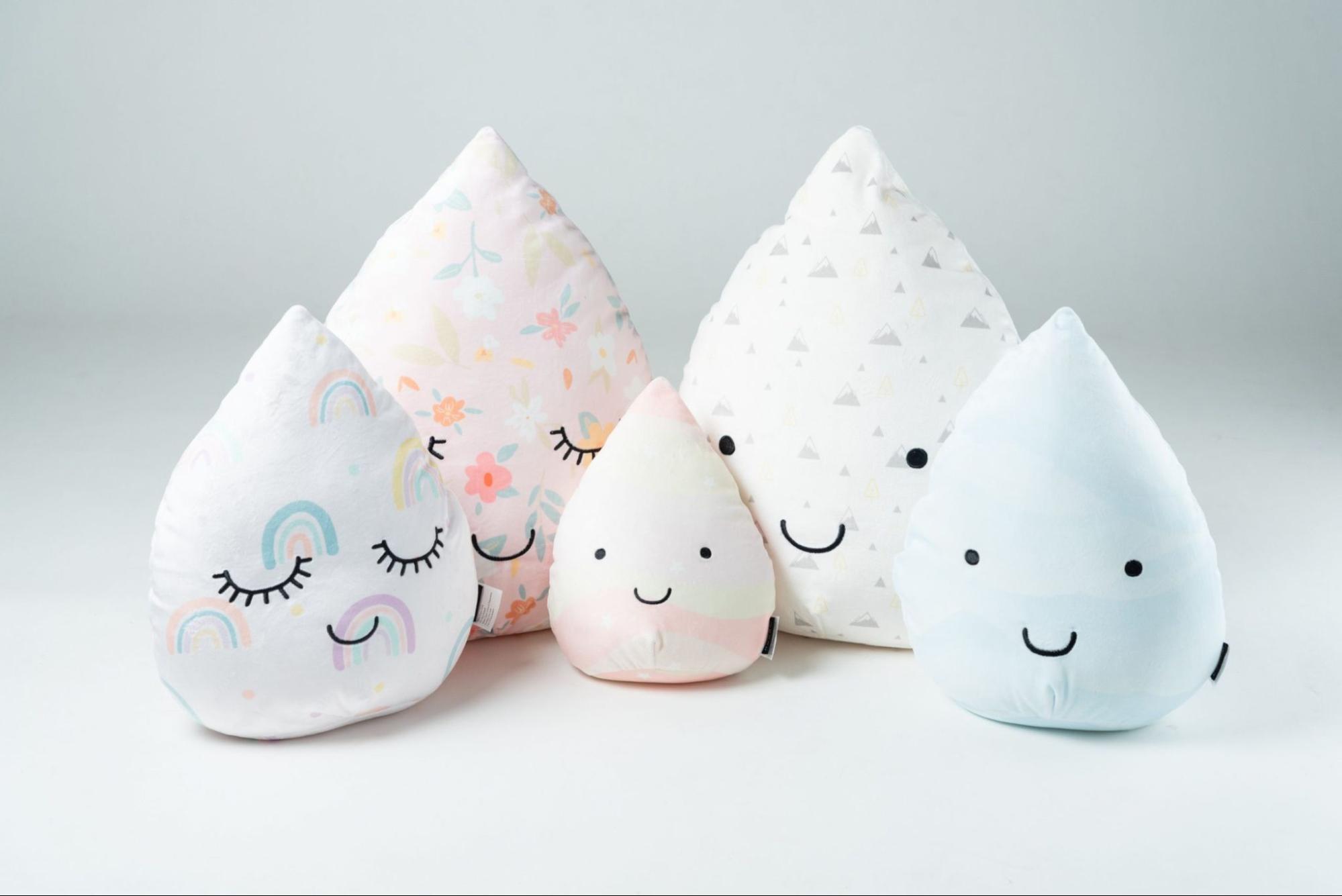 If there's one thing that people recognise from HOOGA, it would most likely be their Dew Soft Toys. 
Just when you thought you collected them all, there are now brand new designs to fawn over.  Each family member comes in different sizes and patterns, so you can complete the Dew family and decorate your home however you like. 
The smallest size, otherwise called the Bebe Dew, is priced at $8.90 and the others retail from $10.90 to $14.90.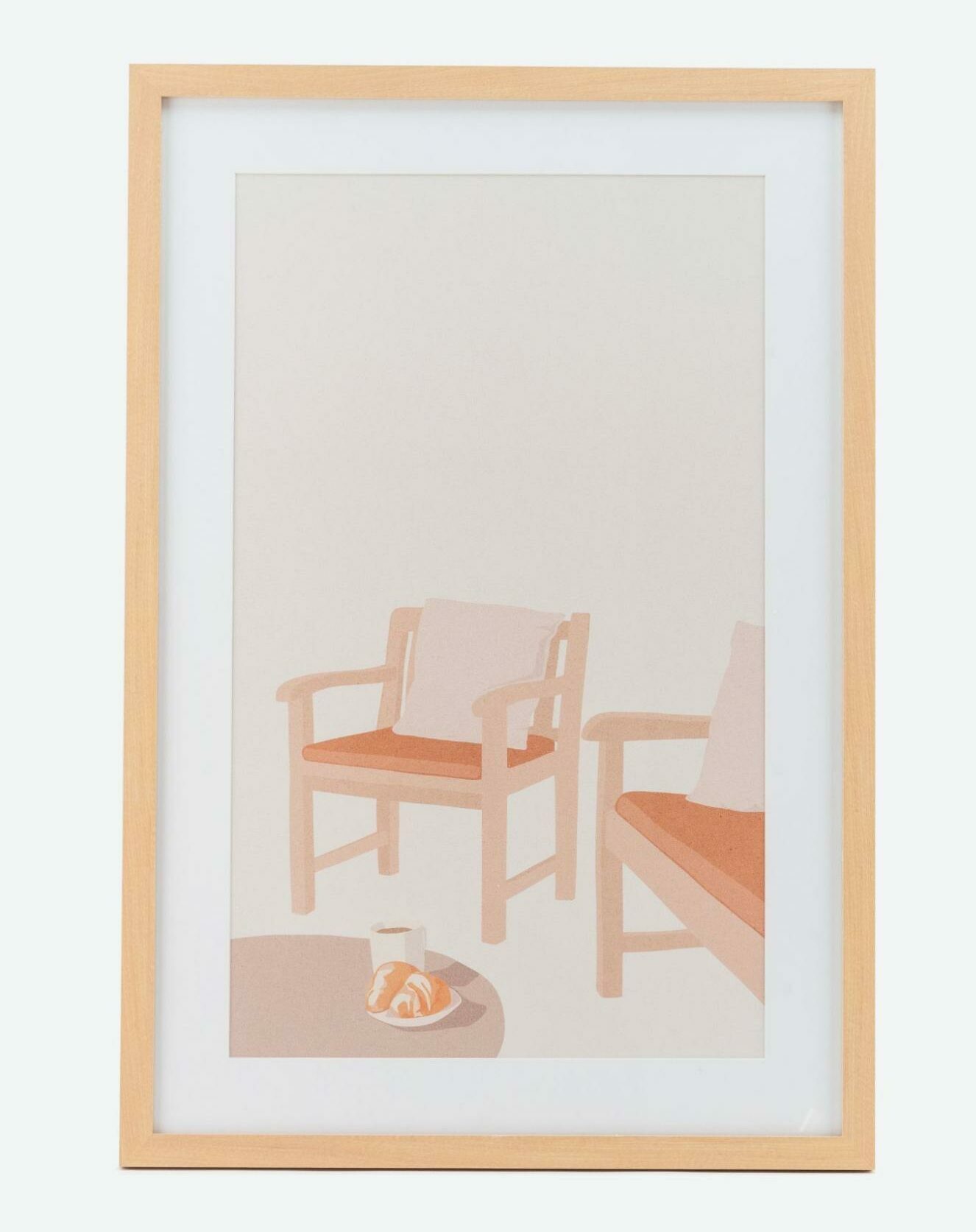 Now that you've got your pet corner and bedroom sorted, shift your focus to the living room. Up your home aesthetics, starting with this orange wall poster of an outdoor seating area with pastries and coffee.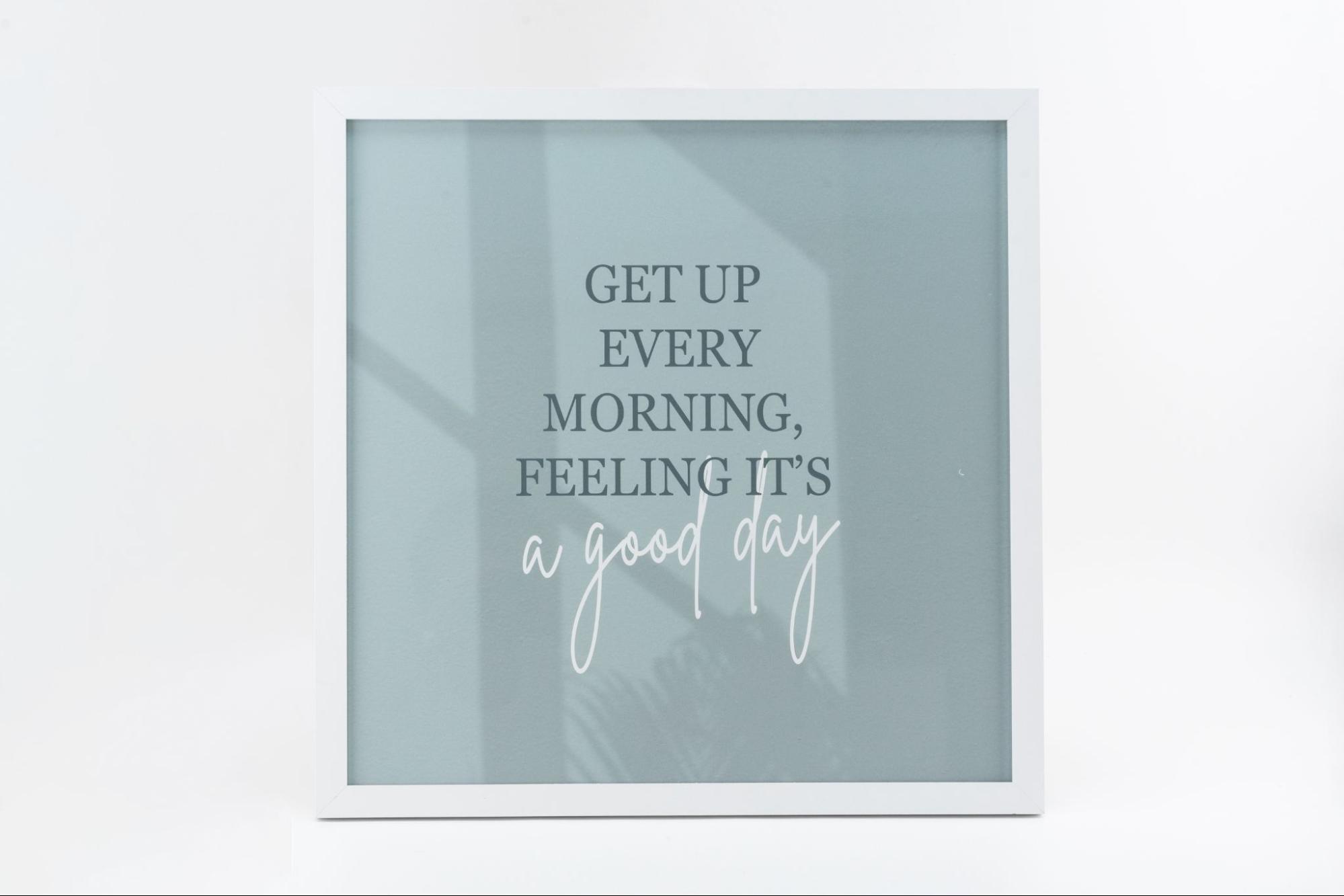 There's nothing wrong with having a mantra to motivate, especially if it's being displayed against a beautiful light blue background.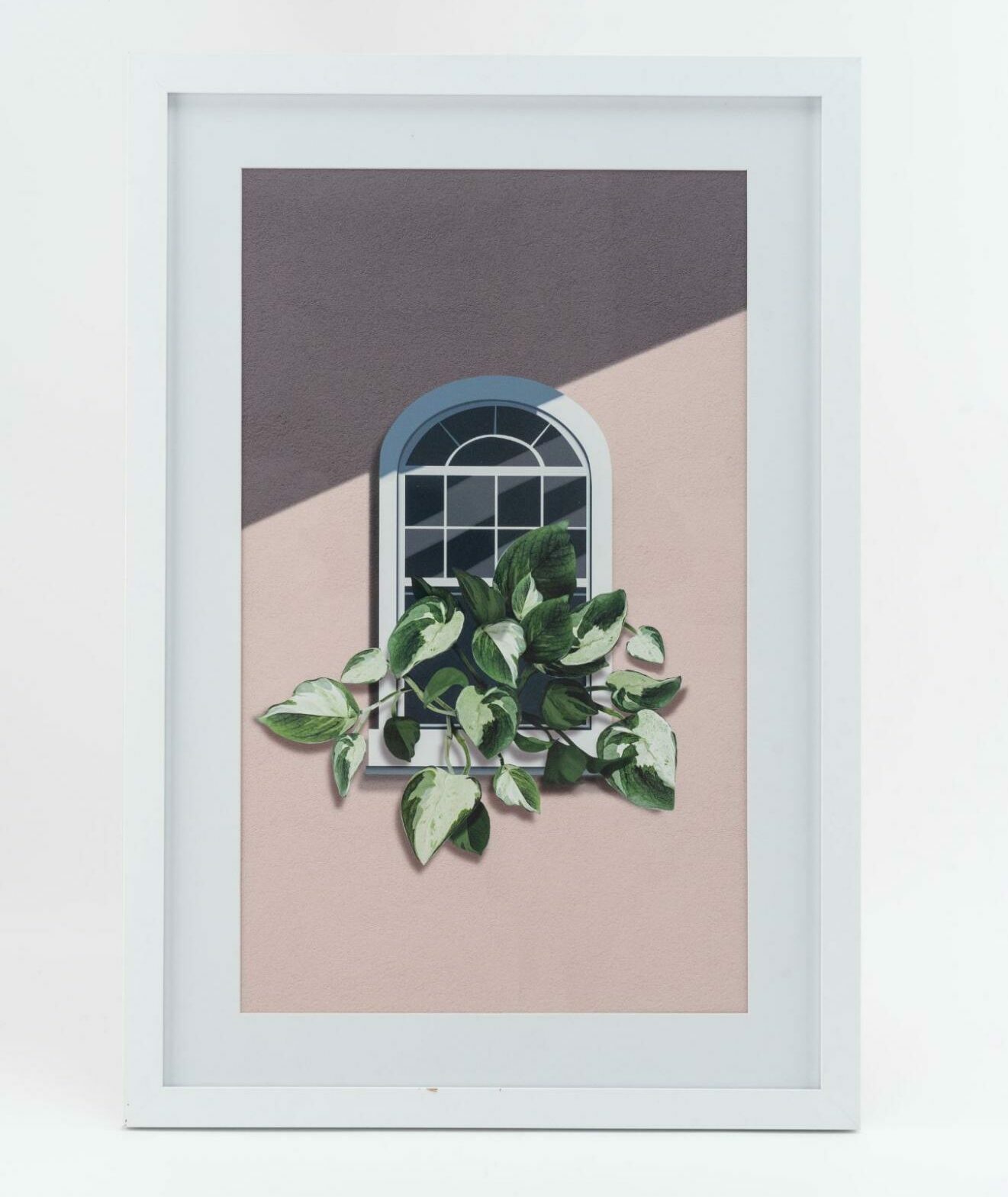 Pictures speak a thousand words — form your own artistic interpretations with this poster of plants growing out of a window. 
Decorate your home with these wall posters which are now going for between $15.90 to $55.90, depending on the size and design.
Achieve Your Desired Home Aesthetics With HOOGA & Pamper Your Pets While You're At It
Get in the patriotic mood and celebrate National Day all August by copping some IG-worthy home and pet accessories from HOOGA.
Exclusively from now till 31 August 2022, HOOGA will be giving all in-store and online customers $10 off with every purchase of $57, so you can spruce up your living space while feeling "this is home, truly".
Fun fact: if you spend a minimum of $57 online, you can also enjoy free delivery so you don't even have to step outside your house.
For more information, check out HOOGA's official Facebook and Instagram page.
This post was brought to you by HOOGA.
All images courtesy of HOOGA.
5 Singaporeans Share About Forfeiting Their HDB BTO With Their Ex & Tips For Aspiring Homeowners
Also read: