Singaporean Millennial Mums
Being a modern mum can be a tough balancing act. In addition to the demands of parenthood, most Singaporean women continue working due to the high costs of living. Watching our own mothers struggle showed us how difficult it is to be a working parent (we love you, Mum!).
However, some women seem to take on the role of being a mummy and career woman easily. All while looking impeccably stylish and gorgeous, these 21 Singaporean Millennial mums make motherhood look effortless.
Fashionable and beautiful, Tammy Tay is the epitome of a cool mum. Founder of one of Singapore's most beloved and well-known blog shops, Ohsofickle, the 26-year-old has since revived her online fashion store.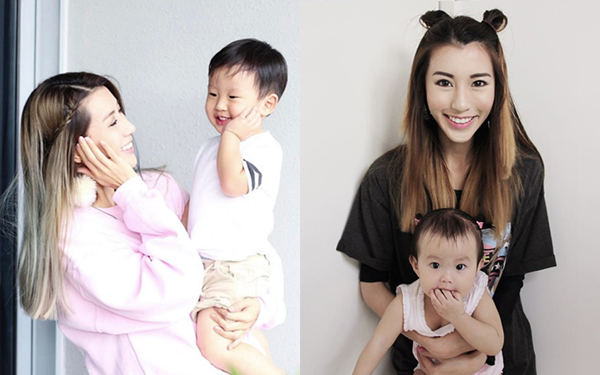 Model, TV host and now mother to a pair of adorable twins, Sonya Davison is one hot mum. Her secret to getting back in shape so quickly? Breastfeeding and 20 minute HIIT home workouts.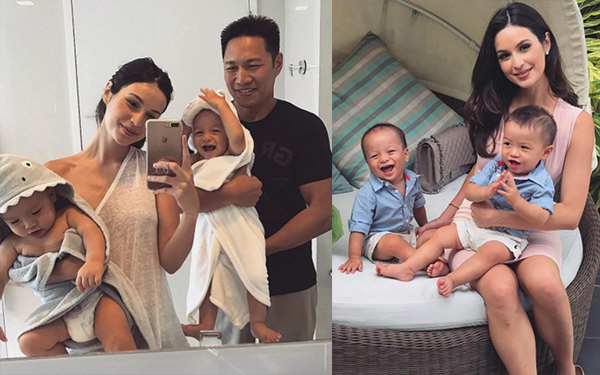 Founder and managing director of Mercury Marketing & Communications, Tjin Lee proudly proclaims herself as an 'entrepreneur mama who lives for love, travel and new experiences'. A sharp dresser, she also chairs Singapore Fashion Week.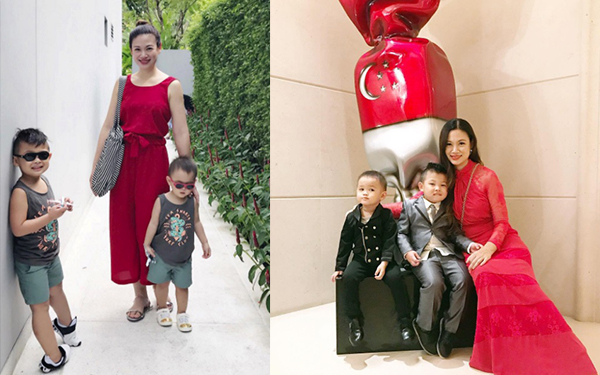 4. Norfasarie Mohd Yahya (@norfasarie)
Impeccably dressed in elegant, timeless outfits, Norfasarie Mohd Yahya looks impossibly chic while balancing career and family. Known for her work in Suria comedy 2×5 Dol, the mother of two is now works as the director of SPA by Norfasarie.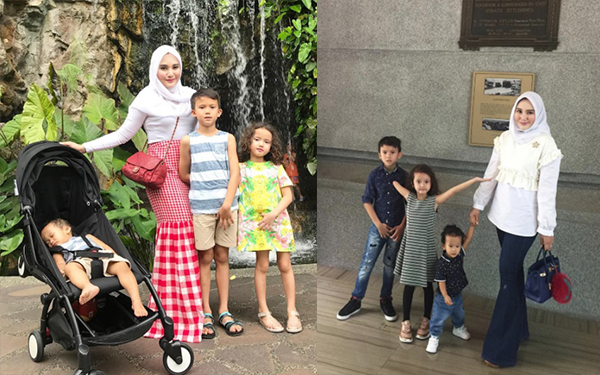 In her late 30s, the Miss Singapore International World 2008 is a super mum. Somehow, Elaine Heng finds time to run her own image consultancy firm and online shopping portal, take care of her two sons, and go to the gym.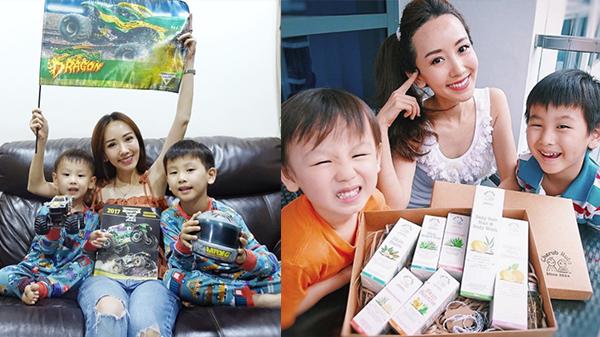 Founder of Sushi Burrito (@SushiBurritoSG) and online store SLH | Saint (@SLHsaint), this yummy mummy stays in shape by hitting the gym and doing yoga.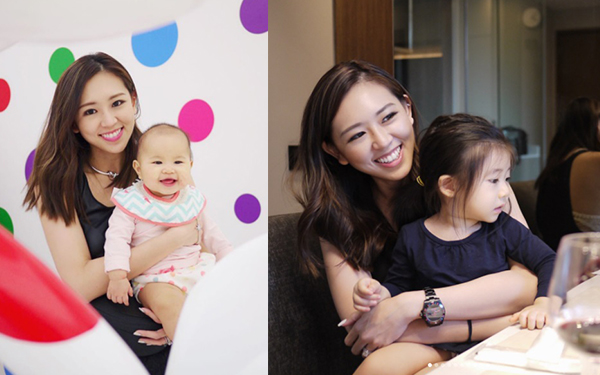 Bangkok-born Thai-Chinese Nira Nitikan is a beauty and lifestyle blogger. After moving to Singapore in late 2002 to further her studies at Laselle College of Arts, she now shuttles between Bangkok and Singapore for work.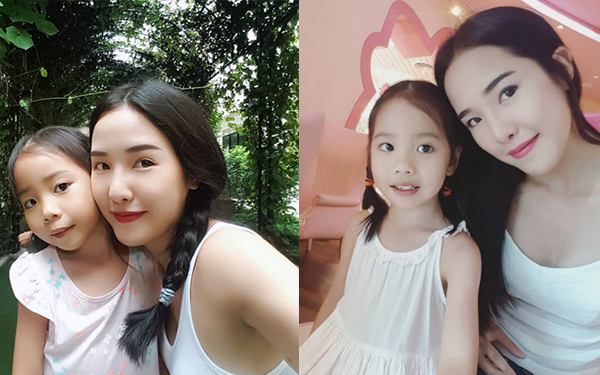 TV presenter and actress Nurul Ani Host is one of local Malay television's biggest stars. She co-runs Studiofrost, an online fashion store and Studio Cafe SG, an eatery located at 47 Toa Payoh Lorong 6.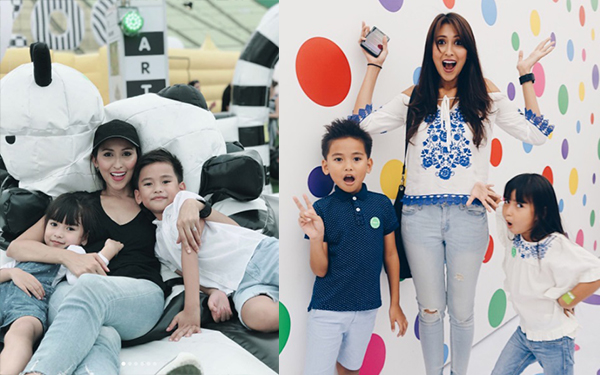 Mommy to two children, entrepreneur Rae Yun runs Oh Happy Fry, an online store selling accessories, objects and gifts for children up to eight-years-old.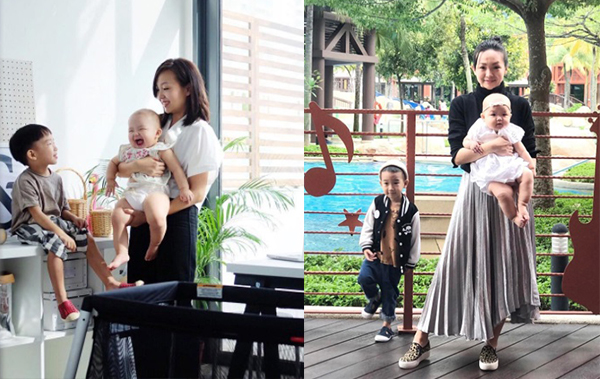 Hong Quiting, better known Bong Qiuqiu, is the host of Budget Barbie on Clicknetwork.tv. The blogger credits her post-pregnancy weight loss to post-natal and body-shaping massages.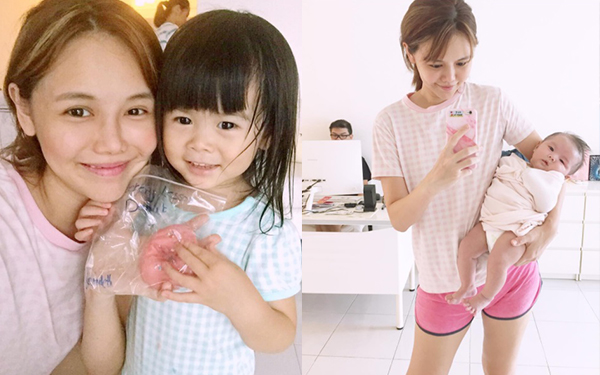 Known for her no-holds-barred opinions, Xiaxue is the OG blogger. Her Instagram feed is filled with pictures of her son and images tinted a pretty pastel pink.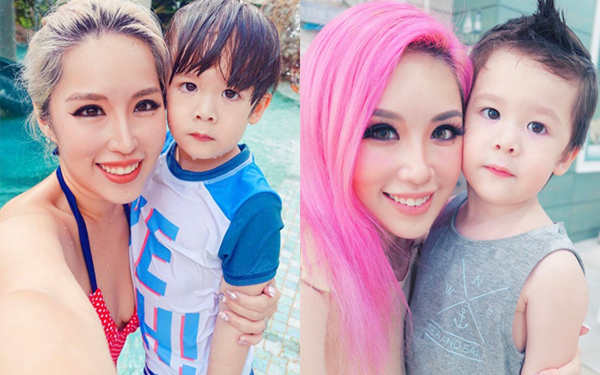 Sportswoman, competitive model, and mother to three, Gladys Leong is one fit mama. With strong arms and rock hard abs, you certainly don't want to mess with this personal trainer.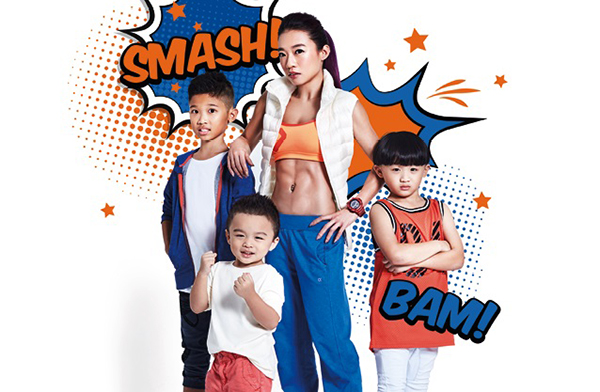 A freelance DJ and interior designer, Angeline Yeh runs a lifestyle and parenting blog while playing mum to her three-year-old daughter.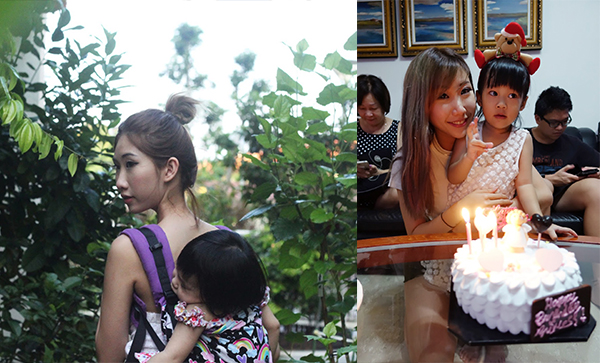 14. Roshni Mahtani
Founder and CEO of Tickled Media, tech entrepreneur Roshni Mahtani has a slew of websites under her belt, including the Asian Parent. On top of that, she is interested in humanitarian issues, having produced Untouchable: Children of God, a documentary-movie to raise awareness on how young Nepalese girls are being trafficked into the Indian sex trade.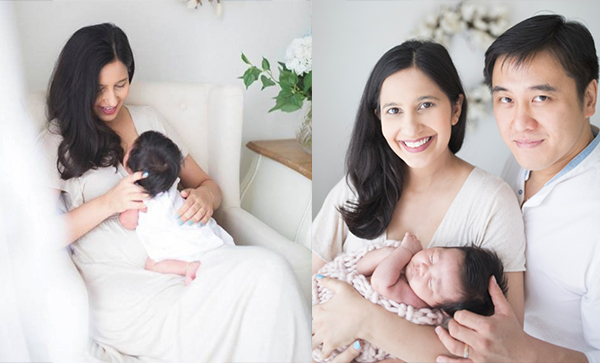 Aarika is a Marketing Director & Copywriter at Elementary Co., co-founder of dress loan company RMBRTheDress and mother of three. Wife to hip-hop singer Kevin Lester (@thelioncityboy), she's also no stranger to the music scene. At night, she's the resident artist at The Mad Men Attic Bar alongside her band The Next Movement.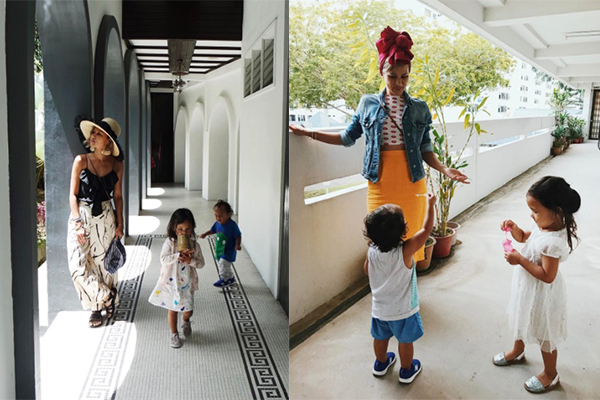 Being a flight stewardess is not an easy job. You're away from your loved ones a lot, and the lack of a fixed timetable makes it difficult to plan anything in advance. Despite the erratic schedule, Tammie Kee always makes time for her son.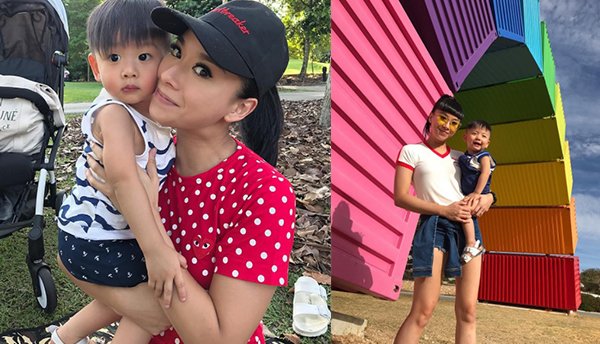 17. Audrey Tan (@audt)
The owner of Churro101, Audrey Tan is a mother of two and runs a lifestyle and parenting blog on the side.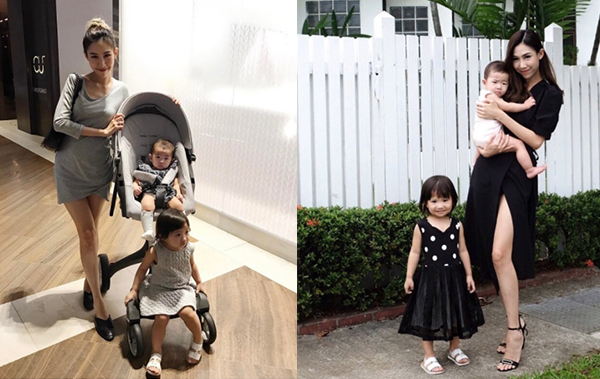 Poised, elegant, fashionable—Amanda Leong is still the quintessential beauty queen, long after stepping off stage as Miss ASEAN 2013 and Miss Tourism International 2011. Even when pregnant, this mother of one dons chic gowns and sparkly stilettos straight out of a Barbie closet. She now models, hosts and blogs.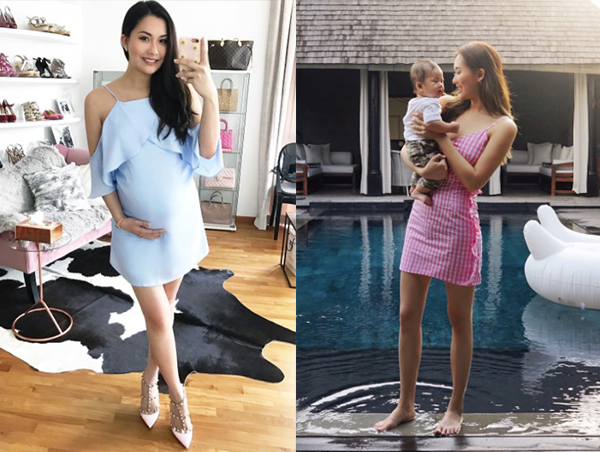 The OG girl crush among Singaporean guys in the 90s, Jamie Yeo is one hot lady boss, DJ, actress, emcee and model. Since her debut in 1999, we have no clue how 18 years in the media scene didn't seem to age her one bit.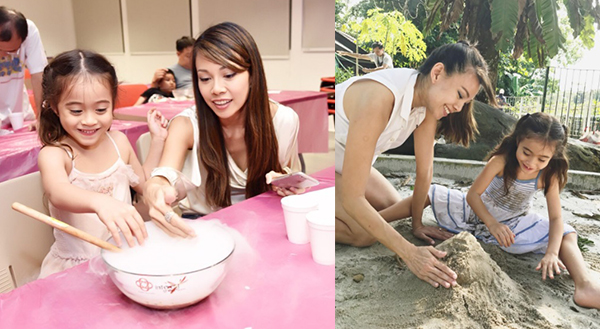 Malaysia-born, Norwegian-Chinese beauty Teh May Wan is now a mother of three. The former MTV VJ now freelances as an entertainer and host.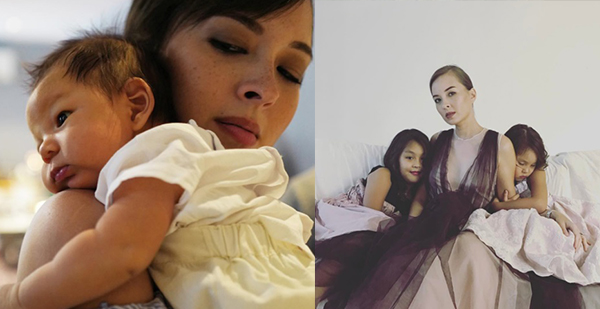 Motherhood Made To Look Easy
In recognition of all mothers out there, we applaud your hard work and thank you for giving us the best years of your life.