IUIGA Vibrators
When you think of IUIGA, you probably think of it as a one-stop shop to get stylish, functional yet affordable home decor items in Singapore, or even an IUIGA Diamond Ring. But vibrators? Not so much. That's about to change, however. The local lifestyle brand recently unveiled its Sexual Wellness product line, which includes 8 aesthetic sex toys for men, women and couples. The first 4 vibrators are already up on the site. And true to IUIGA's branding, they are minimalist, aesthetically pleasing and wallet-friendly too.
Bean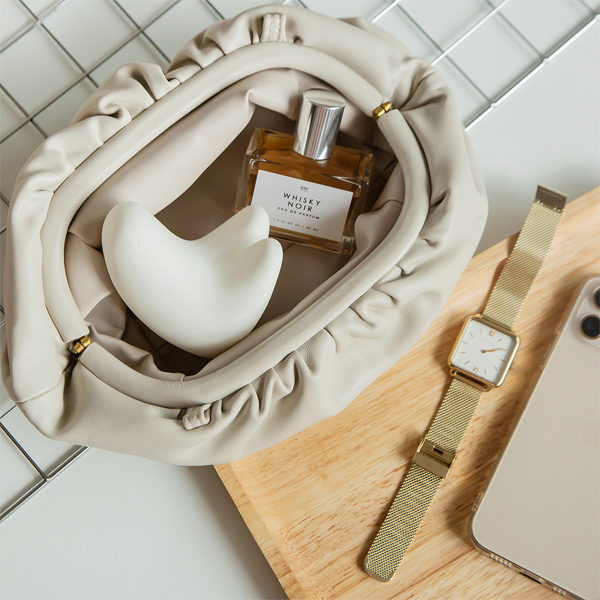 Source
The Bean Intimate Massager is a palm-sized vibrator that comes in both pastel pink and white. It is made of food-grade silicone that is safe for your skin. It looks like a cute decorative item, so you can leave it on your vanity and no one will suspect a thing. Plus, it's so compact, you can even bring it along to dinner or on your next staycation.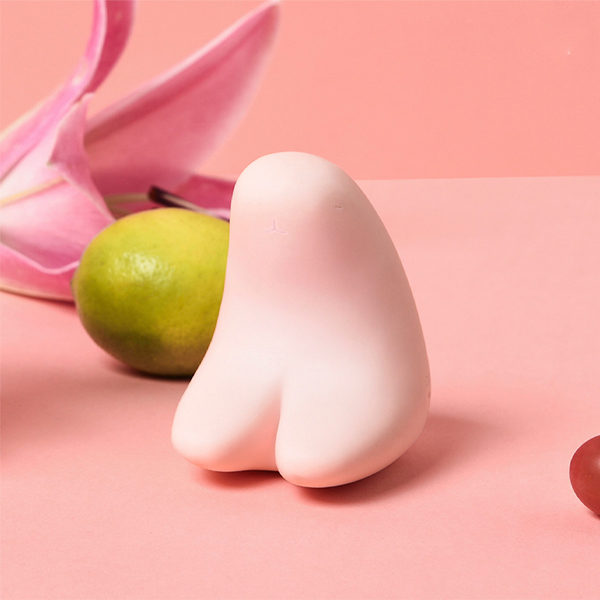 Source
The massager has 3 modes, sucking, vibrating and touch simulation, for both targeted and broad pleasure. It is retailing for $69.90.
Arc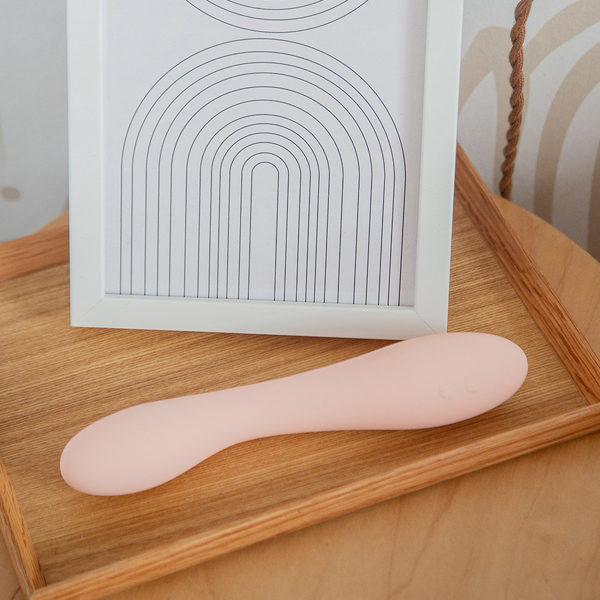 Source
For a flexible vibrator, opt for the Arc Intimate Massage. There are 2 buttons on the massager, which is retailing for $49.90. Use the Vibrating Button to alternate between 10 settings that range from light to intense vibrations. The Heating Button helps you switch between different frequencies to keep it similar to your or your partner's body temperature.
Bloom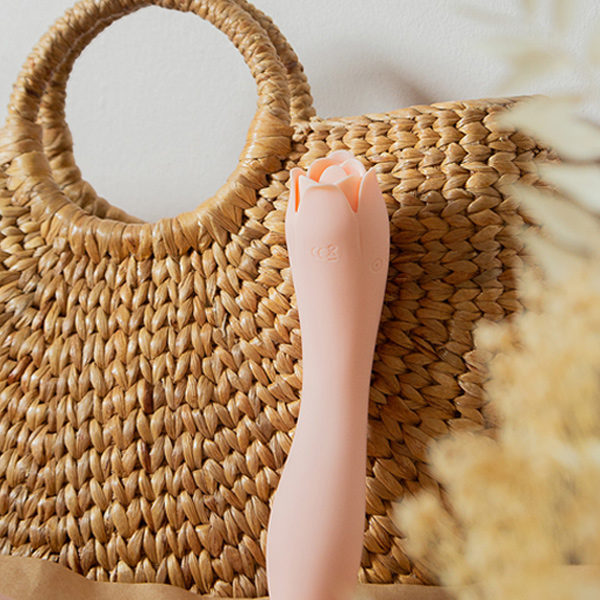 Source
As its name suggests, the Bloom Intimate Massager is designed with flower petals on top. The flower bud-shaped nozzle features a flickering tongue action, which can be used to stimulate the nipples, clitoris or anywhere else you fancy.
There are 10 speed settings and, like the Arc Intimate Massager, it has 10 vibration frequencies. The 2 buttons that control the different settings are on each end of the massager, which retails for $59.90.
Puff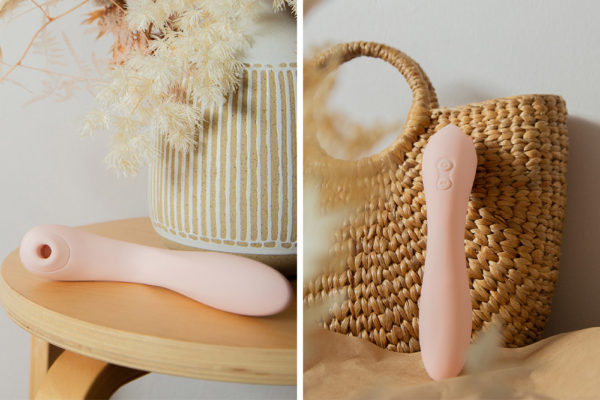 Source
The hole in the middle of the Puff Intimate Massager's head is exactly what you think it is for. Rest it against your vulva or clitoris to create a sucking sensation, choosing between the 10 different speed intensities to suit your needs. The flexible toy also has vibration and heating functions, and will set you back $59.90.
Also read:
$1,799 1-Carat Diamond Ring From IUIGA Lets You "BTO Ai Mai?" Without Busting Your Budget
Sexual wellness product range

Source
According to the brand, IUIGA's Sexual Wellness product range was designed to spark new conversations about sexual wellness, especially in a conservative society like Singapore and even the rest of Southeast Asia.
Aside from the 4 massagers, you can look forward to 4 more items in the future. Namely, Tulip and Verge, both vibrators for women; Hugo, a massager for men, and Crescendo, a massage ring for couples to spice things up in the bedroom.
IUIGA Has Pre-launched Aesthetic Vibrators For Minimalists
The 4 massagers above are now available on IUIGA's website. Free shipping applies for orders above $88, but if you're just getting 1 for yourself, shipping will cost $7. After all, there's no better time to show yourself some self-love after working hard throughout the year.
Also read:
10 Aesthetic Sex Toys On The Market Now, Ranked From Best To Worst For Some Excitement In The Bedroom