Choosing Toners, Moisturisers and Sunscreens
This is part two of a three-part skincare series which will focus on 1) cleansers and makeup removers, 2) toners, moisturisers, and sunscreens, 3) essences, serums, and masks.
Toners are often left out of skincare routines because there's a misconception "it doesn't do anything". It doesn't help that toners have a bad rep for drying out skin and worsening conditions such as acne and rosacea.
But this was back when many toners used to contain alcohol (i.e. more alkaline), due to the belief that alcohol can kill acne-causing bacteria. However, many toners on the market have removed alcohol from their ingredient list.
In fact, toners are a strong ally of moisturisers and sunscreens, helping the products to perform to its fullest potential to protect your skin. So as promised in part one of this skincare guide, part two will explain why toners, moisturisers and sunscreens, and which products are our favourites.
Why Use Toners?
Think of toners like the supporting cast—they're understated but necessary. The right toner can:
1. Remove impurities or makeup residue your double cleansing didn't catch
2. Restore the skin's pH balance (cleansers have an alkaline formula to remove grime)
3. Prevent moisture loss during cleansing (toners are humectants which help bind moisture to skin)
4. Allow your skin to better absorb products
5. Reduce excess oil and pores
6. Lessen flaking and reduce acne
There are toners formulated for different skin concerns and purposes. Here they are, broadly broken down:
1. Hydrating/moisturising toners
2. Clarifying/exfoliating toners
3. Cleansing toners (because people are kiasu like that)
If you're like most Singaporeans, you probably sleep with the AC on at 25 degrees, and deal with the daytime weather by cooling off in air-con rooms. I've found using a hydrating/moisturising toner at night, and an exfoliating/clarifying toner in the morning to work best.
These are two toners I recommend: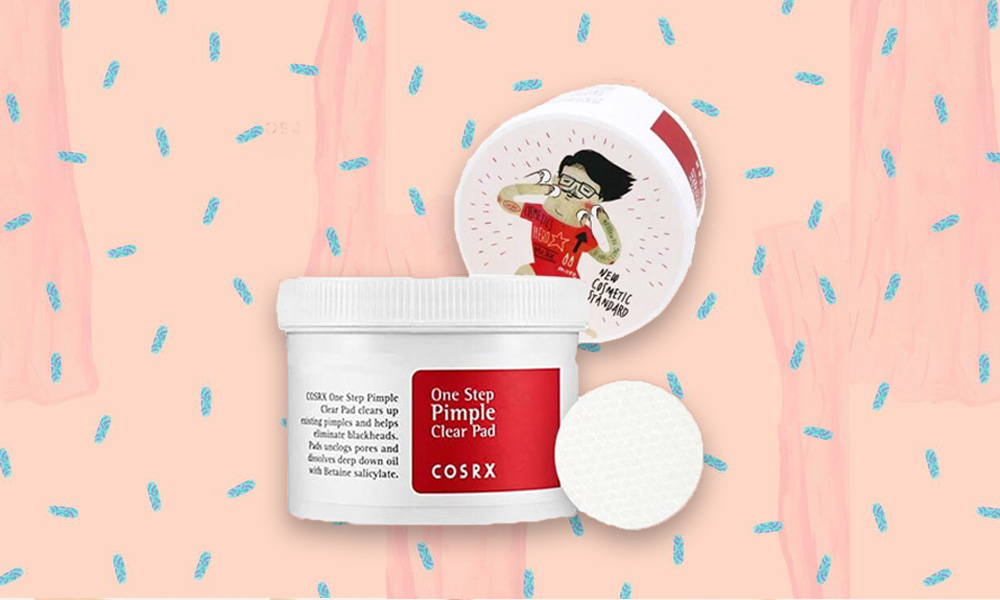 Cosrx One Step Pimple Clear Pad (S$20.60 for 70 pads)
Toner type: Clarifying/Exfoliating + Cleansing toner
Skin type: For all skin types (especially oily, acne-prone skin)
Where to buy: Lazada, Hermo
Having gone through multiple tubs of these, I like this toner as it comes ready in pad form. Simply remove a piece from the tub and gently swipe your skin in an outward motion, starting from the centre of your face.
This toner contains BHA (beta hydroxy acid) to clear existing pimples and prevent future breakouts. It also eliminates blackheads, unclogs pores, and controls sebum. The formula contains Betaine Salicylate which exfoliates dead surface cells and promotes cell renewal for clearer skin.
I use it as a spot treatment to target my problem areas such as my blackheads-prone nose or on a newly sprouted pimple.
Note: If you prefer a more hydrating formula, try the Cosrx One Step Moisture Up Pad (S$22.90).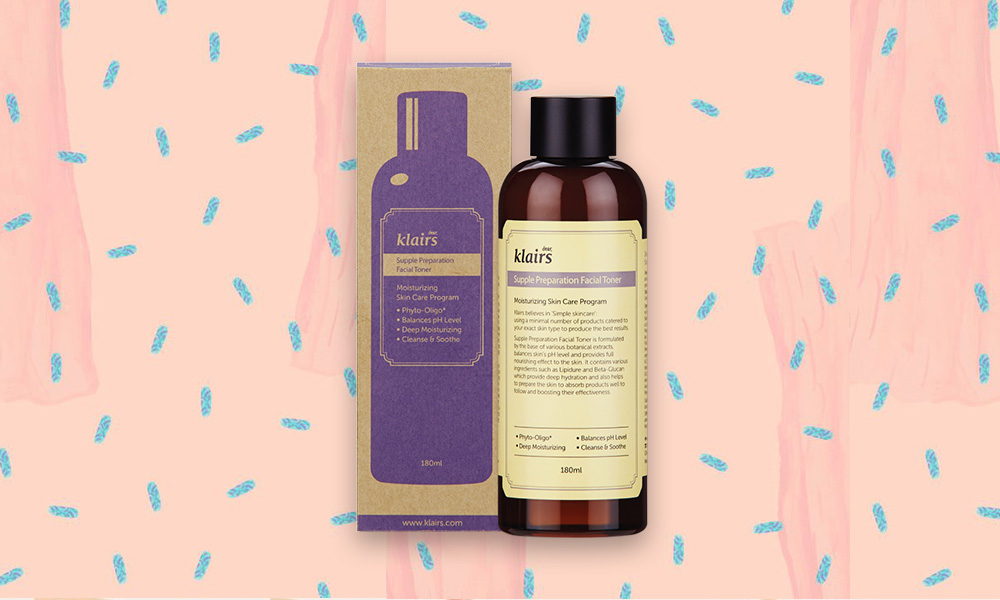 Klairs Supple Preparation Unscented Facial Toner (S$25.90 for 180ml)
Toner type: Hydrating/Moisturising + Cleansing Toner
Skin type: For all skin types (even dry, sensitive skin)
Where to buy: Lazada, Hermo, Althea
If you've always thought of toners as merely 'fancy water', this toner may change your mind.
The gentle, hydrating toner contains hyaluronic acid, beta-glucan, and botanical extracts such as aloe, centella asiatica, and althaea rosea flower to rejuvenate skin.
Aside from helping my skin absorb products more quickly, repeat application has also made my skin more supple and radiant than usual.
Moisturisers
It's a common misconception that those with oily skin don't need a moisturiser. Your skin produces more oil to make up for the lack of hydration, so moisturisers are required to better regulate your skin's sebum production.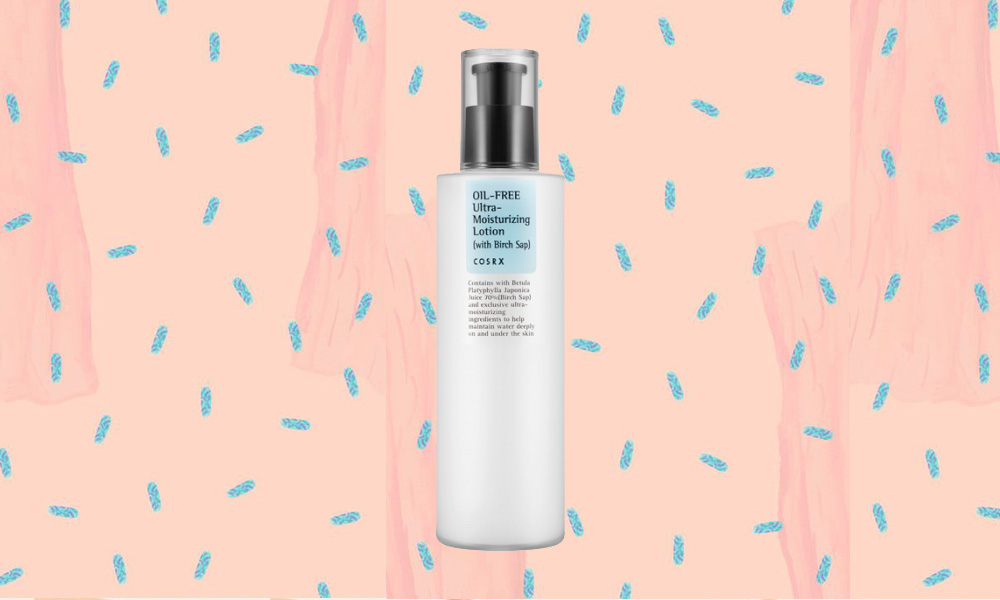 Cosrx Oil Free Ultra Moisturising Lotion (S$18 for 100ml)
Skin type: Oily, combination, dehydrated-oily skin
Where to buy: Hermo, Althea
This lightweight moisturiser from Cosrx hydrates your skin without leaving a greasy film. I love that it contains Birch tree juice, at a whopping 70% of the product, instead of water.
Birch tree juice is coconut water for your skin. It contains an abundance of amino acids and minerals which helps your skin retain moisture and maintain a good oil-moisture balance. It will also even your complexion and improve skin texture.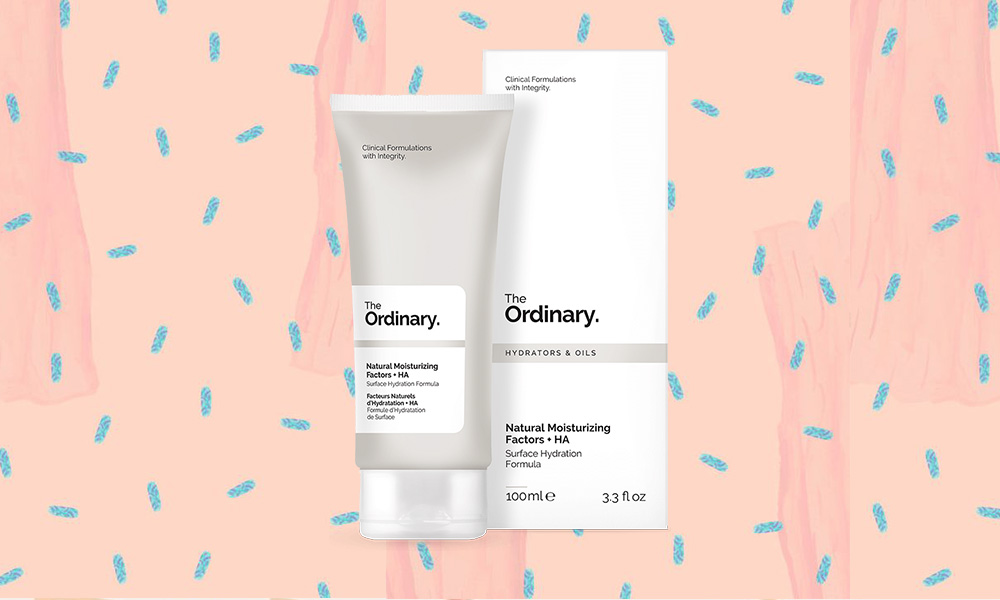 The Ordinary Natural Moisturising Factors + HA (S$9 for 100ml)
Skin type: All skin types, especially dry skin (and even sensitive skin)
Where to buy: The Ordinary, ASOS, LookFantastic
The Ordinary is one of my favourite brands for affordable and effective skincare products. Their no-frills packaging clearly lists the active ingredients found in each product.
Natural Moisturising Factors (NMF) refer to compounds that make up our skin's natural protective barrier, such as amino acids, fatty acids, ceramides, hyaluronic acid, etc.
This moisturiser will hydrate and adapt to your epidermis like 'second skin', and patch up the 'holes' in your skin's protective barrier when it's damaged.
Sunscreen
With year-round sunshine, you would think Singaporeans would pay more attention to applying sunscreen. But maybe because we're so used to the sun, or dislike the sticky feel of sweat and sunscreen on skin, many skip using sunscreen on the daily.
However, sunscreen shouldn't be applied only when we go to the beach or for a swim. You need to wear sunscreen because:
1. UV rays are the cause of premature aging; saggy skin, fine lines, and wrinkles
2. UV rays also reduce skin elasticity and causes skin texture to deteriorate
3. Sunscreen keeps your skin tone even by preventing discoloration and hyperpigmentation
4. Sunscreen prevent skin cancer
If you're bamboozled by sunscreen terminology, here's a more in-depth article explaining what to look out for when buying sunscreen and recommendations for each skin type.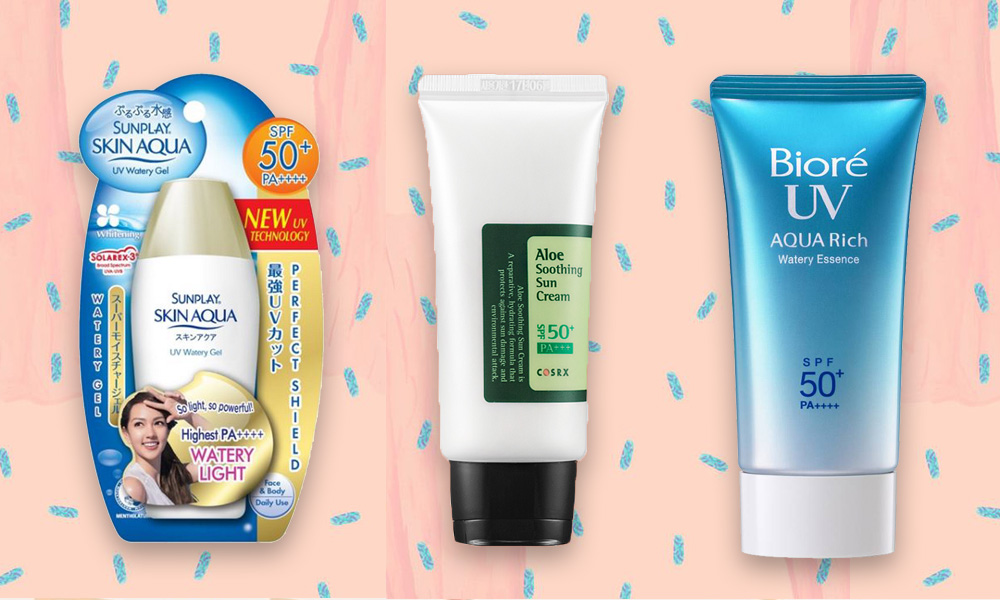 Personally, I favour CosRx Aloe Soothing Sun Cream SPF 50 PA+++ (S$14.50), Sunplay Skin Aqua UV Super Moisture Gel SPF 50 PA++++ (S$13.90), or the Biore UV Aqua Rich Watery Essence Sunscreen SPF50+ PA+++ (S$18.90).
The Essential Skincare Basics
And that's part two! I hope toners are less misunderstood now. To quickly recap, the bare minimum you've to do for your skin will be to 1) double cleanse (makeup remover, then cleanser), 2) tone, 3) moisturise, and 4) apply sunscreen.
If you want to up your skincare game, part three will cover essences, serums, and masks.
Also Read: