Guide To Sun Care
When it comes to sun care, I have way too many burning questions (pun intended), no thanks to all the terminologies being tossed around. I mean, first of all, do sunscreen and sunblock mean the same thing? Does a higher SPF guarantee better sun protection?
And I'm only just getting started. There's UVA, UVB, and SPF to add on.
With Singapore having summer all year round, I figured it's high time I do myself a favour to understand what these terms mean and if they really matter.
SPF
Undoubtedly the most misunderstood suncare acronym, the Sun Protection Factor (SPF) measures the amount of protection you receive from the sun's UVB rays only. Meaning, the higher the number, the stronger the protection.
But, the amount of protection you get is the biggest misconception people have about SPF. Most think that SPF50 will give you about double the protection of SPF30 when the difference is only marginal—SPF30 filters out 97% while SPF50 filters out 98%, just a meagre 1%.
Takeaway: Tell your inner kiasu Singaporean to chill, because any SPF level over 50 is overkill. At the bare minimum, use SPF30.
UVA and UVB rays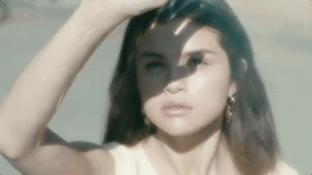 Like fraternal twins, they're same same but different. Both cause damage to your skin and are linked to skin cancer, but are responsible for different kinds of damages.
Ultraviolet B (UVB) rays are responsible for turning you into a lobster, while Ultraviolet A (UVA) rays are responsible for making you look like a sunkissed goddess.
But don't let the latter fool you, because unlike UVB rays that penetrate only the skin's surface, UVA rays penetrate deeper into your skin, thus damaging skin collagen and causing premature ageing and wrinkles.
Takeaway: Look for a broad-spectrum sun care product so it protects you against both types of UV rays. This is also why the SPF in your makeup and skincare isn't enough to protect your skin because it doesn't protect you from UVA rays.
Sunblock VS Sunscreen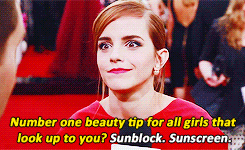 Ah, my biggest misconception for years: I always thought sunscreen and sunblock meant the same thing, just used interchangeably (I'm not the only one, right?). But I couldn't be more wrong.
Sunblocks usually contain titanium oxide or zinc oxide which reflects the sun's rays. This is also why sunblocks usually have a thick, white, opaque consistency. Remember the Banana Boat sunblock we used during our childhood days? The weird, pale cast was actually a barrier to prevent sunburn.
Sunscreens, on the other hand, have a thinner, lotion-like consistency which makes sunscreens great for everyday use under makeup. However, it only serves as a 'screen' and not a 'block' against UV rays.
Takeaway: Whether you prefer sunscreens or sunblocks, make sure to look for the term 'broad-spectrum' before purchasing. Your sun care lotion should protect you from both UVA and UVB rays. Remember to reapply after four to five hours if you are going to be in the sun for extended periods.
The best sunscreen for every skin type
Confused no more, I scoured the net toting my newly minted suncare knowledge to bring you this list of recommended sunscreens for each skin type, based on positive reviews. They're also makeup-friendly and won't leave you with an unflattering white cast.
For dry skin
First Aid Beauty Ultra Repair Pure Mineral Sunscreen Moisturiser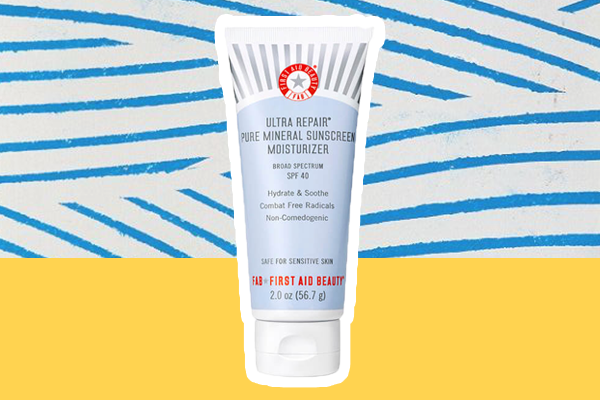 Price: S$53
Where to buy: Sephora
This product feels more like a moisturiser than a traditional sunscreen. Its rich, velvety texture helps hydrate dry skin and leaves a semi-matte finish.
For combination skin
Anessa Skincare Milk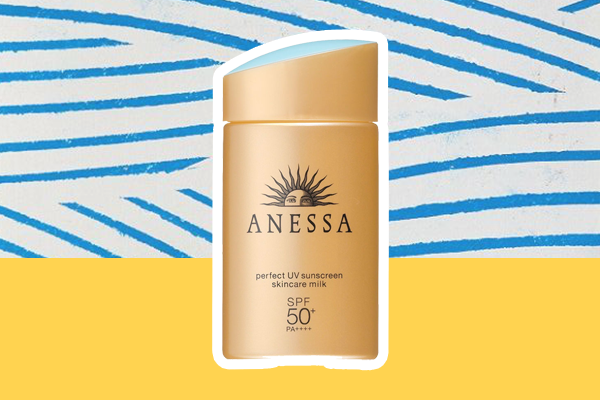 Price: S$39.90
Where to buy: Watsons, BHG, Don Don Donki
This No.1 sunscreen in Japan for 17 years gives stronger protection when wet, meaning it's perfect for Singapore's rain or shine (perspiration) weather. It also contains 50% skincare ingredients to moisturise and nourish skin and spreads easily thanks to its fluid texture which dries to a semi-matte finish.
For oily skin
Kiehl's Ultra Light Daily UV Defense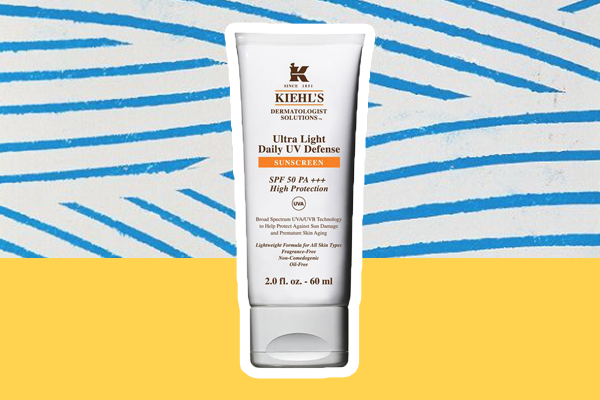 Price: S$56 for 30ml, S$89 for 60ml
Where to buy: Kiehl's
The oil-free, fragrance-free, non-comedogenic formula of Kiehl's best-selling sunscreen contains Rosa Gallica to help soothe your skin. Its light texture and matte finish also make it suitable for oily skin types.
Bonus for when you wanna nail that no-makeup makeup look
Astalift White Perfect UV Clear Solution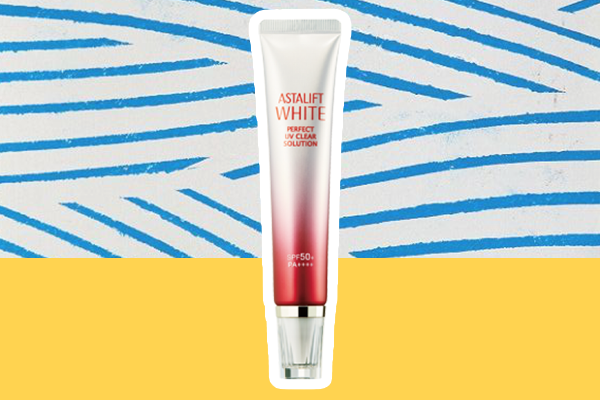 Price: S$72
Where to buy: Astalift
This product doubles up as a beauty essence and makeup base, perfect for Singaporeans who are strapped for time. But the cool factor lies in its UV Sensor Cap, which changes colour from white to purple when exposed to the sun.
Supergoop Invincible Setting Powder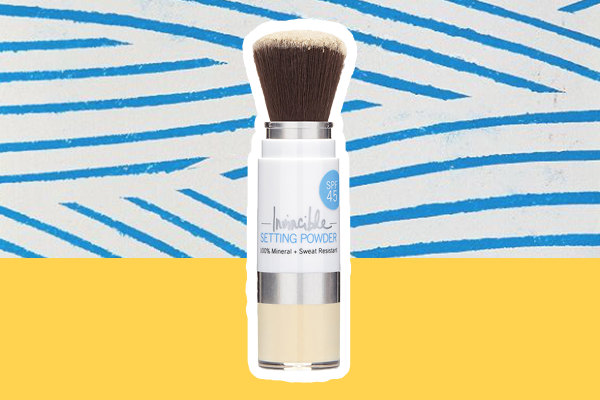 Price: S$45
Where to buy: Sephora
Did you know that sunscreen needs to be reapplied every two to three hours because that's how long its efficacy lasts? But let's be real here, ain't nobody got the time to remove their makeup and redo it. This Supergoop powder is great for touching up both your suncare and makeup!
How To Choose The Best Sunscreen
Even if you decide to use other suncare products, just keep in mind: choose one which both offers UVA and UVB protection and is at least SPF30.
Also read: