Louis Vuitton Pink Monogram Sneakers And Sandals
Louis Vuitton has launched a collection of 5 pink monogram sneakers and mules, and they are pretty AF. 
If you are a fan of the Louis Vuitton monogram and can't live without some pink accents in your wardrobe, these might be your new footwear of choice. 
The 5 designs are available at Louis Vuitton Hong Kong. You can check for their availability via Louis Vuitton's official site.  
Run Away Sneaker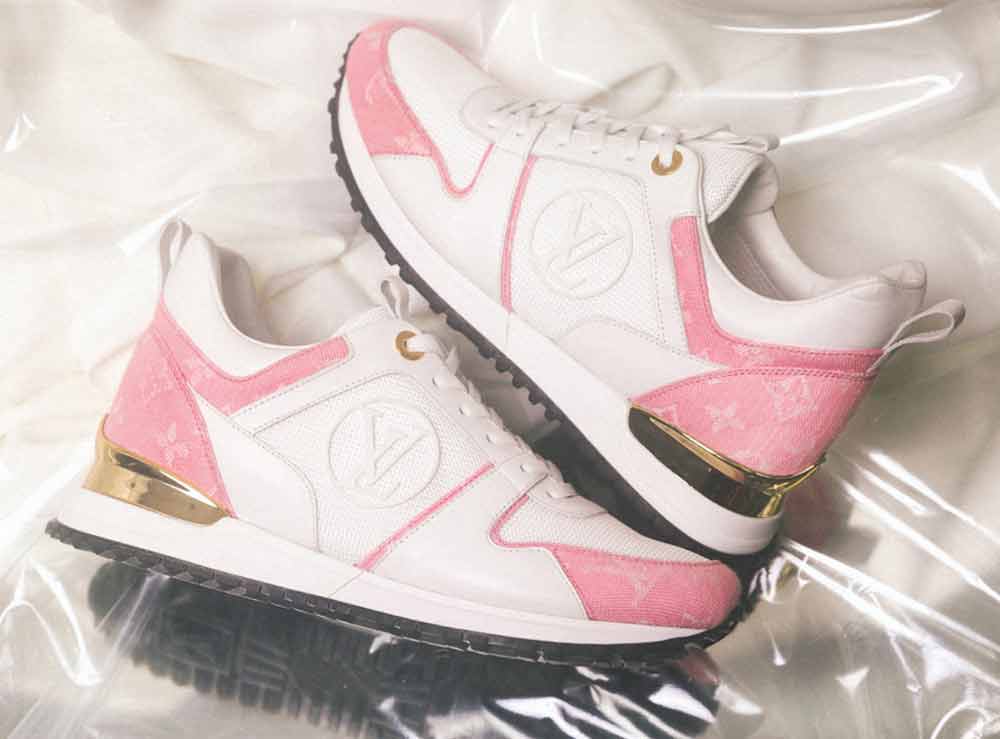 The Run Away Sneaker is in a combination of white, gold and pink. It is made of white calf leather with pink monogram patterns. If you enjoy a bit of bling, this sneaker also has gold accents. The chunky size of this sneaker is perfect for those who like their style to be #hype.
It costs HKD$7,100 (~S$1,240).
Stellar Sneaker and Stellar Sneaker Boot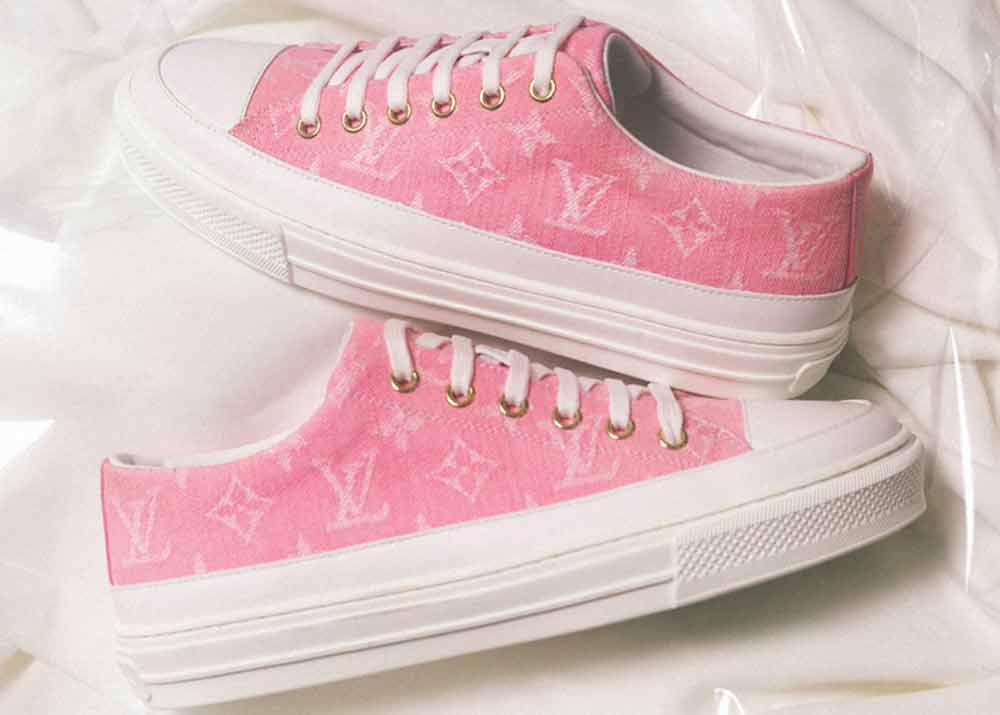 If you enjoy a more casual shoe that might remind you of the white canvas ones you wore to school, consider these 2 designs. The pink monogram pattern appears on both the low-cut Stellar Sneaker and high-cut Stellar Sneaker Boot with a chunky white sole.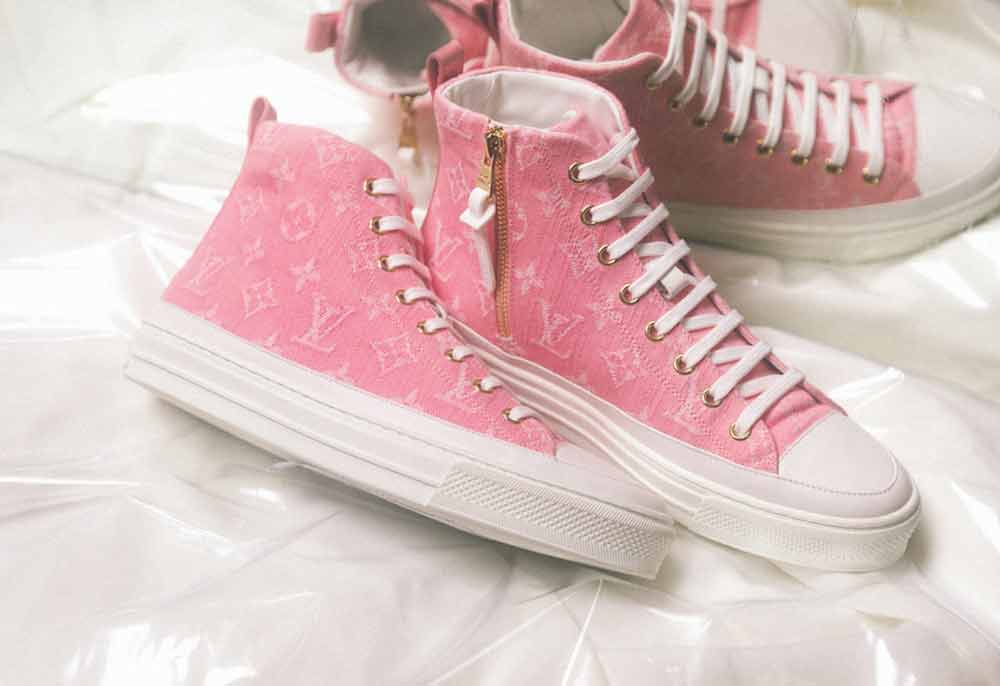 Besides looking pretty, they also look extremely comfortable. The Stellar Sneaker Boot comes with a gold zip with a white tag as an extra design detail. 
The Stellar Sneaker retails for HKD$6,000 (~S$1,048) and the Stellar Sneaker Boot retails for HKD$6,450 (~S$1,127).
Bom Dia Flat Mule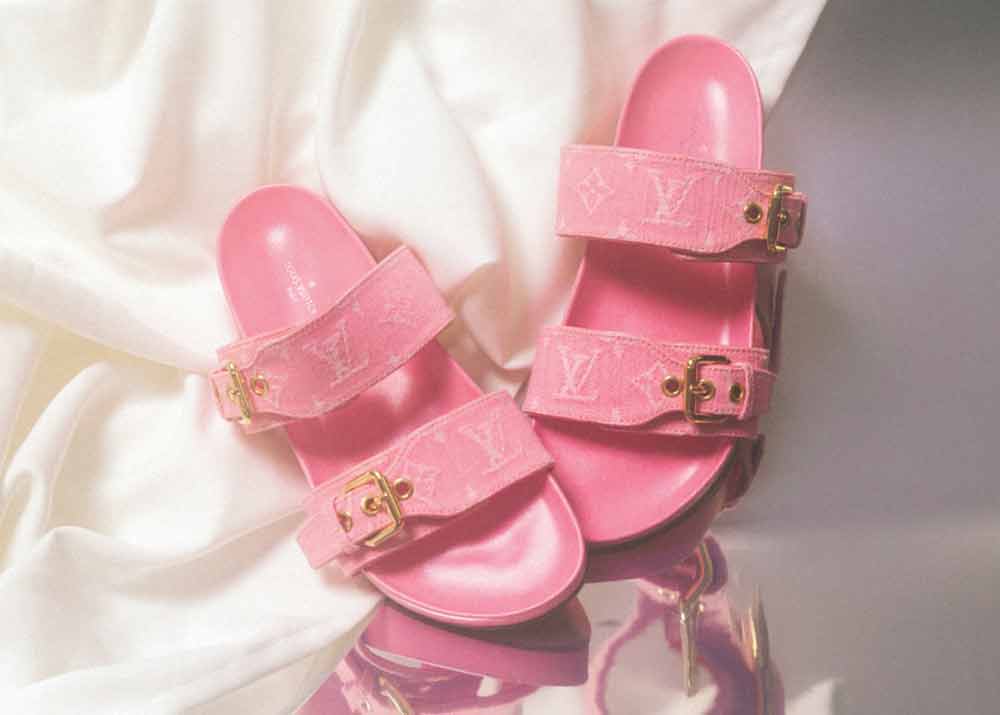 The pink Bom Dia Flat Mule has LV's monogram gracing its straps alongside gold hardware. Hit the market or mall in these with your designer handbag and you will surely look like a hip tai tai. 
The Bom Dia Flat Mule retails for HKD$6,450 (~S$1,127) .  
Lock It Flat Mule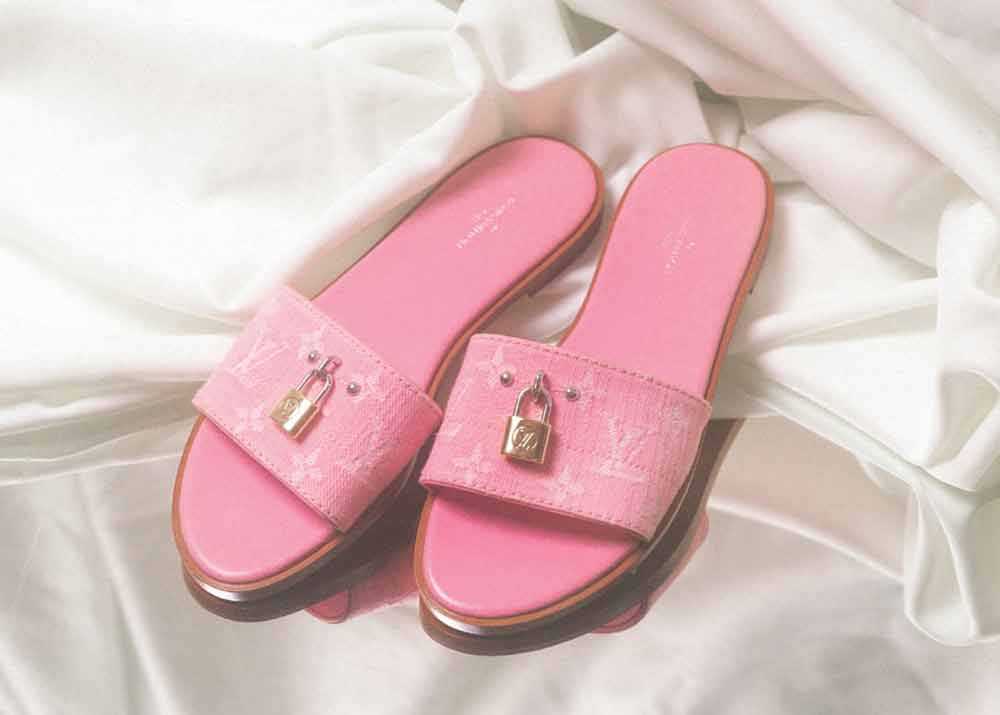 If you like your footwear open-toed, the pink Lock It Flat Mule is another option for you. It is a more subtle design with a gold LV lock dangling at the front, which will herald your arrival with its clickety sounds.   
The Lock It Flat Mule retails for HKD$6,450 (~S$1,127). 
Louis Vuitton Pink Monogram Sneakers And Slides
If you are a devoted Louis Vuitton fan, it might be time to hop on a plane ride to Hong Kong and cop these as plane tickets are on the cheaper side now.  
Also read:
Louis Vuitton's New AirPods Case Helps You Fulfil Your Tai Tai Dreams In Baby Steps
All images: Source