Louis Vuitton AirPods Case Spotted
Louis Vuitton has debuted an AirPods case and it looks fabulous.
ELLE Taiwan posted photos and a video of an AirPods case from Louis Vuitton's spring/summer 2020 collection in Paris.
There are still no details about where or when you can purchase them.
The design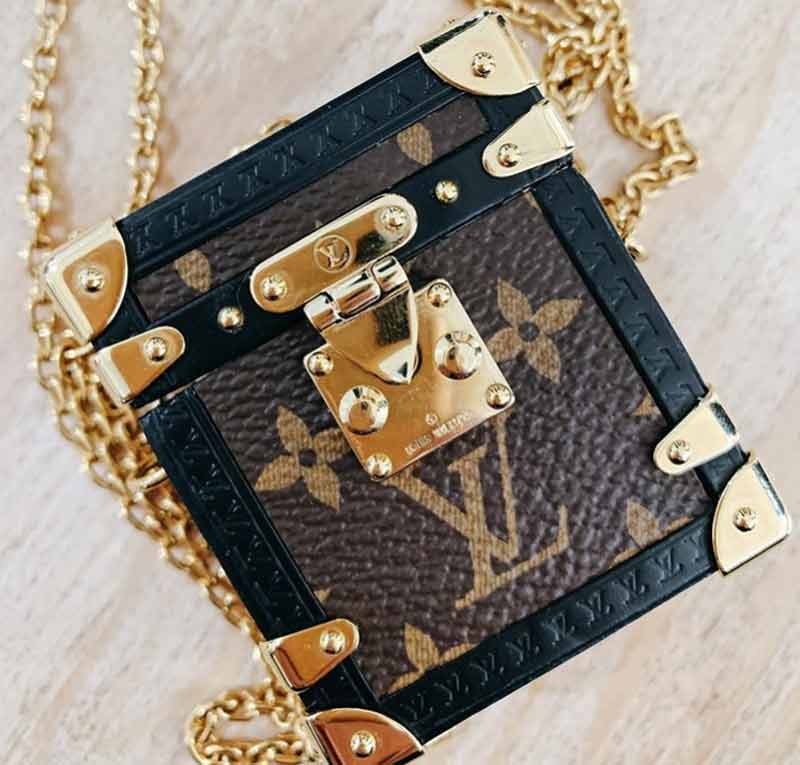 Source
The product caught my eyes due to the ingenuity of the design. It is shaped after Louis Vuitton's boxy luggage. If you didn't already know, Louis Vuitton began as a leather goods company specialising in luggage. 
The design is framed with gold hardware, logo-embossed leather piping and, my personal favourite, a gold chain so you can lug it around in style. Like its iconic luggage, the AirPods case has everybody's favourite LV monogram on it. The dark brown leather and shiny gold accents juxtapose to form a classic but extremely attractive design.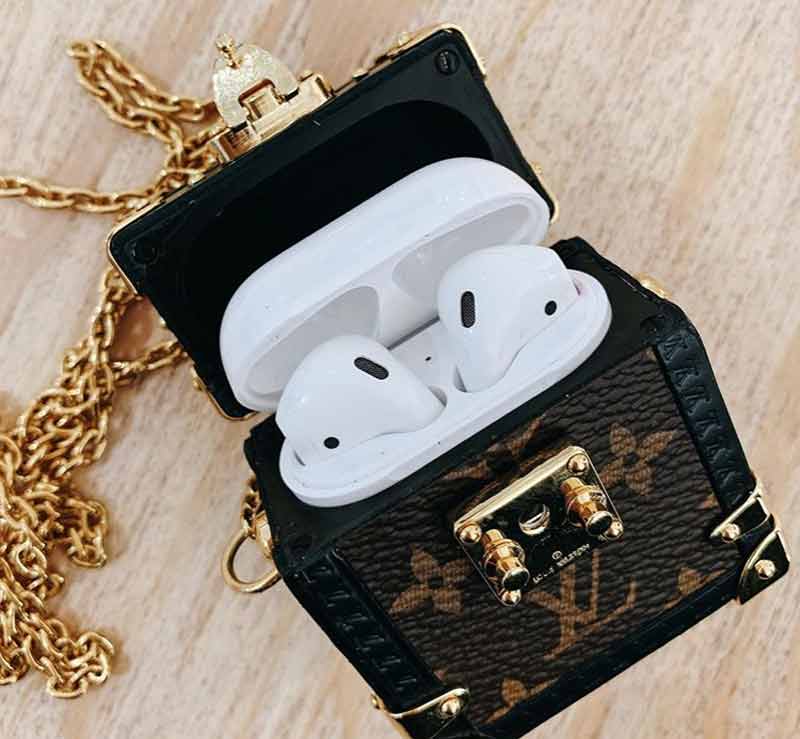 Source
Unlock the 'luggage' to retrieve or cradle your AirPods case in sheer luxury. 
Embracing technology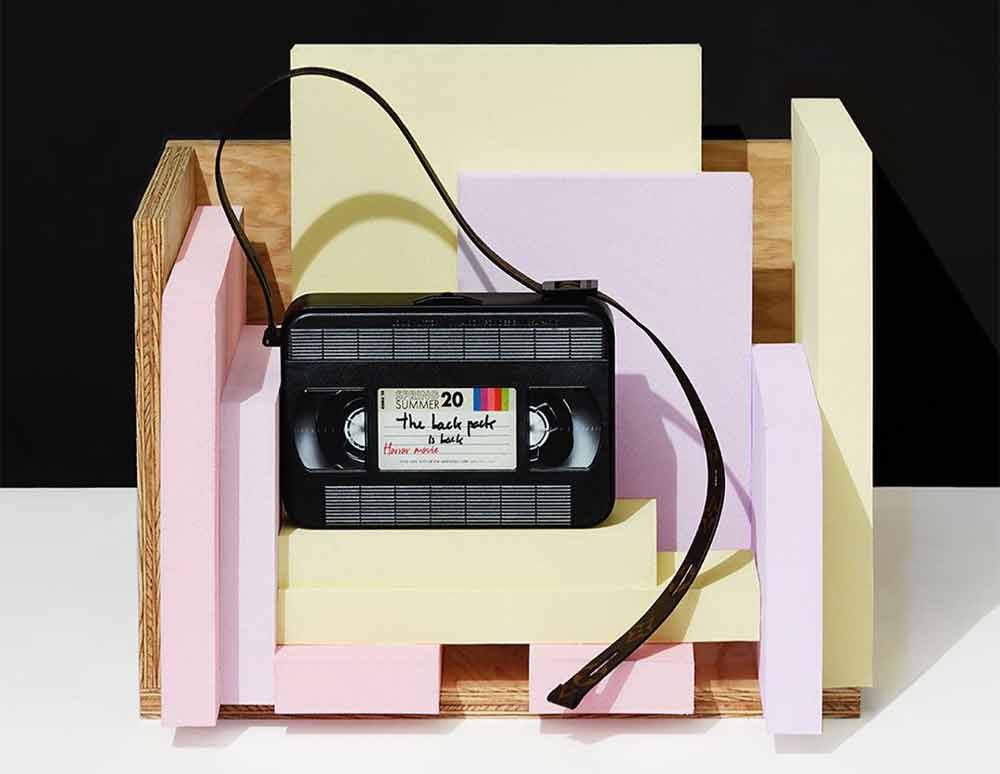 Source
Juxtaposing past and future seems to be creative director Nicolas Ghesquière's schtick. The recent show also saw models carrying videotape clutches that pay homage to when we watched movies on VHS.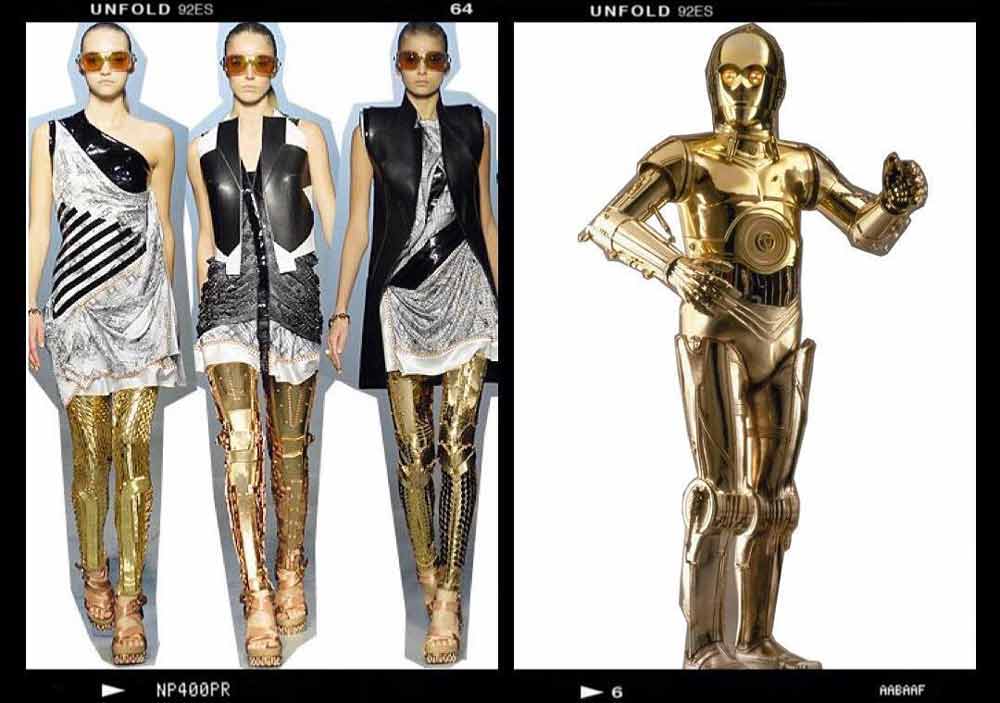 In the past, Ghesquière has also created designs inspired by the robot C3PO from the Star Wars franchise. Many of his clothes look futuristic, with their laser-cut fabrics, shiny embellishments, and contrast of patterns and materials.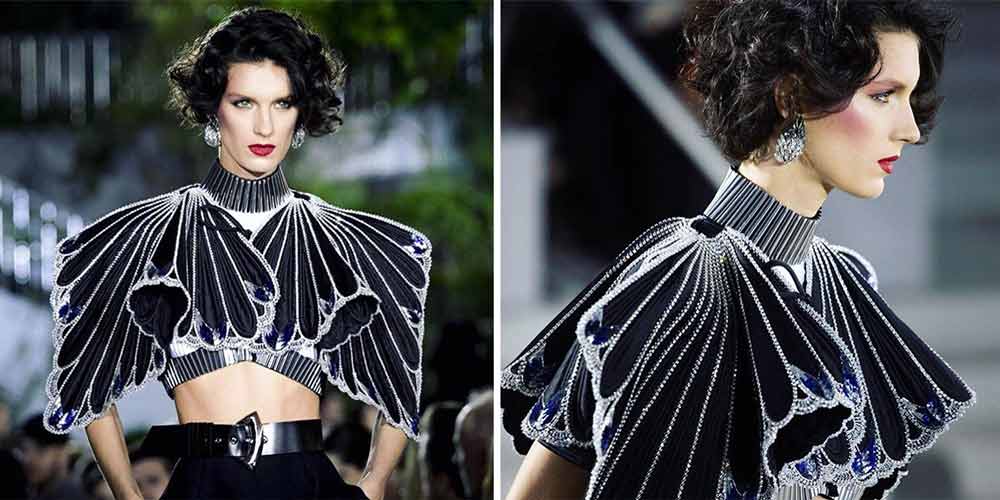 Source
In this sense, launching an AirPods case with reference to Louis Vuitton's heritage is a natural progression of the brand. AirPods cases have become a huge fashion accessory of late, with many quirky new designs launching, including Pokemon-inspired designs.
If you find cartoon characters too kitsch for your bougie taste buds, this is the perfect case for you. 
Louis Vuitton's New AirPods Case For Aspiring Tai Tais
Paris Fashion Week has been on a roll, launching meme-worthy products like Balenciaga's Hello Kitty man bags and Gucci's pillow backpacks. 
While the LV airpod cases won't draw any LOLs, past and future come together in this piece that is sure to make your hype friends envious. Plus, it will probably cost a lot less than a handbag or luggage.
Also read:
Gucci's New Pillow Backpack Is What Singaporeans Need For The Jurong To Tampines Commute