Mandrake Security Plushie
One of the worst feelings in the world is when you're walking home alone in the dark through dodgy lanes. As a girl, instinct tells you to speed up and keep aware, but that doesn't mean you're any safer than before. This Mandrake keychain, while innocent in appearance, doubles as a security buzzer that'll help scare off strangers – an inconspicuous safety item you can attach to your bag and take anywhere with you.  
The buzzer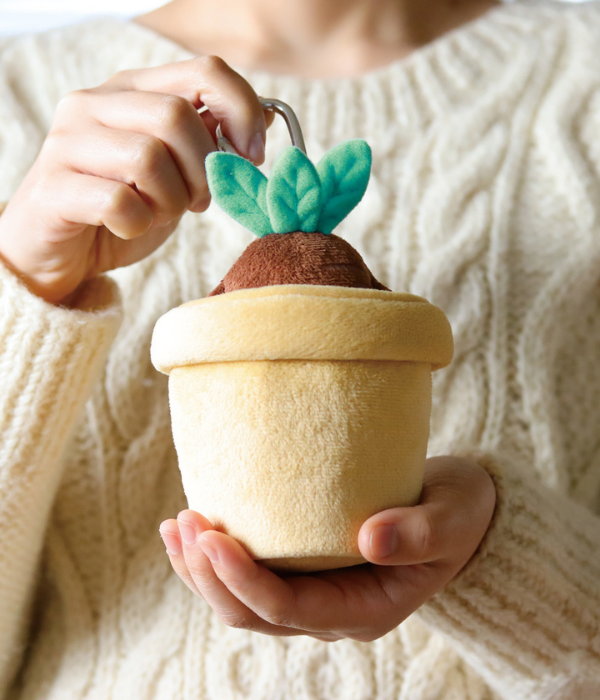 Designed in Japan, the entire buzzer, at first glance, resembles a simple potted plant in a plushie form – the soft looking pot and detailed green leaf making make it an adorable accessory.  
On the top, there's even a carabiner attached so you can easily clip it onto any sling or tote.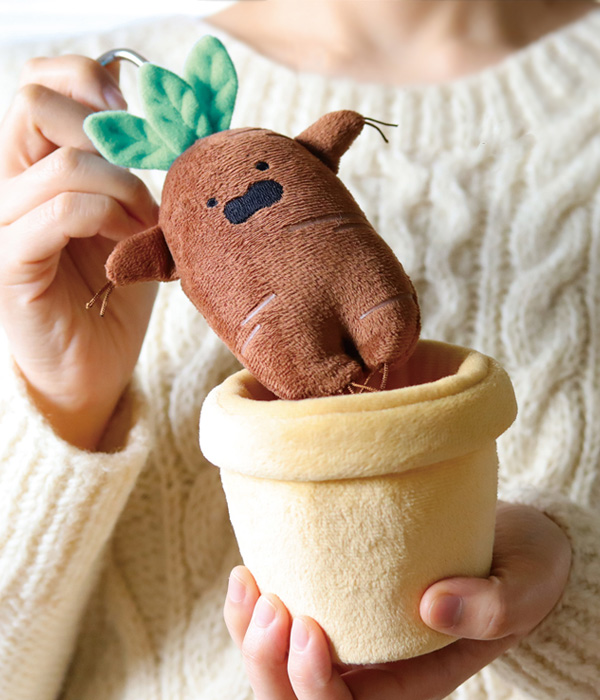 A sharp tug on the top of the plushie doesn't only reveal a mandrake –  a loud shriek-like sound is also triggered. This feature is meant to scare off weird strangers or alert passers-by if you ever find yourself in a dangerous situation.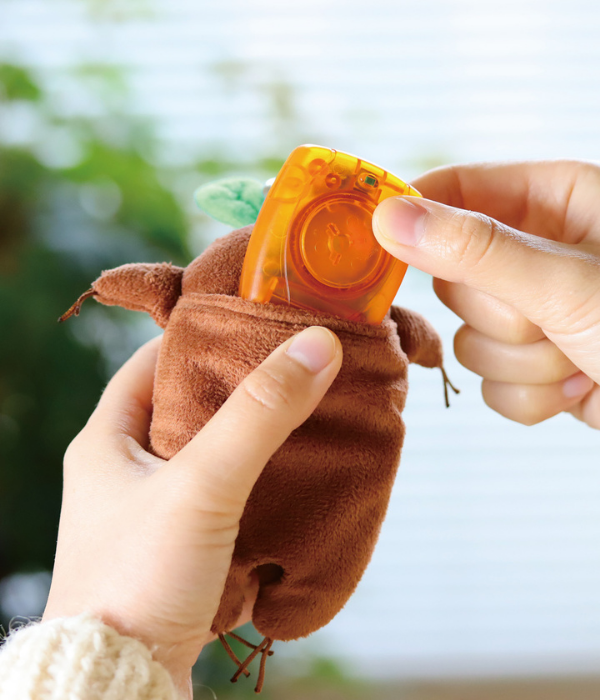 The sound comes from the miniature security buzzer which is inside the mandrake itself. While the shrieking is actually made as an imitation of the deadly noise that mandrakes are thought to have in folklore.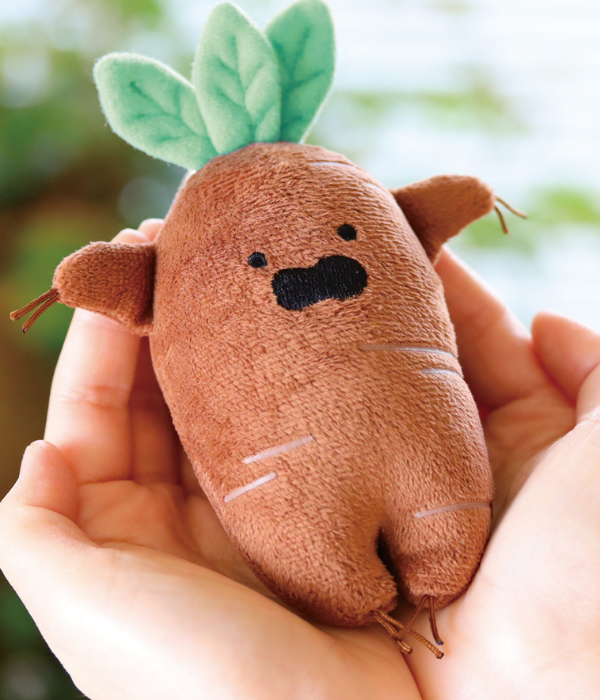 Removed from the pot, the mandrake wears a shocked expression on its face, which is absolutely adorable and fitting for just what the intended purpose of the device is for. 
Whether it's meant for yourself or a little one that you want to keep safe, the mandrake buzzer is easy to carry around and has a nondescript appearance to be easily camouflaged as an unassuming soft toy. 
This Mandrake Security Buzzer Will Pull You Out Of Harm's Way 
While the mandrake buzzer is still a prototype, it's currently in the midst of being made available for purchase to all. You can keep an eye out on @niji_2oclock's Twitter for updates on when the product can be bought. 
All images courtesy of @niji_2oclock.
Also read:
12 Useful Travel Safety Items For Females To Prevent Thefts Or Accidents During Your Next VTL Trip