Colourful Memorial Urn Handbags In Japan
The land of all things quirky, Japan, now has a line of handbag-inspired memorial urns. They are available in a range of pastel and jewel tones so you can find one that fits your soul's #aesthetic, be it classy black or millennial pink.
Called the Soul Petit Pot, the memorial urns will weigh about 70g each with your loved ones' remains and come with a matching mini 'handbag'. They can be customised at Memorial Art Ohnoya's webshop, although you will need some decent Japanese to navigate the site.
One piece will set you back 12,000 yen (~S$154), not including shipping. 
Handbag-inspired design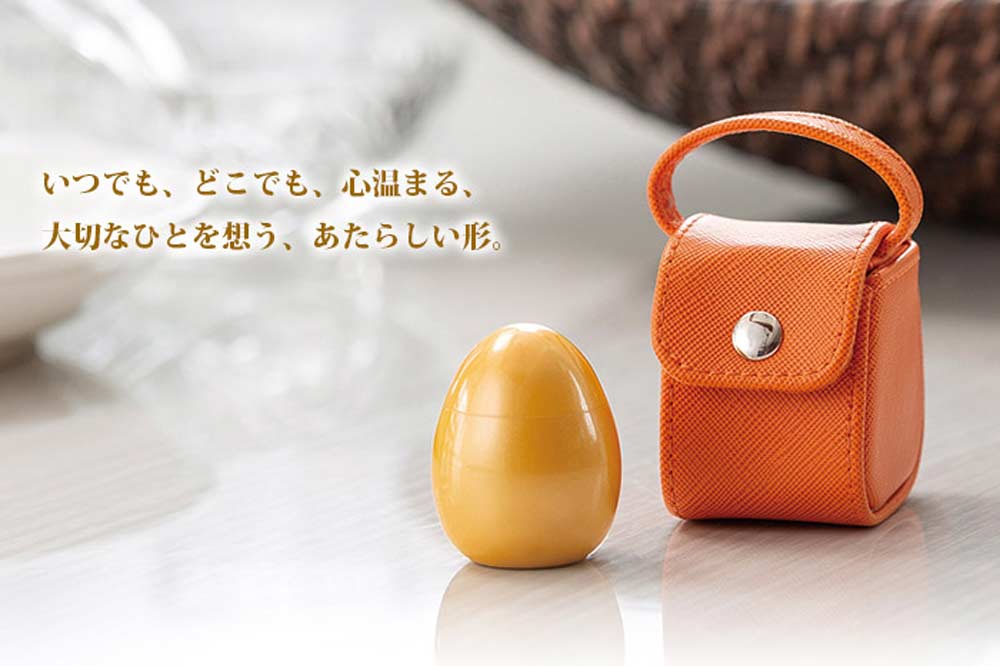 Source
The urns are egg-shaped pellets with colourways named in a tantalising manner. Sweet Chestnut, Milky Peach, Pearl Lavender and Vitamin Orange are some of the 10 available colours.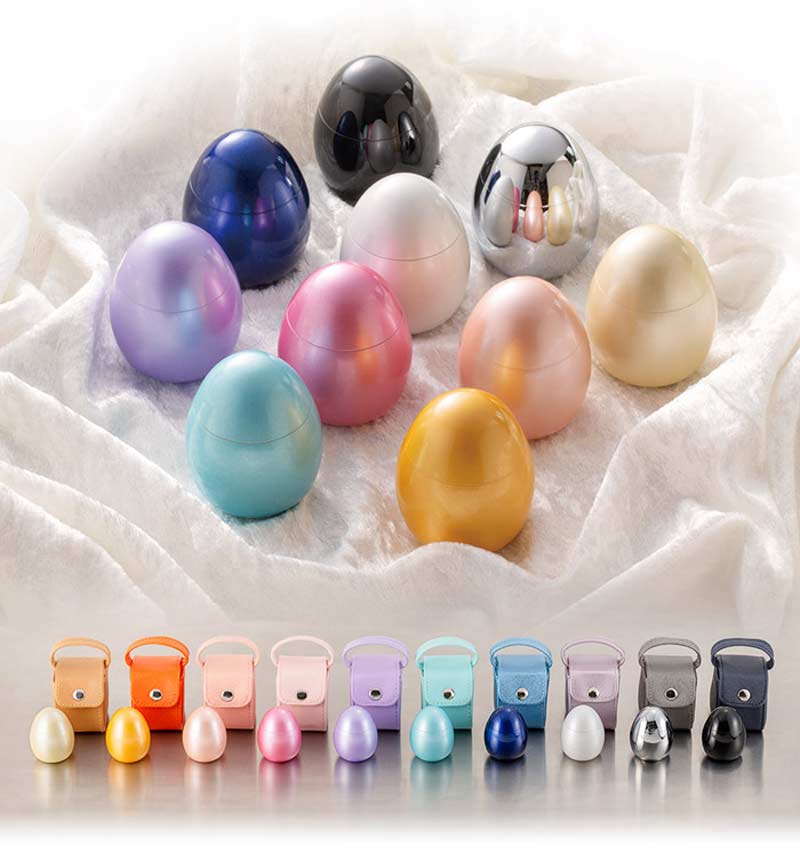 Source
Each urn comes with a matching 'handbag', which slightly resembles the minimalist design of Longchamp bags with a simple snap on top. Unfortunately, they will only fit your urn and not much else. Maybe your Airpods, if you don't feel like carrying ashes around one day.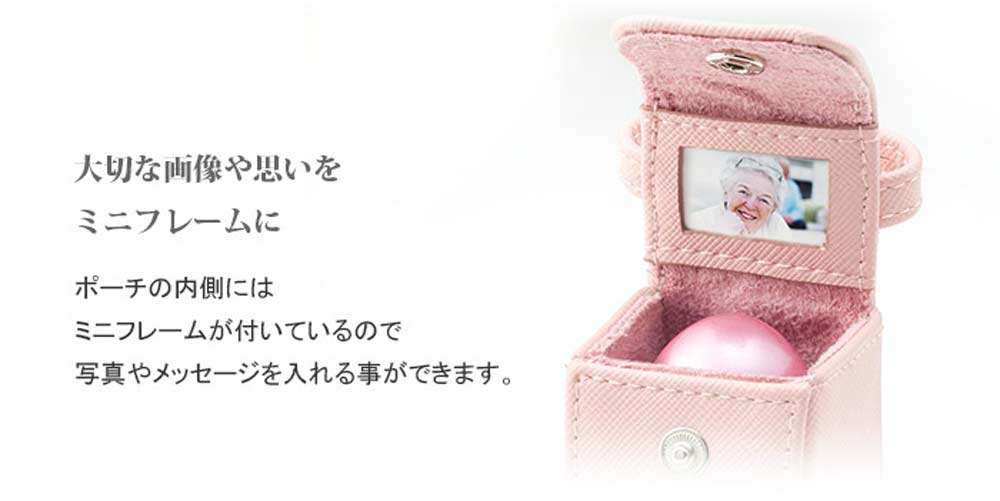 Source
The 'handbags' include a mini photo frame so you can also carry your loved ones' portrait with you wherever you go.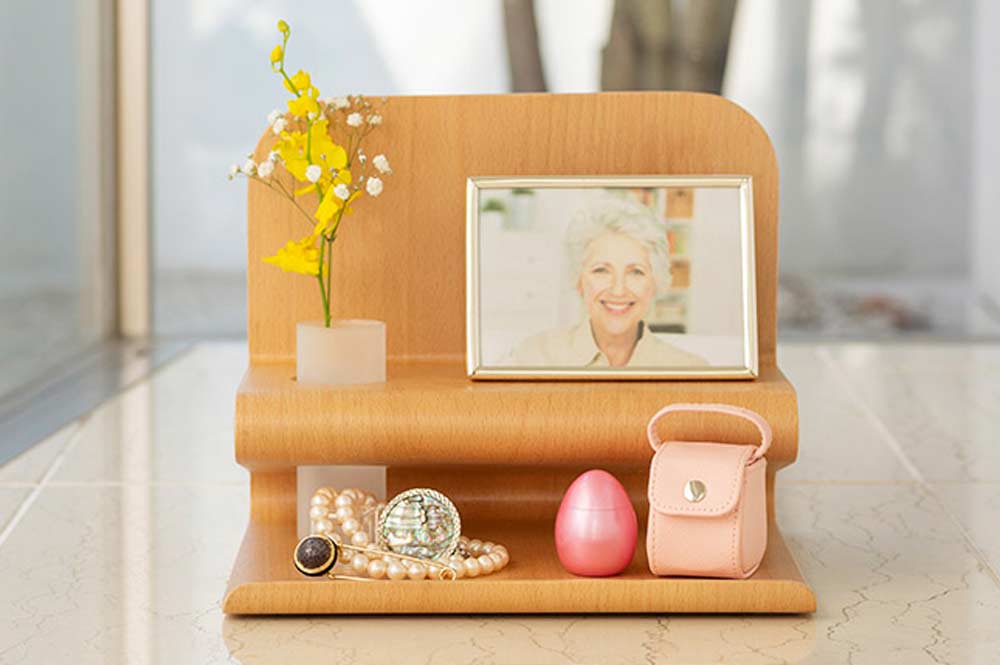 Source
The creators of the Soul Petit Pot, Soul Jewelry, also show how you can display this cute package on another of their products, Soul Stage, to remember your loved ones in a space-saving manner. 
Cute… kind of. 
Beliefs about death in Japan
Most funeral rites in Japan relate to Buddhism, although the religion is not actively practised by many Japanese, especially the young. The shrine rites you witness on your trips to Japan are mostly rooted in Shintoism, which does not ascribe to the afterlife. 
As we know, the Japanese are obsessive about beautiful packaging, as you would have noticed from the beautiful souvenirs brought back by your friends from Japan. 
It is unsurprising that the Japanese choose to package death in such an updated and aesthetically pleasing manner. Maybe we should do the same. 
Colourful Memorial Urn Handbags In Japan Make Death No Longer A Dull Matter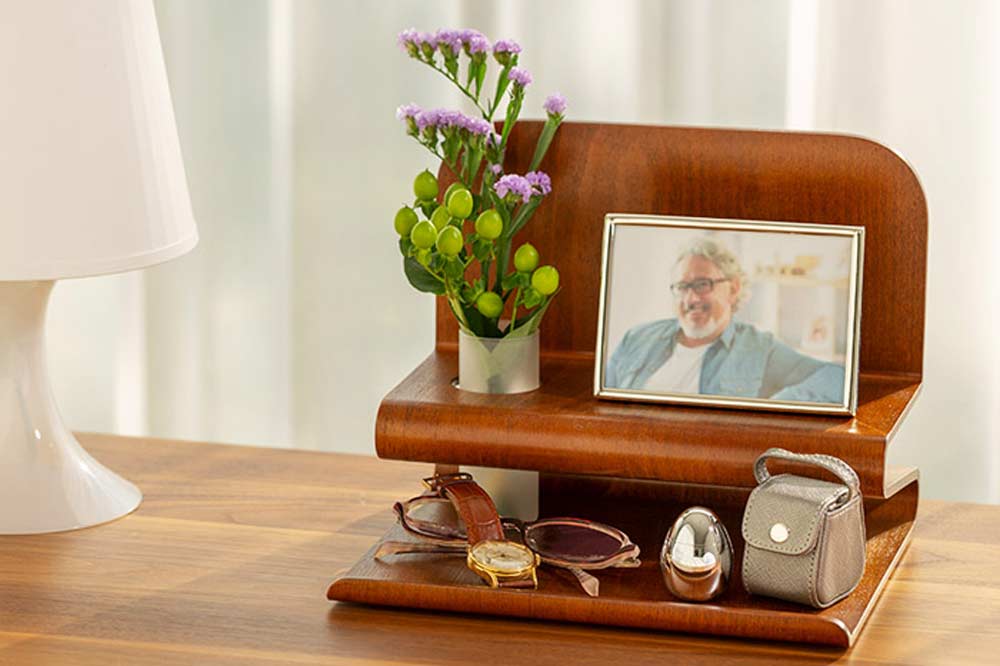 Source
With the candy-inspired colours and cute handbag packaging, these memorial urns remind us that death is inevitable and can reflect your fashion sensibilities.
Now, I'm just waiting for some Yeezy and Off-White-inspired urns, because my soul is definitely #hype. 
Also read:
Writing My Grandmother's Eulogy Was The Only Reminder I Loved Her
Cover image: Source