My Melody Mahjong Set
Earlier this year, Sanrio fans in Singapore were treated to a kawaii sakura-themed Hello Kitty mahjong set. For those who weren't able to get their hands on the limited edition pink carrier then, perhaps it's time to plan your next (eventual) getaway to Hong Kong instead.
7-Eleven Hong Kong has just released a My Melody mahjong set, decked in pink pastel hues and My Melody character tiles.
The mahjong set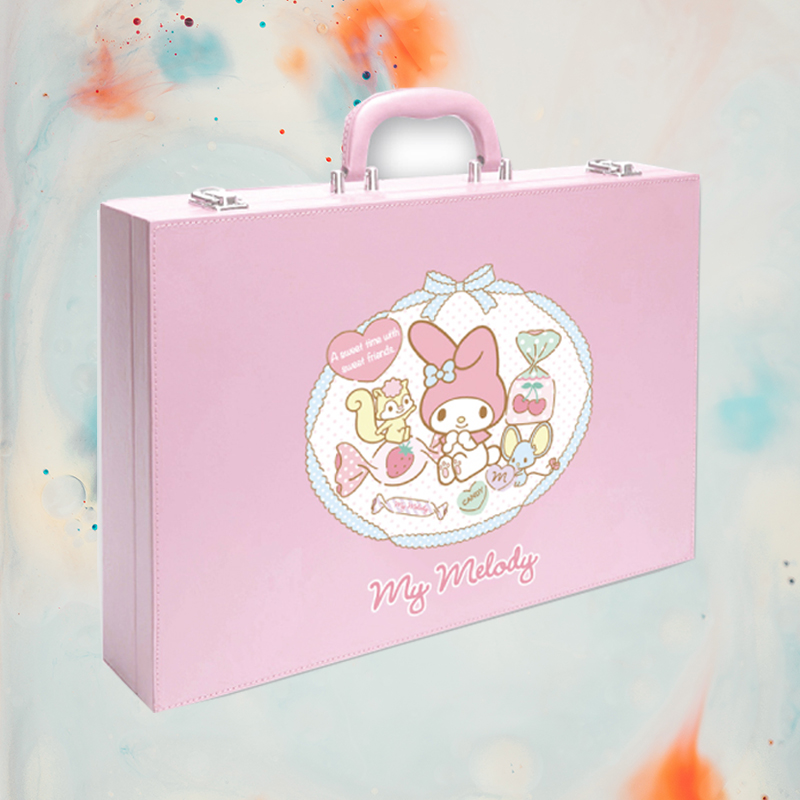 Image adapted from 7-Eleven Hong Kong
The My Melody mahjong set comes in an adorable pink case with a design of the pink bunny and her two best friends, Flat the mouse and Risu the squirrel. The trio is surrounded by endless candy, which hopefully, will give you extra sweetness to huat in your mahjong game.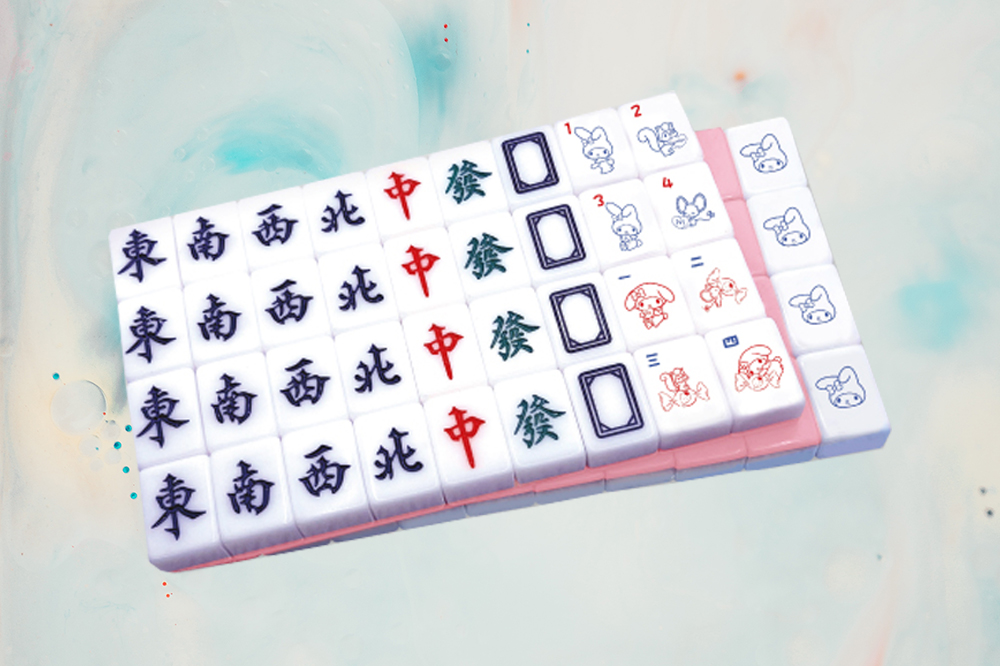 Image adapted from 7-Eleven Hong Kong
The mahjong tiles include the standard set of wind and dragon tiles that avid players are familiar with. Meanwhile, the flower and animal tiles take on a twist of My Melody and her friends instead. 
Now you can feel extra motivated to hu when you see My Melody's face, in place of the typical chicken, centipede, cat and rat tiles.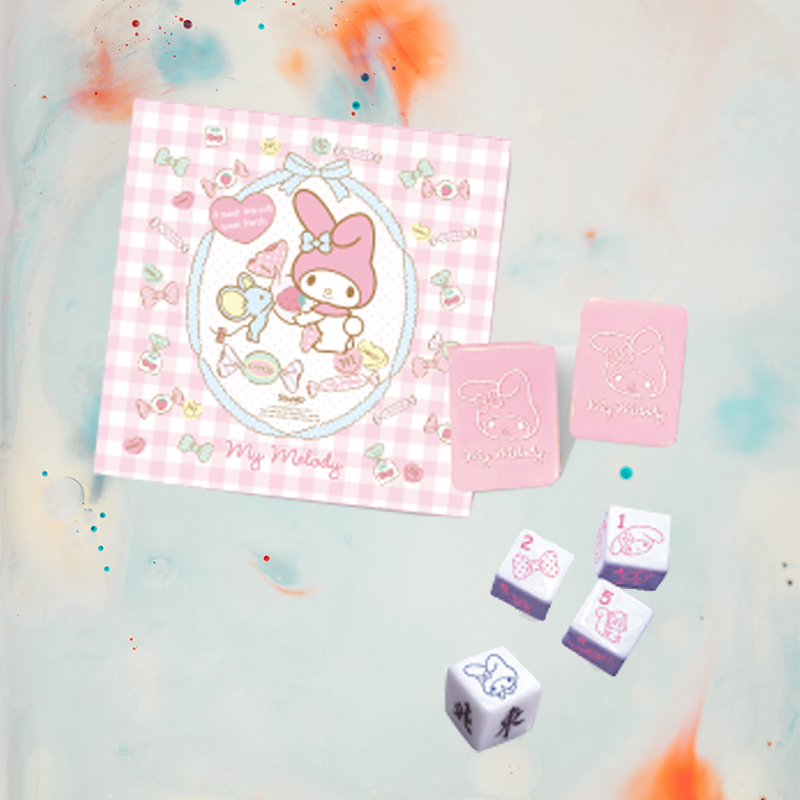 Image adapted from 7-Eleven Hong Kong
My Melody's face also greets all the players on the underside of each tile as well as on the wind dice. 
While the full details of the mahjong set isn't released yet, it seems like there is also a mahjong cloth featuring My Melody and her friends to make your dry swimming a smooth experience.
7-Eleven Hong Kong's New My Melody Mahjong Set Is Perfect For Sanrio Lovers
The My Melody mahjong set is available for pre-order from now until 15 November 2022, and fans can pick it up from 3 to 9 January 2023. It retails for HKD$799 (~SGD$143.30) with the product barcode available on 7-Eleven Hong Kong's website, so you can conveniently purchase the set at any physical store islandwide. 
Since 7-Eleven Singapore often treats us to goodies like the recent Disney ramen bowls, hopefully this mahjong set will make its way over to our stores too.
All images courtesy of 7-Eleven Hong Kong.
Also read:
Sanrio SG Now Has A Sakura-Themed Hello Kitty Mahjong Set For You To End This Year With Extra Huat