Netflix x Beams 
Our usual apparel for a full day of binge-watching shows consists of stained t-shirts and FBTs. But if you want to switch up your choice of wardrobe, you can now opt for the Netflix x Beams collection of tops and bottoms that are just as comfy, but way more stylish.
With these loungewear pieces, you just need to dust off the potato chip crumbs after your binge-sesh and you'll have a look fit for an evening out. The collection also includes pillows and other accessories which will elevate your next movie marathon experience at home.  
T-shirts

The first of the T-shirts available is this "Bingeing" crew-neck. The shirt comes in black with the words printed in the iconic Netflix red – perfect for a day of rolling around in bed and speed-watching a series, whether it's Cooking With Paris or Money Heist.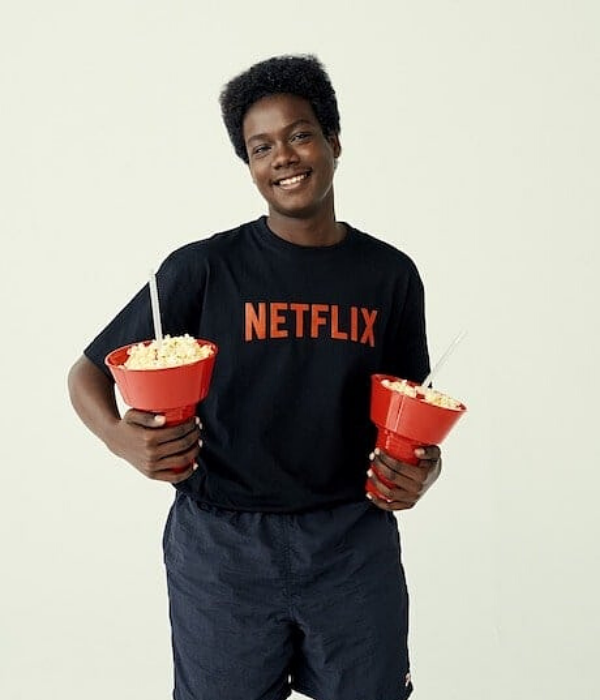 In a design similar to the previous, this next shirt also comes in black with "Netflix" printed on the front instead. This tee is a great gift idea for any of your friends who clearly have a Netflix addiction.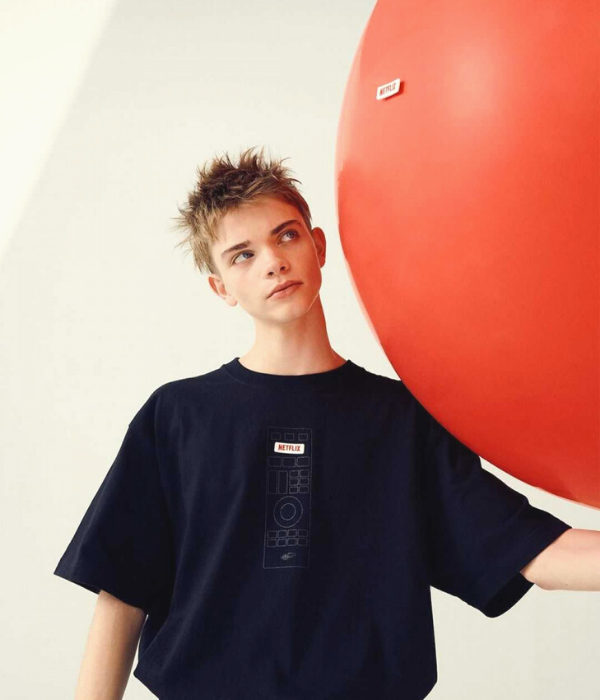 Familiar with wrestling over what show to watch with your siblings? This T-shirt will officially make you queen or king of the controller. Along with the remote printed on the centre, there is also a Netflix logo sewn on the front. The sleeves have a longer, more relaxed cut, making it suitable for an oversized, comfy fit.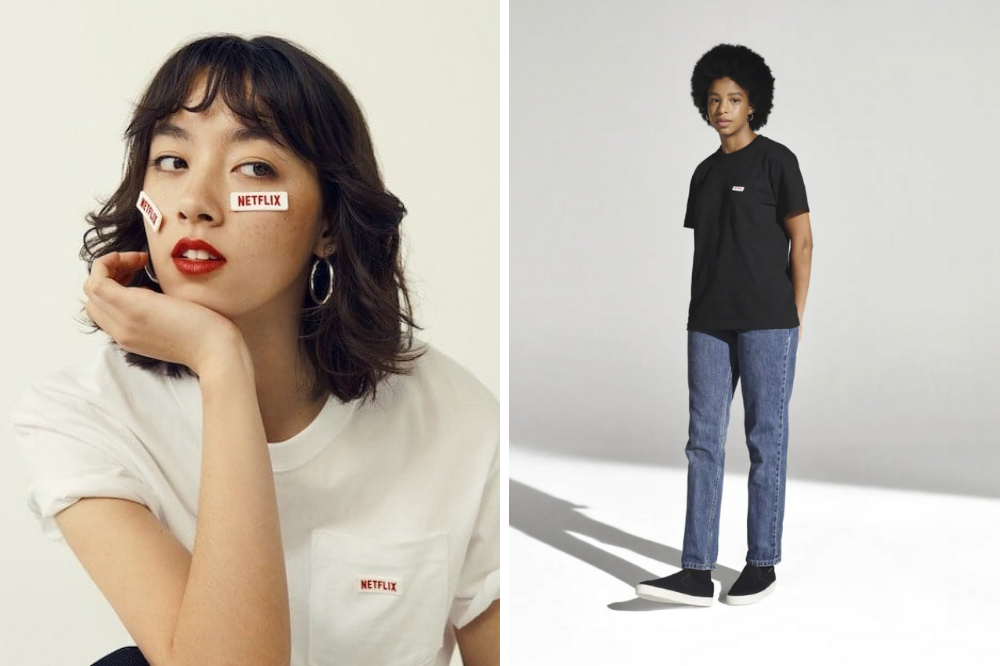 If you prefer simpler tees, this pocket shirt should do just the trick. The shirt comes in a 2 pack consisting of a black and a white version. 
Get the shirt in a size up, pair it with jeans and you're ready to go out and about.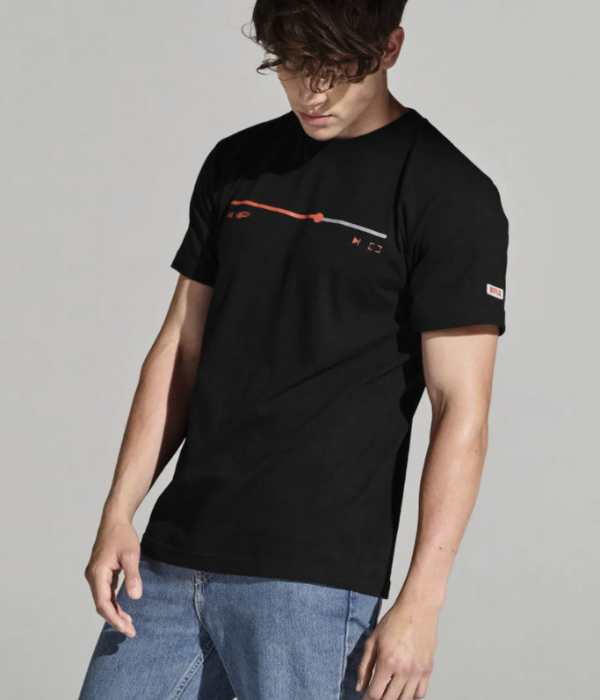 For a subtle bit of flair to your wardrobe, this playbar T-shirt is worth checking out. With the Netflix playbar printed across the chest in red, you'll have a snazzy shirt with a pop of colour to keep you looking fresh. 
Sweatshirt & pants

Cosy up with the black Netflix sweatshirt for a day of being in couch potato mode. The logo on the front is printed in black while the sleeve has a "Netflix" badge sewn-on – simple yet stylish at the same time.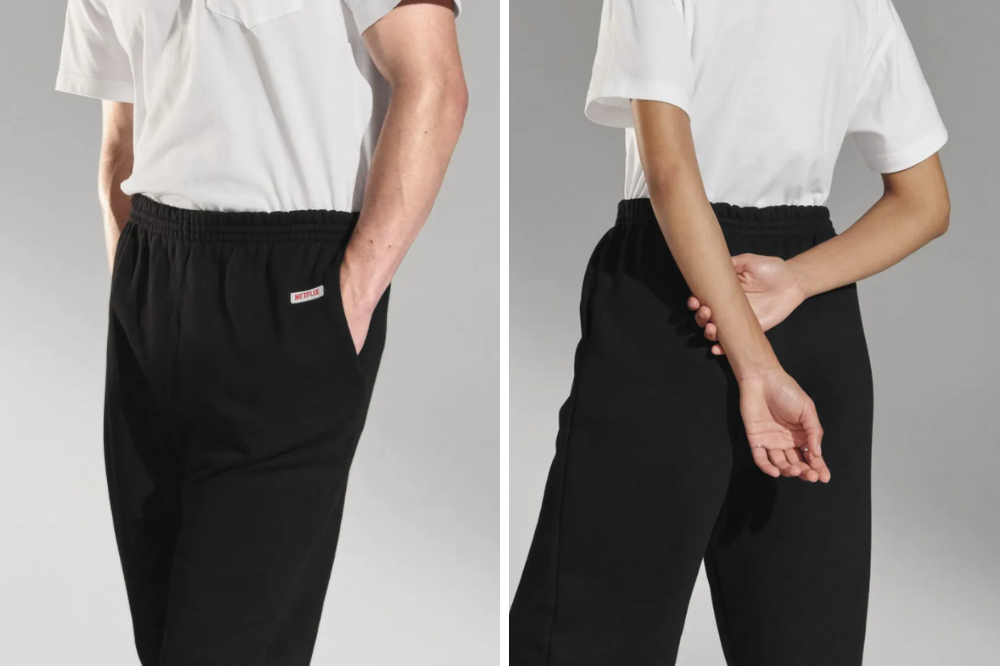 You can even pair the sweatshirt with these matching soft pants which also have the same badge sewn-on, next to the pocket.
Pillows

Sometimes, we just can't find that sweet, comfortable spot on our couch when watching a movie. This neck pillow with clasps will help you sink into your go-to lounging position so you don't have to worry about where to rest your head.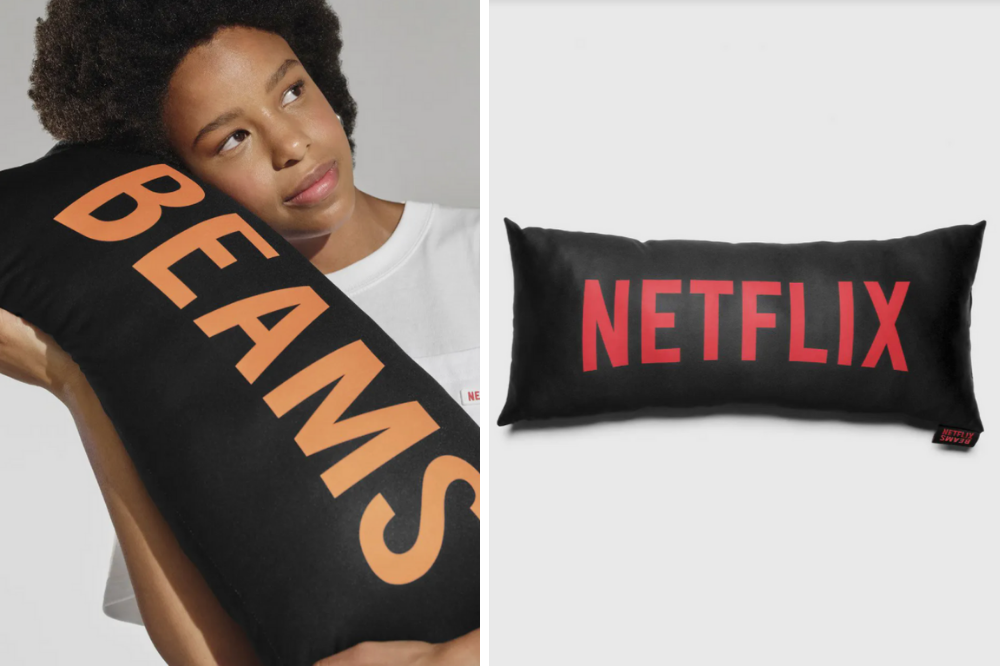 If you need something a little bigger, you can consider this Netflix x Beams pillow. A fitting size for you to snuggle up in bed as well, the pillow has both of the brand's logos printed on in bright orange and red. 
Bandana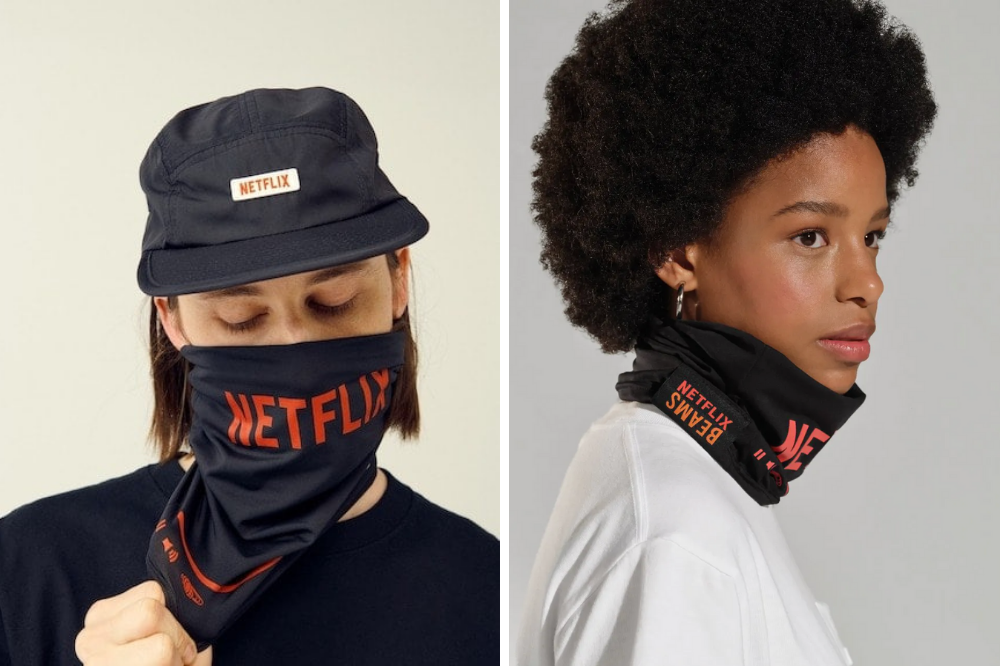 Bandanas are a great way to accessorise without having to compromise on comfort. This red and black version features the brand logos, and can be tied around your neck or used to pull back your hair for an edge to your OOTD.  
Cap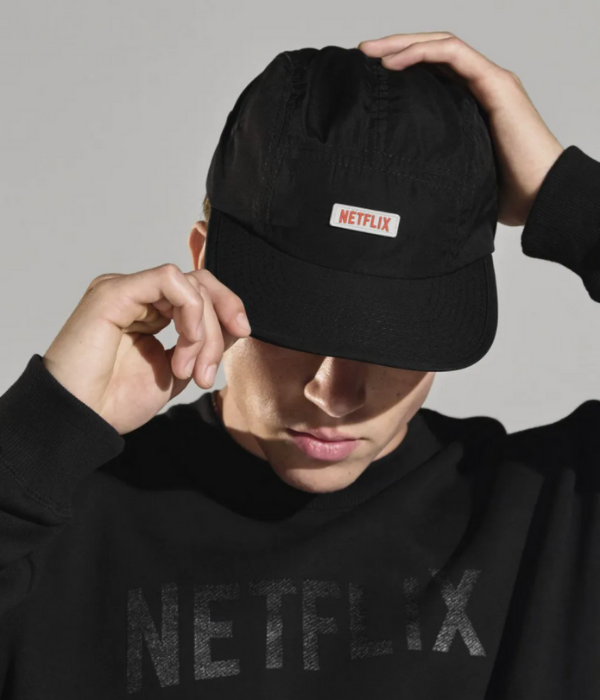 And, if laying down all day causes your hair to be in a mess, you can hide it easily with this sleek Netflix cap. Messy hair, don't care~
Snack-holder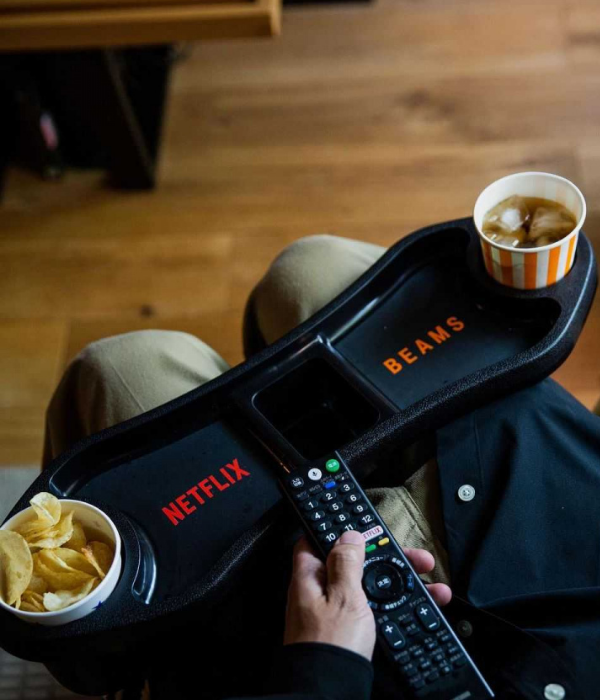 The final piece in this collection is this multi-use snack-holder. Fill it up with your snack-sentials and rest the holder on your lap – now you can spend the rest of your day without having to move an inch from your safe space. 
The Netflix x Beams Collection Will Help You Lounge In Style For Your Next Chill Sesh  
The official release of the full collection will be on 10 September 2021, on Beams in Taiwan. The items will also be released via Netflix so we'll have to wait and see if Netflix Singapore will be carrying them too. 
Time to finally throw out your old loungewear in favour of something a little more stylish.
All images courtesy of Beams and Netflix. 
Also read:
Puma x Animal Crossing Has Sneakers & Clothes So You Can Dress Like Your Game Character IRL