Nike x KAWS
The KAWS:HOLIDAY in Singapore installation at Marina Bay might have concluded recently but the hype for KAWS is still going strong. Fans of the artisan toy brand and sneakerheads would be pleased to know that Nike x KAWS is dropping a 4-series sneakers collection. 
Inspired by KAWS' signature "XX" motifs and decked with vibrant colours, read on to find out more about the drop.  
The design
As a final release from the KAWS x sacai F/W 2021 "Wearable Art" collection, the sneakers take after the silhouette of the Nike Blazer Low, with a slight twist in its design.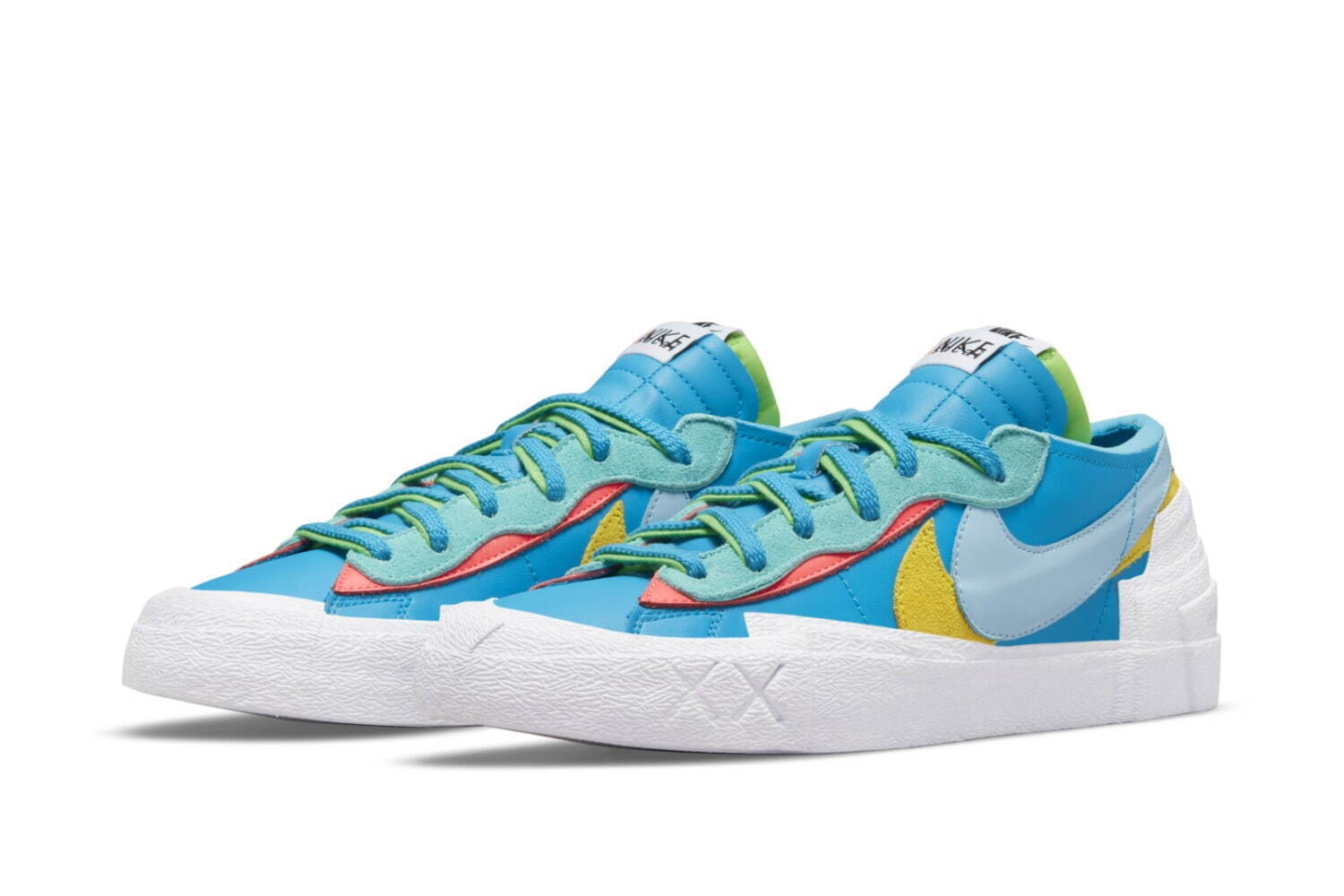 Source
Normally, you'd only find a single shoe tongue and Nike's signature tick but here, you can expect them to come in pairs. The same goes for its eyestays and shoelaces. 
Since each layer features a different shade of colour, wearing them will definitely add an array of colours to your OOTD.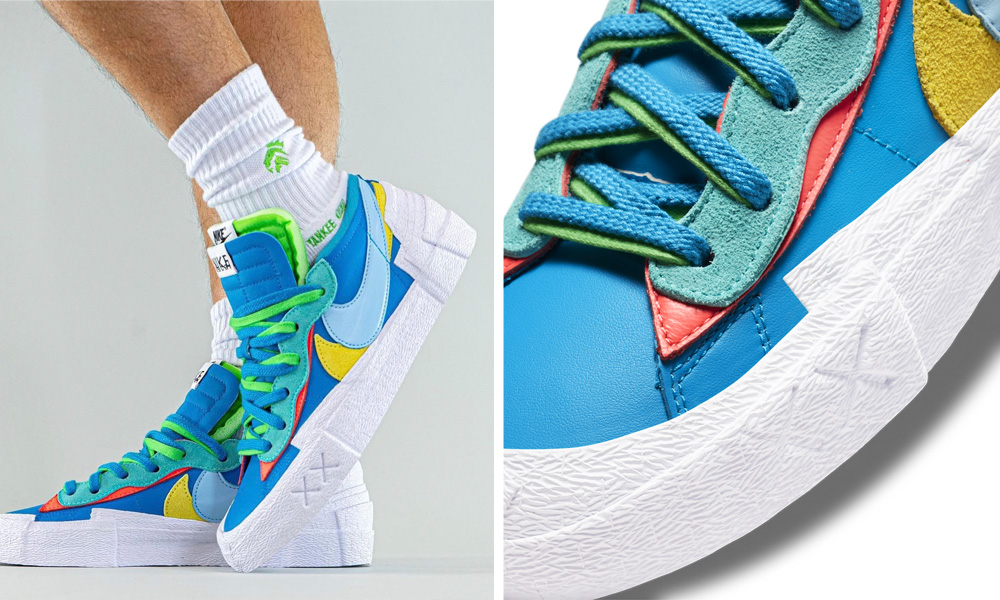 Source
Upon closer inspection, you can spot KAWS' signature XX motifs on the midsole of the sneaker.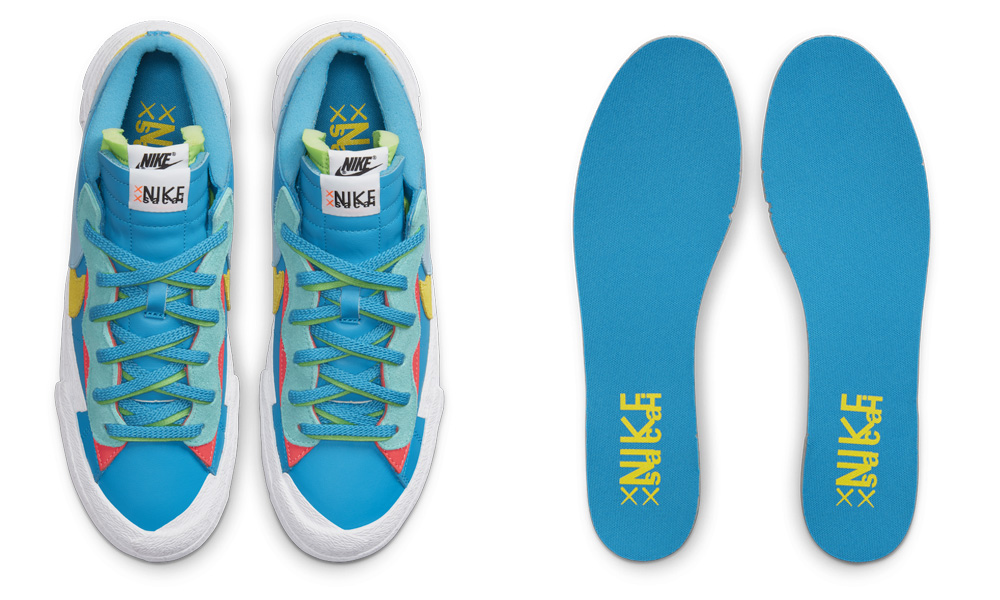 Source
Plus, the printed insoles are decked in colours similar to the exterior of the sneaker.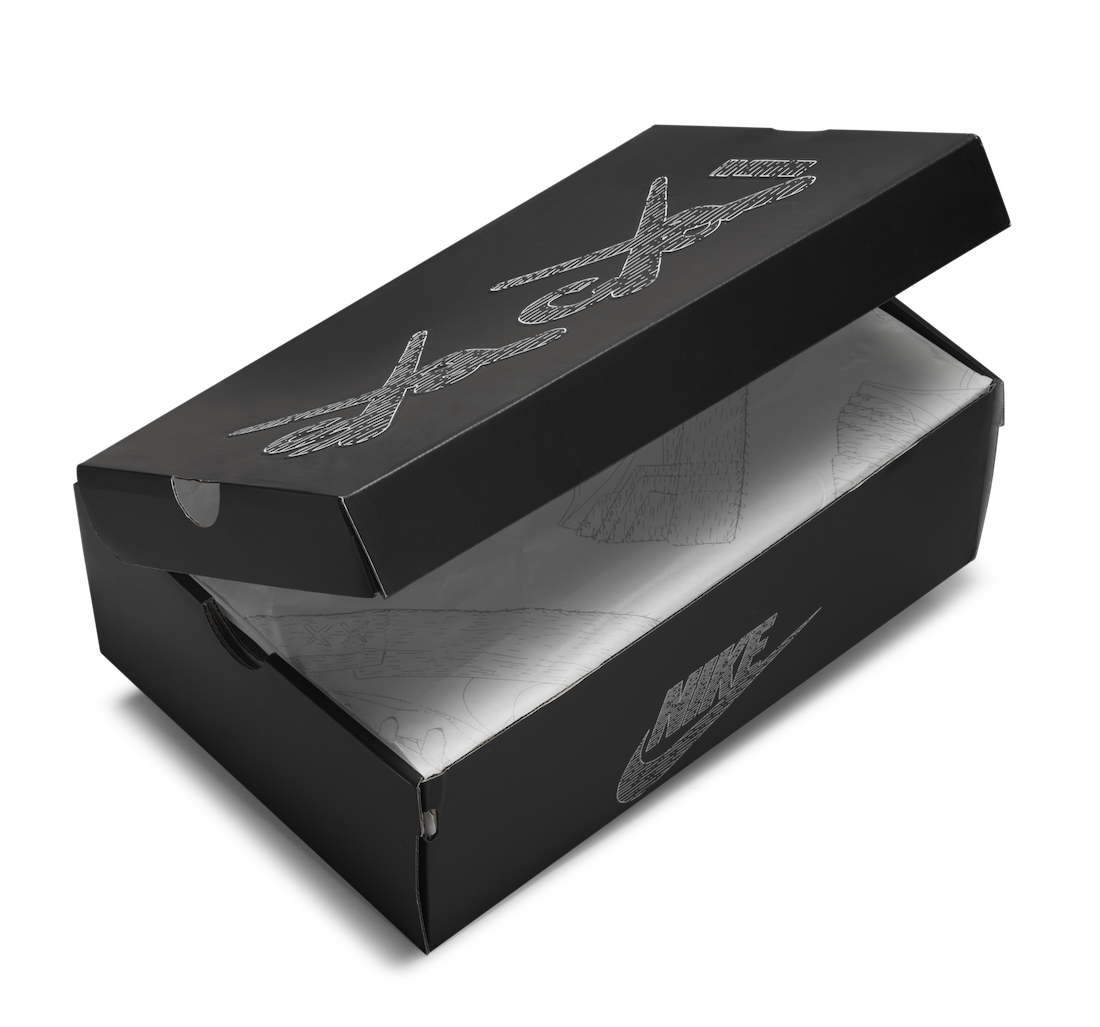 Source
Once you've decided on which pair of sneakers to take home, expect them to be packed in a black shoebox with white graphic illustrations unique to the collection. 
As mentioned earlier, the sneakers are available in 4 colourways: Neptune Blue, Team Red, Purple Dusk and Reed.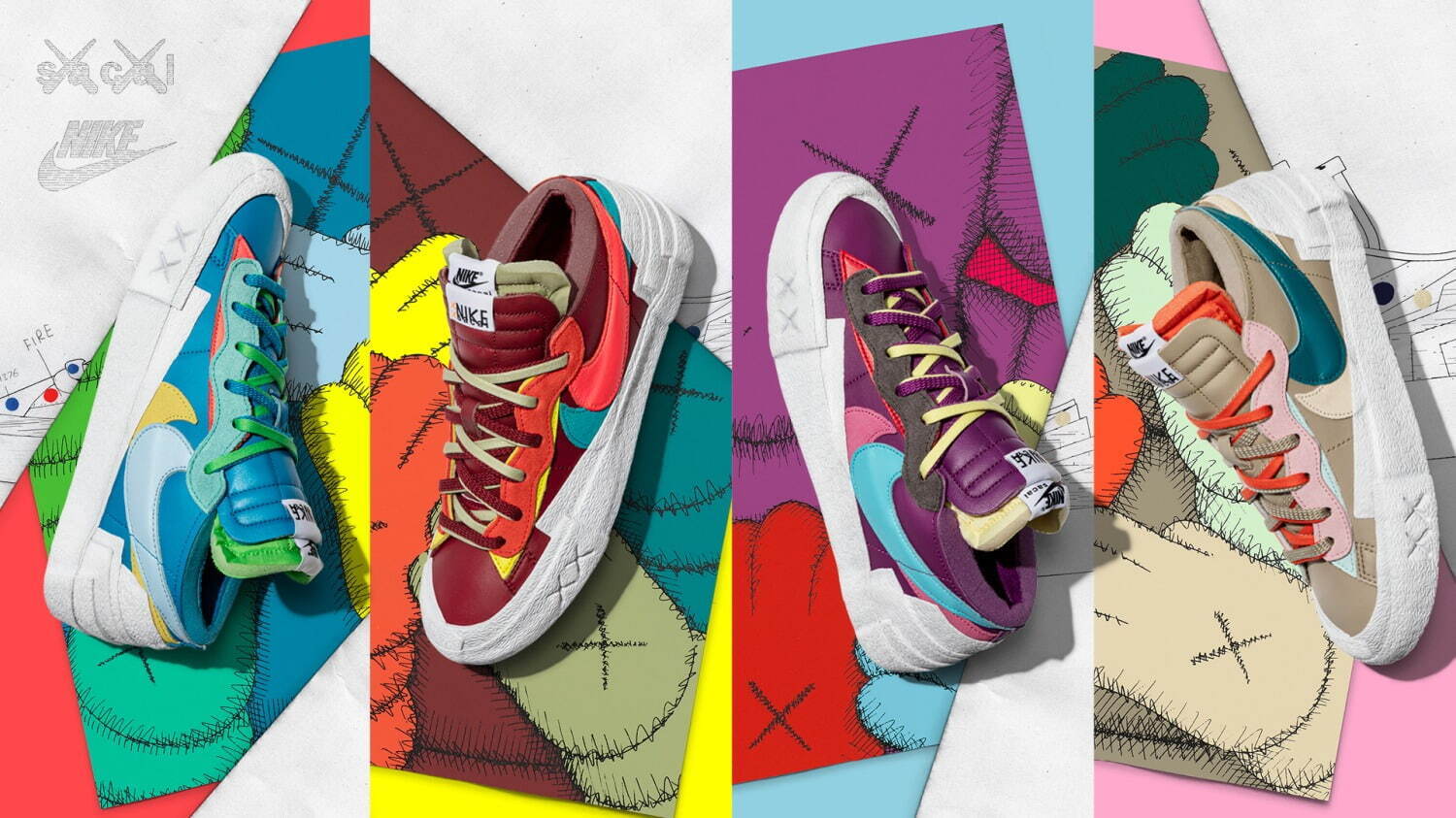 Neptune Blue, Team Red, Purple Dusk, Reed
Source
Since each pair of sneakers make use of different colour palettes, it allows the wearer to experiment with different looks and express their individuality. 
Each pair of sneakers retails at USD140 (~S$192). 
Accessories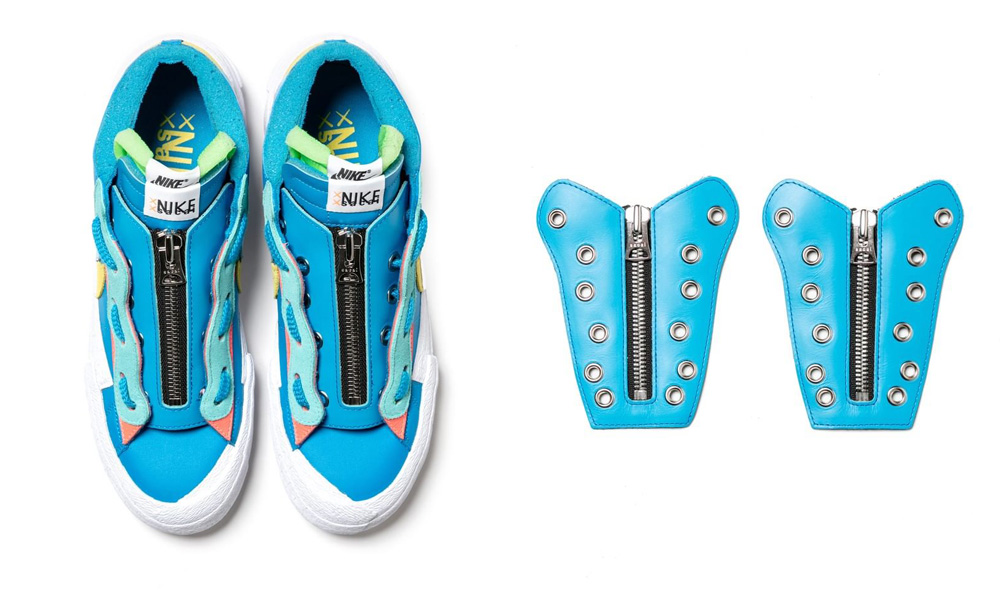 Source
To complete the look, sacai is also releasing an exclusive shoe accessory with a zipper, that is an attachment to the sneaker.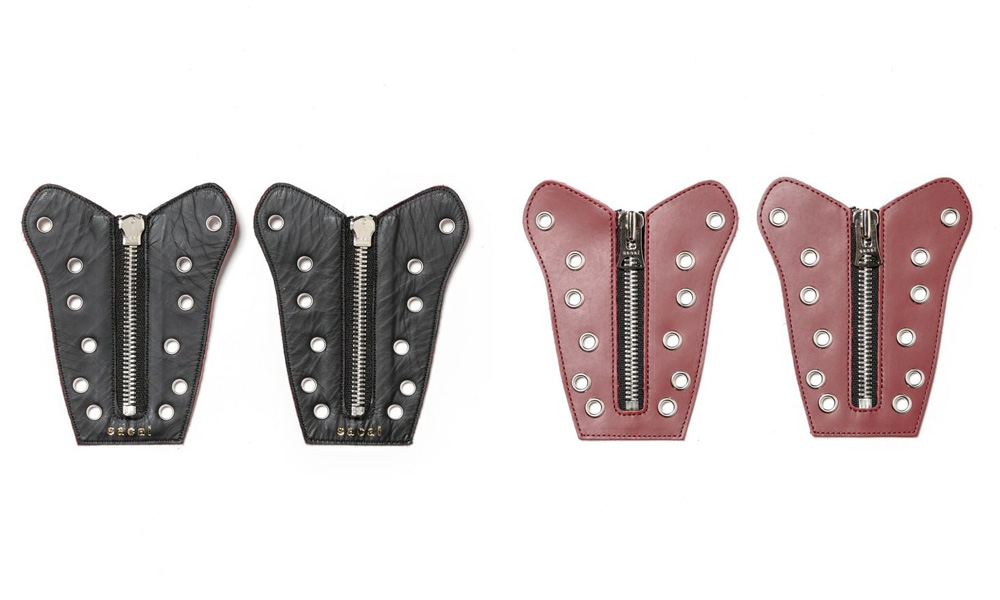 Source
They are available in matching colours and the design includes eyelets for you to secure them onto the sneakers with shoelaces. 
Spruce Up Your OOTD With These Colourful Nike X KAWS Sneakers
Sneakerheads looking forward to a new pair of kicks can keep an eye out for the release of this collection. Starting from 26 November 2021, you can purchase the sneakers in Neptune Blue and Team Red on KAWS' official website. As for the remaining two shades, they will be available later on from 9 December 2021. 
For more information, be sure to check out KAWS' official Instagram. 
Also read: 
KAWS Has Limited Edition SG Exclusive Merch Like Camping Sets & Tank Tops For Avid Collectors