Moisturisers For Blemish-Prone Skin
Moisturisers are essentials in every skincare routine, even if you've got oil-slicked skin. Like how facial oils balance oily complexions, lightweight lotions and creams soften your skin, loosen sebum built inside the pores, and reduce your chances of breakouts.
Ingredients to look out for
Steer clear of formulas that contain shea butter, petroleum, and mineral oil. These ingredients are comedogenic by nature—they block pores, causing blackheads, and blemishes to pop up.
Look for a moisturiser with humectants such as glycerin, hyaluronic acid, and emollients like lightweight oils. A small percentage of chemical exfoliant like salicylic acid, glycolic acid, and lactic acid in the formula will also help heal acne faster.
We found 8 moisturisers to help hydrate, level out sebum production, and reduce breakouts. Make sure you don't slather on copious amounts; you'll only need a thin layer twice a day.
CosRX Oil Free Ultra Moisturizing Lotion With Birch Sap (S$21.90)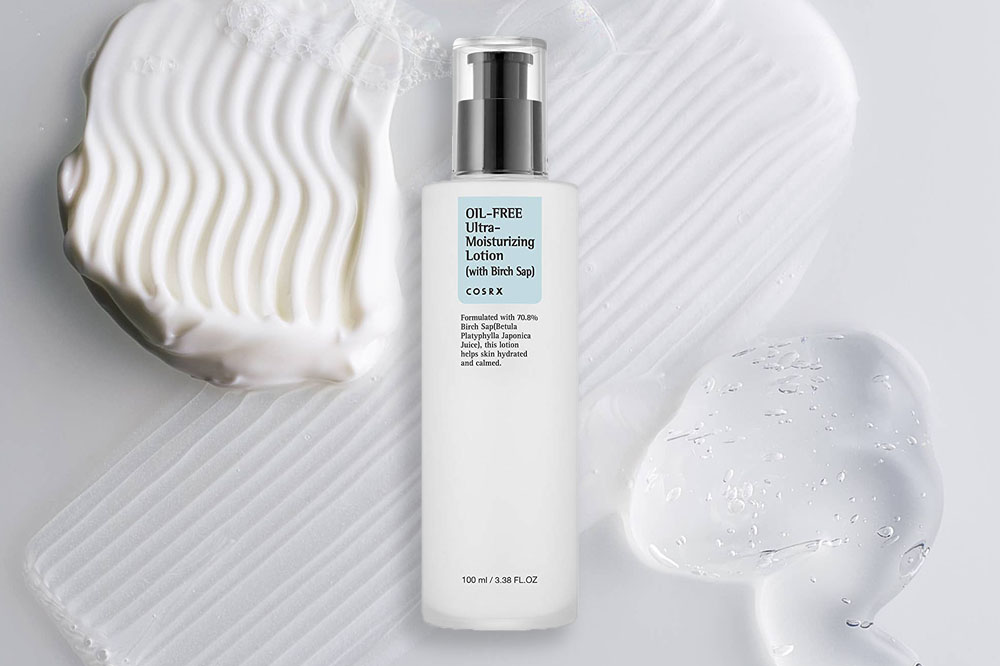 CosRX's light lotion is made with 70% birch sap, an ingredient prized for its anti-inflammatory, purifying, and hydrating properties. If you're experiencing sensitivity or dryness from harsh acne medication, this moisturiser will calm and treat your skin without leaving a sticky residue.
Innisfree Green Tea Balancing Cream EX (S$22)
Infused with fresh Jeju-harvested green tea, this balancing cream is packed with antioxidants to strengthen and protect the skin from environmental damage. The whipped texture replenishes moisture loss for supple, hydrated skin. Plus, it has a refreshing green tea scent.
Pyunkang Yul Moisture Serum (S$26.90)
This may be a serum, but its milky, lotion-like texture provides enough nourishment for the skin. Coptis japonica root extract, which helps hydrate and soothe the skin by lowering the epidermal temperature, is combined with olive oil to moisturise the skin without causing breakouts.
La Roche-Posay Effaclar K+ (S$34.30)
The Effaclar line from La Roche-Posay is a top pick among dermatologists. This gel moisturiser has a fresh texture that's absorbed into the skin easily for all day comfort and hydration. Salicylic acid unclogs pores and sloughs off dead skin cells to reduce breakouts over time.
Also read:

Avène Eau Thermale Hydrance Optimale Light Hydrating Cream (S$46.90)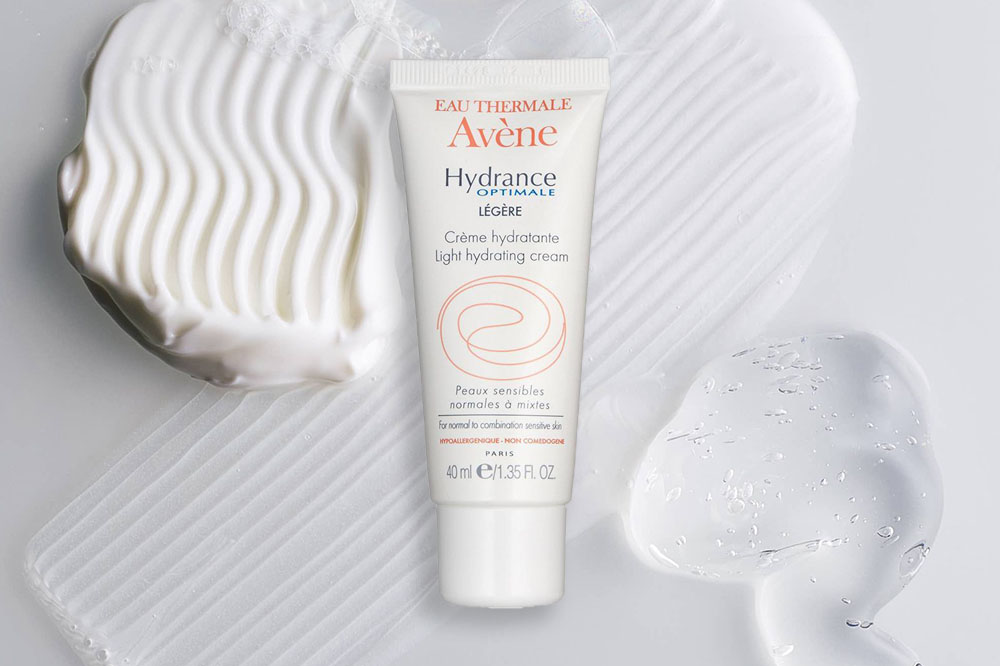 Avène's cream has a safflower seed oil base to moisturise the skin, while its oil-absorbing ingredients reduce shine. Benzoic acid prevents infection cause by bacteria too, thereby reducing the amount of breakouts caused by your dirty hands.
Paula's Choice RESIST Anti-Aging Clear Skin Hydrator (S$48)
Made with vitamin C and niacinamide, this gel-lotion brightens and smooths the skin. Glycerin draws moisture to the skin too, keeping it hydrated sans oil. The product works particularly well for those struggling with dark spots caused by acne scarring.
Belif The True Cream – Aqua Bomb (S$54)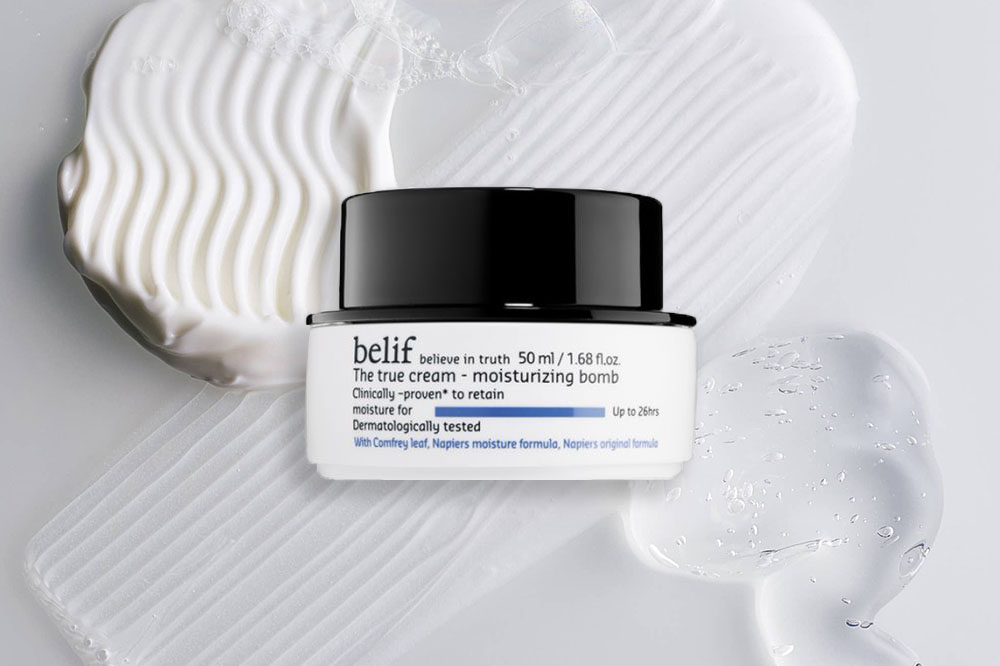 This refreshing gel-cream is formulated with Lady's Mantle, an antioxidant-rich herb that has calming and anti-blemish properties. Its light texture forms a protective layer over the skin to soften dry, scaly skin as it controls excess sebum.
Clinique Dramatically Different Hydrating Jelly (S$60)
There has been many iterations of Clinique's Dramatically Different Lotion, but this Hydrating Jelly is its lightest formula. Glycerin and hyaluronic acid locks in moisture, while barley and cucumber extracts soothe and shield the skin barrier against pollution.
Lightweight Moisturisers To Heal Acne
We tend to avoid heavy creams and facial oils for fear they will clog our pores and exacerbate blemishes, so we found a few moisturisers made for acne-prone skin. These work to keep your skin hydrated and heal stubborn pimples at the same time.
Also read: