Pandora x The Little Mermaid
In case you've been living under a rock, or in this case, under the sea, Disney's live action remake of The Little Mermaid will be hitting our theatres from 26 May 2023. 
Fans who are excited to watch their fave nostalgic Disney movie come to life can now doll up for the release with Pandora's new The Little Mermaid collection, featuring adorable Ariel, Ursula and Sebastian charms.
The collection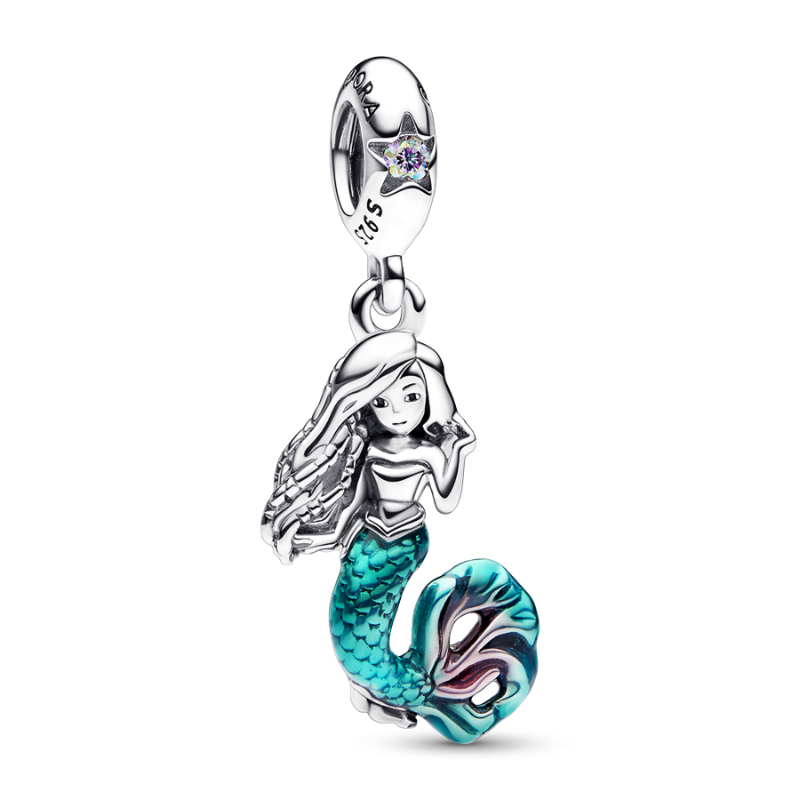 Radiate main character energy with the protagonist herself by customising your jewellery with the Ariel dangle charm. The highlight of this charm is her iconic turquoise tail that blends perfectly into the clear blue sea. The charm retails at $129.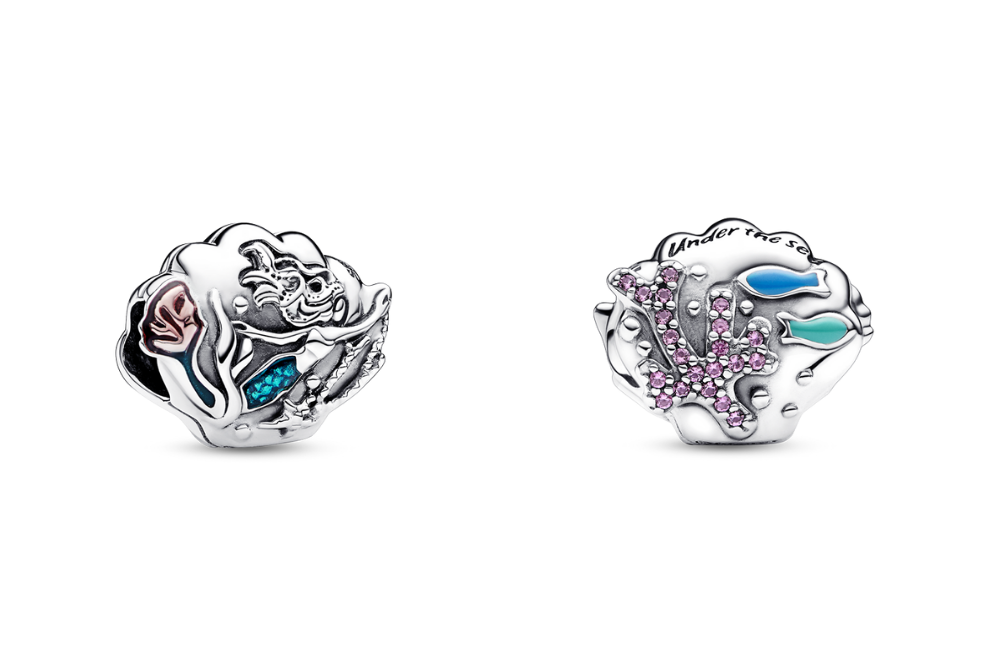 Take a piece of the sea with you wherever you go with this seashell charm, showcasing motifs of Ariel exploring alongside bright fishes and coral reefs. It retails for $99.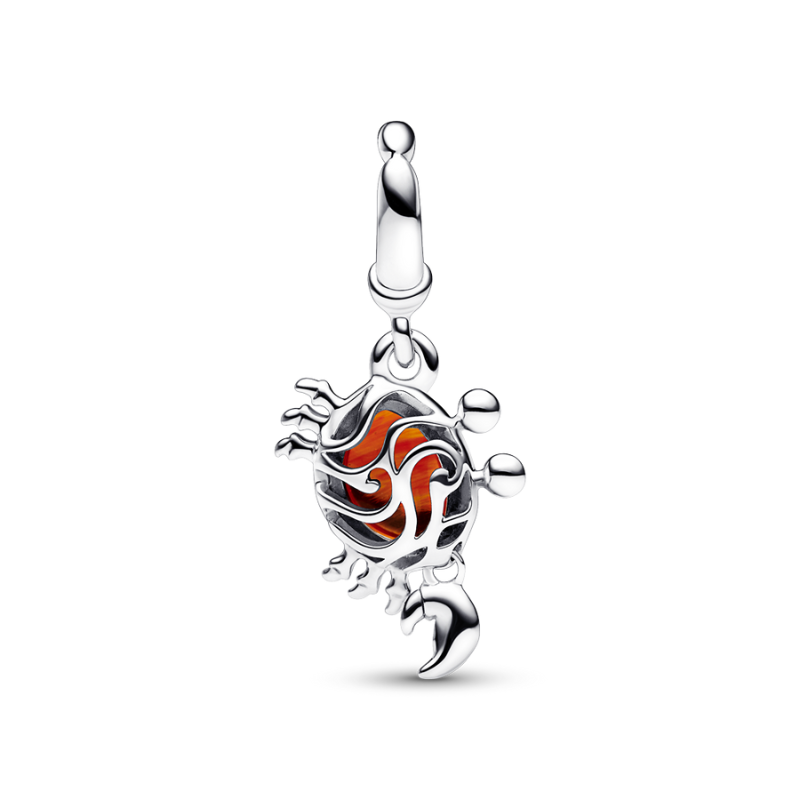 The collection isn't complete without Sebastian, King Triton's trusty advisor and a dear friend to Ariel. The dangle charm features a realistic crab design of Sebastian in his bright red shell, retailing at $99.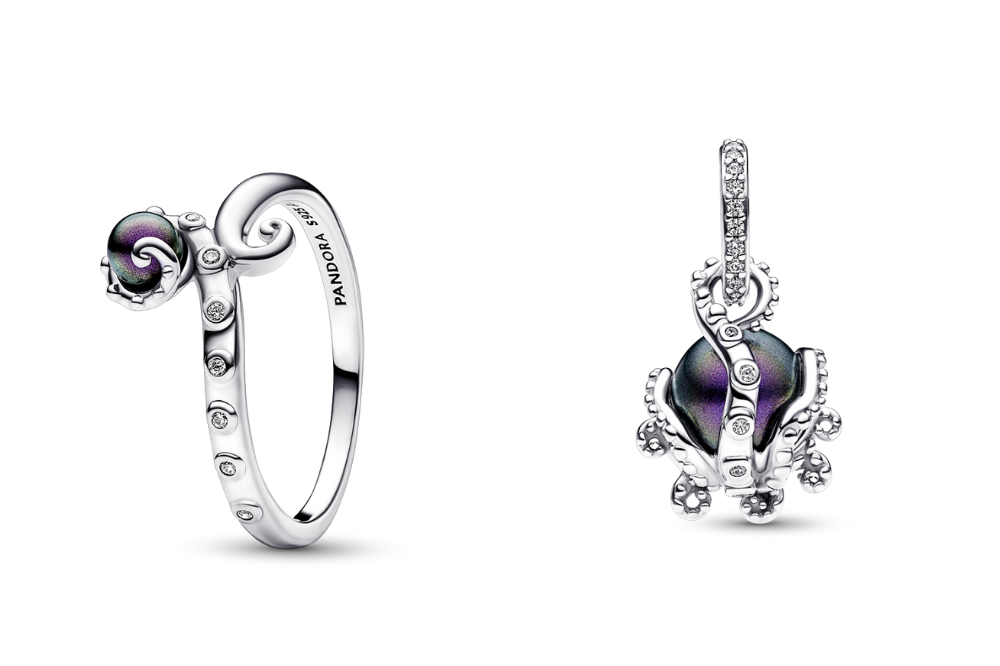 Unleash your evil side with the Ursula-inspired ring and dangle charm. Both designs highlight the sea witch's dark purple body and menacing tentacles, available at $99 each.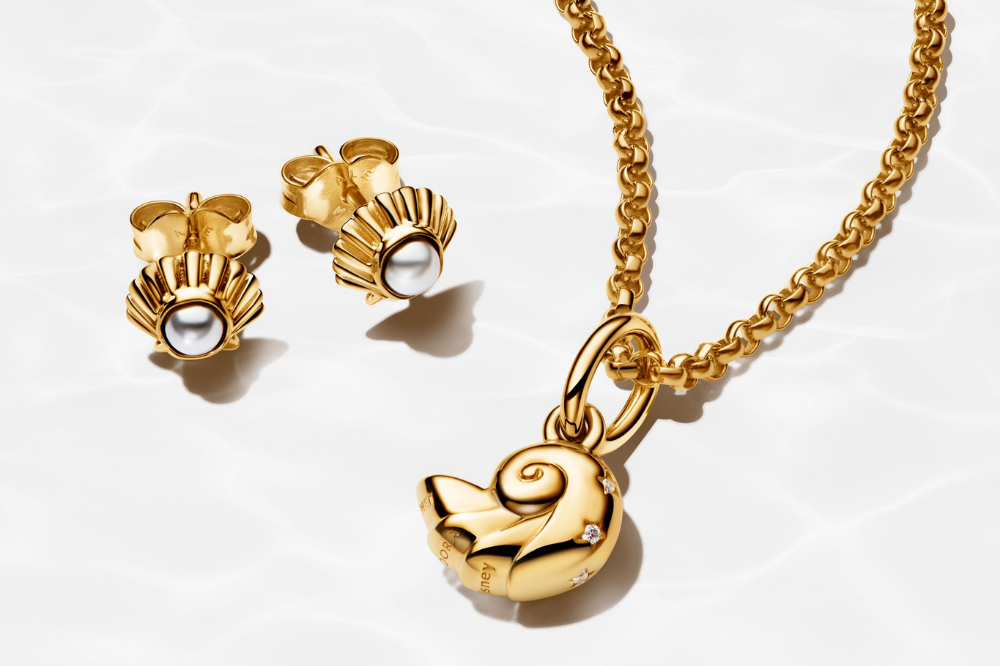 The star of this collection is undoubtedly the 14K gold-plated seashell stud earrings and shell dangle charm. The earrings come with white lacquered artificial pearls to make your mermaid dreams come true.
Meanwhile, the shell charm includes an engraving of the words "my voice is a treasure", paying tribute to the scene where Ursula trades Ariel's voice for human legs. The earrings and necklace are retailing at $149 each.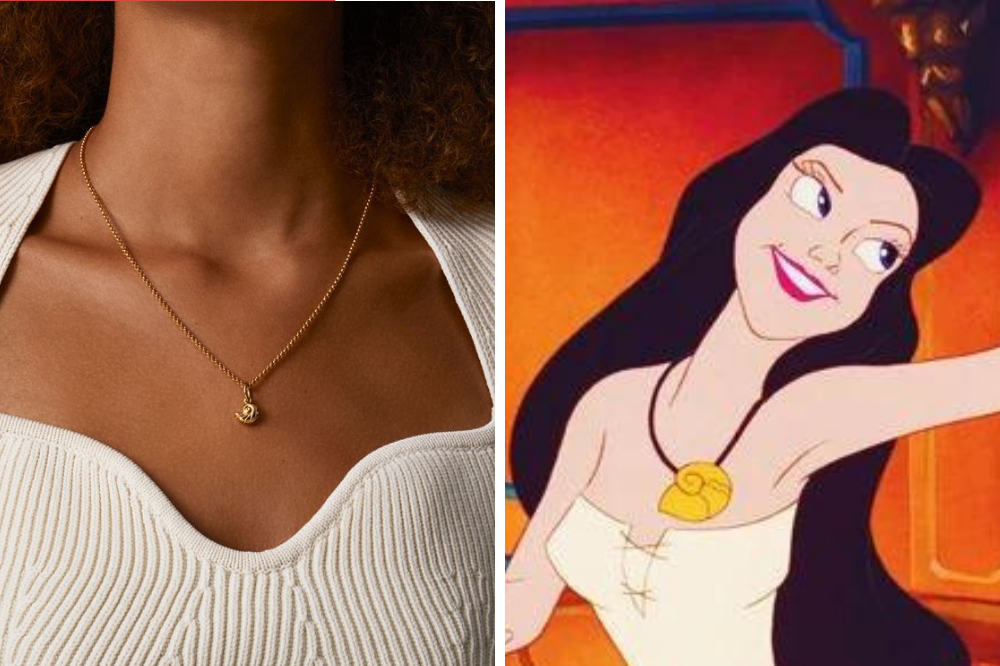 Image courtesy of Pandora, source
FYI, the shell dangle charm is inspired by the enchanted shell that Ursula used to trap Ariel's voice in. While Ursula disguised herself as "Vanessa" to seduce Prince Eric, perhaps you can use this charm to give Ariel a voice in different — and less-evil — ways too.
The Pandora x The Little Mermaid Collection Has Fans Hyped For The Live Action Movie
The Pandora x The Little Mermaid collection is available from 25 May 2023 onwards, just one day before the official launch of the live-action movie. Fans can stay tuned to Pandora's website for more information, and snag all the adorable charms to give themselves a new jewellery look. 
If you're on the hunt for more accessories, KrisShop by Singapore Airlines has also released batik-inspired pearl earrings. 
All images courtesy of Pandora unless otherwise stated.
Also read:
KrisShop Has New SIA Batik-Inspired Pearl Earrings That Add A First Class Look For Your Next Date