Pastel Adidas Originals That Reminds Us Of Bubblegum
Adidas unveils new pastel Adidas Originals shoes in 2 colourways. The Adidas Originals Supercourt RX are priced at NT$4,890 (S$232.33) per pair and are available on the Fruition website for purchase now.
The Design
Source
Adidas Originals Supercourt RX arrives in cheery colourways of pink and mint green. Notice the unique sculpted platform that is a signature of all Supercourt RX shoes, giving the shoes a little more edge.
Source
A closer look at the shoe reveals a mix of leather and fabric layering to create a soft and textured effect. The shoe is all pink or green from the laces to the insides.
Source
The Adidas Originals Supercourt RX are in a chunky style due to the sturdy rubber outsole. The design is also finished off with the Trefoil logo embossed on the back.
Also read:
Nike Will Be Releasing 7 New Sneakers On Air Max Day 2020 Including Pink, Metallic & Camo Designs
Styling options
Source
Play a pink-on-pink look with this Adidas Girls Are Awesome Dungaree that is in a techy pink and purple ensemble of colours. This item is priced at $160 and will be available on the Adidas Singapore website on 22nd April 2020 at 10am.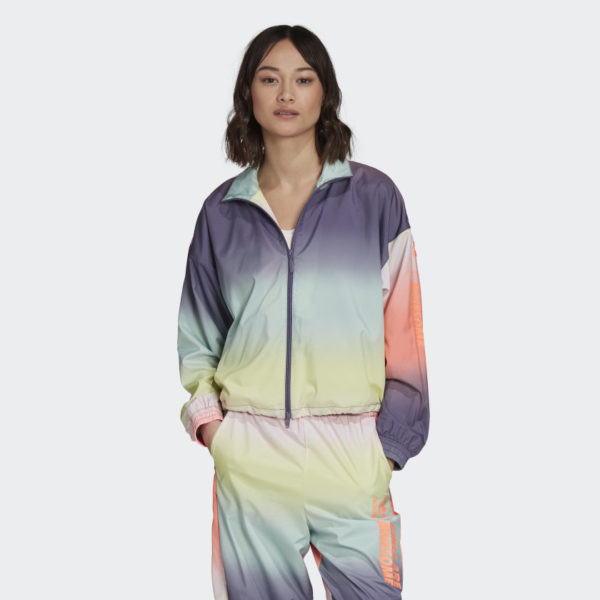 Source
Cop the Adidas Girls Are Awesome Track Top that is set for release on 22 April 2020 at 10am on the Adidas website as well. The multicolour apparel is $120 and is perfect with the bubblegum-like shoes for a street-meets-sports aesthetic.
Source
Otherwise, you can opt for a college student look by matching the shoes with the Adidas Large Logo Hoodie in grey. The hoodie retails for $130 on the Adidas Singapore website.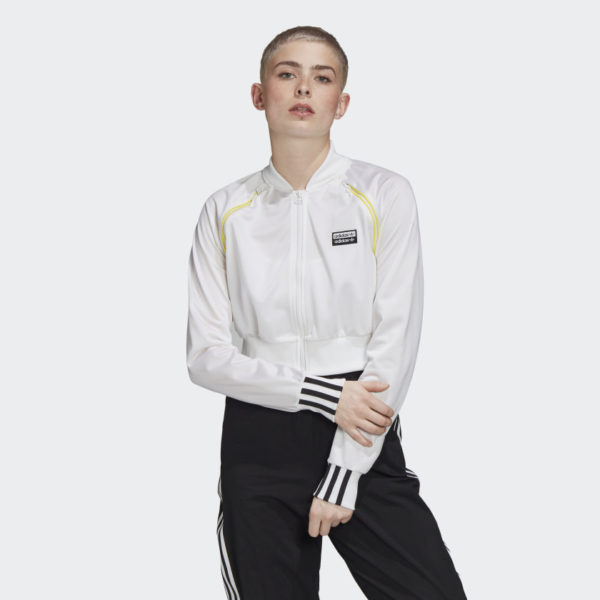 Source
Elevate your style with the minimalistic cropped Adidas Track Jacket retailing for $100 on the Adidas website. Pairing the white jacket with the pink or green Adidas Originals Supercourt RX will definitely bring the attention to your new kicks.
Pastel Adidas Shoes For A Fresh Look
The pastel Adidas Originals are now available on Fruition, a multi-brand retailer similar to Dover Street Market, but located primarily in Taipei. Get your hands on a pair for a fresh addition to your outfit.
Also read:
New Nike Corduroy Sneakers In Soft Pastel Colours Help Complete Your TikTok Soft Girl Aesthetic
Cover image: Source