Pastel Nike Sneakers
Artist and photographer Ryustyler and sneaker customiser Chase Shiel have dreamed up the ultimate sweet treat: A pair of pastel Nike Air Max 1 "Wagashi" sneakers.
Wagashi refers to traditional Japanese sweets, which are typically served with green tea. This makes the release the perfect follow-up to the duo's first collaboration in 2018, a pair of "Matcha" Air Jordan 1s.
Let's take a closer look at the Air Max 1 "Wagashi" sneakers!
The design
You're probably familiar with the emoji of 3 coloured balls on a stick. That's dango, which is a type of wagashi. "[Wagashi] take a wide range of shapes and designs, drawing cues from nature and reflecting the ephemeral beauty of the season," Shiel elaborated in an Instagram post.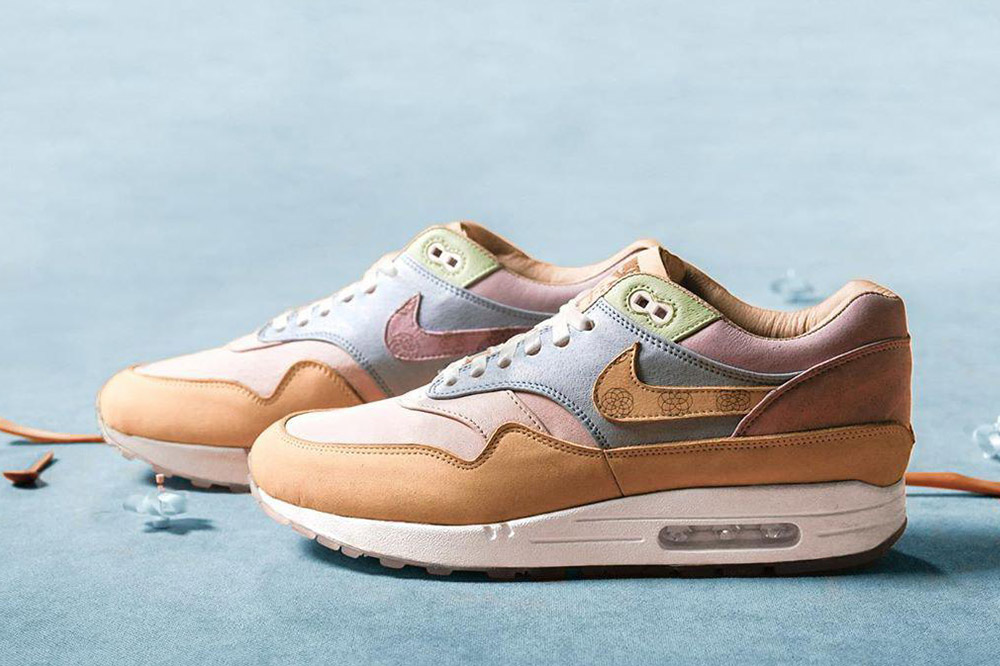 Source
The customised Air Max 1 sneakers feature a range of pastel hues. Blue, pink, green, brown and white come together in a way that is harmonious and pleasing to the eyes.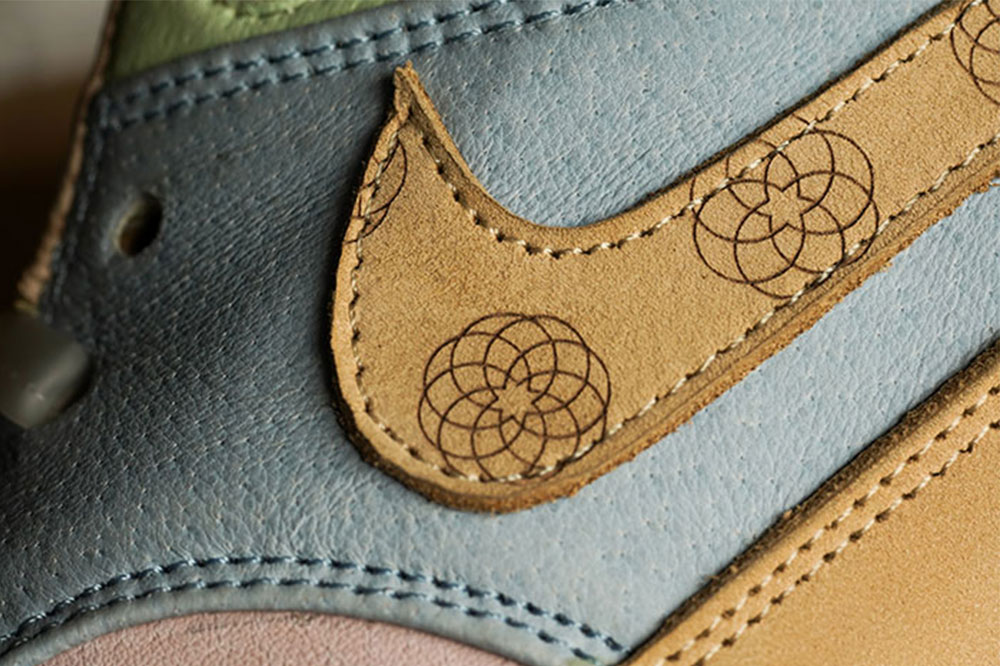 Source
The swoosh features a chrysanthemum pattern that is reminiscent of wagashi and their packaging.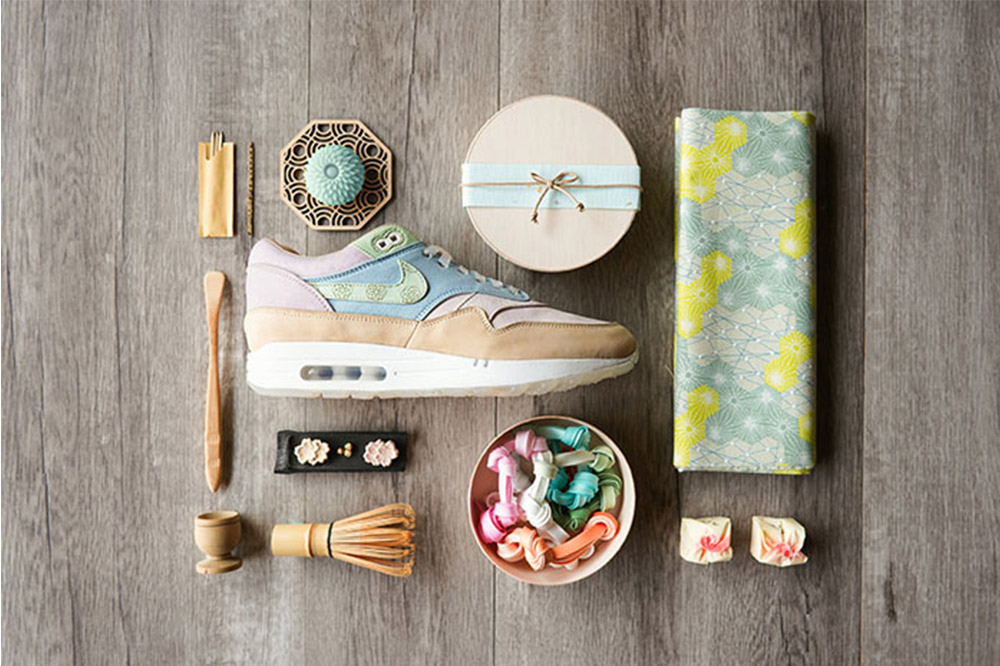 Source
The sneakers come with translucent laces, as well as a 6 more sets of multi-coloured laces in a round wooden box that looks straight out of a Japanese gift shop.
Also read:
Nike x SpongeBob SquarePants Shoes Are Equally Hype And Meme-Worthy
Their first collaboration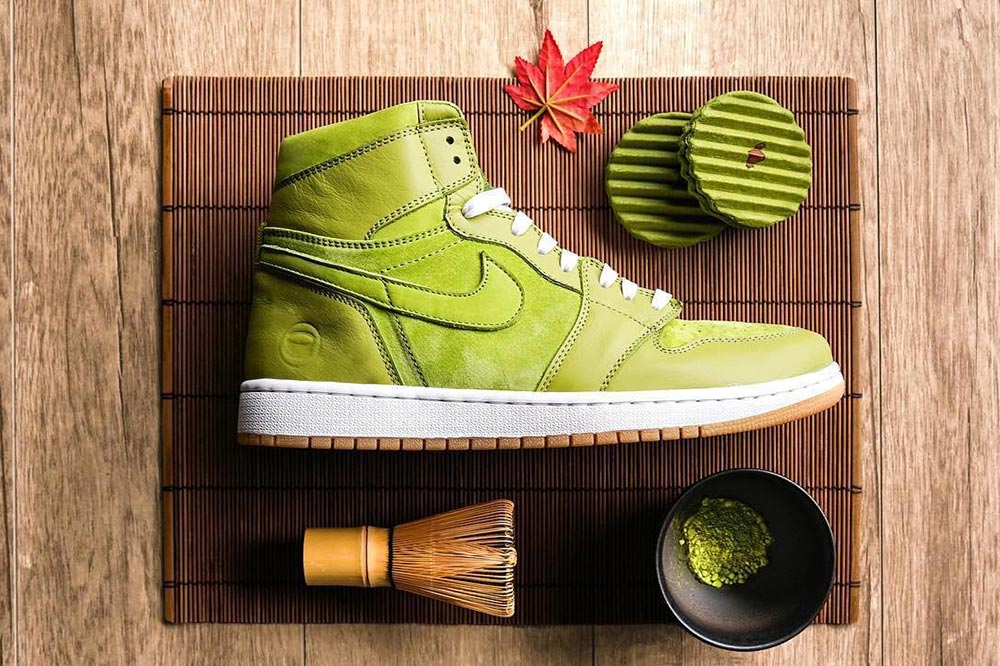 Source
Ryustyler and Shiel's first collaboration was released in December 2018. The "Matcha" Air Jordan 1s were made of nubuck and pig suede leathers that were custom dyed in Japan to create 4 different shades of green (as an ode to the matcha used in traditional tea ceremonies). To really get you into the zone, each pair came with a bamboo tea whisk and a set of embroidered vegan suede dust bags. The bespoke sneakers retailed at US$970 per pair and are now sold out.
Delicious Kicks
Based in Gold Coast, Australia, as well as Taipei, Taiwan, Ryustyler is the photographer behind the #DeliciousKicks series on Instagram. He styles and shoots sneakers and food in colourful and whimsical ways. Here are some of our favourites: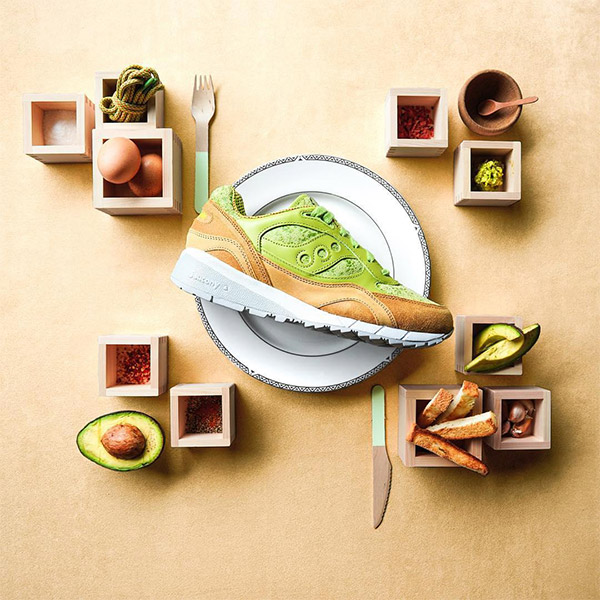 Source
Every millennial needs their avocado toast, this time in sneaker form.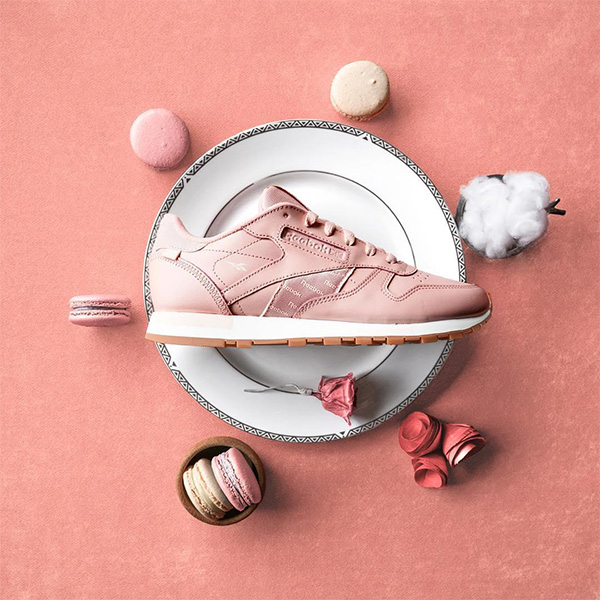 Source
Macarons might have a short shelf life but these Reebok sneakers will last for much longer.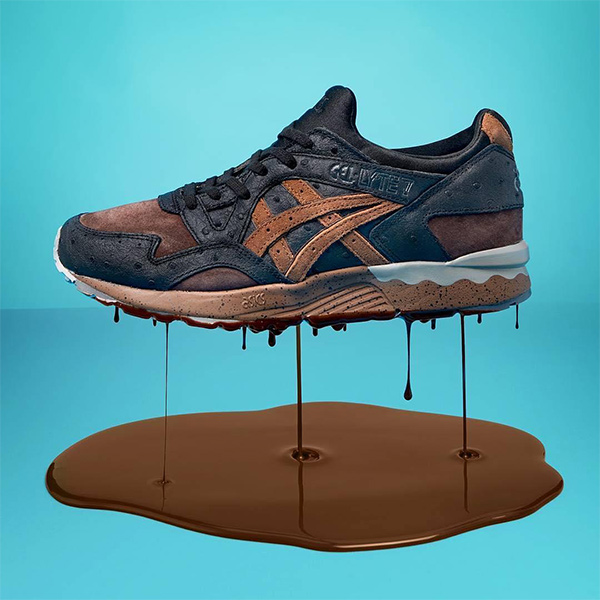 Source
If you're usually not a fan of brown footwear, dip your toes into the look with these Asics "Tartufo Pack" sneakers inspired by the Italian ice cream dessert.
Pastel Nike Sneakers Are Candy For Your Feet
The custom Chase Shiel x Ryustyler "Wagashi" Air Max 1 pastel Nike sneakers will be launched on October 20 on Chase Shiel's website. There are limited pieces available so make sure you set your alarms!
Also read: