Physical: 100 Winner Meet & Greet
If you're a big fan of Netflix's Physical:100, I've got news for you. Woo Jin-Yong, the winner of the survival show, will be having his live meet and greet for two days at Marina Square this week, in conjunction with Daily&Co's grand opening day. For the unacquainted, Daily&Co is a lifestyle store from Korea, which carries a wide array of popular Korean brands ― ranging from activewear to skincare.  
From 14 to 15 July 2023, Singaporean fans will have a chance to ask the crowned athlete questions and snap some pics with him for the 'gram. Also, you can stand a chance to win a trip to Korea and receive freebies during the event. 
The meet and greet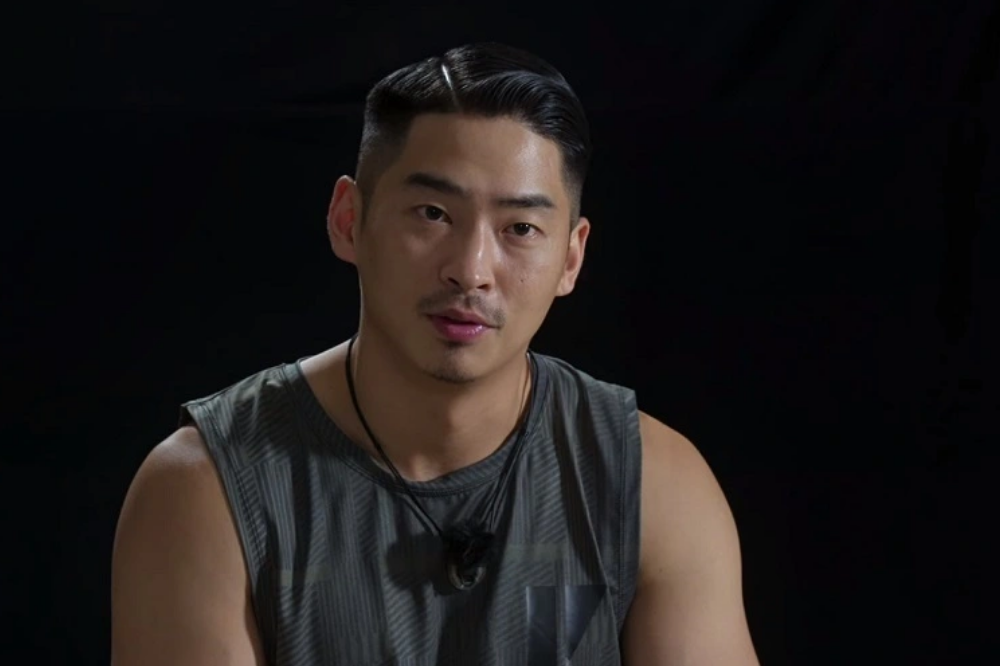 Source
If you watched the hit Netflix series, you would recall that Woo Jin-Yong made his mark by emerging as Physical: 100's winner, after a grueling last round. The snowboarding athlete's tenacity and strength made strong impressions on both competitors and audiences alike.
Attendees for the event can stand a chance to win an all-round trip to Korea. All you need to do is to take a selfie at the store's Life4Cut photobooth, tag Daily&Co's IG page and include the hashtag #dailyncosg. TBH, simply taking pictures to possibly receive a trip to Korea is a super crazy steal. 
Also, the first 50 fans who queue up at the store each day will receive a Woo Jin-Yong's A.R.M T-shirt for free.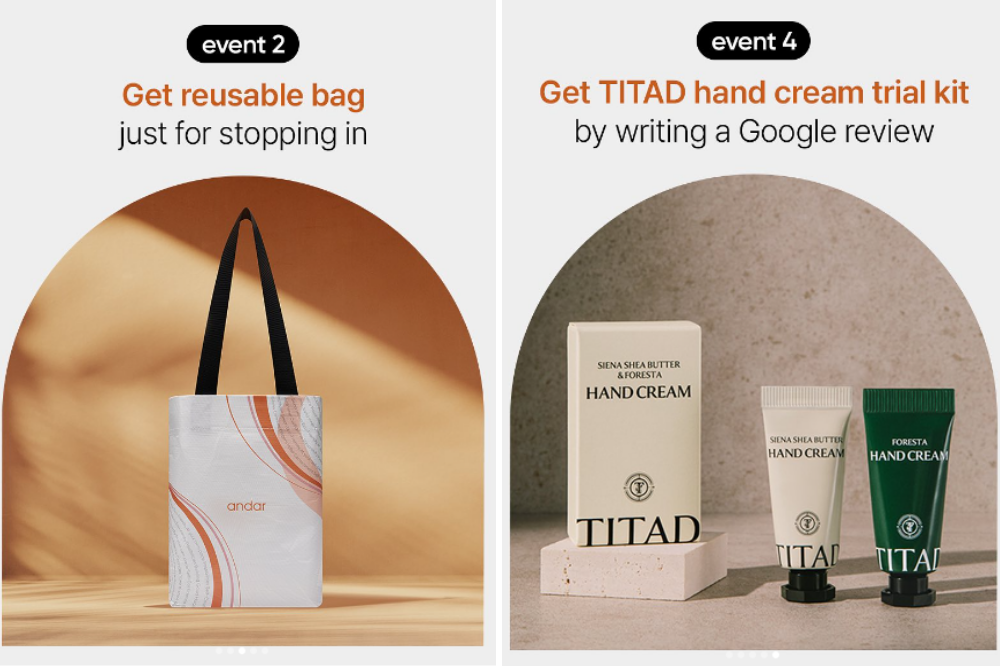 Source
More freebies include a reusable tote bag and a free hand cream trial kit, while stocks last. You can either drop by the store or write a Google review to get these complimentary treats ― the choice is yours. 
Get Up Close & Personal With Physical: 100's Winner At Marina Square, Freebies Included 
It's not everyday that you'll meet a Netflix reality TV star. Lucky for us, Woo Jin-Yong will be present at Daily&Co's grand opening event from 14 to 15 July 2023 at Marina Square.
Also, do take note that he will appear at different timings for each day ― from 12:30pm to 2pm on Friday and 2pm to 4pm on Saturday. You can check out Daily&Co's IG page for more details. 
Woo Jin-Yong's Meet & Greet At Daily&Co Store
Dates: 14 to 15 July 2023 (Friday to Saturday)
Address: Marina Square, #02-110, 6 Raffles Boulevard, Singapore 039594
Timings: 12:30pm ― 2pm (Friday) ㅣ 2pm ― 4pm (Saturday)
Also read:
We Ranked The Best Female Contestants Of Physical: 100 Who Impressed Beyond Strength & Broke Gender Stereotypes