Elaine Wong Facts
After the success of Netflix's Squid Game, the streaming platform has released even more successful K-dramas and reality shows like The Glory and Single's Inferno for fans to binge on. One of their new releases this year is Physical: 100, which has caught the attention of many Singaporeans and fun fact: Singaporean actress Elaine Wong is also part of the 100 contestants. 
If this is your first time hearing about her, below are 14 tidbits for you to get to know more about the 34-year-old actress. 
Warning: Spoilers for Physical: 100 ahead, proceed at your own risk if you've yet to watch the reality series!
1. Her father is from Hong Kong and her mother is from Singapore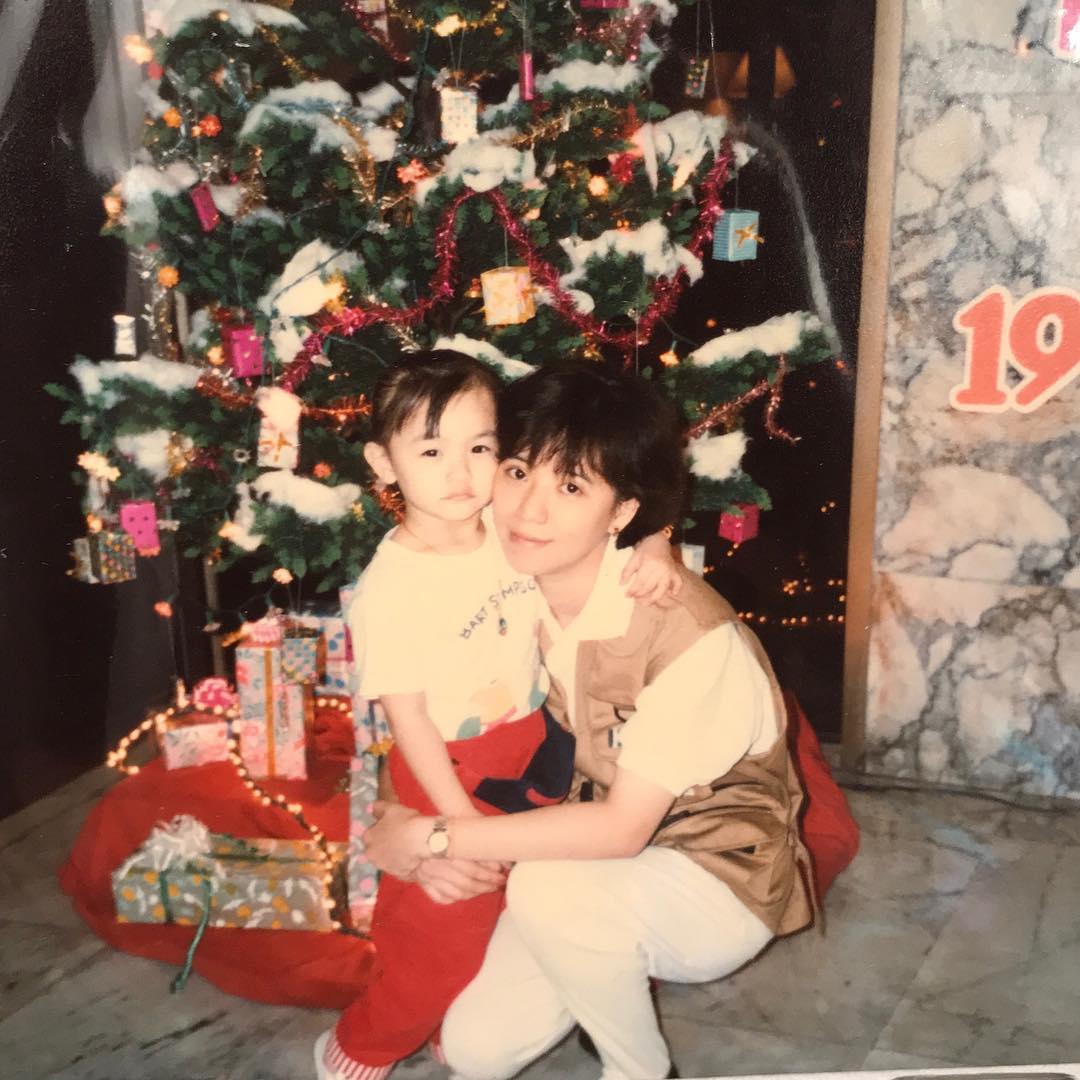 Elaine and her mother
Source
As much as we would love to kaypoh about Elaine's background, she hasn't shared much about her family. According to the profile provided by her talent agency, it says that her father has Hong Kong nationality whereas her mother is Singaporean. 
However, one thing we know for sure is that Elaine is never shy to express the love she has for her mother based on the Instagram posts dedicated to her. 
2. Beat more than 3,000 K-pop hopefuls in an audition in Singapore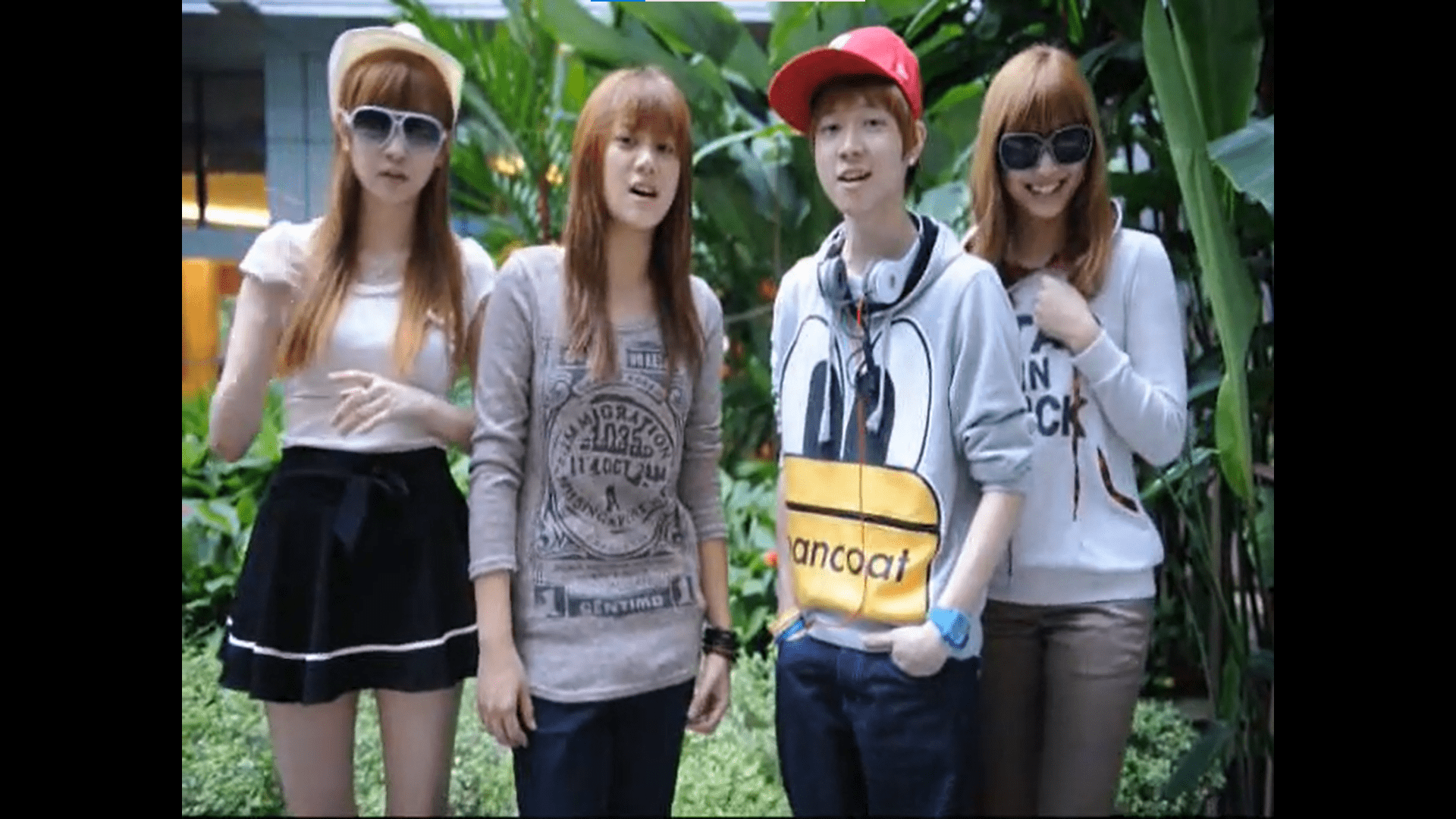 From left: Elaine, Tasha Low, Alfred Sun, Ferlyn Wong
Source
In 2010, Elaine emerged as one of the top contestants when she participated in a massive audition held by JYP Entertainment and local company Alpha Entertainment. Not only did she beat more than 3,000 K-pop hopefuls, she was also given the opportunity to live her dream as a K-pop idol in Korea. 
Apart from Elaine, familiar faces like Tasha Low, Alfred Sun, and Ferlyn Wong also made it as finalists.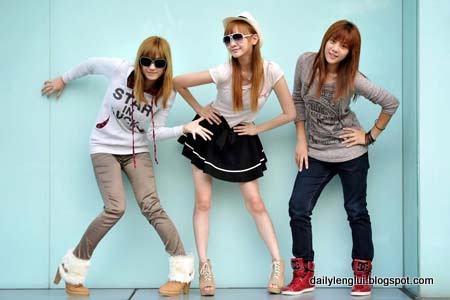 From left: Ferlyn Wong, Elaine, Tasha Low
Source
Elaine's road to becoming a K-pop idol didn't come without sacrifices ‒ she was told to delete all her social media accounts and blog. This is no news to long-time K-pop fans since it is common for companies to have their idol trainees remove every single trace of their digital footprint for a "fresh" image. 
Elaine didn't have a choice back then ‒ it was either bidding farewell to her dream of standing on stage as a K-pop idol or deleting her personal history. 
4. Gave up her dream of becoming a K-pop idol
Almost a year after Elaine left Singapore for Korea, she dropped out of the training system and returned home for good. In her now-deleted blog, the reasons she cited were due to "medical reasons" and the fact that she "couldn't take it and broke down a lot". 
She was heavily affected by the lack of freedom, and had to follow rules that the company gave them such as wearing sunglasses both indoors and outdoors all the time. That's not all ‒ she also had to adhere to an intense 14-hour schedule every day, which consisted of dancing and singing classes that began as early as 7am. 
If that isn't appalling enough, Elaine also had to undergo a strict diet of eating only low-fat food, boiled chicken breast, and salad. She was also forbidden from drinking water after 7pm to prevent her face from bloating the next morning. 
Eventually, Elaine could no longer withstand the intense training and decided to call it quits. 
5. Used to be a model and blogger 
Back when blogs were the thing, Elaine was known to be a famous model and blogger among Singaporeans. Although we won't be able to read any of her old posts since she has already deleted them, another blog actually saved a couple of old photos of Elaine that she previously posted. 
Elaine has since then restarted her social media presence, and you can follow her on Instagram and TikTok. 
6. Acted in Chinese movies 
As the saying goes "when one door closes, another one opens". Elaine ventured into the Chinese film industry after securing the female lead role in Fight in Causeway Bay 2 in 2016. Not only was the movie viewed by over an audience of 100 million, Elaine was later cast in two other Chinese movies Undercover 1000 and The Epic Battle in 2017 and 2018 respectively. 
While Elaine might not have walked the path of a K-pop idol, she definitely made her mark in the acting world.  
7. Has been living in Korea for more than 9 years 
Despite the unpleasant memories Elaine had in Korea as an idol trainee, the actress has returned to Korea and pursued a career in showbiz. According to a news post, she has since lived in Korea for more than 9 years, which is perhaps the reason behind her fluency in Korean.  
8. Appeared in numerous Korean shows
Thanks to Elaine's proficiency in Korean, she has appeared in numerous K-shows such as South Korean Foreigners and My Heart Beats 38.5. She also tried to look for love on a Korean dating show Sleeping Only Relationship, where she charmed fellow contestants with her amicable personality and infectious smile. 
Also read: 
20 Facts About Hong Huifang, The Mediacorp Actress In The New Singapore-South Korea Film Ajoomma
9. Participated in Netflix's Physical: 100
Elaine definitely had our heads turned when she was introduced as a contestant on Netflix's reality show Physical: 100. For the unacquainted, the reality show features 100 contestants from all walks of life battling it out in physical competitions that put a test to their strength and dexterity. 
Despite giving her best, Elaine was unfortunately eliminated in the first stage when she went against fitness YouTuber Euddeum Shim.  
Hopefully in the near future, we will be able to see her upload some behind-the-scenes content to see how she got the gig. 
10. Currently signed under an acting company in Korea
It looks like Elaine has plans of cementing her name as an actress based in Korea since she is currently signed under an acting agency Chang Factory. Her fellow labelmates include actors Seo Hocheol and Lee Junhyuk. 
Now that Elaine's journey on Physical:100 has come to an end, who knows what else she could be cooking up for 2023.  
11. Knows 4 languages
Being bilingual in Singapore is pretty much the norm, but Elaine stands out from the crowd with her ability to speak four languages. She is fluent in English, Mandarin, Korean, and Cantonese. 
Since it was revealed that her father is from Hong Kong, chances are, she picked up the dialect from him. 
12. Modelled for several skincare brands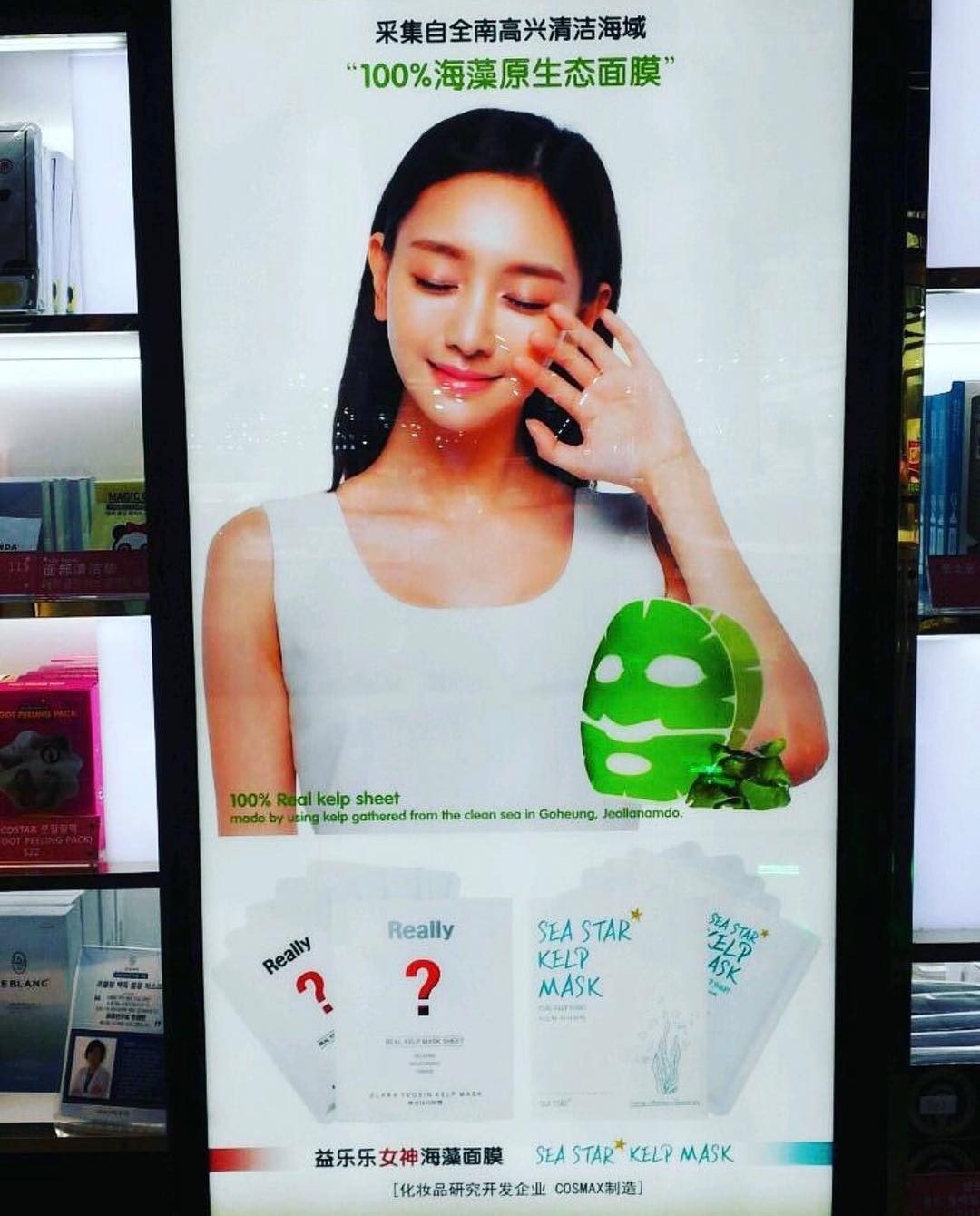 Elaine was a model for kelp mask sheets
Source
Elaine might be an actress, but she has also appeared in numerous commercials that involved dogs and skincare. Most recently, cosmetic brand Puri Skin chose her as their main model, and she had a photoshoot to feature their hot-selling LED mask. 
NGL, it's impressive how Elaine managed to secure all these gigs despite only entering Korean showbiz a few years back. Slay. 
13. Enjoys working out in the gym
Elaine's curvy and fit figure doesn't come without hard work ‒ she works out in the gym frequently, and enjoys taking pilates and yoga classes as a hobby. Perhaps as a way to record her body transformation, she even has an Instagram highlight dedicated to her gym sessions. 
14. Owns a pet dog 
There is no denying that living alone in a foreign country makes you feel lonely sometimes. As a way to prevent loneliness and homesickness from kicking in, Elaine has a dog named Salt to accompany her. Salt is a white pomeranian and will be turning 4 years old this coming March. 
Fellow dog lovers can also follow Salt on Instagram. 
These Elaine Wong Facts Show That She Is A Hardworker & Never Gives Up
Elaine is no doubt an inspiration to those who wish to pursue a career in showbiz, and shows that no dream is too big. Her appearance on Netflix's Physical:100 might have been short-lived, but we got to see how she stepped out of her comfort zone and faced obstacles she'd never imagined. 
Also read: 
18 Facts About Dorothy Wang, The Sassy Female Cast Member On Bling Empire: New York