Pokemon Weddings Available In Japan
The cult of Pokemon knows no bounds. 
The franchise saw a revival when Pokemon Go broke out on phones all over the world. With Singaporeans travelling great distances to Punggol just to catch a Snorlax, we have good reason to believe they might travel to Japan just to get Pikachu to officiate their wedding.
Except it didn't exist until now.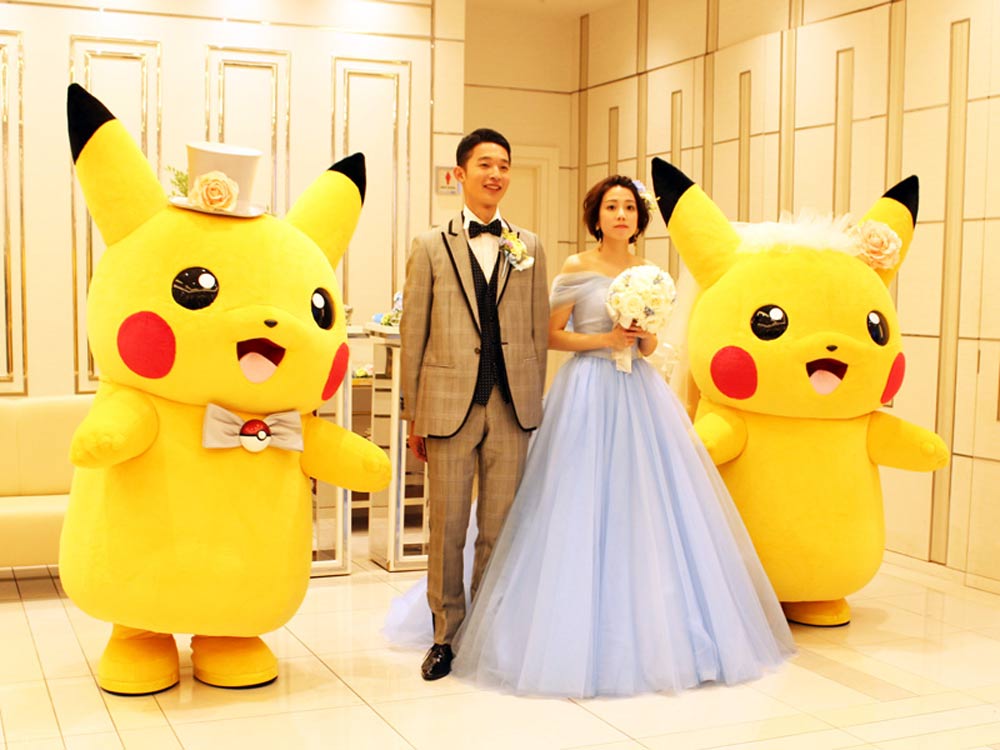 Good news Pokemon fans, if you are having a spiritual crisis, turn to these fictional characters to say your "I dos" instead.
Pokemon wedding details
On 29 May 2019, the official Pokemon Japan site announced the official launch of the "Pokemon Wedding Plan", a Pikachu-themed wedding package. 
First up, you will have a traditional wedding ceremony in your white gown and tuxedo. But instead of a religious leader you paid no heed to until your wedding, a male and female Pikachu dressed in matching wedding regalia will come forth to congratulate you and your partner.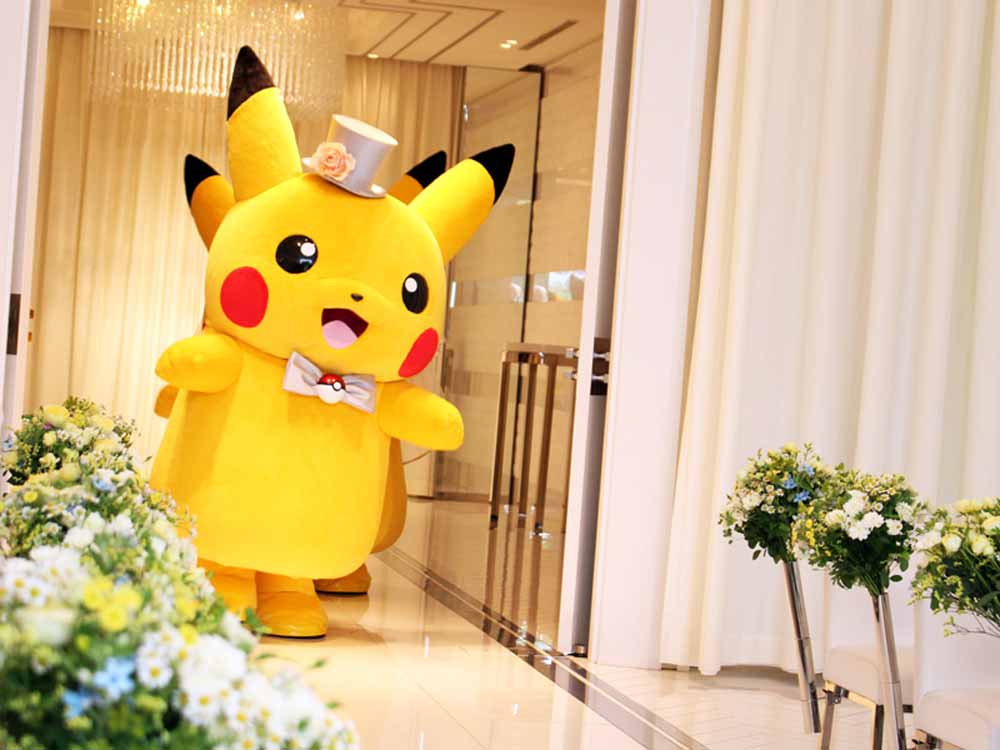 Pika-Pika! 
You will also receive a wedding certificate printed with illustrations of Pikachu—but we can't be sure the Registry of Marriages in Singapore will recognise it.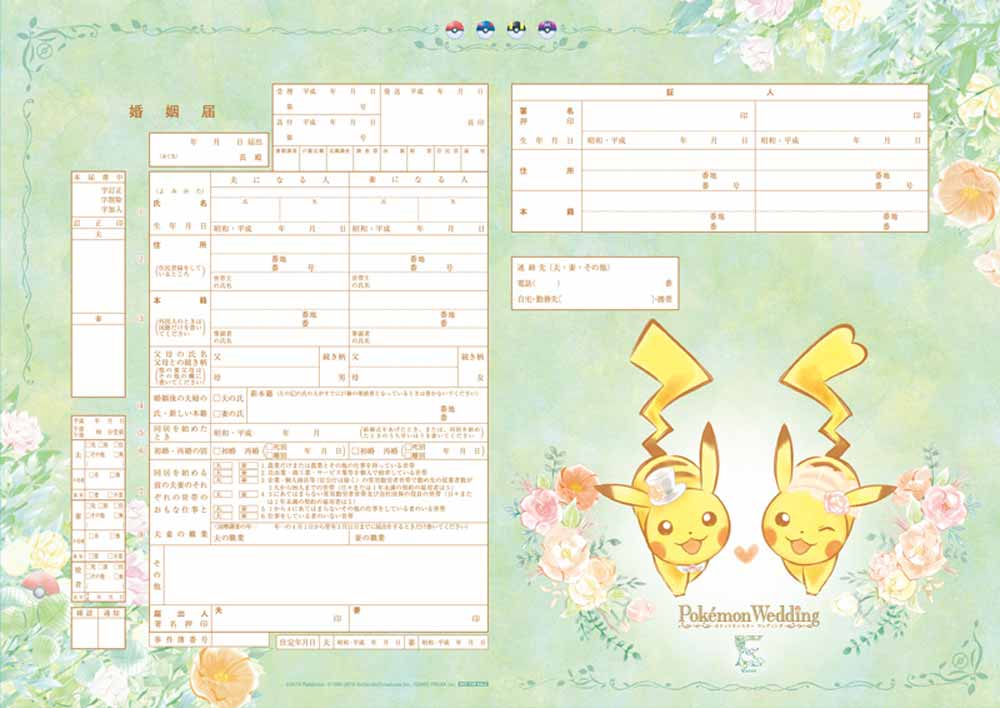 Furthermore, you will receive a "Pikachu welcome board" to decorate your venue according to the theme.

Also read:
Pokémon x Adidas Shoes May Be The Next Product Pokémon Fans Need To Catch
Full-on Pikachu theme
It doesn't stop there, Pokemon fanatics.
Pikachu is hell-bent on crashing your wedding, so he will be present in many aspects of your dinner service as well.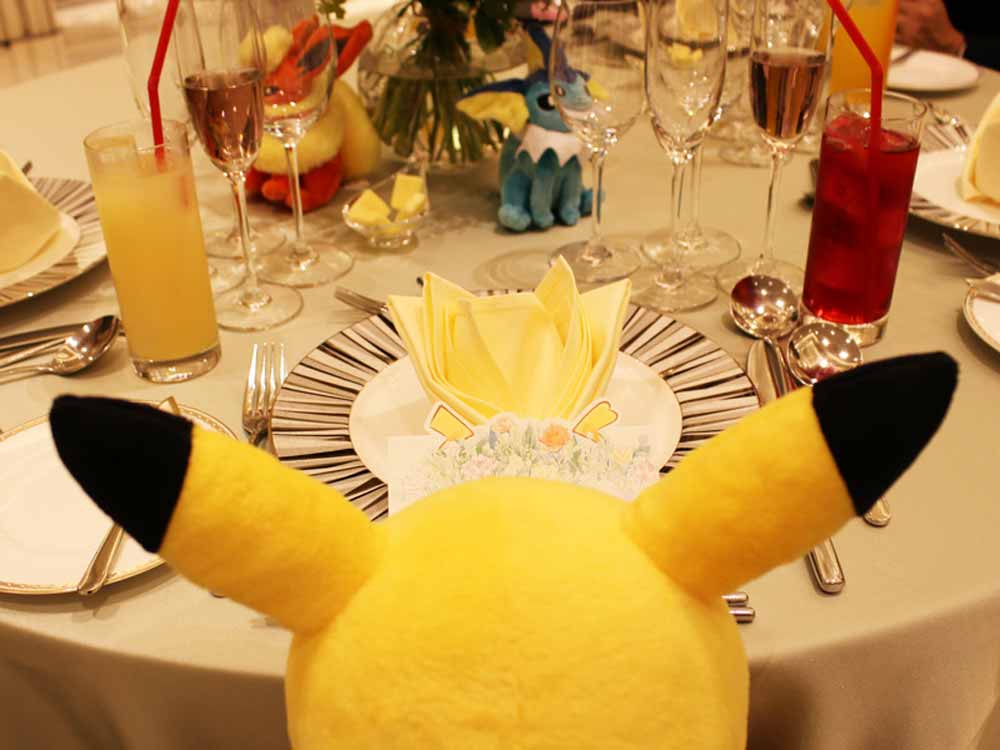 Check out these Pikachu food and desserts to whet your appetite.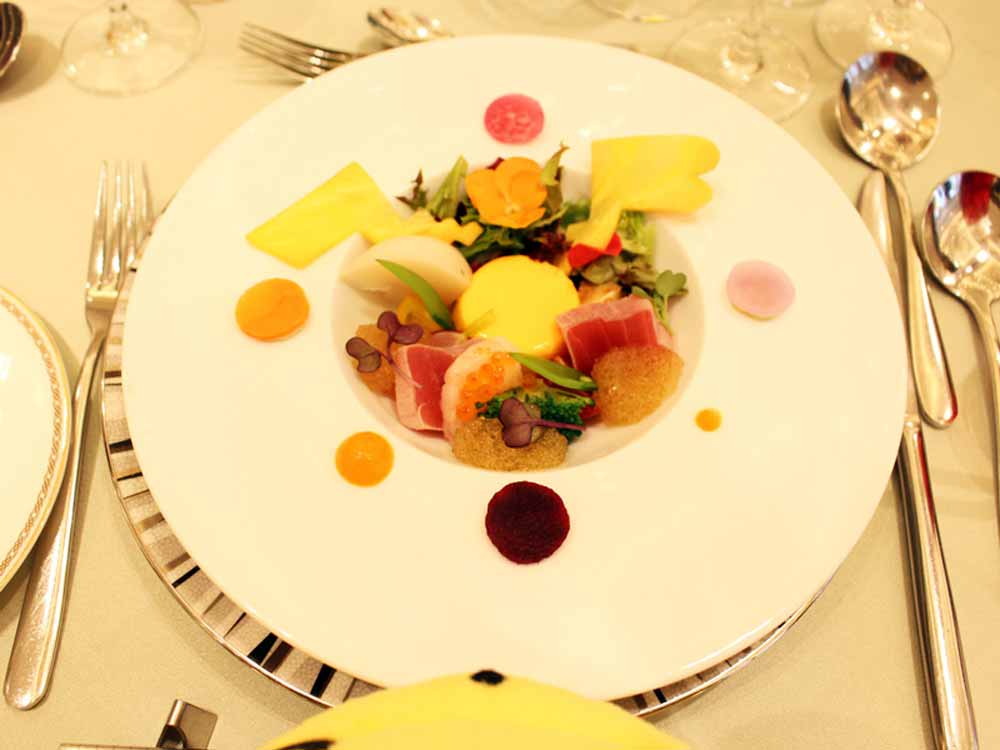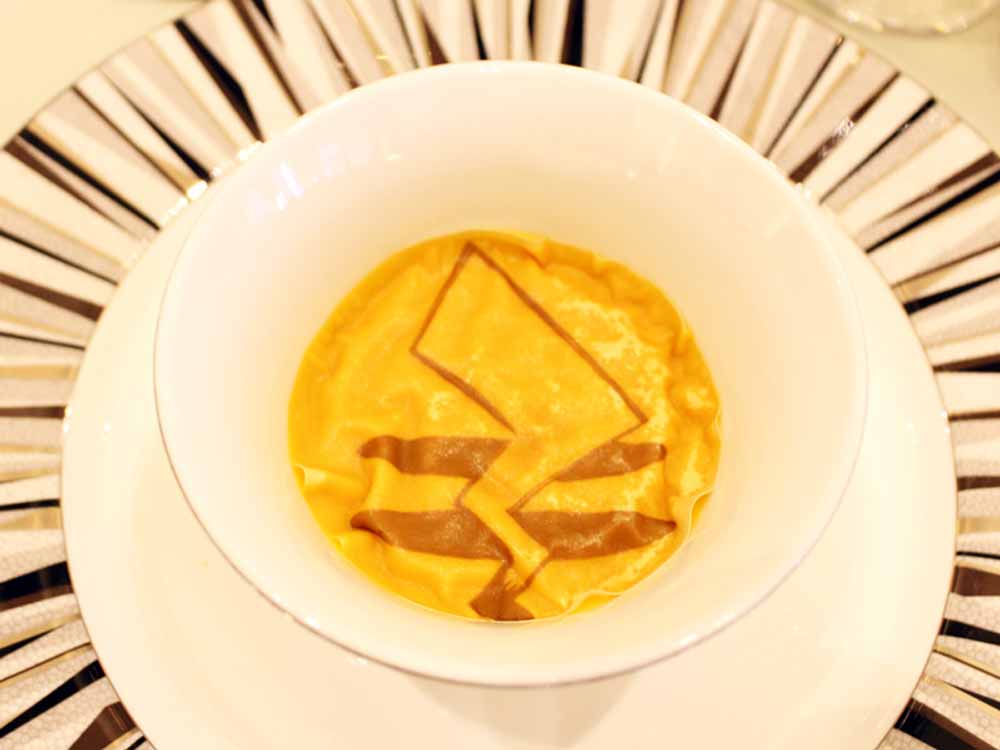 The Pokeball macaron is extremely Instagram-worthy.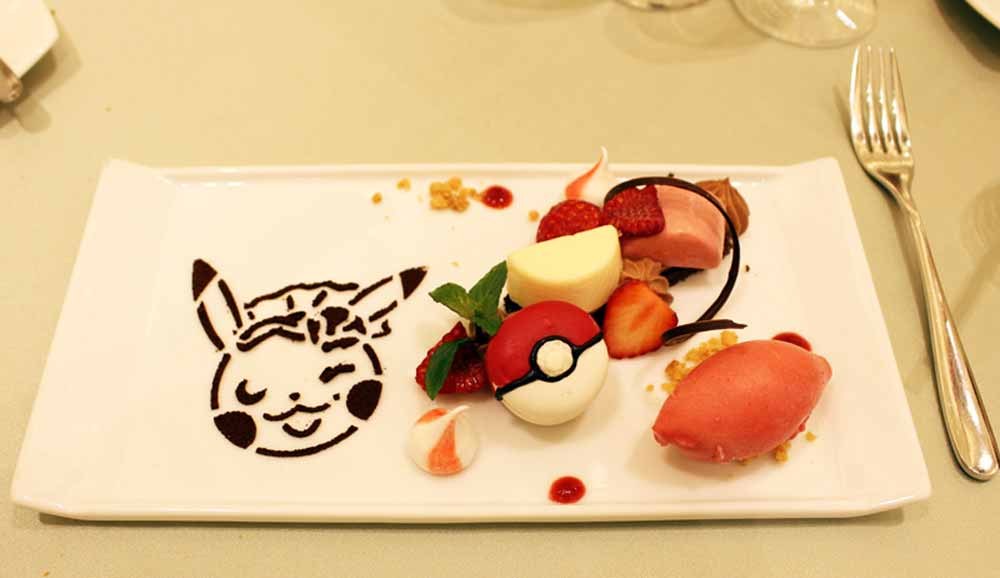 A Pikachu wedding cake decorated aptly with Pokeballs and fruits.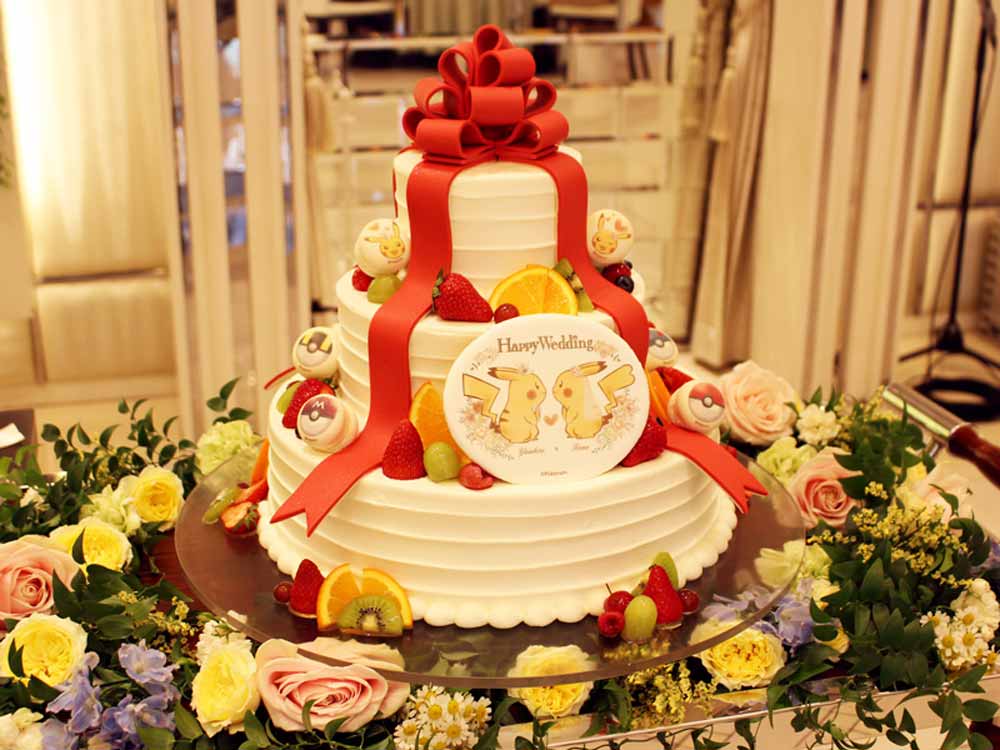 Finally, your wedding favours have to be Pokemon-themed as well, obviously.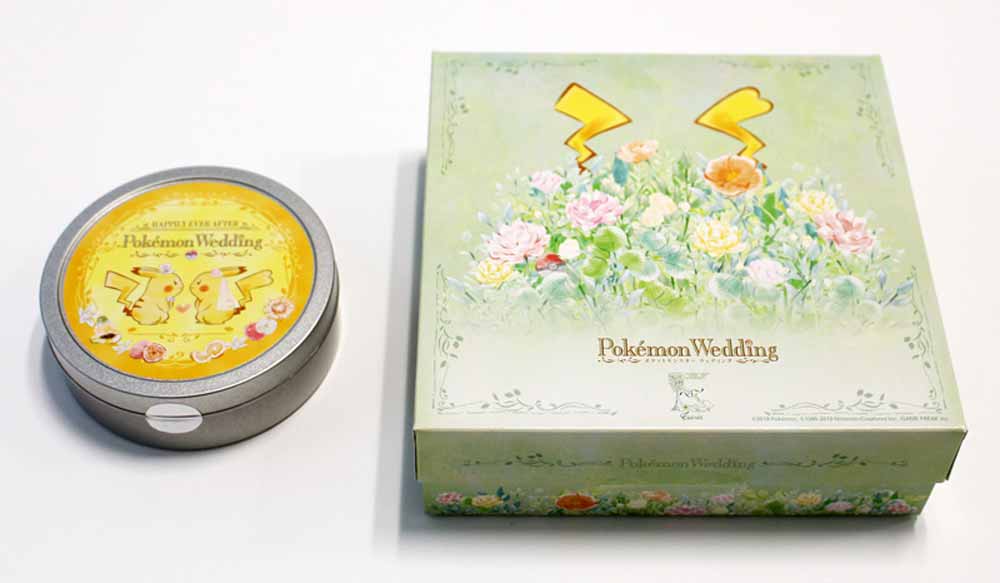 Your guests will surely fawn over the range of bags, boxes and tins with Pikachu plastered all over, assuming they share the same love for Pikachu as you.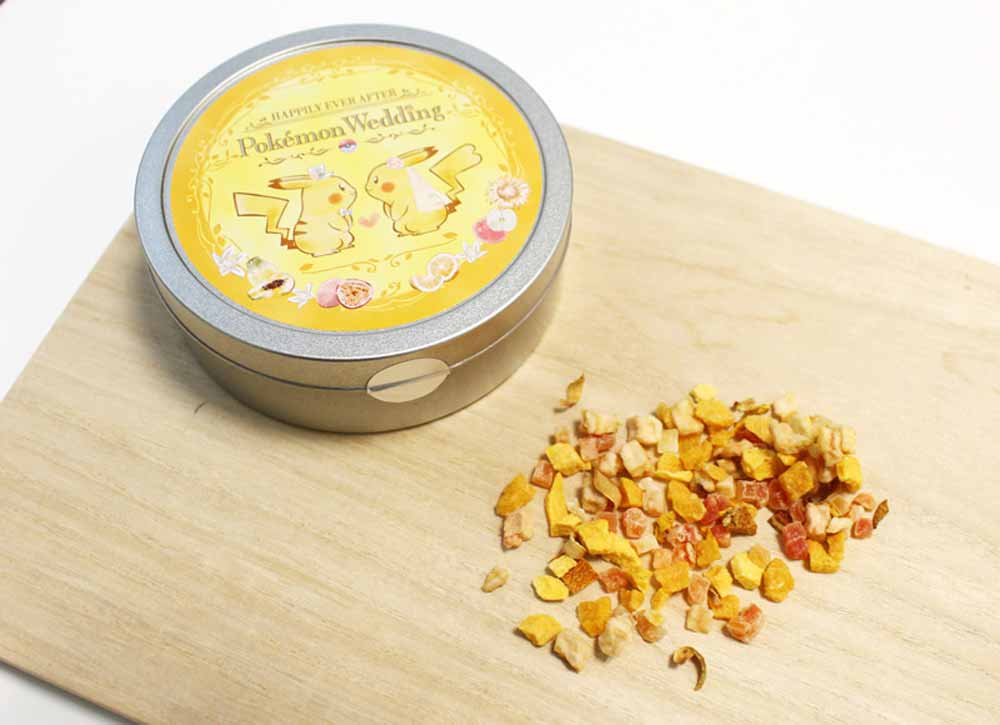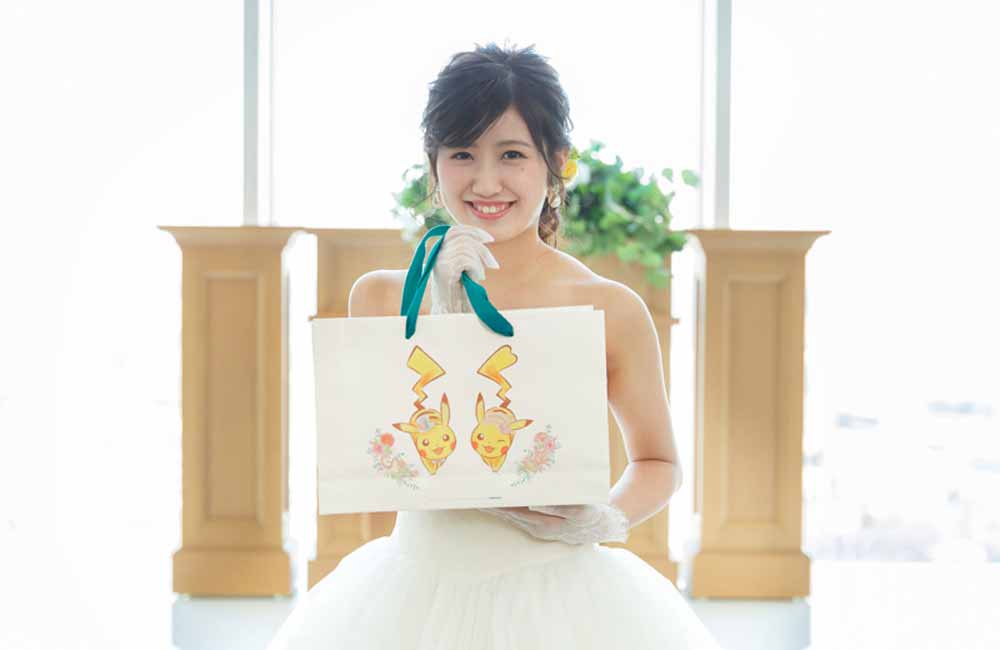 Pokemon Weddings Now Available In Japan
There have been multiple Pokemon events in Singapore just this year alone, so why stop at fun fairs and carnivals?
With Singaporeans' thirst for all things Pokemon, let's pray to Mewtwo that the Pokemon franchise can infiltrate all aspects of our lives—from cradle to grave, and our favourite social celebration—weddings.
Also read:
Why Attending Weddings In Singapore Feels More Sian Than Happy
All images: Source