Pokémon x Adidas Collaboration Leaked
Remember when Pokémon-Go was all the rage and people flocked in droves to catch a Snorlax at Punggol? While the trend has died down, most Singaporeans are happy to catch Pokémon on products in the comfort of their room these days.
Like rare Pokémon, products such as the Pikachu and Snorlax EZ-Link charms have been in high demand.  
Good news for Pokémon hunters who are also sneaker heads, because Sneaker News just leaked photos of what looks like a Pokémon x Adidas collaboration.
Pokémon x Adidas collaboration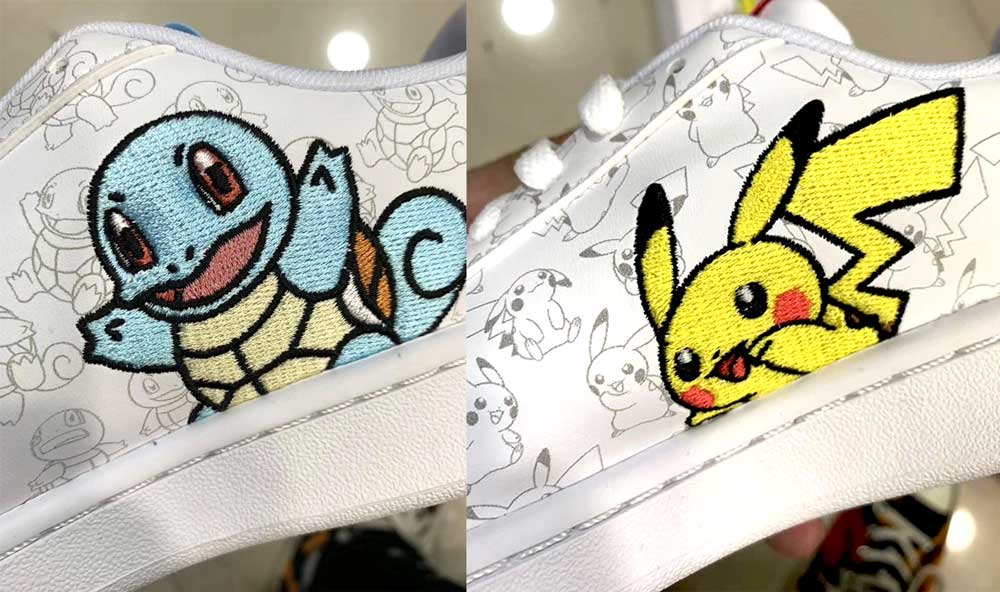 Source
Hot favourites Pikachu and Squirtle were featured in leaked pictures.
Besides repeated grey drawings of the respective Pokémon that decorate the sneaker, a big iron-on patch of the fully-coloured Pokémon greets you from the side.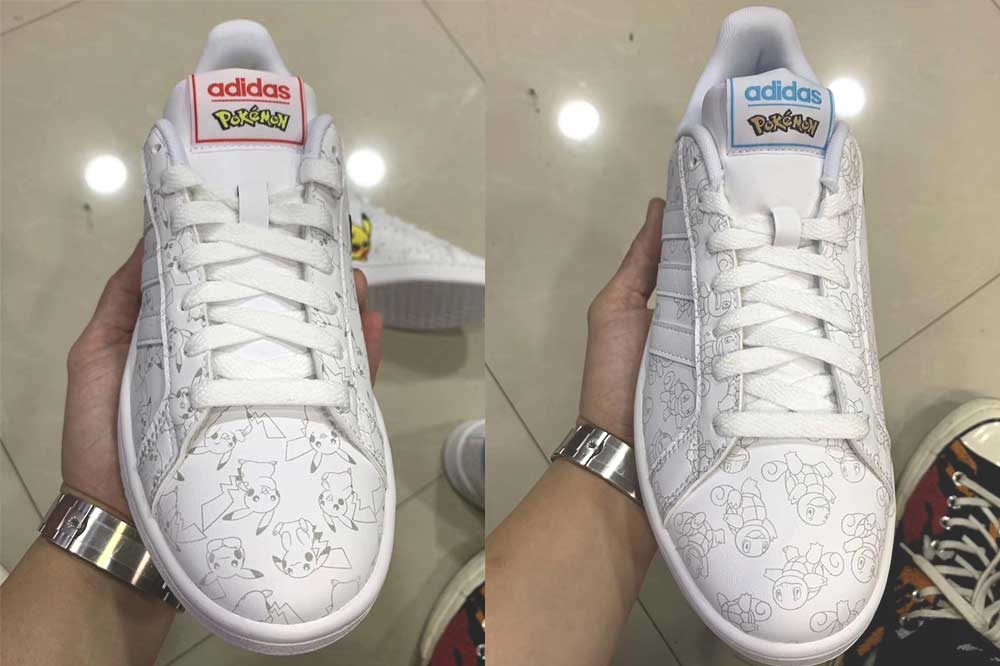 Source
The collection seems to come with two different-coloured tongues of the Adidas font in red and blue.
Previous Pokémon sneakers well-received
This will not be the first time brands have cashed in on Pokémon's popularity. Sportswear brand FILA also designed a range of Pokémon ware that were released last year.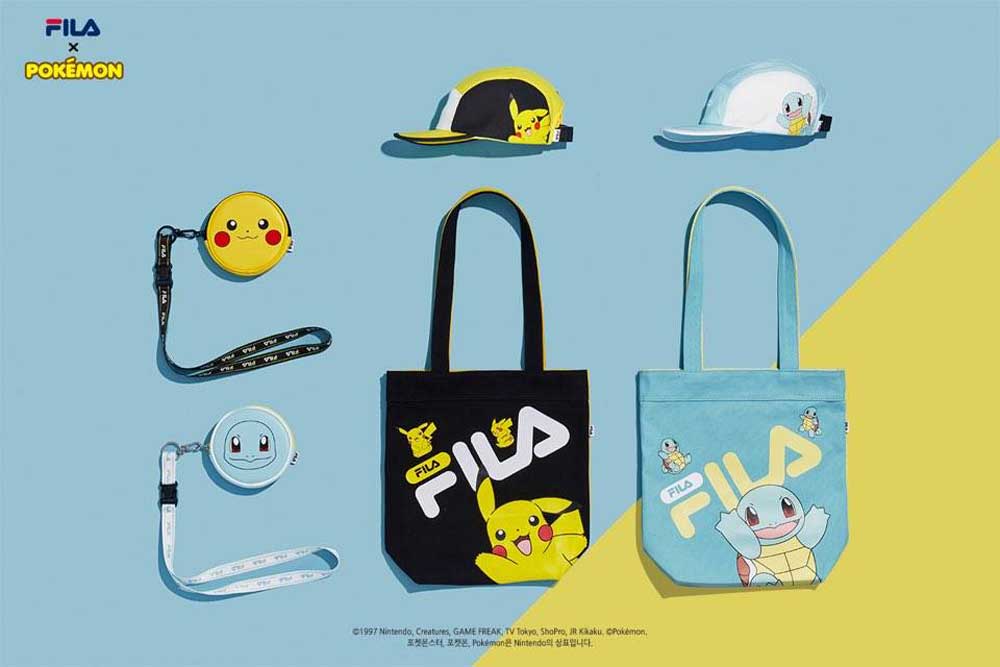 Source
Some hardcore fans went to Korea just to get their hands on these sneakers, as they were not available in Singapore when they first launched.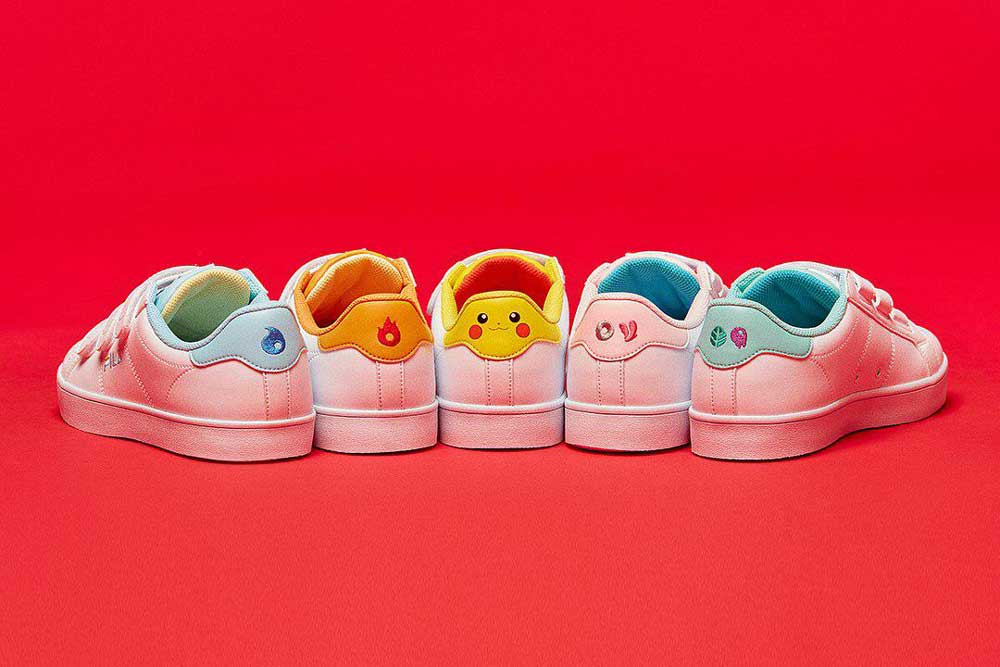 Source
Adidas collaborations are hot in demand
Did you know Adidas has also successfully collaborated with popular franchises like TV show Game of Thrones and anime Dragon Ball Z?
In fact, the Dragon Ball Z x adidas Originals YUNG-1 shoes were named by influential streetwear site Hypebeast as one of the best sneakers of 2018.
Will Squirtle and Pikachu tag-team to make it on this year's list?
Pokémon x Adidas For Singaporean Pokémon Fans
Singaporeans have a penchant for Pokémon, evident by the mass sharing of the new Pokémon Detective Pikachu trailer starring Ryan Reynolds. The movie is set to be released in May and will be the next hot ticket after Infinity War: Endgame, which will be released in April.
We are pretty sure the launch will tie in with the movie, which just makes you want to catch 'em all.
Also read:
Melissa's New Hello Kitty Collab Is Equal Parts Hype and Kawaii
Cover image: Source