Remote Kissing Device
There's no denying that long distance relationships are tough — and no, we're not talking about the Pasir Ris to Joo Koon kind. Couples who live in different countries and time zones often find it difficult to spend time with their partner, especially when there's only so much that video calls can do.
With these concerns in mind, a Chinese university student in Changzhou City created a remote kissing device with 3D silicone lips, so you can send a virtual smooch to your SO no matter where you are.
The device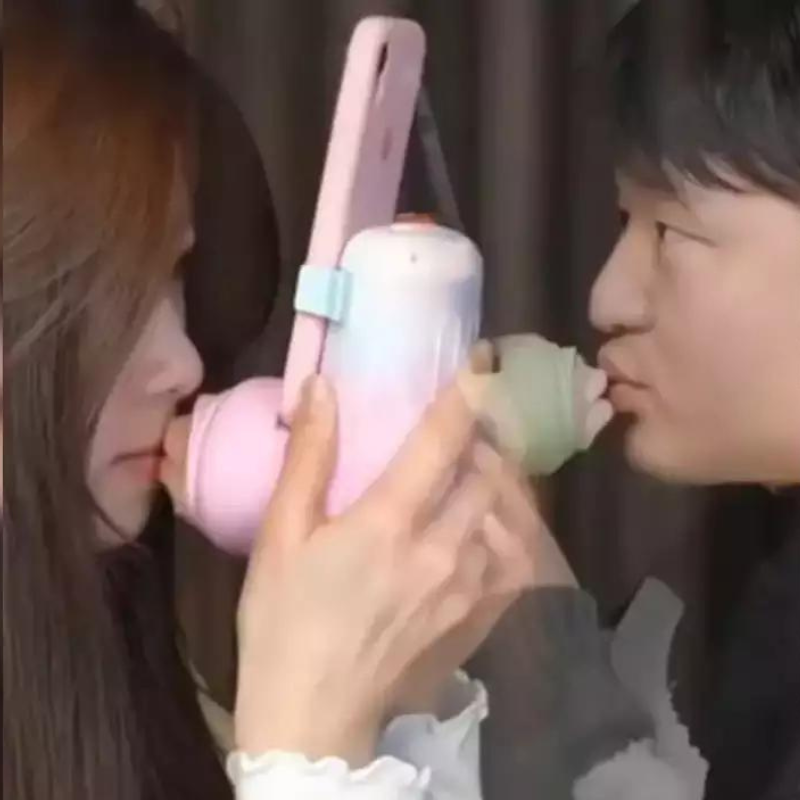 Source
This remote kissing device goes above and beyond a simple peck — the pressure, movements, temperature and even noises of the kisses can be transmitted as well.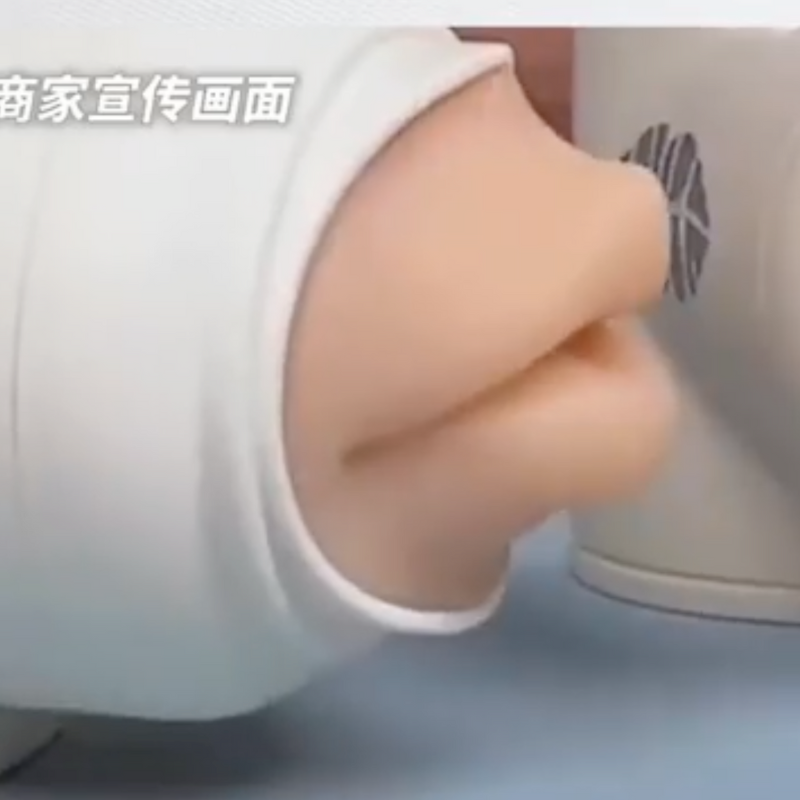 Source
At first glance, the 3D silicone lips may look a little intimidating, since it's modelled to look exactly like a person's mouth. Despite the uncanny resemblance, Redditors didn't hesitate to ask, "can it transfer other things? Asking for a friend." 
Seems like some couples are missing more than just an innocent physical touch.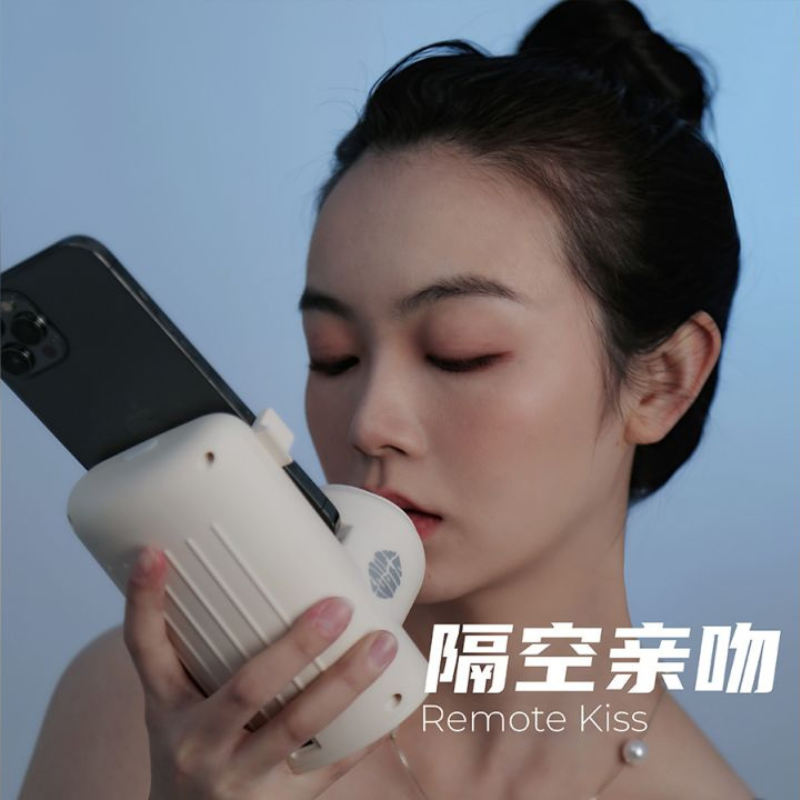 Source
To work the device, users will have to plug in a phone attachment above the "lips" and download an app. The device will then imitate the sender's kiss for you to receive as easily as a text message notification.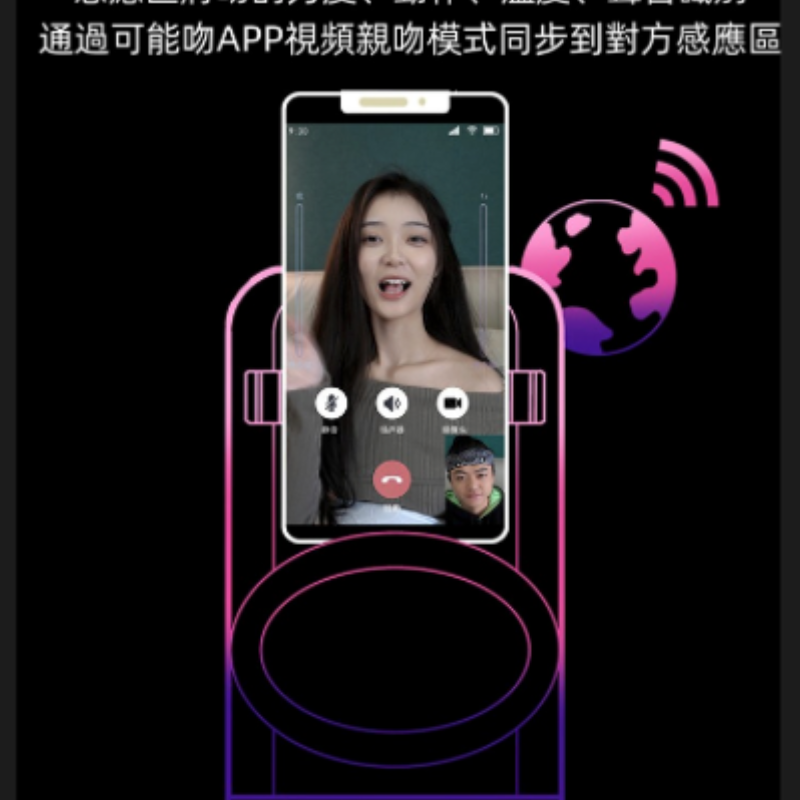 Source
The app also offers a video call feature, so you can have a sweet conversation with your bae before initiating a kiss.
That's not all — there is even a dating app function that allows two strangers to send kisses to each other after matching. Now, apart from the profile bio, you can judge your online date based on how good of a kisser they are.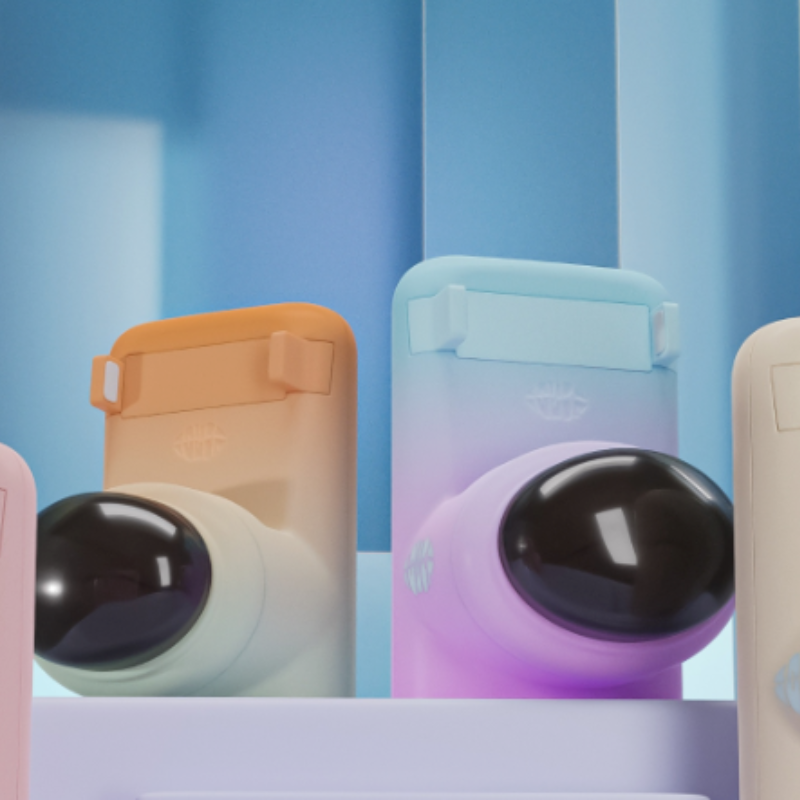 Source
The remote kissing device also comes in a variety of colours and designs ranging from ombré to solid tones. When not in use, simply cover up the "lips" with the cap to keep your device sanitary.
The Big Bang Theory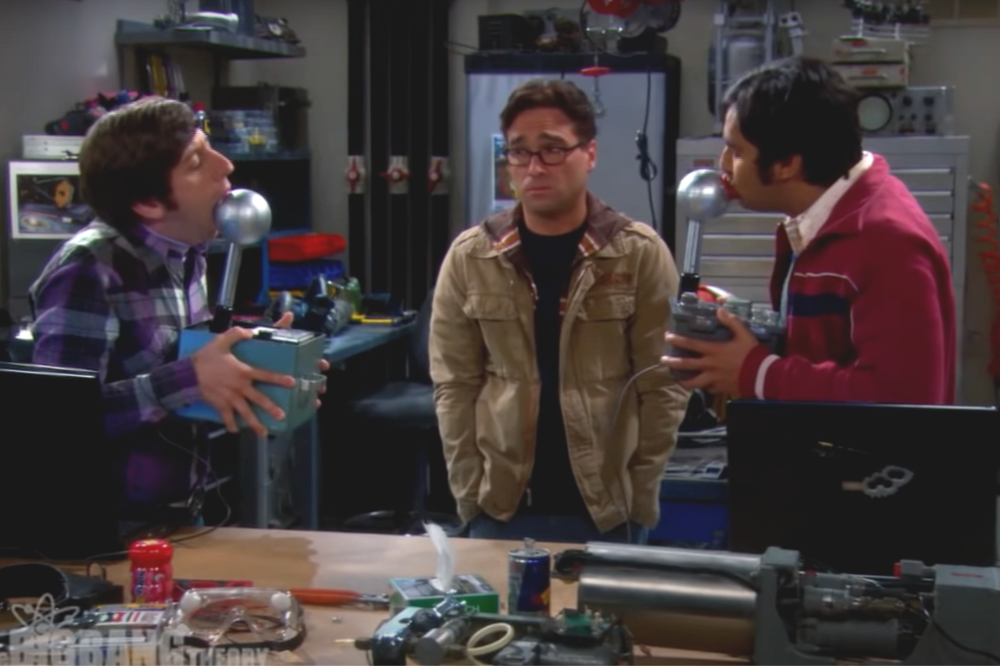 Source
NGL, this device reminds us of an episode from The Big Bang Theory, where Howard created a Kissing Machine for Leonard to help him cope with his LDR. Who would've thought that an actual kissing device would be created nearly a decade later, where any of us can make out with someone from afar, just like Howard and Raj did.
This Remote Kissing Device Is Perfect For LDR Couples Who Miss Each Other
The remote kissing device is available to purchase on Taobao at ¥288 (~SGD$56). While some may find this device genius, others feel like it's a little bit creepy. Regardless, we hope that it helps some couples survive a tough and lonely LDR. 
Also read:
8 Singaporean Millennials Share How They Survived Long Distance Relationships