Sailor Moon x Maybelline Makeup Collection
In celebration of Sailor Moon's 25th anniversary, Maybelline has launched a collection of Sailor Moon-themed makeup. Featuring matte lipsticks, mascara and eyeliners, transform your makeup look with the Sailor Guardians—no magic wands needed, just mascara wands will suffice.
Matte lipstick
If you're still searching for transfer-proof lipsticks that can last long and remain smudge-proof under your masks, the matte lipsticks in this collection are for you. The collection features 4 different shades, each representing a member of the Inner Sailor Guardians. According to Maybelline, these can last up to 16 hours even after eating and drinking.
The Mode Brown lipstick shade is inspired by Sailor Jupitor's curly brown hair. This shade is great for strong and bold makeup looks, complementing the theme of Sailor Jupitor's superhuman strength.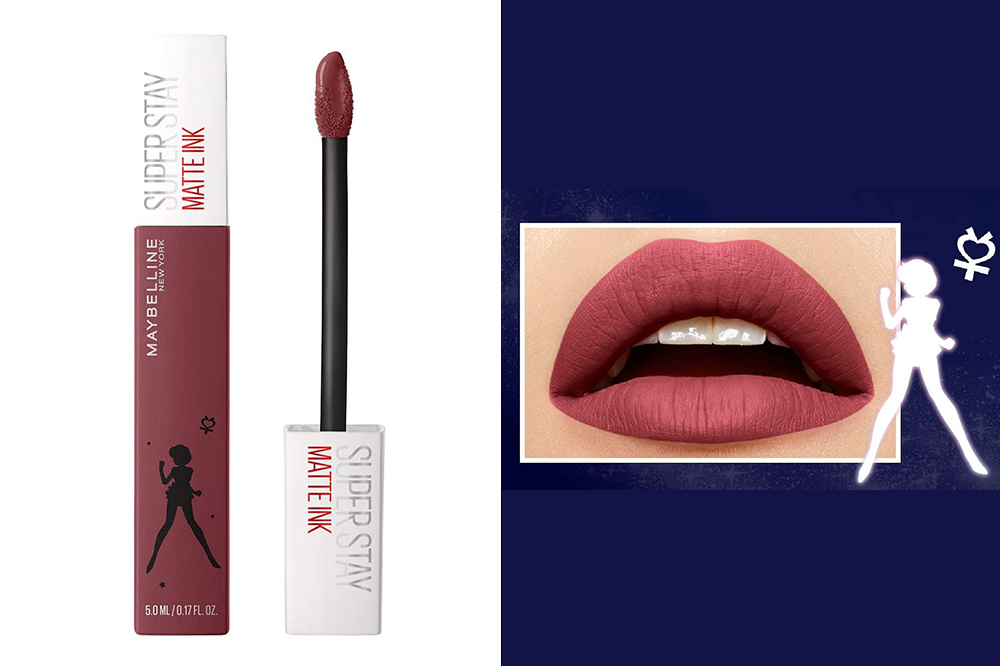 Next, the Adult Cherry Rose shade features Sailor Mercury's silhouette—the only Inner Sailor Guardian with short hair. As one of the most intelligent characters with a rumoured IQ of 300, Sailor Mercury is portrayed to be mature and sensible. The Adult Cherry Rose shade gives off a similar grown-up vibe, suitable for your daily office makeup look.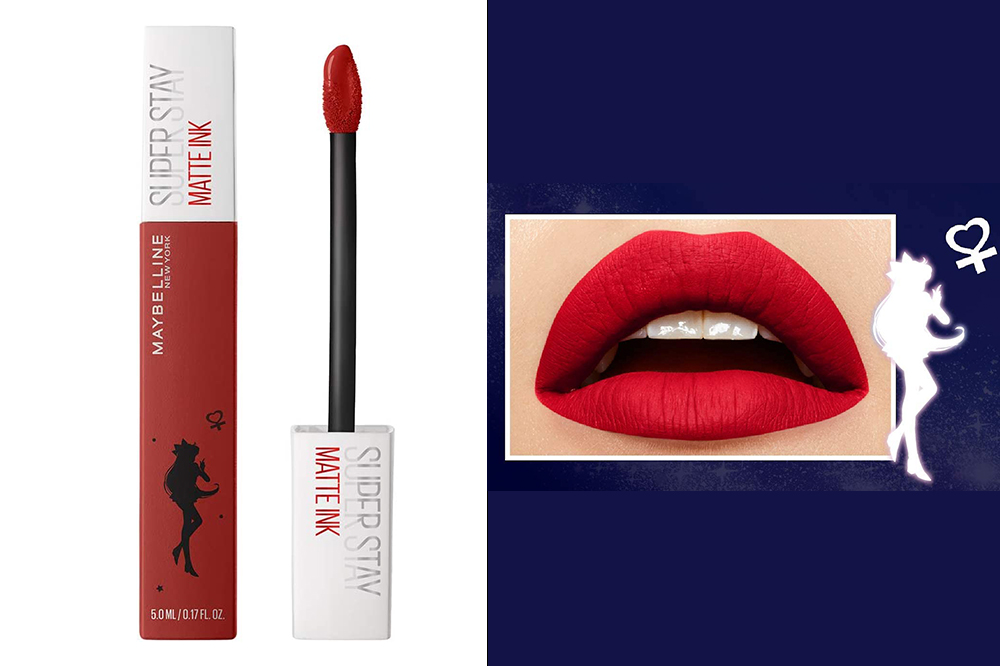 The Glamourous Classical Red gives you bold red lips for a sexy and sultry look. Just like Sailor Veuns who possesses powers associated with love and beauty, put on this lippie for a hot dinner date with bae.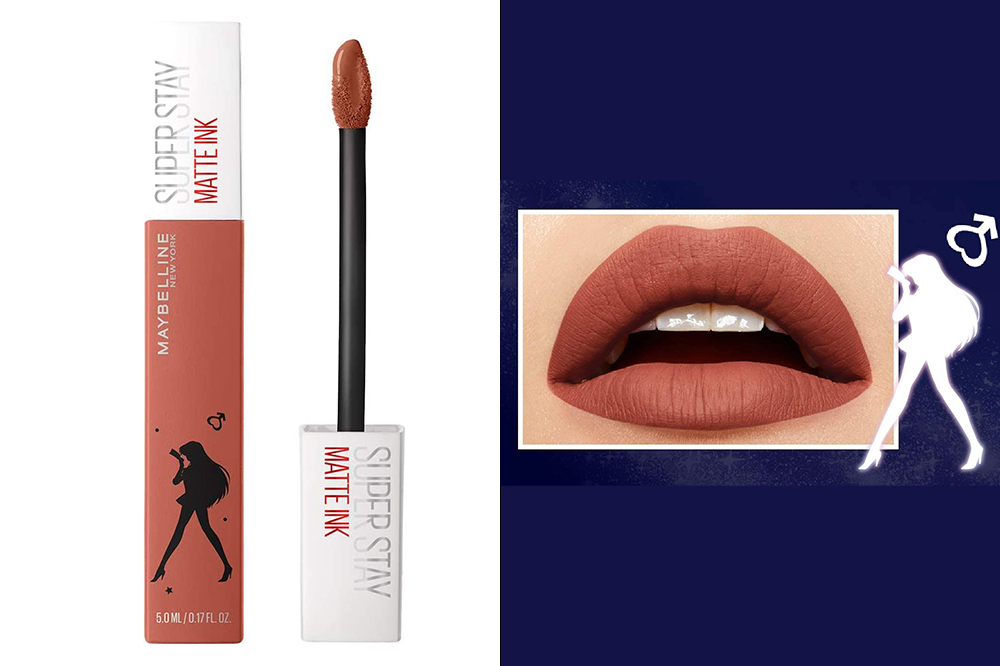 The Milky Brown shade highlights Sailor Mars' silhouette of her holding onto an Ofuda. FYI, the Ofuda is a Japanese talisman used to bear good luck. In the Sailor Moon series, Sailor Mars makes use of the Ofuda to create and control fire. Unlike her fiery personality however, this shade suggests a more neutral look for your everyday, no-makeup makeup look.
Also read:
5 Transfer-Proof Lipsticks That Won't Come Off On Your Mask, As Tried & Tested By SG Girls
Mascara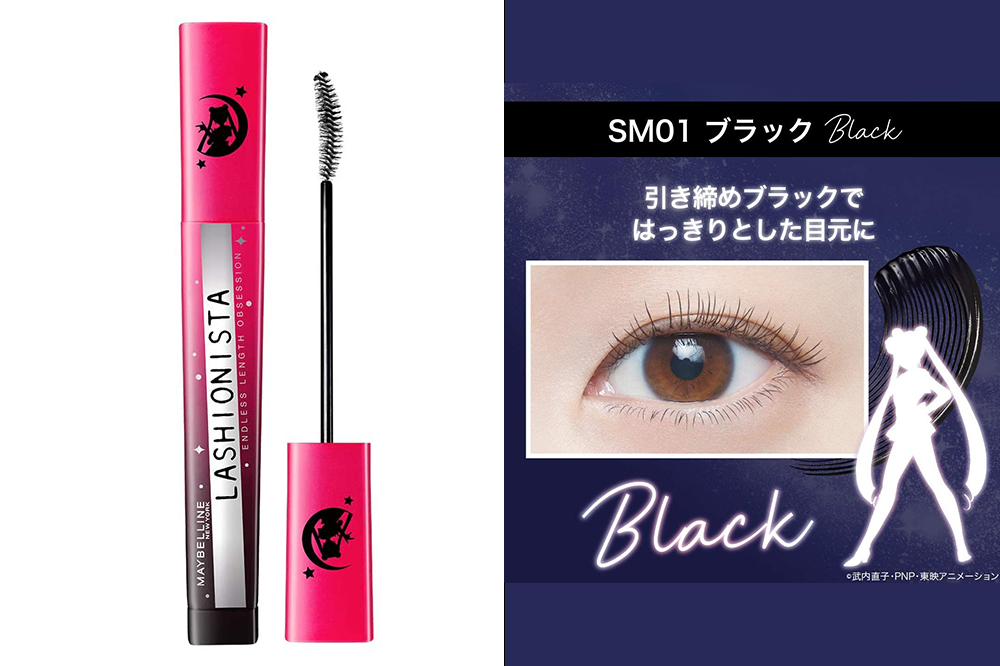 Finally, the main character herself, Sailor Moon, makes an appearance on the eye makeup in this collection. Available in black, this mascara is an essential tool to enhance your eye makeup with longer and thicker lashes. By giving off the appearance of bigger eyes as well, perhaps you'll be inspired by the makeup look of our favourite soldier of love and justice.
Eyeliner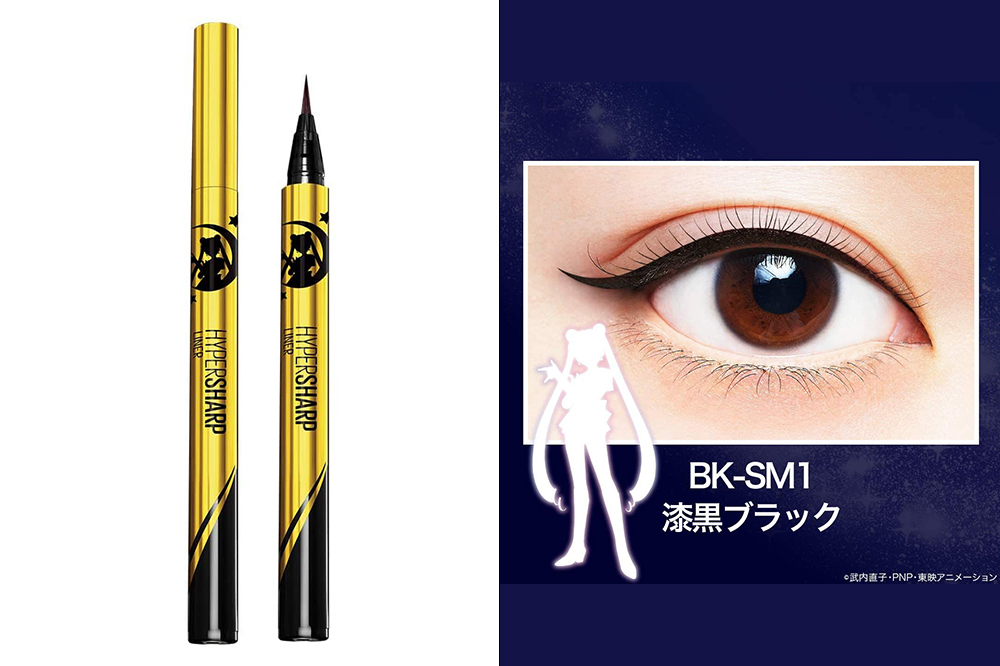 Level up your winged liner game with the hyper sharp eyeliner in dark black. With an ultra-fine tip of 0.01mm, this easy-to-draw liquid eyeliner is perfect for beginners who are looking to explore more eye makeup products.
Sailor Moon on Netflix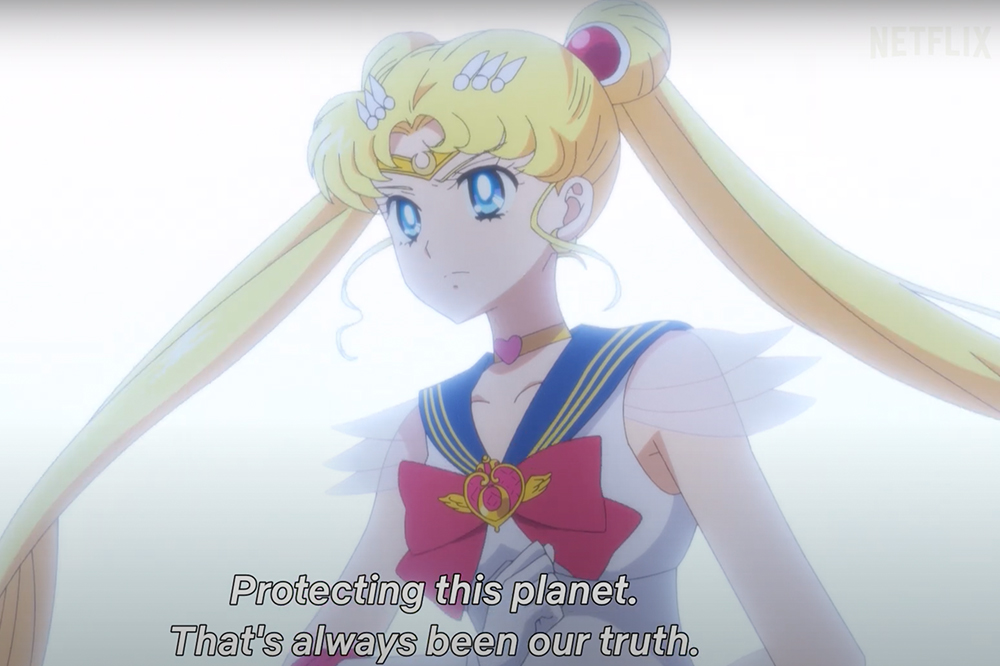 Image courtesy of Netflix
On 7 May 2021, Netflix released an official trailer for Pretty Guardian Sailor Moon Eternal The Movie. It's time for a throwback with one of the best-selling shojo manga in the world, as this Sailor Moon movie is set to be released on 3 June 2021. 
In the meantime, Sailor Moon fans can gear up with the Sailor Moon x Maybelline makeup collection while waiting for this movie to drop.
The Sailor Moon x Maybelline Collection Will Glow-up Your Makeup Look In The Name Of The Moon
The Sailor Moon x Maybelline makeup collection is only available in Japan for now, but the items can be shipped to Singapore from Amazon Japan. If you can't get enough of these adorable Sailor Moon themed makeup, the Sailor Moon x Colourpop collection featuring eyeshadow palettes and body glitter is still available on Colourpop's website.
Also read:
The Sailor Moon x Colourpop Collection Is Out Of This World And Includes Holographic Body Glitter