Sake Spray
You might enjoy a glass of sake with your sashimi platter and sushi when eating out, like how you may pair soju with Korean food. Now you can spritz the drink on your skin for a refreshing pick-me-up without having to worry about getting a hangover. American skincare brand, Drunk Elephant, has come up with a facial spray mist made with sake extract so you can refresh your skin with your favourite alcoholic beverage.
The spray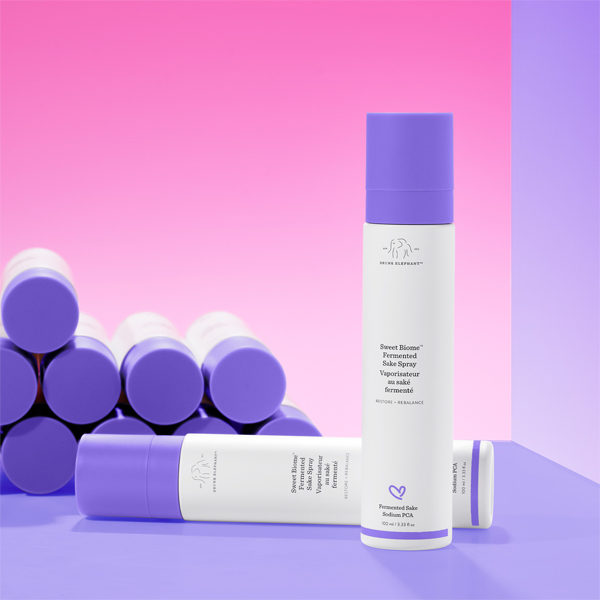 As its name suggests, the Sweet Biome Fermented Sake Spray contains fermented sake extract. It also has other ingredients that would fit right into your favourite cafe's menu, like kombucha for balanced skin and coconut water for antioxidant protection, as well as other natural minerals that reduce redness and boost healthy collagen production.
The spray is supposed to restore and soothe your skin, and contribute to a balanced and healthy microbiome. Think tiny eco-systems on your skin that keep it healthy, so you have clear skin even beneath your mask.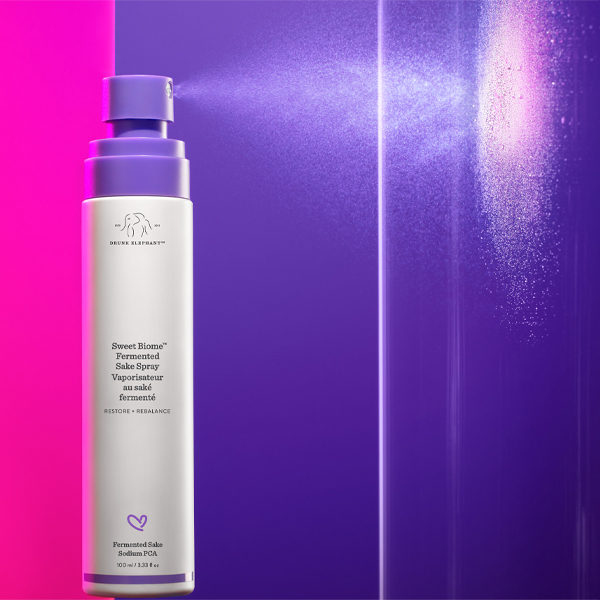 The spray bottle comes in a 100ml bottle, so it's easy to carry around in your bag when you need a mid-day refresher. Since it's a spray, it also makes for a convenient addition to your skincare routine. 
It also works to protect your skin against pollution, blue light and UV-generated environmental free radicals and irritants. This means it's useful no matter whether you are working from home or in the office.
Also read:
This Nail Polish Looks Just Like A Mini Bottle Of Soju But Will Give You Healthy Nails Instead Of A Hangover
The Sake Spray Won't Get You Drunk, But Will Help You Achieve Glowy Glass Skin
First there was soju nail polish, now there is a sake facial spray. It's interesting to see how popular alcoholic drinks can be made into beauty products. Kickstart your new year with a new skincare routine. The facial spray will be released on 1 January 2021 on Sephora's website, and Sephora ION Orchard,  NEX Mall, Ngee Ann City, Tampines 1 and Westgate.

In the meantime, you can also check out sake bars in Singapore to get your fix of the Japanese rice wine.
All images courtesy of Drunk Elephant.
Cover: Source
Also read:
8 Sake Bars In Singapore For All Budgets For Japanese Rice Wine Lovers